How Business Intelligence Market Research is increasing the growth of E-commerce businesses
The Most Popular Extension Builder for

Magento 2
With a big catalog of 224+ extensions for your online store
Table of Contents
Business Intelligence Market Research Introduction
What is Business Intelligence?
Business Intelligence is an emerging area of study that involves the usage of big data to identify trends, patterns and form strategies for business. This future plan of action can be growth or expansion oriented, or to promote new products and services, or even to tap potential markets and identify fresh market segments. Analytics and business intelligence have grown to be the lifeline of decision making for a modern business corporation, with operations spanning multiple countries and markets spread throughout. Business intelligence and market research almost always go hand in hand, as they are both forms of empirical studies based on historical data points.
What is Market Research?
'Market Research' is the systematic study of various variables and data points collected through surveys and other research methods. It is useful to garner information about target customers and understand their needs and utility points more effectively.
Market research is often the first step that comes before the four Ps of marketing mix - Product, Price, Place, and Promotion. It is one of the most useful methods of gathering data to analyze and form a future course of action for management.
The techniques of gathering data can be by tapping both primary sources as well as secondary sources. Primary sources include focus group studies, direct interviews, and personal interactions; while secondary sources of data include published reports and information available in the market.
E-commerce and the changing face of business
The traditional marketplace has evolved to a great extent in today's world of globalization and computerization. Customers no longer need to visit physical stores to buy most of their requirements. The marketplace has moved towards a digital front, where buying and selling is online; and payments are cashless.
Online transactions have proved to be a safe and convenient method of making payments, eliminating the need to carry cash for customers. E-commerce has simplified the marketplace, by aggregating suppliers and customers on online portals, websites, and mobile applications. The logistics and supply chain management techniques have also changed due to e-commerce and online transactions.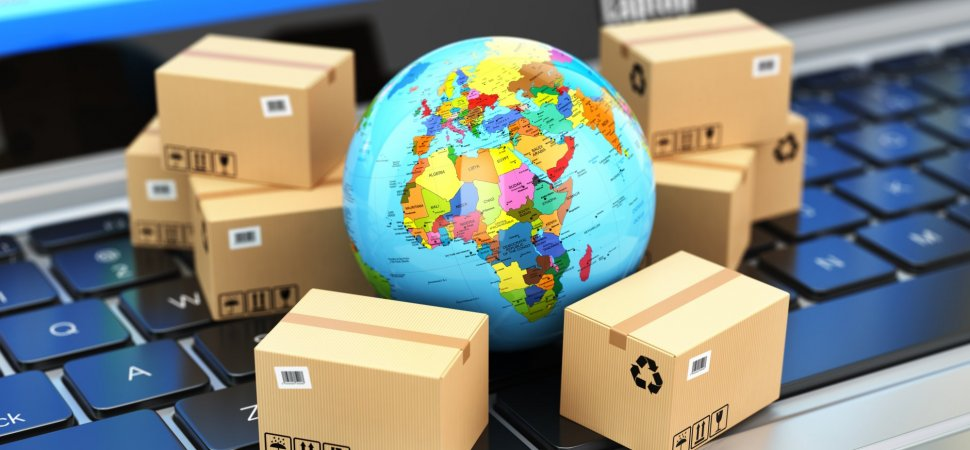 The role of Business Intelligence and Analytics in online commerce
Analytics is being increasingly tapped by online intermediaries and sellers to decipher consumer trends and design further strategy. Strategies vary from small scale segmentation of markets to large scale strategies such as geographic expansion, mergers, and joint ventures, business flow plans etc. Here are some ways by which business intelligence market research is increasing the growth of e-commerce businesses:
1. Benchmarking and peer analysis:
The data derived from business intelligence service market research, if analyzed effectively can aid management to undertake benchmarking of important parameters against other online competitors. Sample parameters include sales data, supplier networks, dealers and distributor networks, customer spread, geographical presence etc. Benchmarking can help identify the areas that need further attention for strategic action.
2.Data visualization:
Data derived from business intelligence and market research is often extrapolated in the form of visuals like graphs, charts, and diagrams. This technique is called data visualization, and it is an immensely effective and important method of identifying trends and making sense of complex and scattered data points and variables.
Data derived from live sources like interviews and focus groups under market research is complicated and takes a longer duration to process. Visualization and other business intelligence techniques aid in the faster analysis of data collected.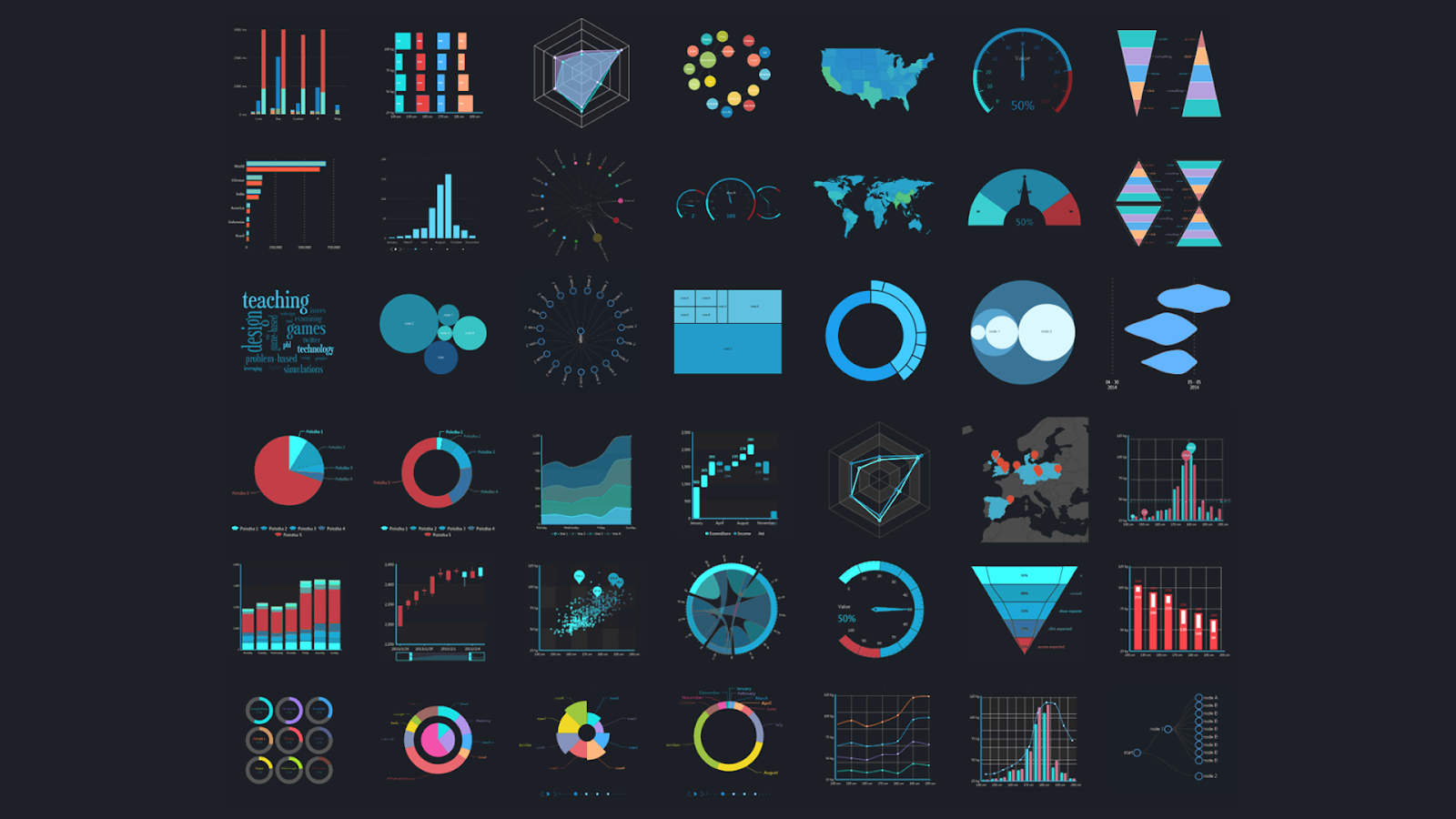 3.Supply chain management:
Modern businesses and marketplaces have been revolutionized because of e-commerce and cashless transactions. Supply chain models have been redeveloped by large online sellers like Amazon, to suit buyer requirements. This change in the stocking and restocking model is derived from the analysis of data from online and offline market research of selected buyer groups.
Buyers often behave differently while making purchases online. It is the study of this behavior that has led to the aggregator model of e-commerce, where sellers do not maintain fixed warehouses for their products. It has also led to the wide usage of the JIT (Just in Time) method of inventory management.
4.Market segmentation and analysis:
Sellers in the online markets are often caught in the struggle of an attempt to reach as many potential buyers as possible. Advertising and promotional strategies are then formulated to promote product/ service knowledge. However, online selling has the advantage of derivation of specific data points, to manage market segmentation.
In this way, sellers can save on limited promotional resources available, and yet reach potential target markets and forecasted sales. Products, if promoted in the right direction almost always translate to sales in online markets. Segmentation and targeting is a necessary tool of the game.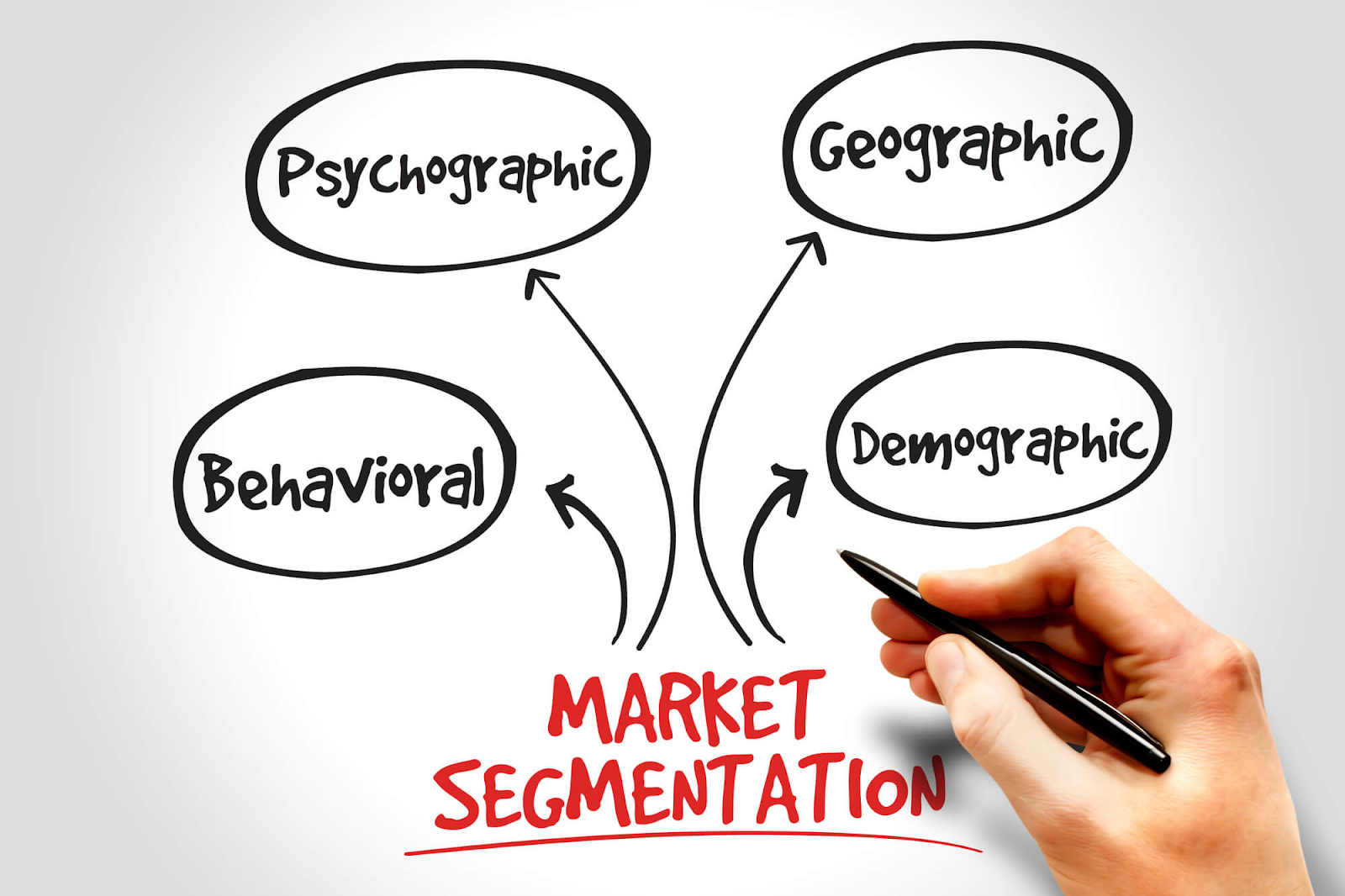 5.SMAC:
This stands for 'Social, Mobile, Analytics and Cloud' and is jargon for the importance of social media and analytics in the online marketplace in today's times. Customers frequently leave trails of data on social networking media, and through mobile phones. Business intelligence taps into this data available and helps form strategy for businesses.
Sellers often look for means to cut costs and improve market visibility and market share, while maintaining a steady stream of profitability. SMAC comes to the rescue of online sellers and is an important tool for database management.
Conclusion
Business intelligence has evolved to be an all-pervasive tool to conduct business and make future plans in today's times. With the large amounts of data that customers provide through online transactions and cashless payments, the study of their buying trends, tastes, behavior can be analyzed to minute depths.
Analytics and market research business intelligence culminates the efforts of e-commerce vendors and online aggregators to know more about and understand the buying patterns of end customers. This is useful in formulating future plans and business goals.
Website Support
& Maintenance Services
Make sure your store is not only in good shape but also thriving with a professional team yet at an affordable price.
Get Started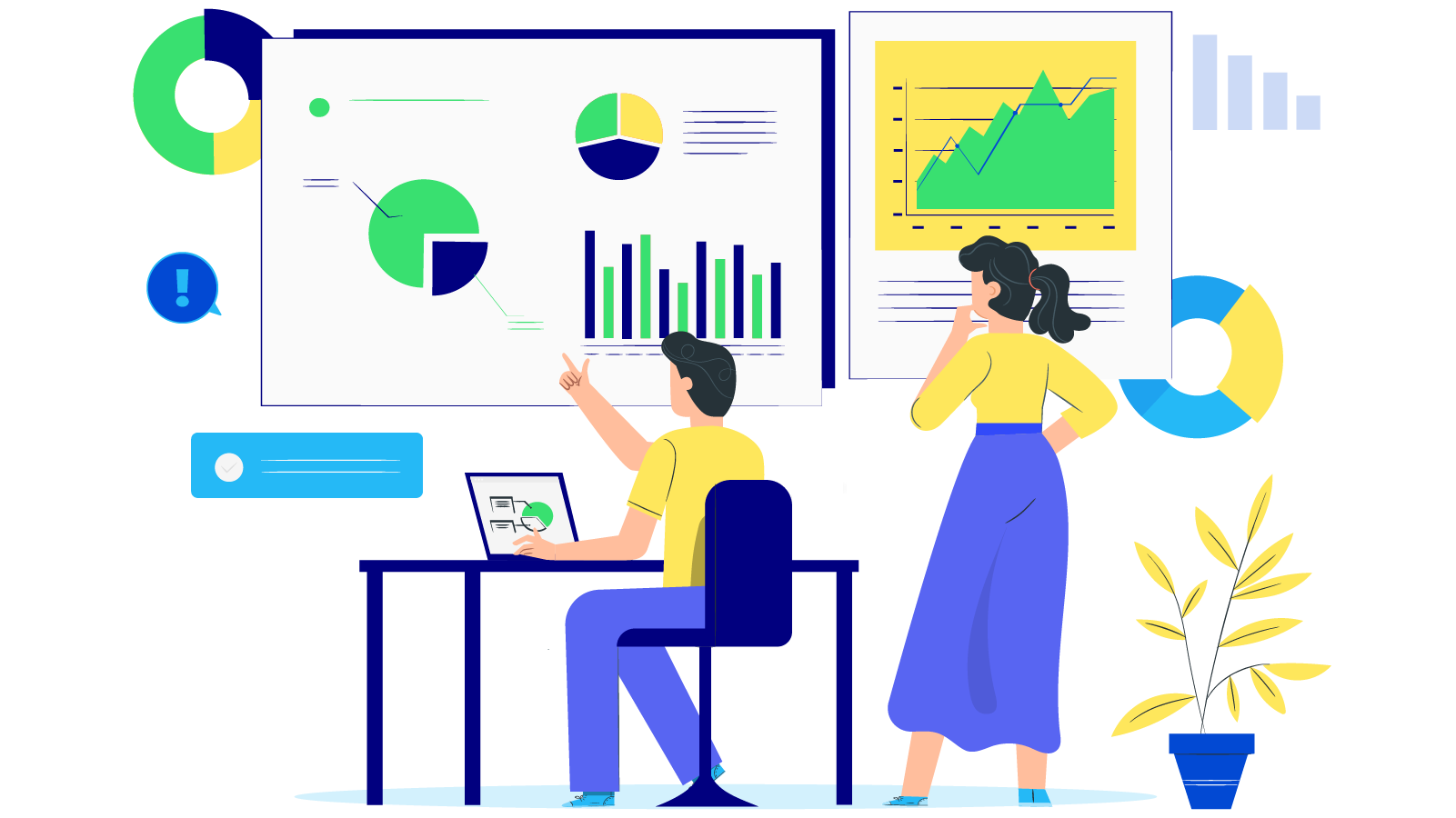 New Posts



Subscribe
Stay in the know
Get special offers on the latest news from Mageplaza.
Earn $10 in reward now!