Install & Setup GTM Service
Install & Setup Google Tag Manager Service
Installation time from 1-3 working days
Install Mageplaza Google Tag Manager
Setup Remarketing, eCommerce Tracking and more
Live chat support included
Secure process
Securely install your extensions following Magento standards
Dedicated support
We are online 16 hours/day for direct support
Easy install
Via composer or command line
What is included?
Mageplaza team are ready to help you install Google Tag Manager extension.
Install from 1-3 working days
Set up Google AdWords Remarketing OR Facebook Remarketing
Setup Google Universal Analytics (eCommerce Tracking included)
Support 16 hours/day
Post-installation check and report follow-up during a week
If you want to setup additional 3rd-party services, please contact us for further information.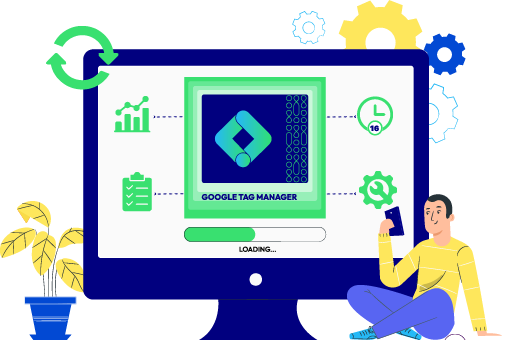 Our process
After purchasing GTM Setup Service, we will email you login details to process the installation.
If you don't receive an email from us, please submit your ticket here and provide the following information in the submit form:
Magento temporary login details (including the back-end URL)

Temporary SSH/ SFTP log in details (should be able to read/write pub/ var/ folders)

Order ID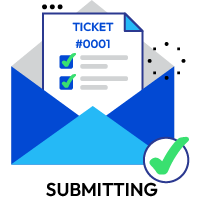 Mageplaza will install the Google Tag Manager extension and related services as requested.
Installation time may vary due to the time-zone, holidays or day-offs.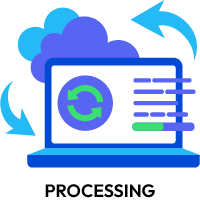 We will update you the installation status during the working process.
During ONE week after completing the installation, we will follow up the reports to make sure everything runs smoothly.
In case you want to make additional requests, feel free to ask!