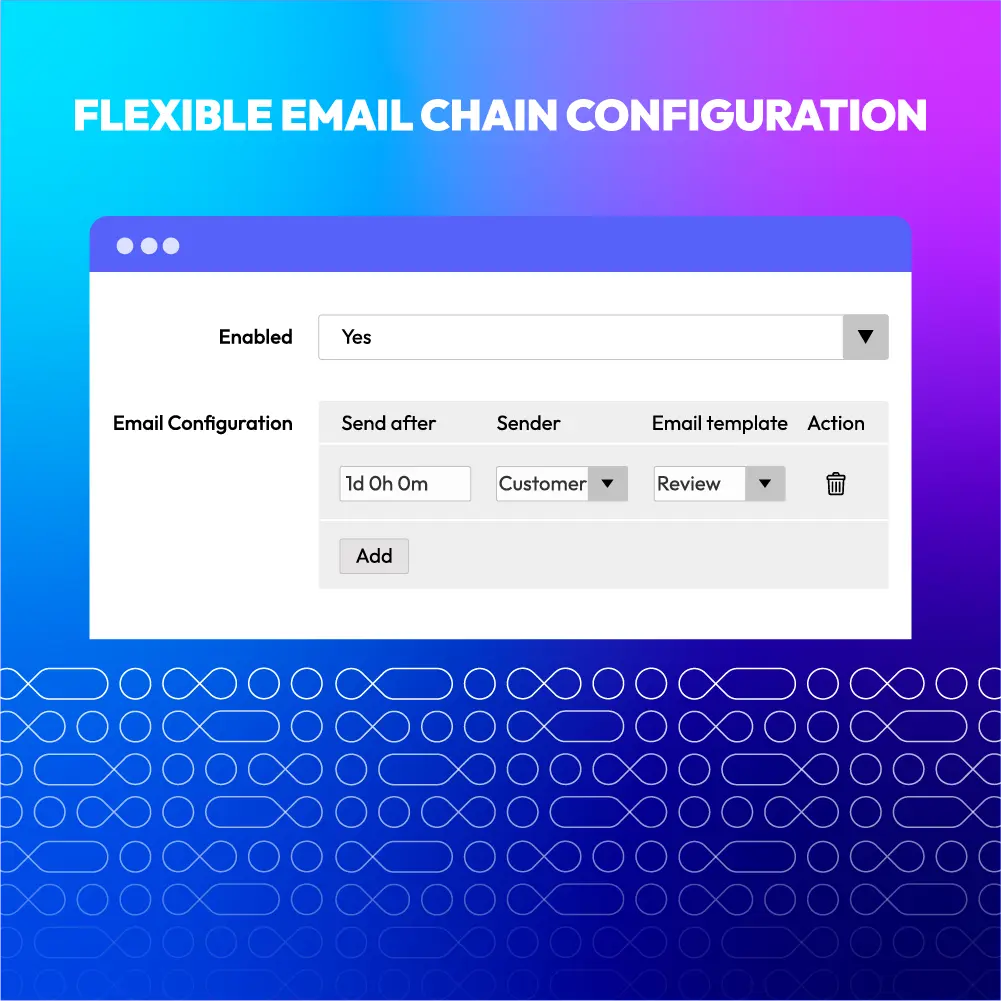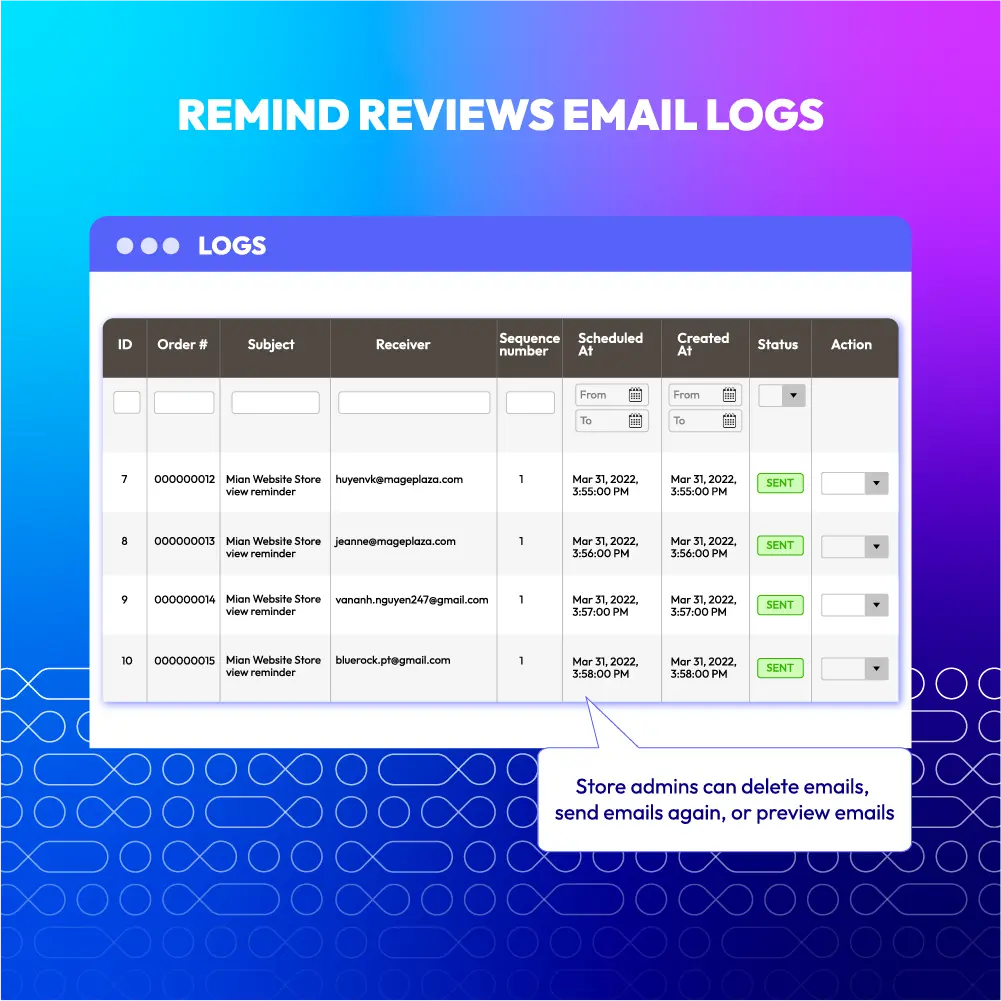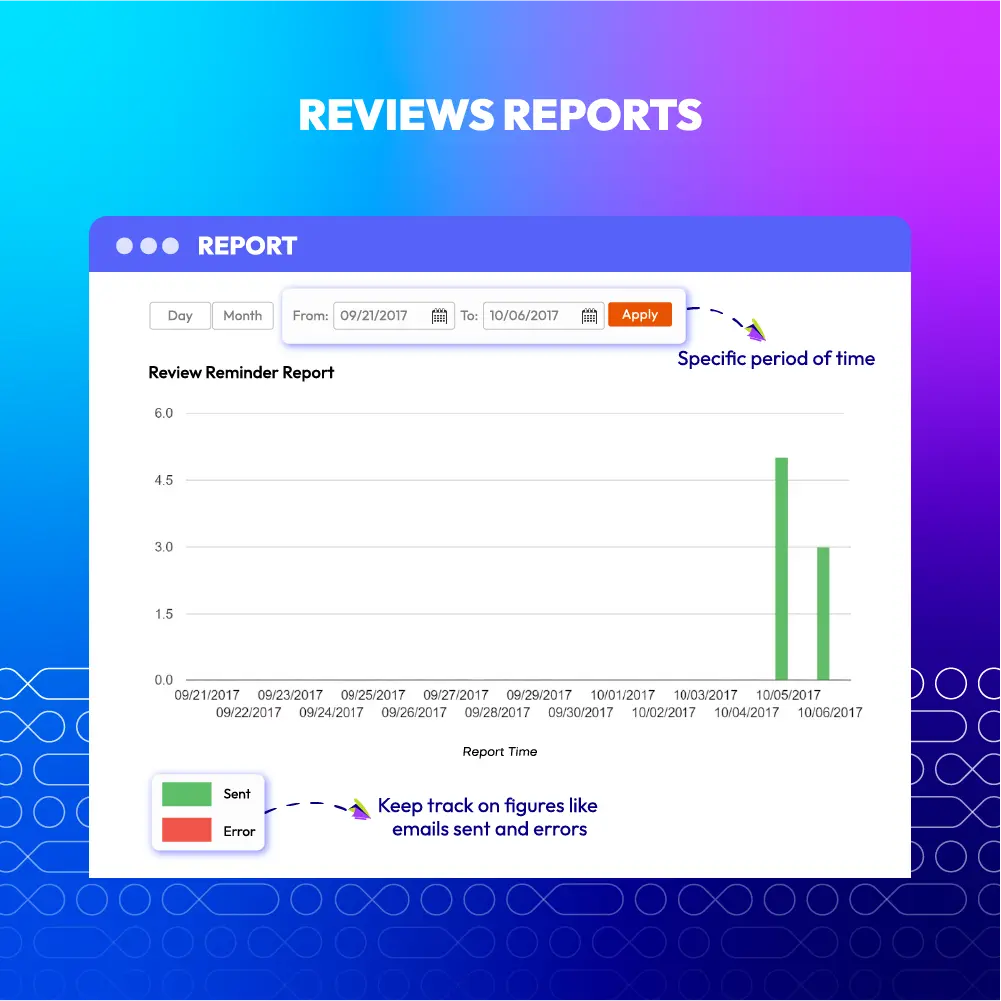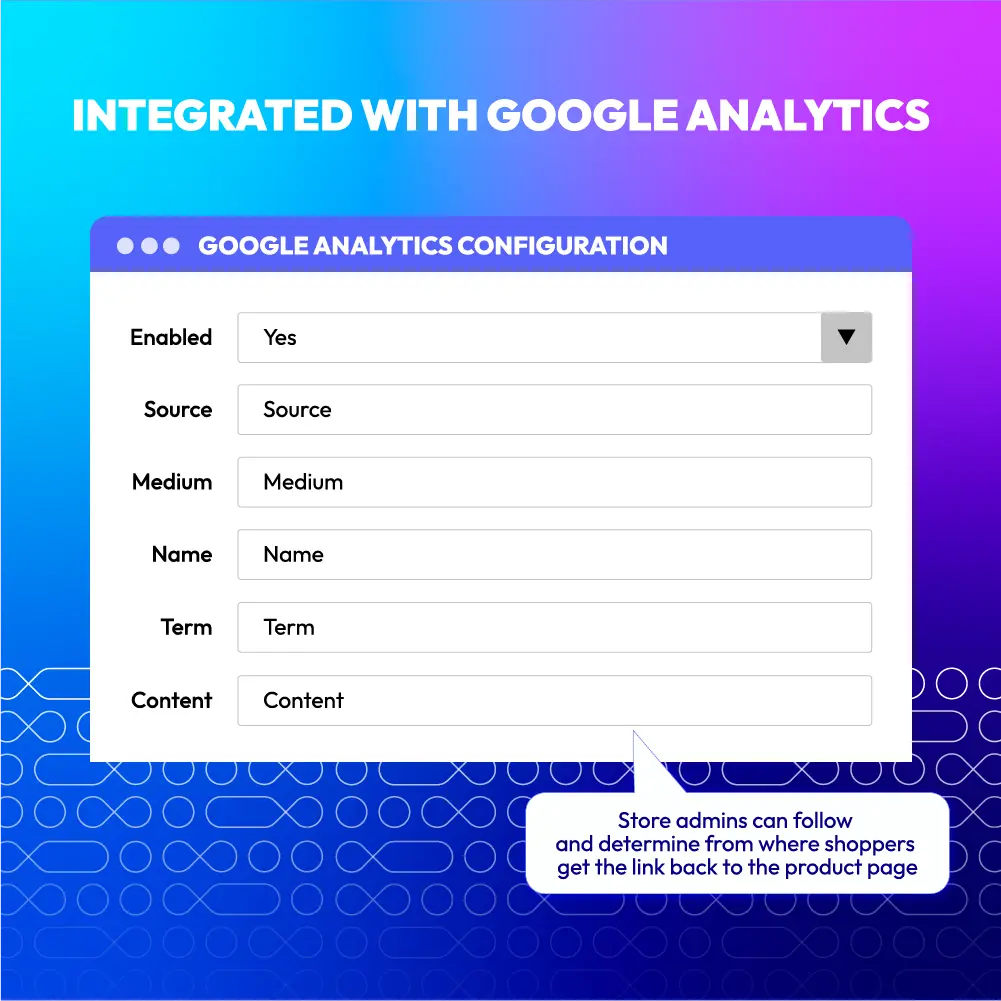 60-day Money Back
Frequent Update
365-day Support
Review Reminder for Magento 2 - PWA, GraphQL, API
v4.0.4
Magento 2 Review Reminder extension is a great solution for your store to increase conversion rate and boost sale. By allowing sending automated notifications to customers who have purchased products from the store, you can save time and get more reviews from them. The more reviews you get, the more trustworthy the store looks, which is an important factor for customers to decide on buying products from your store.
Need API/GraphQL for Magento 2 Review Reminder? Chat now
Compatible with SMTP, GDPR, Product Reviews
Allow sending emails to subscribers only (GDPR compliance)

CE/EE/B2B/Cloud/ Adobe Commerce 2.2.x, 2.3.x, 2.4.x
Chat now
Problems
It's obvious that the store with many good reviews is likely to get higher conversion rate than the one with no product review because customers might not have enough belief in the product quality, they feel risky to try a new thing they haven't ever experienced.
Store admins, for sure, can send emails to their customers to remind them about leaving some kind words for the product. However, to get it done manually is time-consuming and ineffective.
Solutions
Magento 2 Review Reminder extension helps you deal with this problems. By automatically sending emails with different SKUs to customers to remind them to leave reviews for products purchased. This tool helps cut down workload, yet it is still effective.
Review Reminder's Full Features
Review Reminder for store admins
Easily to configure review reminder email chains to get reviews from customer
Save time by using pre-made email template or customize their own emails
Be able to set time, select sender and template for the email
Be able to send email from different senders such as general contact, customer support, sale representatives, custom email
Send reminder emails to customers on a single item or on a whole order
Allows admins to preview email before sending
Allows admin to send mail again or delete mail
Use Clear Logs button to quickly delete all email logged
Keep track the link which brings back shoppers to the product page by using Google Analytics
Record all the review reminder email process through a grid including ID, order, email subjects, receivers, sequence number, scheduled at, sending date and email status
Selecting specific products to get reviews by including or excluding SKUs
Allow sending emails to subscribers only (GDPR compliance)
Review Reminder for shoppers
Receive personalized reminders email about products reviews
Easy to send review by clicking on the link
Why choose Mageplaza Magento 2 Review Reminder
Mageplaza provides consistent and customer-centric extensions for your Magento 2 store.
We don't sell products for one time. We provide lifetime solutions which help our customers thrive with their businesses.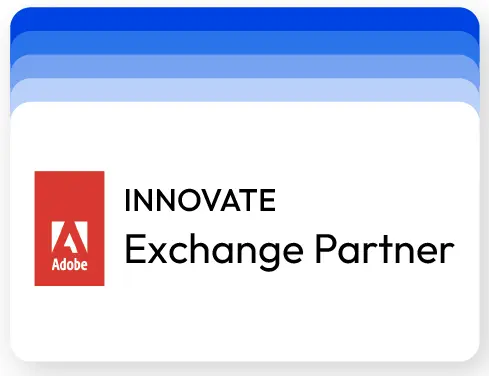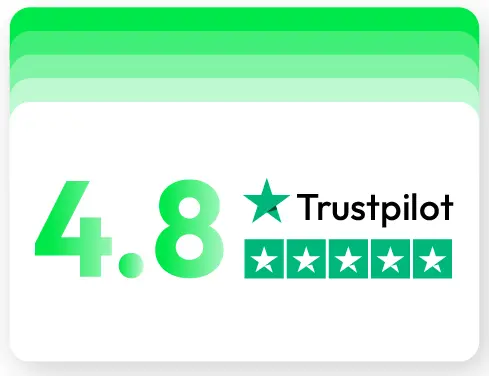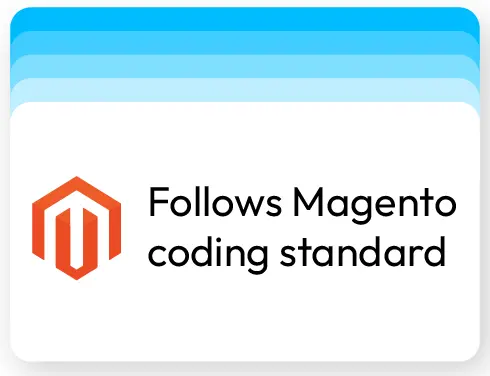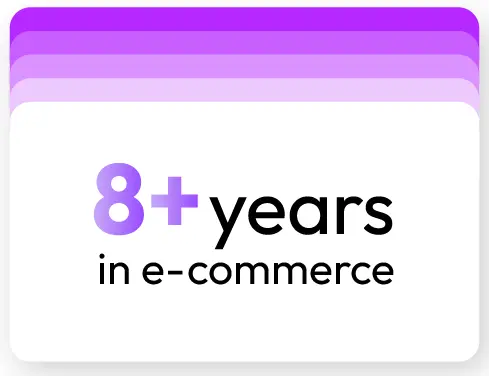 60-day Money Back
Extensive 60-day money-back period. You love it or get a full refund no questions asked.
Extensive Support Timeframe
Mageplaza provides support 16 hrs/day, 5.5 days/week to guarantee the seamless operation of our extensions on your store.
Install via Composer
Simple installation via composer helps you save time and eliminates technical issues during future updates.
Frequent Updates
Intensive update roadmaps ensure great performance, bug-free, highly compatible, and innovative extensions.