Shopify Markets: Sell Internationally on Shopify
What is Shopify Markets?
Shopify Markets is a cross-border management tool that helps you sell in international markets, all from a single Shopify store.
The global e-commerce market is a big pie, with revenue expected to hit $7.3 trillion by 2025, and we all want to enjoy a piece of it. With Shopify Markets, your share in that pie is bigger.
Shopify Markets allows you to directly identify, create, and manage your multi-country store from your admin dashboard. This removes the headaches of dealing with issues like currency conversion, local currencies, and language localization.
What are the Benefits of Shopify Markets?
International selling can be challenging for all sellers. Optimizing product pages, localizing text, and dealing with currency conversion rates can be time-consuming and expensive.
Shopify Markets addresses those issues and offers an ultimate management tool for your multi-country store. Here are all the benefits of Shopify Markets.
Creating Localized Storefronts
Shopify Markets helps millions of global merchants with cross-border sales by creating localized experiences. Visitors can browse their Shopify stores, view products, and make purchases in their local currencies and languages.
Currency Conversion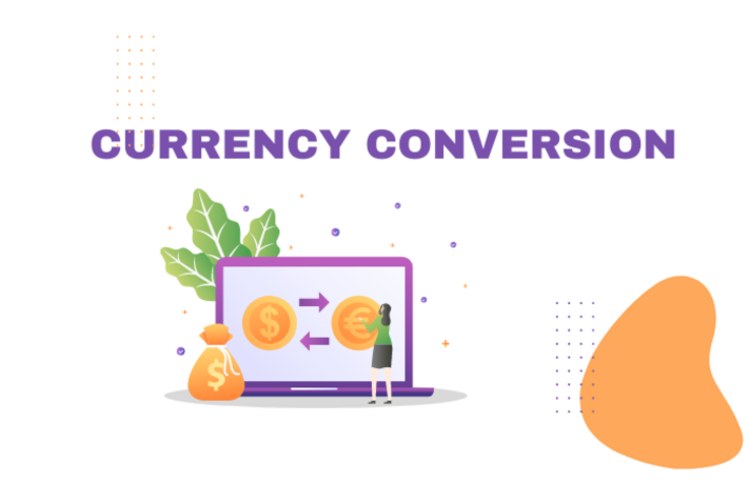 "You need to make sure that once a user wants to pay you, they actually are able to pay." Ronen Morecki - PayU Chief Technology Officer
Shopify Markets accepts 133 different currencies, allowing visitors to shop with the currency of where they live. According to Shopify, displaying products in local currencies can increase the conversion rate by up to 40%.
Offering payments in the consumers' local currency reduces friction and removes any ambiguity during the transaction, thus improving user experience.
Language Translation
According to a survey conducted by CSA Research, 40% of customers won't buy products from a website displayed in foreign languages.
Sri Sharma, Net Media Planet's Managing Director, said conversion rates rose by 20% when ads and landing pages were translated into the local language and by an astounding 70% when a website was fully localized.
Shopify Markets uses the best third-party apps to translate content on your webpage into the local language. This eliminates the need to tap budget-friendly freelancer copywriter at Fiverr or rely on Google Translate.
Domain & SEO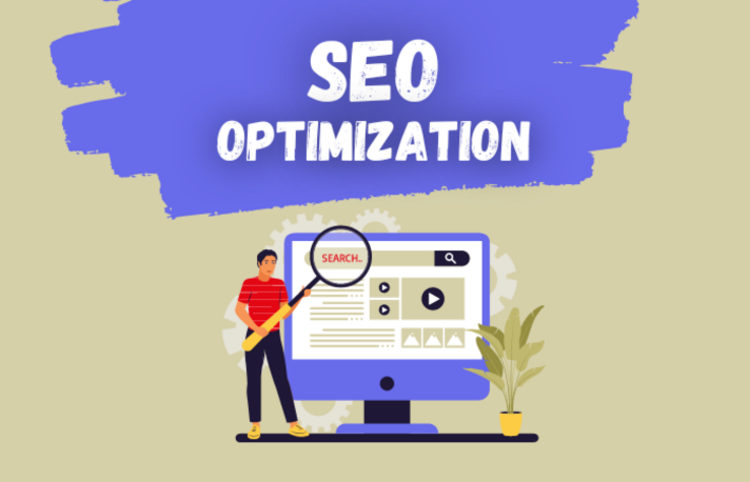 Domains play a vital role in ecommerce growth. Practical domain and search engine optimization strategies can improve your ranking on Google, meaning more visitors and sales.
Shopify Markets helps create a region-specific domain for your online store. Specifically, it automatically creates subfolders when you create a new market. For example, mystore.com in the US will become mystore.com/en-au in Australia.
Shopify Markets also sets the proper SEO tags to ensure that international visitors can find your website.
See more: Shopify Pricing Australia: Plans, Costs, Fees for 2023
Payment Methods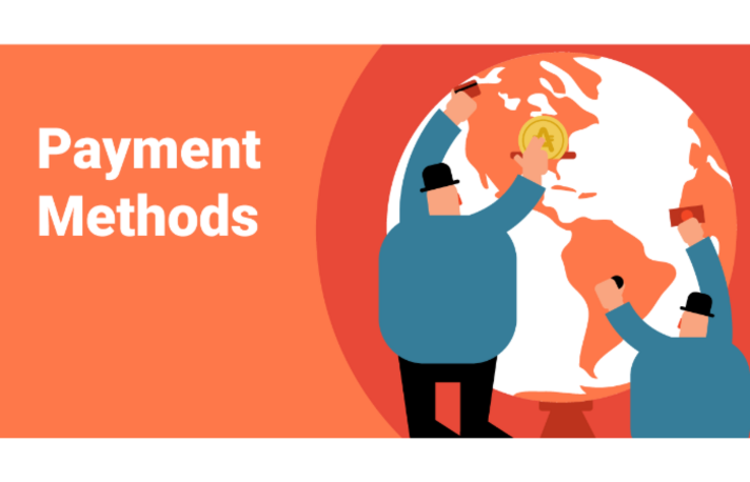 According to Shopify, 92% of customers worldwide prefer shopping and buying from a business that displays prices in their local currency.
Shopify Markets makes it easy to accept local payment methods. For example, if you create a market in Belgium, you can add Bancontact - the fastest, most reliable, and preferred payment solution in the country, as one of your main payment methods. This can help improve conversion rates and reduce cart abandonment.
Collecting Duty and Import Taxes At Checkout
Hidden fees can kill your business. According to a report by Statista, 48% of US adults abandon their cart during checkout due to additional costs. Shopify Markets collects duty, import taxes, or any other fees at checkout, ensuring total cost clarity while eliminating the need to have to pay upon receipt of goods.
Additional Features on Shopify Advanced & Plus Plans
Shopify Markets is available to all Shopify plans. But some of its features are exclusive to Shopify Advanced and Plus subscribers.
Global Inventory Management. Shopify Markets includes an inventory feature that helps merchants manage their region-specific stores. For example, if you sell in the US, you can check whether products are available from the warehouse specified to serve the area.

International Pricing Adjustments. Shopify Markets enables merchants to control prices between different markets. You can set custom prices for each market, thus ensuring a maximum margin.
Shopify Plus Development Services
Searching for the secret sauce to take your eCommerce business to new heights? Look no further than our Shopify Plus Development Services!
Learn more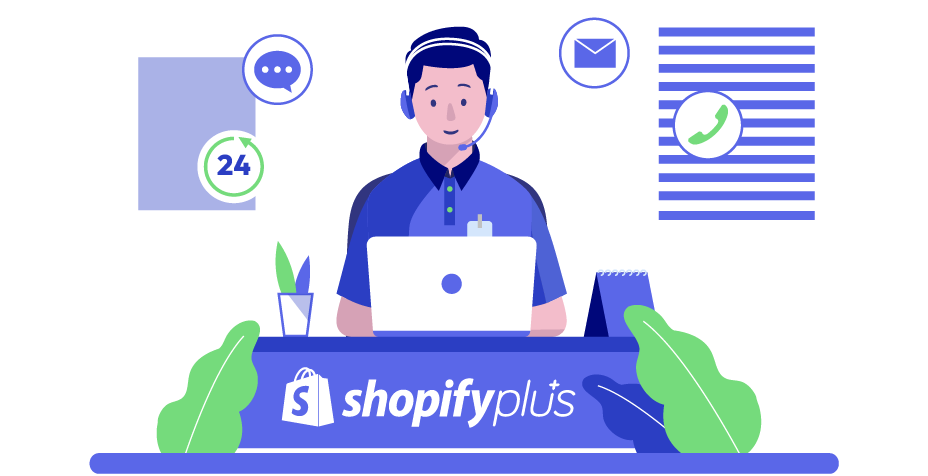 How Much Does Shopify Markets Cost?
While most features in Shopify Markets are free to use with a Shopify subscription, some charge you on a per-transaction basis.
Understanding Your Market Types
Suppose you have immediate access to Shopify Markets after signing up to Shopify. In that case, you will have the following markets created for you: Primary market, International market, and Countries you don't sell to.
If you transition from Shopify Merchants, your previous settings are migrated into the following markets: Primary market, International market, Countries you do not sell to, and Single-country markets.
Primary Market. This is the main country or region that you sell your products to. Your store currency determines your primary market. All changes you make to your store will affect your primary market.

Single-country markets. A single-country market contains only one country or region. For example, if your primary market is the US, but a significant portion of sales comes from Canada, you can create a market targeting only Canada to boost your sales.

Multi-country markets. If you have similar strategies for multiple markets, you can add them to your multi-country market list. The base currency is set to your store's base currency.

International Markets. An international market is available when you first access Shopify Markets. The international market is inactive by default, meaning you need to activate the market.

Countries you do not sell to. A list of countries that do not fall under any of the other market types. Customers in these countries cannot check out from your store.
How to Manage Shopify Markets?
You can create, preview, and edit your markets directly within the Shopify admin.
Add a Market
You can add up to 50 markets in Shopify. If you have similar strategies for several markets, try to group them into your multi-country market list.
From the Shopify admin dashboard, go to Settings > Markets
Click Add Market
Enter a Market name and click Add countries/regions
Add a country or region you wish to include in this market
Hit Done > Save
Preview a Market
Go to Settings > Markets
Click Manage next to the market you want to preview
Select the language you want to preview in your store from the list
Activate a Market
A market will stay inactive unless you are already selling to that market. Before activating a market, ensure you have configured its settings, such as domains, languages, currency, and pricing.
Head to Settings > Markets
Click Manage next to the market you want to activate
Hit the Activate Market option
Deactivate a Market
If you do not want to sell products to a particular market, you can deactivate it. Here is how to do it.
Go to Settings > Markets
Hit the Manage button next to the market you want to deactivate
Click Deactivate market from the More actions list
Click Deactivate to confirm your action
Remove a Market
Removing a market from your Markets page prevents customers in that market from checking out. Doing so will remove a market permanently.
Go to Settings > Markets
Click Manage next to the market you want to remove
Click Remove Market and hit Remove to confirm
How to Change Your Primary Market in Shopify?
Changing your primary market won't affect other markets on your Markets page.
Go to Store Details from your admin
Change your location under the Address section
Click on Payment settings under the Store currency section and assign a new currency via Shopify payments settings.
Bottom Line
Shopify Markets serves as a global ecommerce hub where merchants no longer need to manage multiple stores in different countries at the same time. Instead, you can customize currency, preferred payment methods, and product prices, as well as set up appropriate domain names and SEO within your admin dashboard.
Featured article
Website Support
& Maintenance Services
Make sure your store is not only in good shape but also thriving with a professional team yet at an affordable price.
Get Started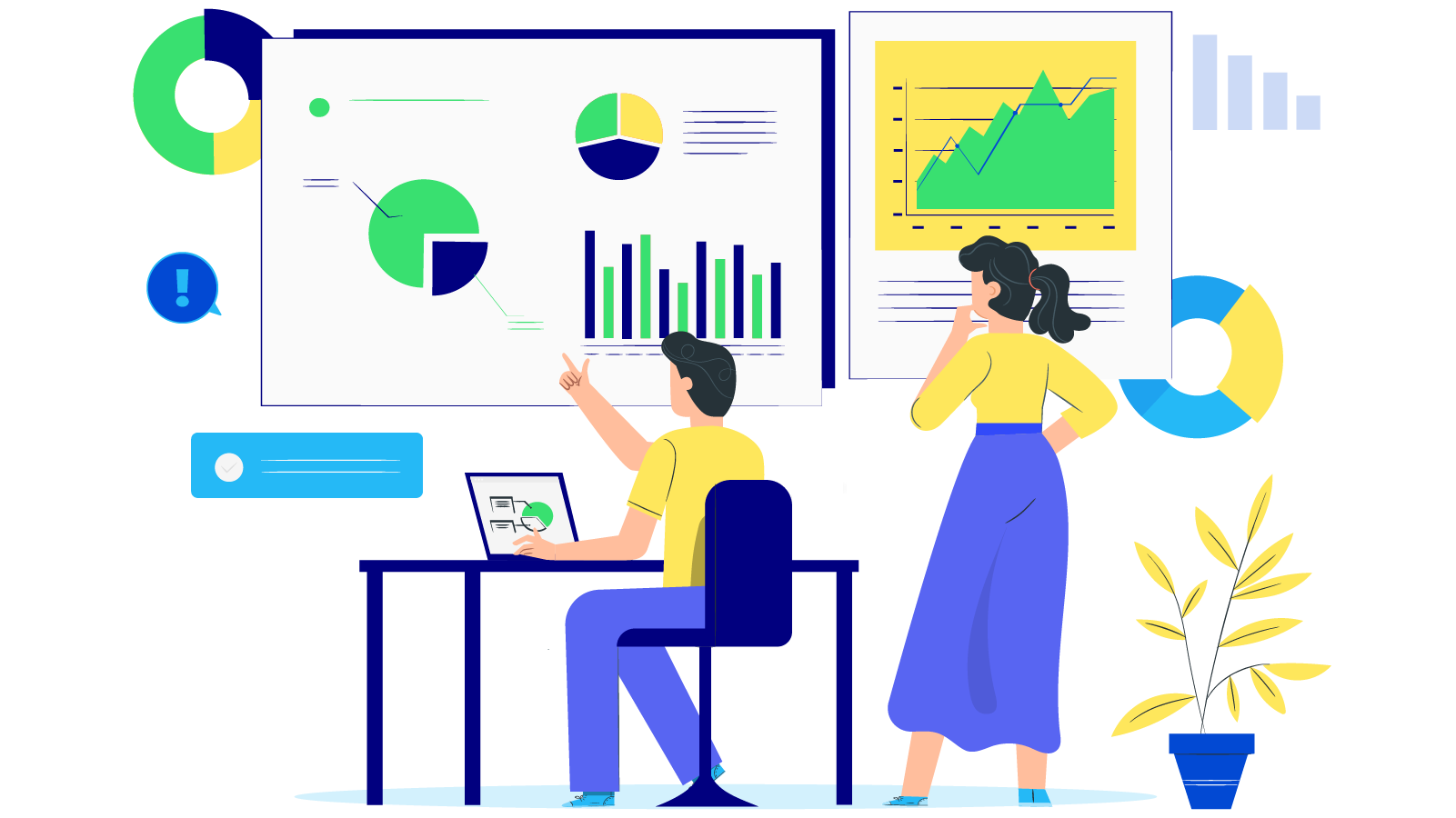 ---
---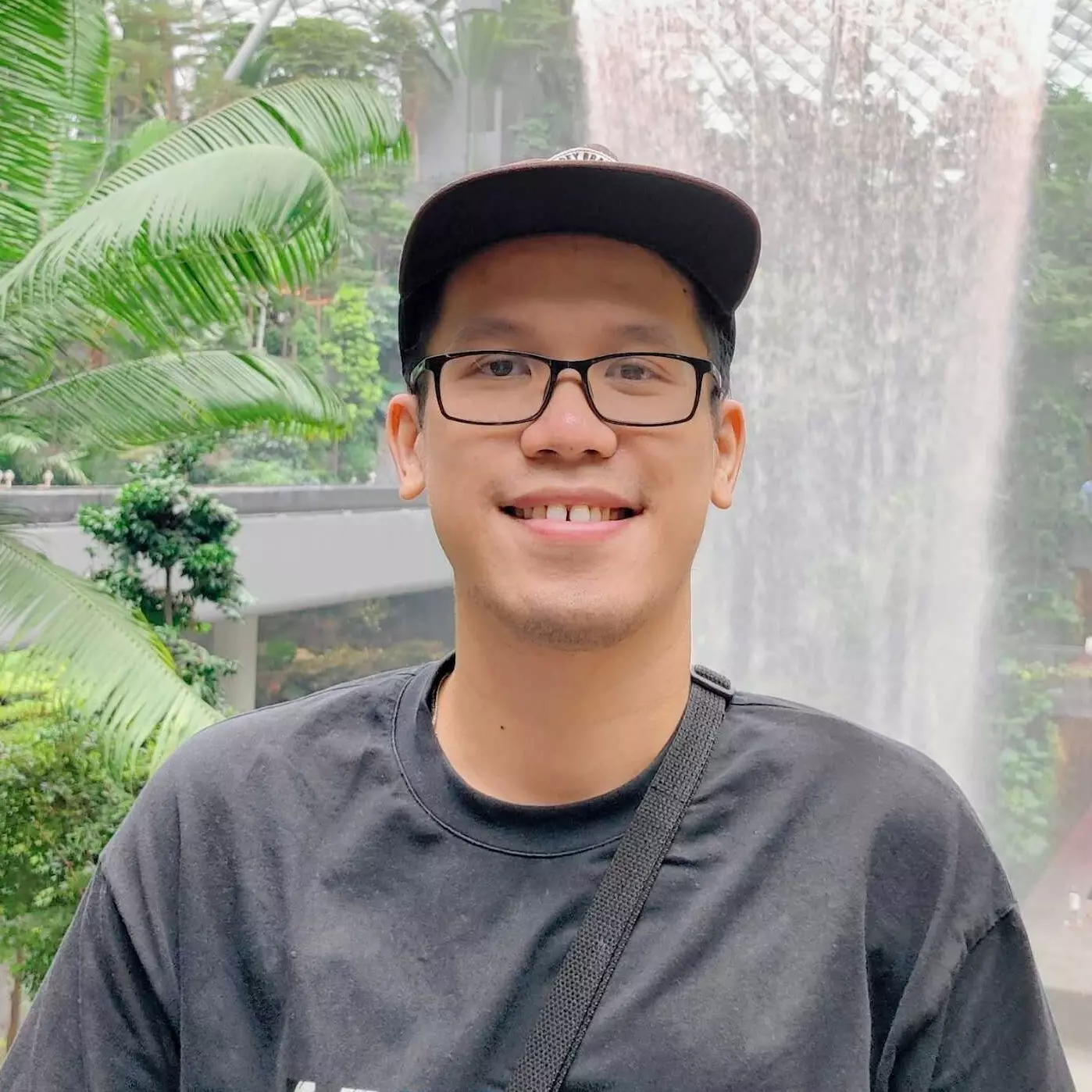 Mike is a content writer at Mageplaza, with a love for video games, gadgets, and software. He has been writing about the industry now for over 7 years. He likes to keep up-to-date with the latest software releases. He's also an avid reader, and he enjoys spending time outdoors with family and friends. When he's not working, you can usually find him playing video games or exploring new outdoor activities.
New Posts



Subscribe
Stay in the know
Get special offers on the latest news from Mageplaza.
Earn $10 in reward now!