12 Smart Ways You Can Make Money as a Youtuber
The Most Popular Extension Builder for

Magento 2
With a big catalog of 224+ extensions for your online store
YouTube content creation has become so powerful over the years. Starting your YouTube channel is not only a great way of showing your creativity, but it also allows you to make money at the same time.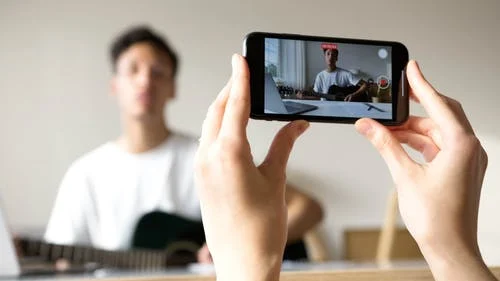 The good thing about YouTube is that you don't have to enter any agreements like hosting a program on the TV. This freedom allows you to do whatever you want to for making money since you don't have to share the money you make with any 3rd-party.
Here are 12 amazing ways you can make profits from YouTube apart from getting the Ad money from YouTube viewership.
Table of content
1. Sell your merch
There's no denying the fact that amazing content creators on YouTube allow people to solve their problems. Therefore, the content creator that is loved the most gets the chance of entering the mainstream in no time.
A nice way you can make money and increase your social influence simultaneously is by selling your merchandise. The reason why many YouTubers don't want to sell their march is because they find it hard to create their merch and promote it.
But with solutions like Magento 2 product designer, you can easily create your merch and sell it online without having to hire skilled people.
2. Affiliate marketing
The good thing about the world of ecommerce is that everyone has the chance to sell products. Even if you have not inherited a company from your ancestors, you can still make money by selling products on online platforms, and the best way of doing so is starting with Affiliate marketing.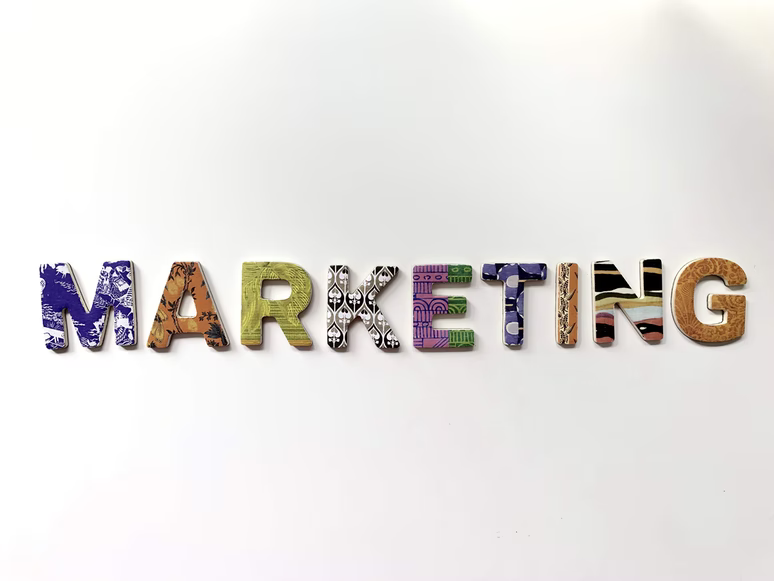 Setting up your affiliate marketing funnel is easier and doable. There's no shortage of affiliate marketing platforms that are set up for content creators. By promoting the products to your viewers, you will be earning a commission every time a product is bought by your reference.
3. Support from the viewers
As mentioned above, the YouTube videos have helped to learn new things and go places in their lives. You deserve attention and praise from your viewers if you have made things easier for them. How can you get what you deserve from your viewers?
The good thing about the online world is that you can get financial support from your viewers. By setting up your account on platforms like Patreon, you can create a constant stream of money that can help you support your personal expenses and improve the quality of your YouTube videos.
4. Become an online influencer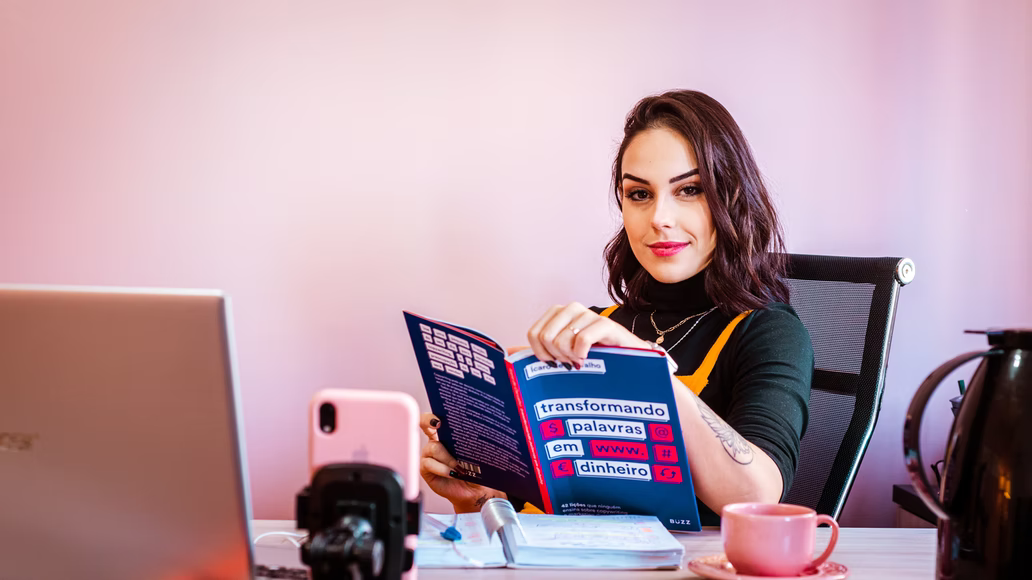 What if you don't want to spend the rest of your life uploading videos on YouTube? For most YouTubers, it's easier to get bored of creating videos like a video production company. The only way you can keep making money from your YouTube channel without having to upload videos every single week is by increasing your influence on social media.
Social media influencers can easily make money by promoting the products sold by other companies. The route of becoming a social media influencer is easy if you have a solid viewership on YouTube.
5. Get ready for the big screen
What you have always wanted to debut on TV but never got a chance for doing so? If you ask most of the actors, musicians, or creative YouTubers about their inspiration behind starting their YouTube career, you will find out what they did for creating a portfolio.
You can also use your YouTube portfolio to make a debut on the big screen. There's no denying the fact that this whole process of transitioning from independent content creation to working for some big media house can be tough. However, once you set things off the right way, you will not find it hard to make this a career choice.
One thing you have to keep in your mind when aiming for a global audience is that you cannot expect quick results. Given the fame and money one can get on TV, it can be really hard to surpass all potential artists who are eyeing the same position as you. But it's worth trying to make your name!
6. The licensing approach
There's no denying the fact that today's internet audience is hungry for viral content. Compared to the past when only the top actors used to get all the fame, if you have something funny or unique to show to the world, you can become an internet celebrity overnight.
If you take a look at the uploaders of funny or viral videos, you will find out that their fame and the YouTube revenue starts diminishing as the trend dies. It's the job of the content owner to ensure that the fame they earn online doesn't die with time. But how can you make this happen?
One of the great ways of converting your viral content into a constant stream of money is licensing your content to one of the big names in the media. Many of the News or TV channels that run their accounts on YouTube openly advertise that they are willing to pay for viral content.
And even if you don't have any viral video uploaded to your channel, you can still license your content to any of the leading digital licensing platforms. Keep it in your mind that you will not be able to stay anonymous once you get viral. Make sure you gauge the pros and cons of this licensing approach before making your final decision.
7. Arrange physical events
What if your YouTube videos have helped a ton of people improve their lives? No matter which type of content you produce online, if you can teach your skill to people, you can make money by arranging physical events.
You can arrange a physical event if you create:
Educational videos
DIY tutorials
Music tutorials
Makeup tutorials
Fashion guides
Tech tutorials
Sports tutorials
And the list goes on…
The whole point is that more people will be willing to meet you in order to learn things directly from you and understand your creative process. Make sure you spend your time analyzing the feasibility of holding a physical event and then plan one for your channel.
8. Organize virtual events
What if you don't have the means of holding a physical event? Given the current position of the pandemic around the world, the restrictions imposed by the local government might not allow you to hold a physical event in your locality.
The thing you can do in such a case is to arrange a great virtual event. Comparing the difficulty level of arranging an online event to the physical event, it's safe to say that you need minimal arrangements for setting up your online event.
You can easily make a good amount of money from your virtual event, so do think about arranging one!
9. Become a YouTube consultant
There is no shortage of people around the world who want to start their channel on YouTube. However, given the complexity of making a YouTube channel and getting subscribers, many people never make up their minds for starting their channel.
You can help these people by offering them proper consultancy. The good thing about the consultancy program is that you not only get to make money but also allow you to help people and improve your professional network.
10. Offer Paid membership
There's so much that you can offer to your YouTube audience, but cannot share because of the restrictions of the YouTube policies. It's not good to create Behind The Scenes videos if not everyone in your viewership is willing to watch those videos.
The simple way of dividing your viewers into casual viewers and solid supporters is by starting your paid membership program. Many YouTubers around the world now have a paid membership program that offers special content to people who are willing to provide financial support.
You can rely on your paid membership program for regular income too.
11. Create digital products
No one can deny the fact that it takes much time and effort to create amazing videos on YouTube. If you no longer want to upload videos on a daily or weekly basis but want to make money from your YouTube viewers at the same time, you should think about creating your digital product.
The good thing about creating your digital product is that you get the chance of improving your creative skills. For example, you can create an eBook that helps people learn new skills. You can offer your eBook at a fixed price to make good money and stay engaged with your audience at the same time.
12. Offer editing services
As mentioned above, many people have the dream of starting their own YouTube channel. But it's not easy to record videos and edit them right away. Offering your helping hand to those who want to upload professional videos to YouTube can help you make good money.
Many small and big businesses want to benefit from the YouTube audience. You can reach out to these businesses and can offer them your editing skills. Doing so will help you make good money, but it will also improve your portfolio.
Website Support
& Maintenance Services
Make sure your store is not only in good shape but also thriving with a professional team yet at an affordable price.
Get Started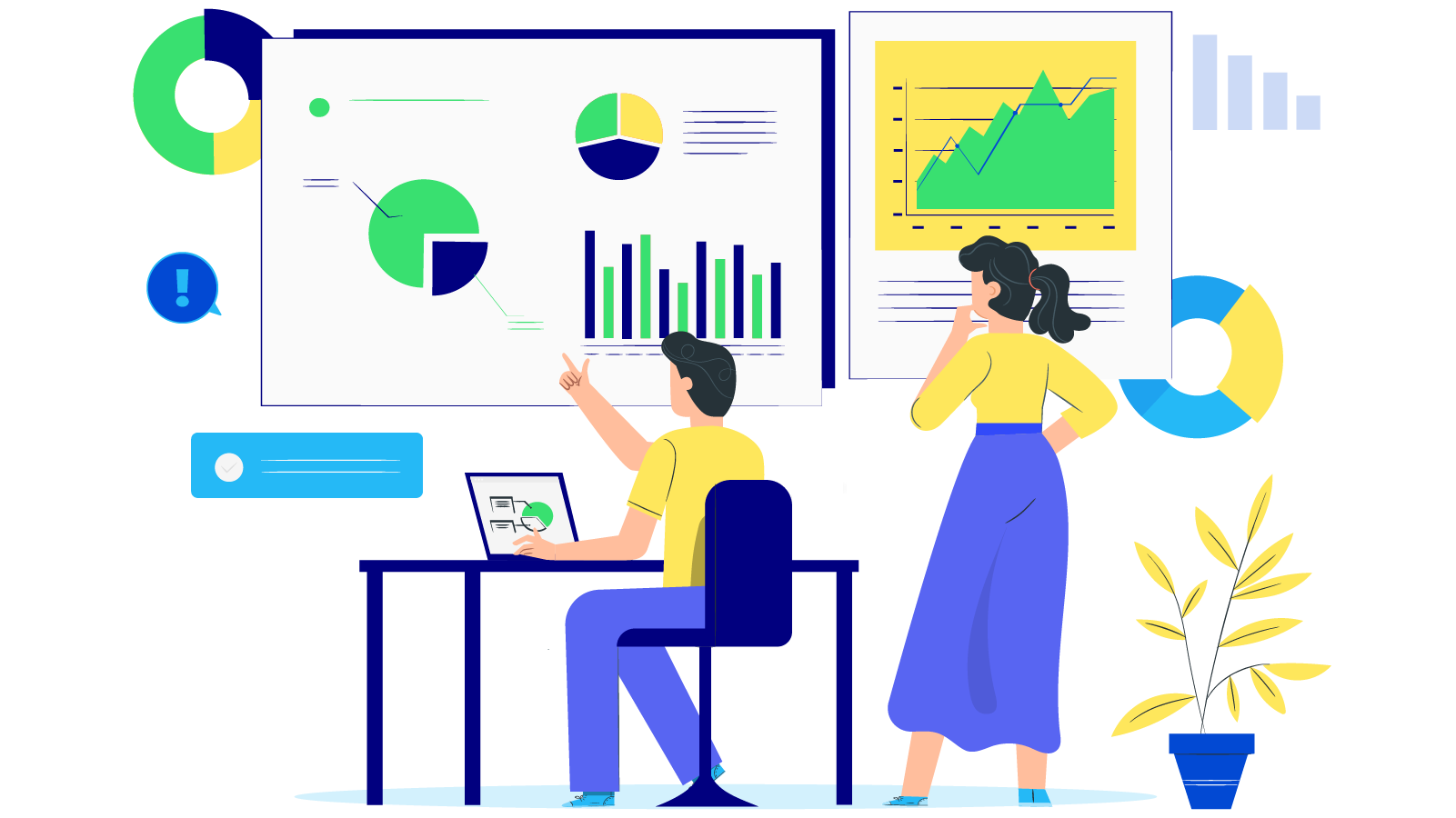 New Posts



Subscribe
Stay in the know
Get special offers on the latest news from Mageplaza.
Earn $10 in reward now!