Top 10 Mageplaza best-selling extensions in 2020 - 2021
The Most Popular Extension Builder for

Magento 2
With a big catalog of 224+ extensions for your online store
Magento keeps it up at the top of the most popular platforms for online stores. With the launching of Magento 2, many businesses have been putting their efforts in moving to the new version to protect their store and use advanced functions of it.
However, it's not just the core platform that helps your business grow and succeed. Magento keeps updating, but the development of an ideal online store needs the contribution of more extensions. Therefore, In 2019, we continue to expand our extension ecosystem by releasing many new Magento 2 extensions with advanced features as well as constantly update to improve the efficiency of modules.
In this article, we jot down the list of our best-selling extensions which have been most-trusted by customers. Let's dive in!
Table of Contents
10. Shop By Brand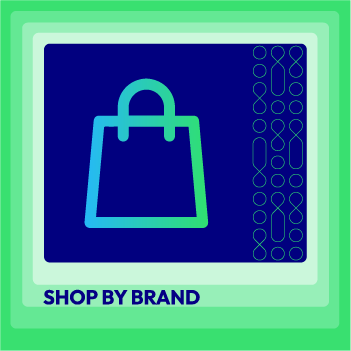 Magento 2 Shop By Brand contributes to improving customer experience significantly. It diversifies the online store's functionality by allowing customers to filter products based on their favorite brands. This is a new level of shopping which directs customers to their preferred brands quickly, then find their desired items more conveniently.
Highlight Features
Better Shop By Brand extension
Include Shop By Brand page
Allow the brand's logo on the product page
Support Shop By Brand free in Layered Navigation Ultimate
Allow importing brands in bulk
Provide SEO-friendly brand pages
Allow creating unlimited brands with names, logos
Support instant search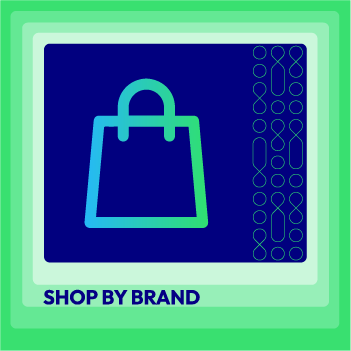 Enable customers to buy from their favorite brands effortlessly
Check it out!
9. SEO Ultimate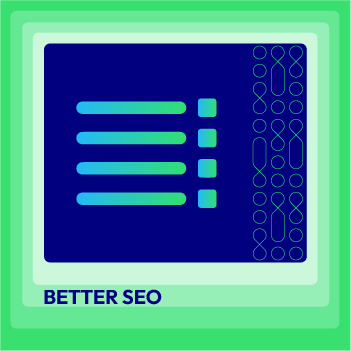 Magento 2 SEO Ultimate is an effective solution to improve your online store's SEO performance. Many outstanding features will be activated automatically on your store site after installing the module without any complicated code modification. With the extension, you can insert meta keywords or meta description easily to your product for better SEO.
Highlight Features
Avoid duplicate content
Add structured data
Use SEO metadata template rules
Include Hreflang tag
Provide page analysis (Rich Snippets preview)
Provide SEO report
Support advance HTML/XML sitemaps
SEO checklist is available
Enable cross-links
Allow link alternate tag
8. Layered Navigation Ultimate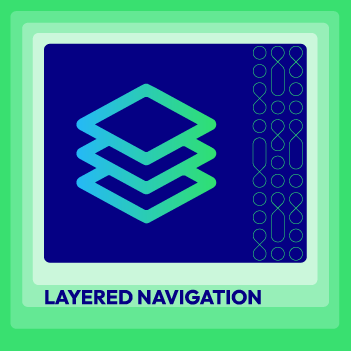 Magento 2 Layered Navigation Ultimate is one of the best solutions to improve customer experience during the shopping process. This extension makes it easier for customers to navigate your online store. They can find the products they want speedily by applying multiple available filters to sort our products such as categories, colors, product status, product rating, etc.
Highlight Features
Enable Ajax loading page
Multiple available filters
Provide price slider
Include free Shop By Brand
Include Advanced Ajax search
Show all product pages
Completely open-source and customizable
Responsive to any devices
Install & customize easily
7. Abandoned Cart Email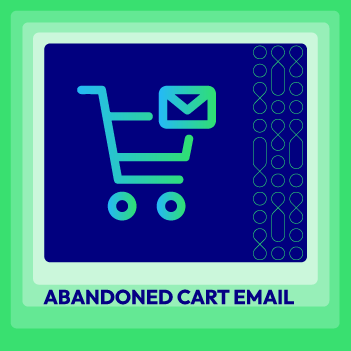 Magento 2 Abandoned Cart Email is an effective solution to recover the abandoned carts in your store. Abandoned carts are made when customers add products to their cart but drop out the checkout. There are many reasons behind a store's high abandonment rate, but all of them result in a huge loss of sales for your online stores.
Automatically sending emails to customers to remind them of their uncompleted purchases can draw some possibilities that they will come back and finish checkout. Emails with a discount coupon offer may take effect more quickly as it encourages them to spend less money than before. Sometimes, that prices are too high is the reason why customers abandoned their carts. The extension provides you with a comprehensive abandoned cart email report so that you can keep track of your email performance and the results.
Highlight Features
Flexibly configure email chain
Support Google Analytics
Able to view email Logs
Automated coupon generating
Provide overall reports for a quick view
Detailed checkout abandonment reports
Report on abandoned products
Analysis of shopping behavior
Offer cart board
6. Product Feed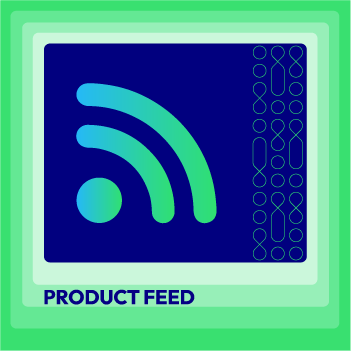 Magento 2 Product Feed automatically generates a product feed that helps your store communicate with other online shopping platforms including Amazon, Google Shopping, eBay, Bing, and Facebook. A product feed containing related information of your products and quickly updates products data on other selling channels. It reduces an enormous workload for you than before.
Highlight Features
Available feed templates
Easy to customize feed templates
Set rules for product filter
Actively fast data feed delivery
Integrate with Google Analytics
5. PDF Invoice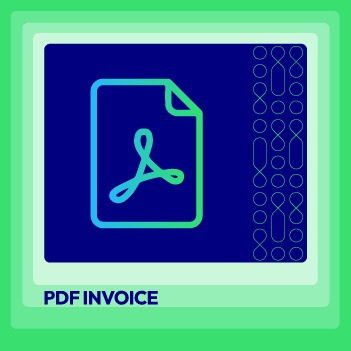 Magento 2 PDF Invoice is one of the most must-have extensions for any online stores. The function of this module gives more transparency to your billing documents that takes a lot of customers' concerns. With this extension, you can choose billing documents and attach them to the emails sent to customers.
Highlight Features
Available PDF invoice templates
Automatically attach and send billing documents
Support barcode and QR code
4. One Step Checkout Ultimate
Magento 2 One Step Checkout is a must-have extension for every online store. It is an effective solution to reduce the abandonment rate and increase the conversion rate. The module simplifies the checkout page, shorten the checkout steps to optimize the checkout process for both customers and store owners.
Highlight Features
The checkout page is optimized
Accept almost all payment and shipping methods
Compatible with third extensions
Include Giftwrap, Gift message
Accept comments, deliver time setting
Install and customize easily
3. One Step Checkout Professional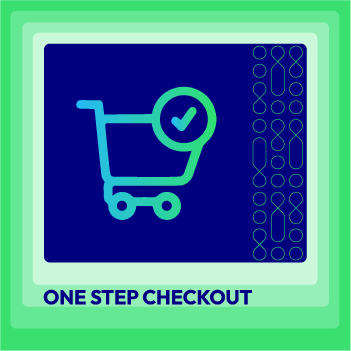 Magento 2 One Step Checkout Professional version has more advanced features that help you maximize your store's checkout process. Besides the general features which are also available in the standard version. In One Step Checkout Pro, we add more cart abandonment solutions such as flexible configuration to resolve abandoned cart issues, providing abandoned cart reports, abandoned cart email checkout analysis, etc.
Highlight Features
Suggest available address
Create an optimized checkout page
Support nearly 100% payment methods
Customizable checkout page
Compatible out of the box with third extensions
Allow recovering abandoned carts
2. Google Tag Manager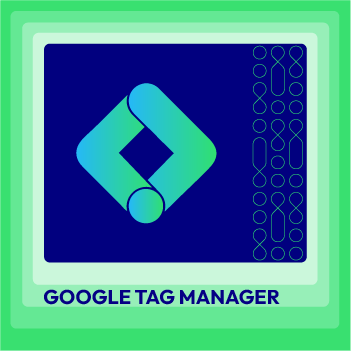 Magento 2 Google Tag Manager helps you have an insightful analysis of the store performance and customers' behaviors. Based on the report of customers' actions, you can learn thoroughly about their interests, demands, and expectations to your store. Looking at the number of visitors, clicks, and impressions; you can evaluate the performance of your online store.
Also, in the Shopping Behavior reports, you can easily track the conversion rate of the store via the details of customers' actions including product view, add-to-cart, checkout, purchase transactions, and abandonment points.
Highlight Features
1. Delete Orders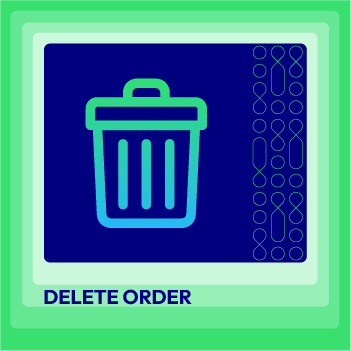 Not all customers come to your store with a declared intention of buying something. They may search around your store, add some items to the shopping cart to check the price discount and stop here without actually placing the order and checkout. Accordingly, many orders being tested or abandoned will remain in your store order grid. It leads to the overload of uncontrolled orders and may take you a lot of time to handle.
Want to clean this mess and make your order grid more well-organized? Magento 2 Delete Orders is a useful solution for this challenge. The extension enables you to delete those orders forever with only a few clicks. All information on deleted orders including invoices, shipments, credit memos, and billing documents will disappear out of the order grid permanently.
Highlight Features
Eliminate test orders
Delete one order or bunch of orders at the same time
Delete all invoices, shipments, credit memos, billing documents
To wrap up
We develop extensions based on what you need for the development of your Magento 2 stores. It's great that our extensions help many grow their business by optimizing the functionalities of their online stores. If you've used the extensions on this list, let us know about your experience. We desire to expand this list in the upcoming year, hope you find it's helpful!
Jade is a content creator, book lover, and a hodophile. She loves to learn skills and practical knowledge to excel at marketing, especially content marketing.
Website Support
& Maintenance Services
Make sure your store is not only in good shape but also thriving with a professional team yet at an affordable price.
Get Started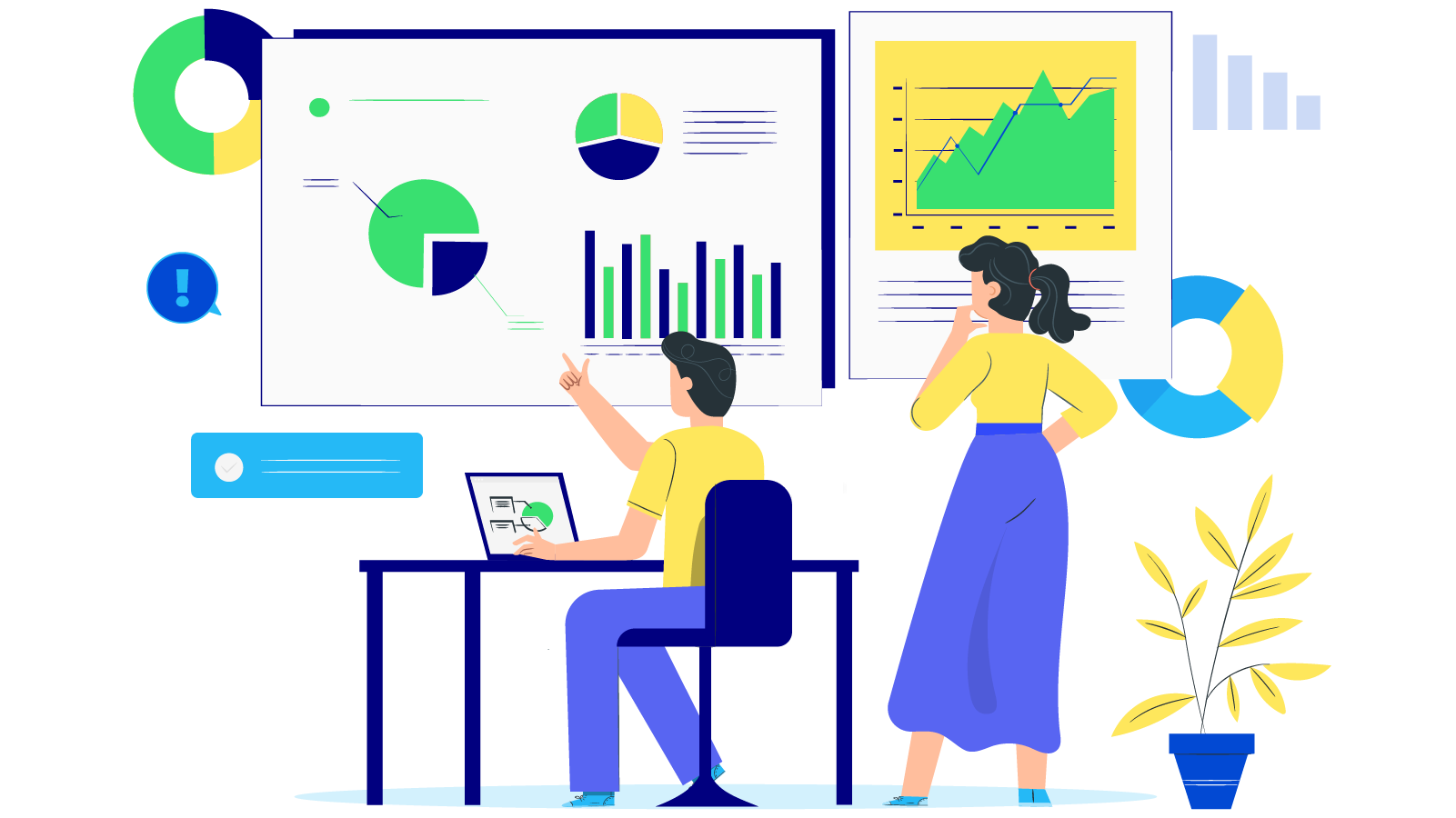 New Posts



Subscribe
Stay in the know
Get special offers on the latest news from Mageplaza.
Earn $10 in reward now!