How to Set Marketing Goals Based on Business Goals?
The Most Popular Extension Builder for

Magento 2
With a big catalog of 224+ extensions for your online store
Every enterprise may have great marketing ideas and want to launch strategic marketing plans as soon as possible. However, defining marketing goals is among the most difficult tasks that all businessmen face when deciding to embark on a marketing strategy. If you are also struggling with setting goals for your marketing plan, following are 8 steps to help you identify your objectives more easily.
Table of content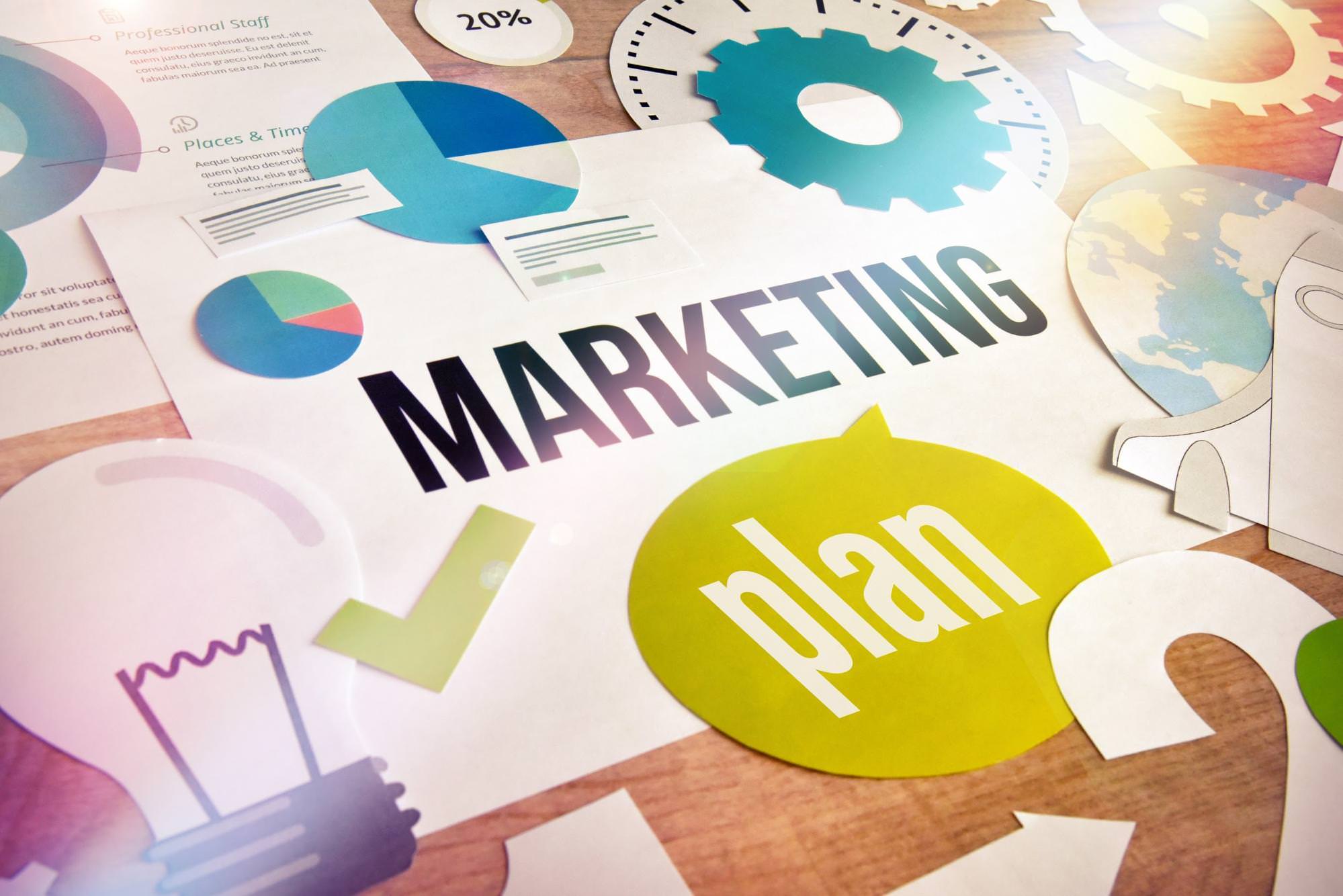 Why do you need to align marketing targets with business goals?
It is important for marketers when deliver a strategic marketing plan to keep in their minds the business goals of their enterprises. Because everything they do is pay the way to the success of the company in general, activities in their marketing plan directly affect how they can obtain business goals. Many people think that aligning marketing activities with business objectives is good enough. However, the case is not. If you do not define specific goals for each activity, your company objective and marketing results are possibly independent from each other.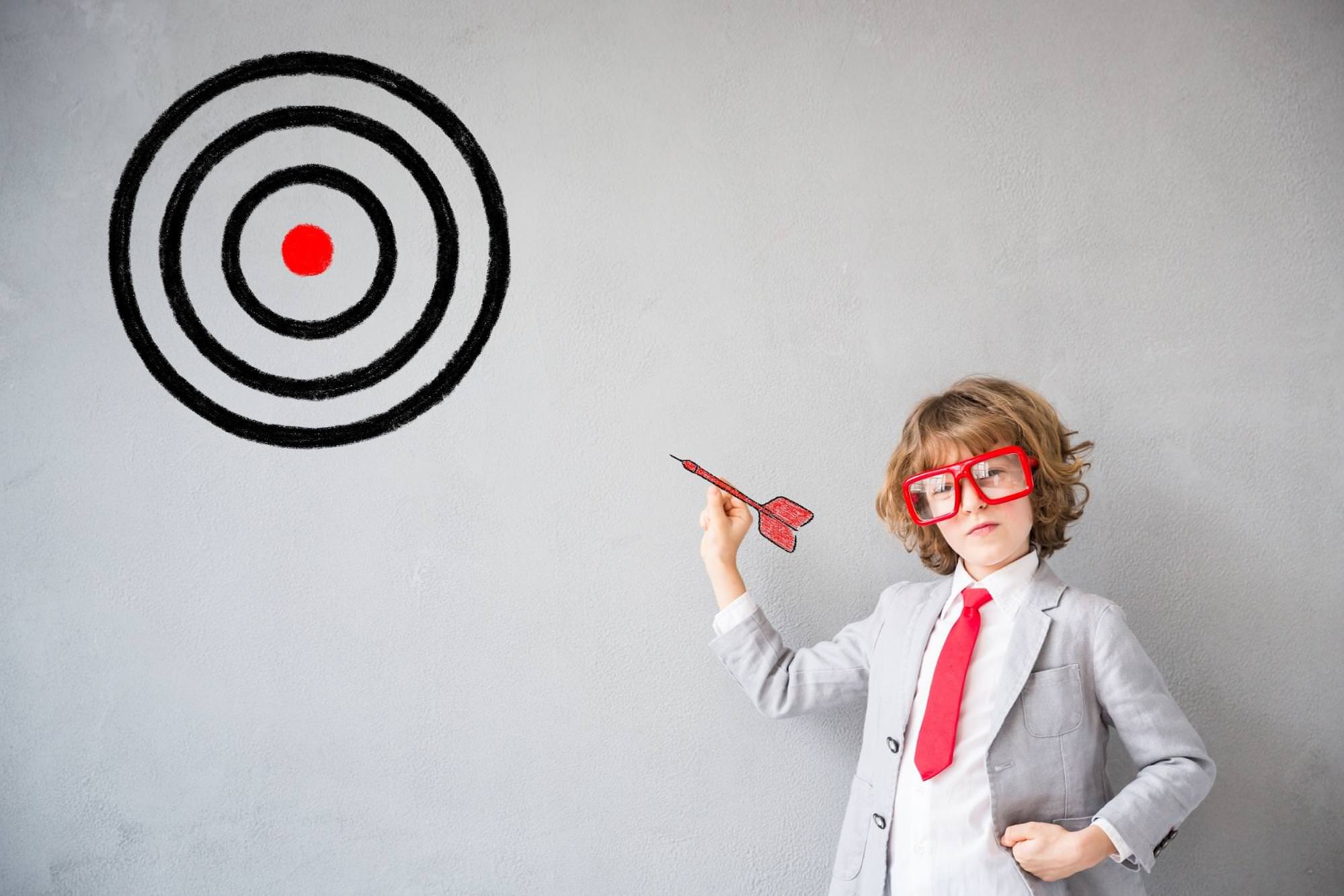 For a strategic marketing plan, marketers should set SMART goals, which SMART is the acronym for specific, measureable, attainable, realistic, and time-bound.
Some businesses underestimate the importance of alignment between marketing and business goals that ends up with poorly-defined marketing goals. For example, their targets are getting more traffics and sales, ranking the highest position in the search engine result pages (SERPs). These objectives are too general that making the way to their goals is vague and unrealistic. On the contrary, some enterprises really pay attention to setting realistic and meaningful goals. For instance, they want to get 500,000 visitors and 500 customers within the next 6-months from when the marketing plan starts so that they can reach the revenue target of $500,000 from the strategic plan. By setting specific objectives like that, the company knows where they are and where they need to go clearly.
How to build up well-defined goals for your marketing plan?
To figure out suitable marketing goals for your company, there are bundle of criteria that you need to take into your consideration. Here are 8 guiding steps for you to follow:
Identify revenue goals
To have a realistic and under-control target for sale, you need to consider revenues from previous years. If two years ago your company reached $1.8 million in sales and the year after that you hit $2 million in sales, your company expects this year revenue will increase by 25%. It means that your enterprise wants to get $2.5 million in this year for total revenues. You already know how to gain $2 million from typical activities like previous year, so your marketing strategy needs to fill in the gap of $500,000 to complete company target.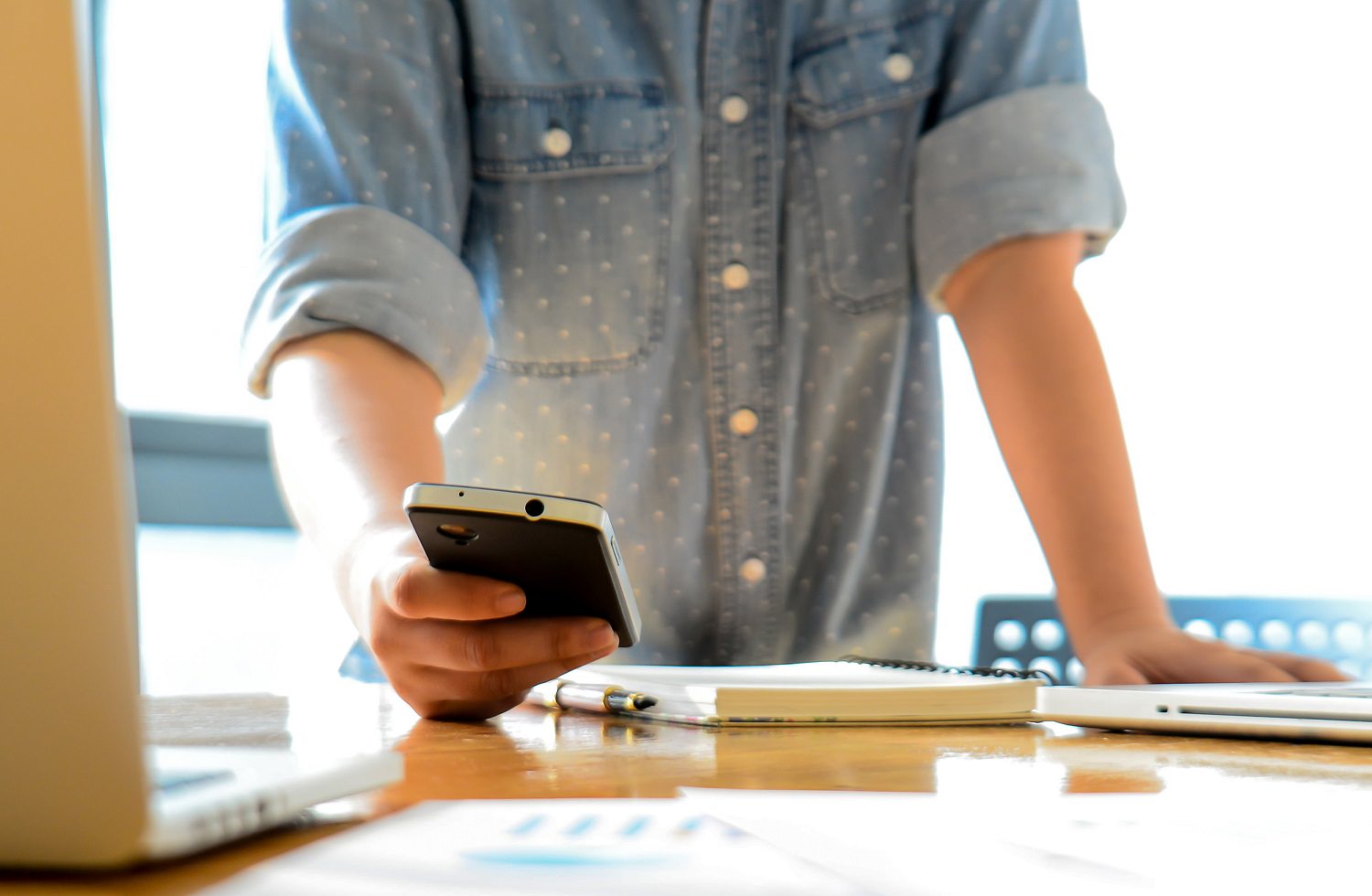 Figure out specific purchases you need to get
After you can identify total revenues that you have to obtain from your marketing plan, you have to clarify how many customers you need to reach that sales goal. If the average sale is $1000 per order and your sales target is $500,000, then you need approximately 500 buyers to purchase your products.
Determine the closing rate and the number of opportunities
To identify how many opportunities do you need to achieve your goals, turn back to your expected customers. If you want to have 500 consumers for you products and the closing rate is 50%, and half of your opportunities refuse to purchase, then the number of opportunities that you need is 2,000.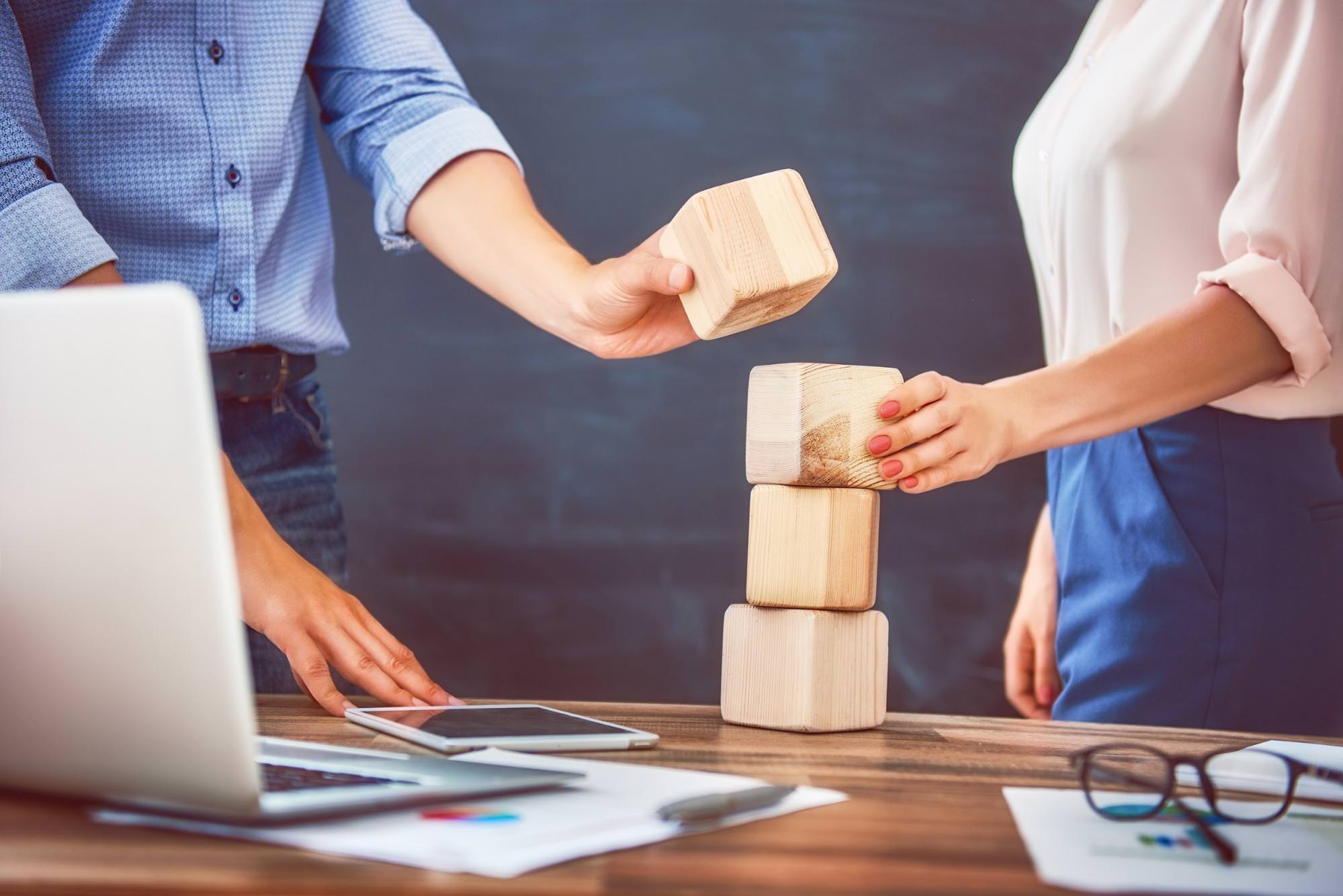 Identify the quantity of sales qualified lead (SQL)
A sales qualified lead is known as a prospective customer that already be researched and vetted. All sales qualified leads after being researched will be sent to sales team to start sales process. For example, if you need 2,000 opportunities, you should pass 4,000 SQL to sales team. Therefore, the percentage for SQL here is also 50%.
Identify the quantity of marketing qualified lead (MQL)
A marketing qualified lead (MQL) is a visitor who is likely to be a potential customer. A MQL is recognized when he/she shows interest to the website's content or product and has engagement with company website for a certain amount of time. To identify the exact rate for MQL to become SQL is quite difficult for all enterprises. However, 50% is a safe percentage for a business to stick to. For example, if your e-commerce needs provide 4,000 SQL to sales team, you are expected to obtain 8,000 MQL.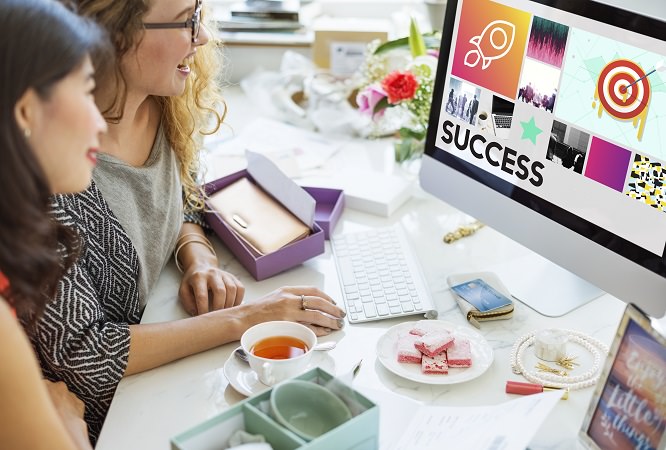 Estimate the number of visitors to your website
In order to attract more people to visit your website, make sure that the content in the landing page is good enough. The more qualified content that the webpage has, the more web browsers will spend time at your website. Based on old statistics about the number of people visit your website and the number of real customers from them, you can figure out a suitable conversion rate. For instance, to have 8,000 MQL, your website needs to catch attention from 500,000 visitors.
Set goals for other key elements
After having general ideas about marketing and sales qualified leads, pay attention to other key factors in completing your business objectives. For example, identify specific sales for each product line or even product category, increase customer retention by creating a sense of satisfaction among customers, recruit more employees for deployment plan, remain revenues from current customers. These elements are sure to play integral role in realizing company's targets.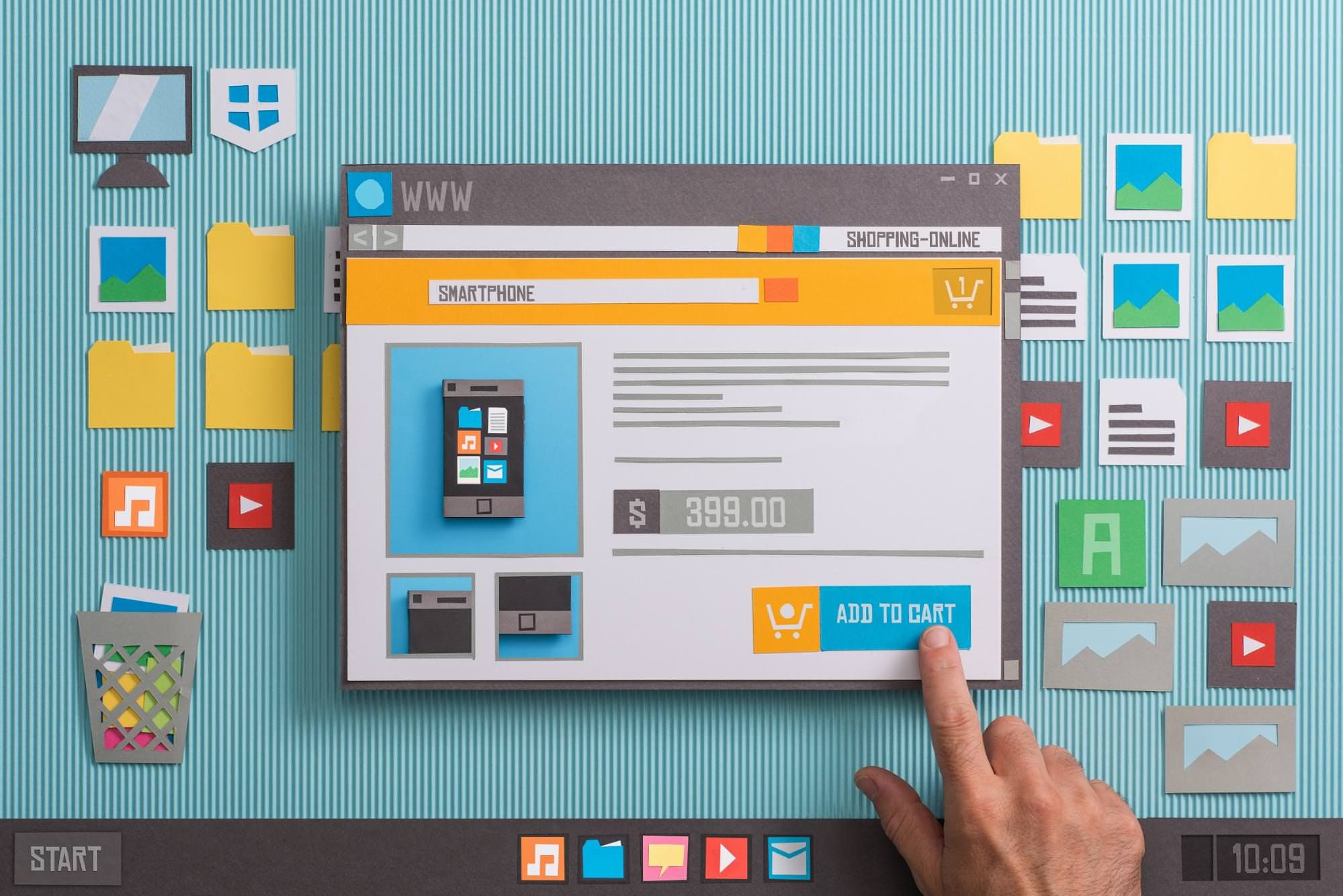 Divide your goals into phases
It is important for your deployment plan to be separated into smaller phases. Your goals for the whole marketing plan also need to be identified for each phase as well. One tip for you is trying to set higher goals for the following phases rather than the first phase immediately. After you have time drowning in the marketplace and gaining hand-on experience, you will undoubtedly get more customers.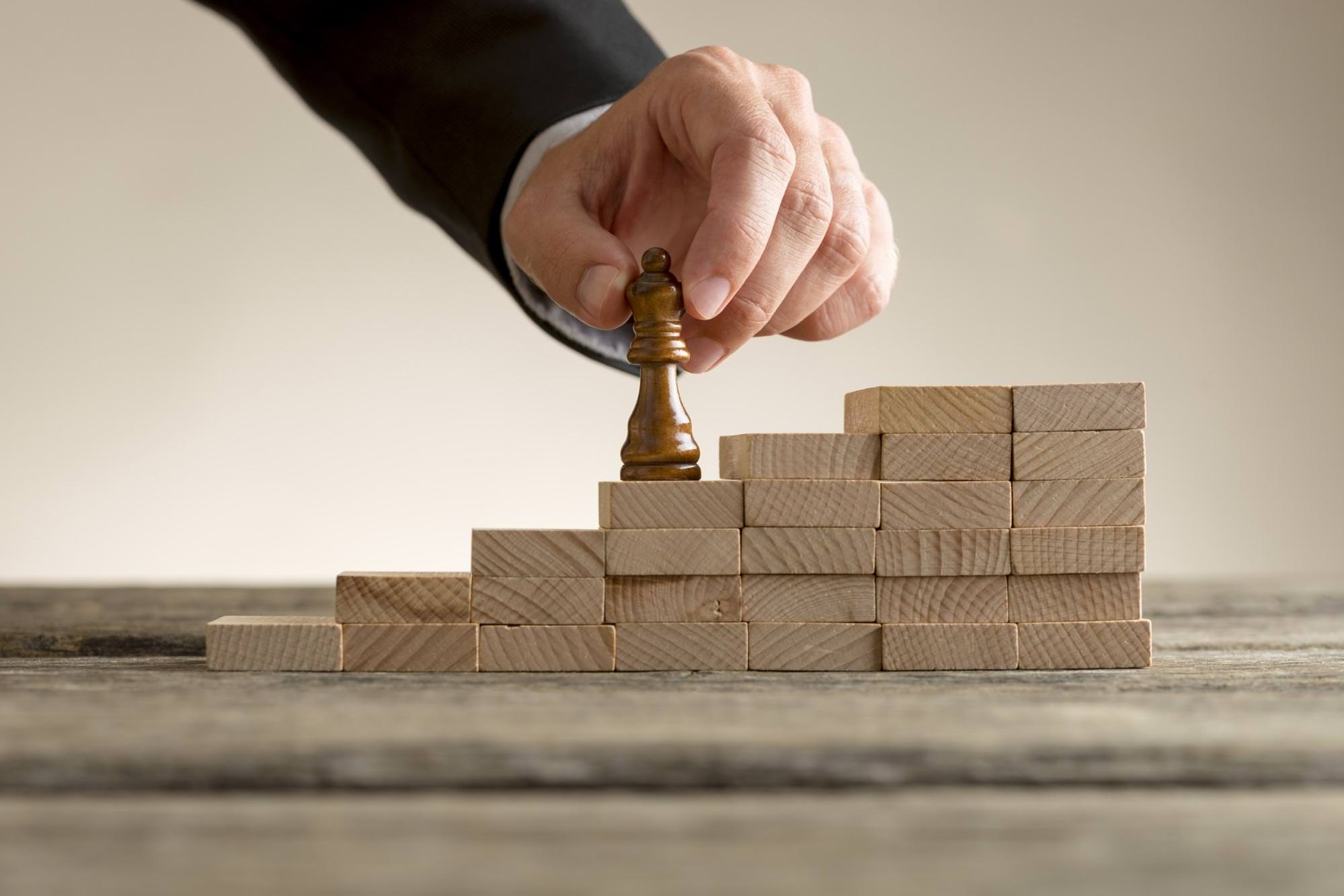 In conclusion, how to get well-defined goals for your business is not an easy question. Therefore, trying to gather accurate data from previous phase of time, understand your company capabilities, and consider carefully to set realistic targets. After that, carry on your strategic marketing plan soon to draw a lesson by yourself. Because your goals can not be perfect in the first place, you can modify your objectives after certain amount of time or after each phase of your plan.
Looking for solution to achieve Marketing Goals for Magento 2 stores? Take it here!


Marketing Manager of Mageplaza. Summer is attracted by new things. She loves writing, travelling and photography. Perceives herself as a part-time gymmer and a full-time dream chaser.
Website Support
& Maintenance Services
Make sure your store is not only in good shape but also thriving with a professional team yet at an affordable price.
Get Started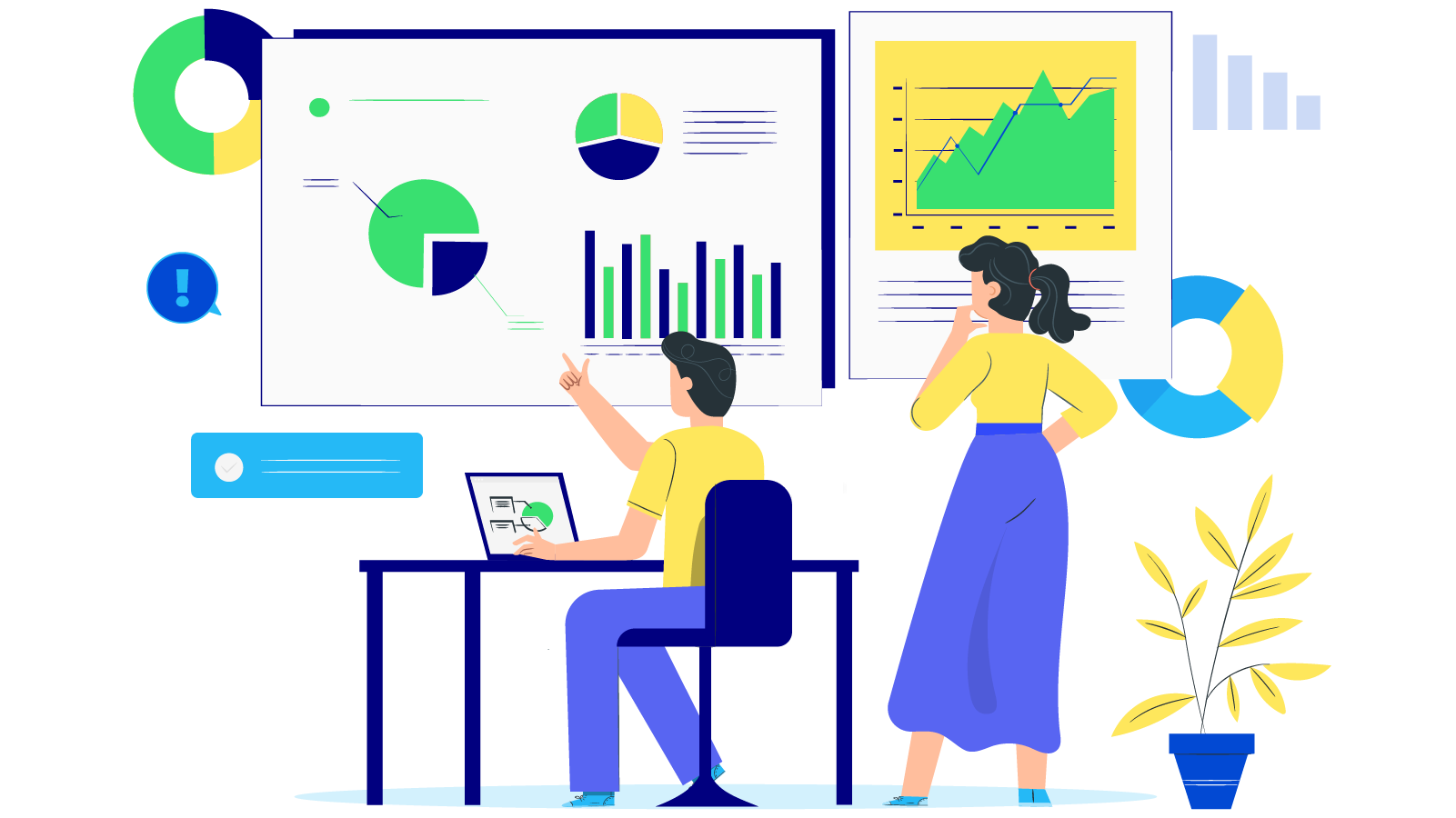 New Posts



People also searched for
how to set marketing goals
set your marketing goals
marketing goals
setting marketing goals
set marketing goals
business goals vs marketing goals
marketing goal setting
goal setting marketing
set marketing objectives
goal of marketing

turn business objectives into marketing goals
marketing goals for a new business
marketing smart goals
marketing goals for a business
goals for marketing manager
how to set business objectives
business goals
how to define marketing goals
in setting marketing goals and objectives the entrepreneur must
marketing goals examples
marketing plan objectives

set marketing goals and objectives
marketing goals and objectives
setting marketing goals and objectives
marketing goals and objectives examples
what are the goals of marketing
smart marketing goals examples
how to set company goals and objectives
marketing plan objectives examples
business goals and objectives
sales and marketing goals
business goals and objectives examples
2.2.x, 2.3.x, 2.4.x
Subscribe
Stay in the know
Get special offers on the latest news from Mageplaza.
Earn $10 in reward now!