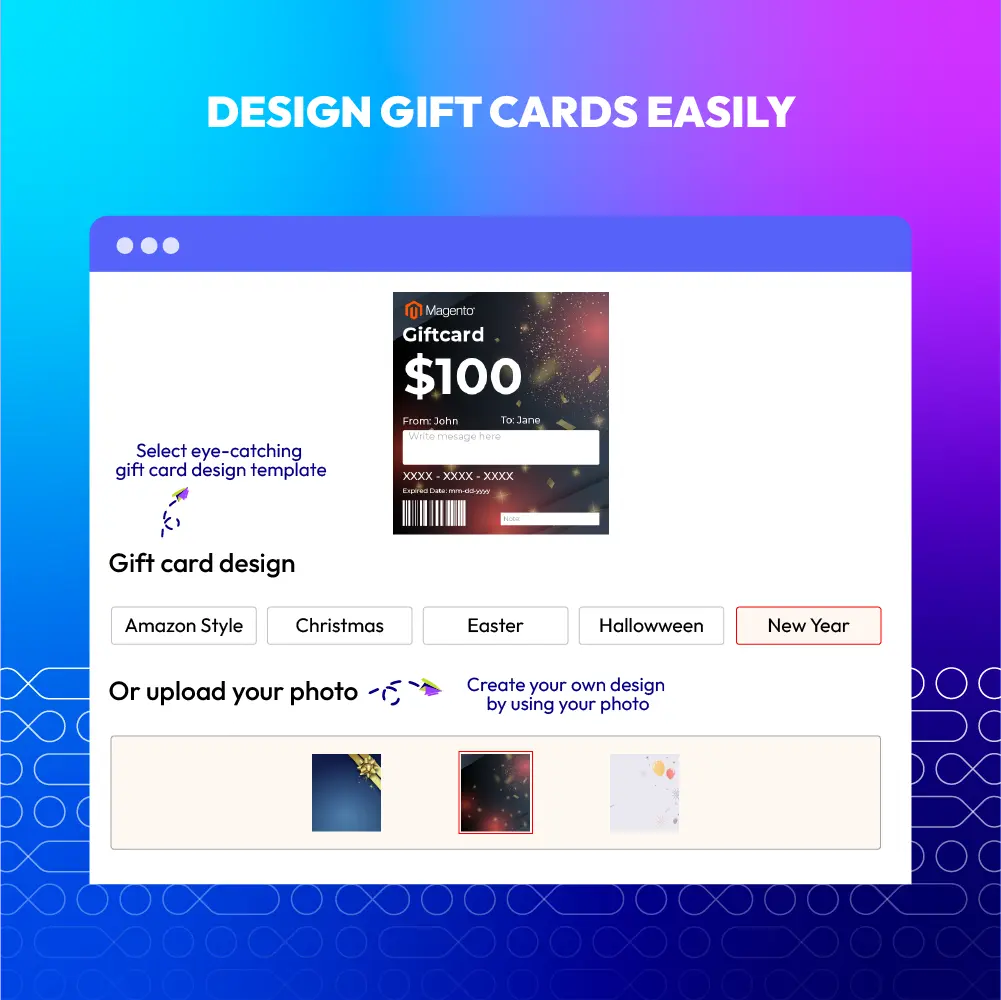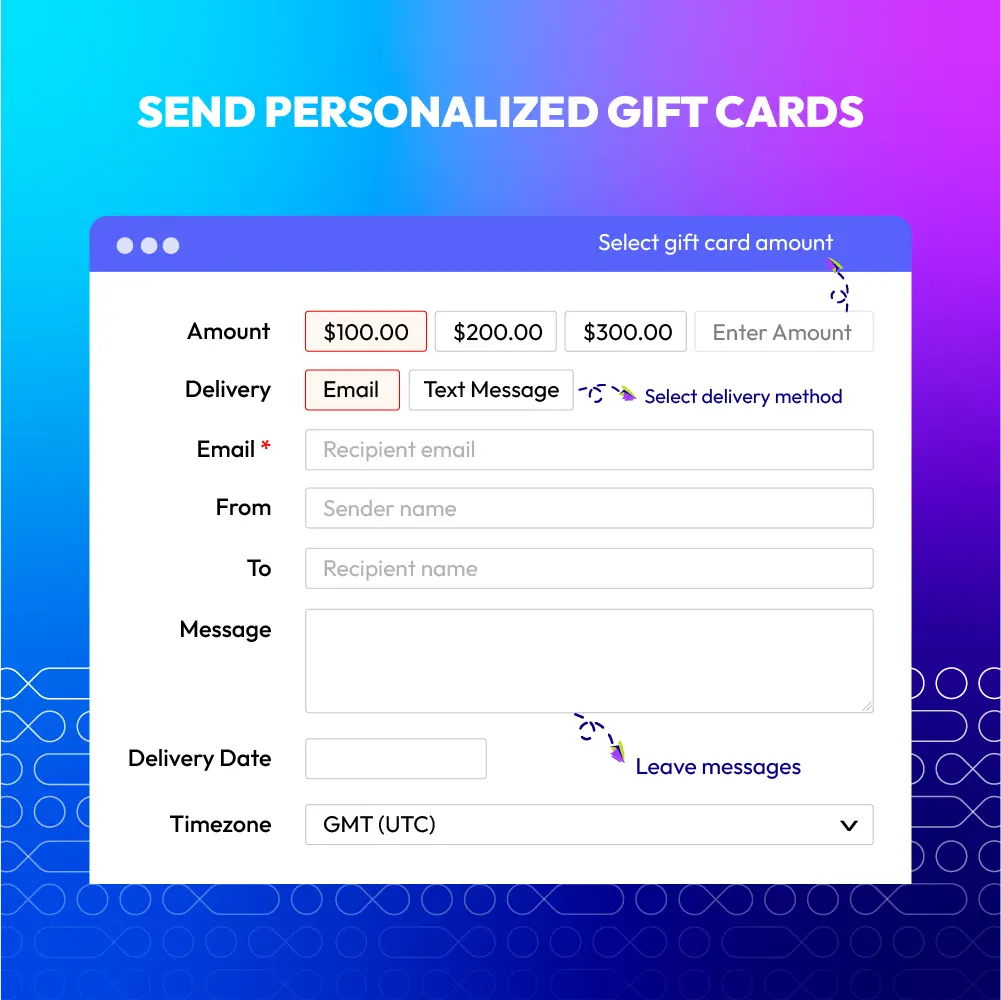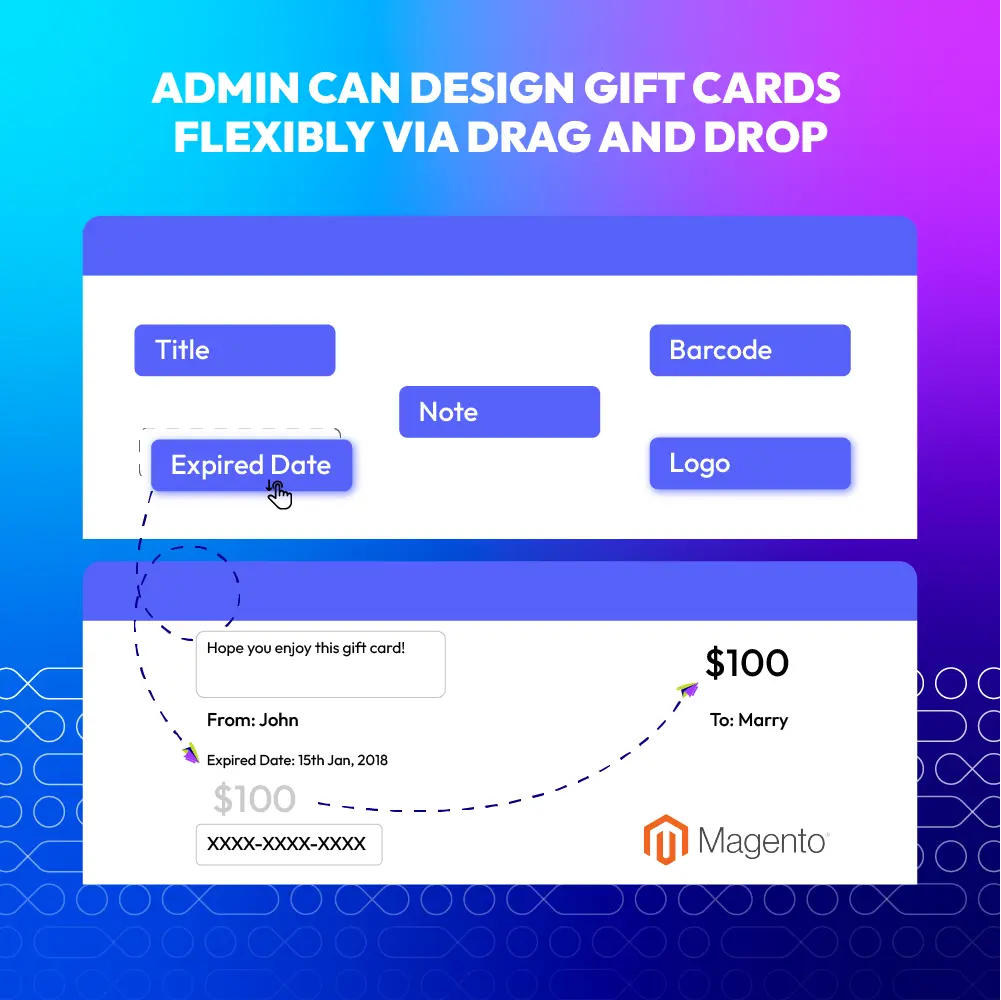 60-day Money Back
Frequent Update
365-day Support
Magento 2 Gift Card extension
v4.3.5
Magento 2 Gift Card extension helps your shoppers get the most fantastic presents for their friends, family members, and colleagues. Shoppers freely design their gifts and send them either by email or print out then deliver them by the post office.

CE/EE/B2B/Cloud/ Adobe Commerce 2.2.x, 2.3.x, 2.4.x
Chat now
Most-Trusted Pick
Work perfectly together
Cost-effective
60-day money back guarantee
FREE installation for all
-

0

%
$0
$0
60-day money back guarantee
FREE installation for all
Featured Gift Card
View Mageplaza Gift Card on atual Magento 2 stores
Problems
Today sending gift cards is becoming popular because of its convenience and personalization. Buyers want to customize their gift cards flexibly, and in case it is hard to meet the recipients directly, they would like to send cards quickly in multiple forms and allow users to apply the gift certificate online or offline. All of these needs require businesses to find another tool as there are various limitations when using the default Magento 2.
Solutions
Magento 2 Gift Card extension allows admins to easily create gift card samples and configure them. Besides this, electronic gift certificates can be sold as a normal product and be personalized by users flexibly. After that, recipients can select the gift cards on the checkout page to use as a payment method for the order. Furthermore, the Gift Card extension can help store admins edit gift card codes, manage discounts, gift card usage and other gift card features.
As a result, this motivates gift voucher users to buy more. The extension will be helpful for online stores this holiday season if they want to sell gift cards. Store owners can be in charge of setting a fixed price or a discounted price for a custom value.
Gift Code Configuration
Easy to generate new gift card codes
Ability to add description of the gift card code (New)
Ability to edit gift card codes
Print Invoice (as default) or Print PDF Invoice (using custom PDF templates)
Ability to set general default gift card code pattern and gift card code pattern for each group
Allows admins to enable or disable gift card redeem ability
Allows admins to hide codes under characters like X
Ability to generate gift codes when an invoice is created or an order is completed
Ability to select store view(s) to apply gift code
Able to follow gift code history
General Configuration
Ability to configure gift cards as products in the backend
Ability to set gift card's lifetime
Ability to select information which goes with gift card: Gift card amount, Sender, Recipient, Delivery method, Message, Template,...
Enables admins to select gift card types: eGift, Print at home or Mail
Allows admins to set price and value separately for gift cards
Allows admins to restrict gift card's value and the proportion of gift card price to value
Ability to apply gift card for tax (New)
Show detail history for saved Gift Cards (New)
Delivery Options
Allows admins to select delivery methods for gift cards: Email, Text message, Print at home or Post office
Allows store admins to configure the buyers' ability of selecting delivery time and time zone
Enable shoppers to select sending methods (email, SMS, online messengers or post office)
Depending on the delivery method, necessary information including sender name, sender email, mobile number or others can be filled
Notifications
Ability to keep track gift card's status and buyers and recipients can get notified if any change is made
Allows admins to send notifications to recipients
Ability to send email notifications in cases: Gift card is sent, updated, is going to expire, unused or when the gift card balance is changed
Ability to notify gift card recipients about updated gift card balance
Ability to send SMS to recipients about Gift card information
Ability to create messages and message templates in certain cases: Update notification and Before expired notification
Ability to view the status, balance, and expiration date of the gift card code right on the product page (New)
Template Configuration
Ability to upload a logo for the gift card template or use the default logo
Allows store admins to select types of information displayed on cards
Ability to restrict the number of letters in gift message. Default: 120 characters
Ability to add/edit/use default note or to create a new one for each gift card
Allows admins to name gift card templates in the backend
Enables admins to upload images to use as gift card background
Allows store admins to configure the customer's ability of personalizing their own templates
Ability to select the font family for gift cards
Buyers are able to select pre-made gift card templates or create their owns by uploading images
Admins are able to design a new template only by "drag and drop" function
Admins are able to adjust sizes of fields shown on the card
Ability to use custom CSS in designing gift card templates
Allows admins to rearrange the order of appearance of templates
Allows admins to view gift card template information in a grid including status, thumbnail and created date
Gift Card Usage
Allows shoppers to leave names of themselves and their recipients on cards
Ability to leave a message on the gift card
Ability to display the Magento default coupon box or custom coupon box to apply gift card
Ability to redeem gift codes into gift card balance
Ability to use multiple gift cards
Allows multiple users to use gift code
Enable recipients to add gift cards to their lists by clicking the link attached to email
Allows sending gift codes and gift card's content in a printable PDF attached to the email
Ability to show gift card summary in the grand total block in a dropdown box
Ability to use gift card for shipping amount
Ability to enable customers to refund gift cards
Admins are able to import and export gift codes from a CSV file
Gift cards can be printed out to use offline
Show gift card image as item image on the Checkout page
Import Gift Codes to Pool
Set cart condition for Gift Code
Rest API is supported
Why choose Mageplaza Magento 2 Gift Card
Mageplaza provides consistent and customer-centric extensions for your Magento 2 store.
We don't sell products for one time. We provide lifetime solutions which help our customers thrive with their businesses.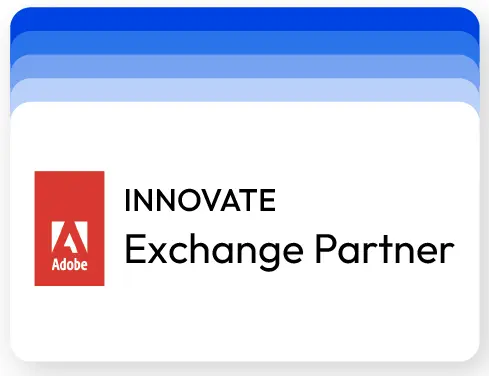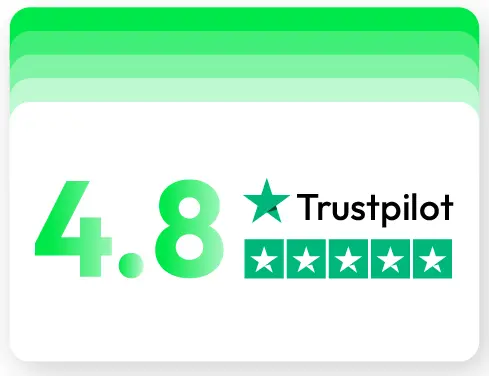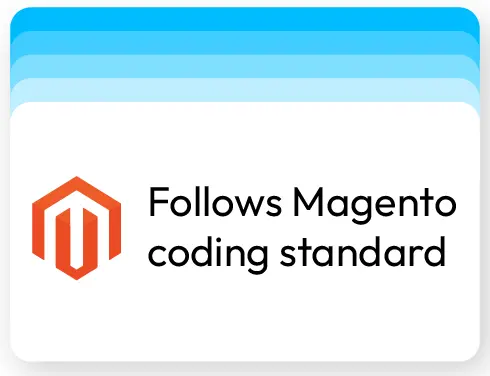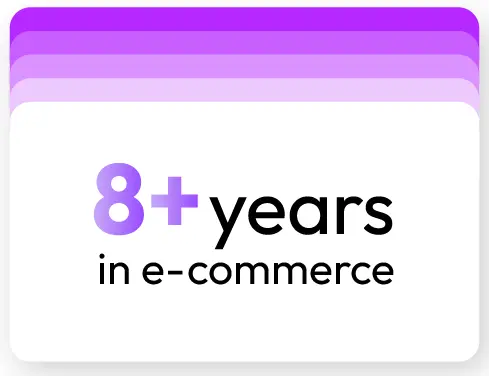 60-day Money Back
Extensive 60-day money-back period. You love it or get a full refund no questions asked.
Extensive Support Timeframe
Mageplaza provides support 16 hrs/day, 5.5 days/week to guarantee the seamless operation of our extensions on your store.
Install via Composer
Simple installation via composer helps you save time and eliminates technical issues during future updates.
Frequent Updates
Intensive update roadmaps ensure great performance, bug-free, highly compatible, and innovative extensions.