Upcoming New Feature Updates by Mageplaza - October 2022
The Most Popular Extension Builder for

Magento 2
With a big catalog of 224+ extensions for your online store
Are you ready for a new month with exciting updates?
Mageplaza is always trying to release new extension feature updates and compatibility with Magento 2.4.4 and the latest Magento 2.4.5 version. All of these improvements are planned based on our in-depth trend research as well as as per our customer requests.
If you want to learn about released features in the last month, please read more here.
Now, let's begin and see what to expect in the upcoming release!
Table of Contents
What is the Reward Points extension for?
A classic but effective tactic to retain customers is via loyalty program - where all activities of customers will be rewarded in points, and they can easily spend those points later for purchases or in exchange of other benefits.
With Magento 2 Reward Points extension, online businesses can flexibly set up earning and spending rules to allow rewards for purchases and behaviours (account creation, product reviews, friend referral, social media interaction, etc.). All of the spending or earning ratio will be recorded in a visualized report in the backend for better management. Meanwhile, shoppers can track their progress and transactions on the My Milestone page and spend the points on products using a point slider.
Upcoming New Features:
Add the Reward Discount Amount to Order, Invoice, and Credit Memo (Standard)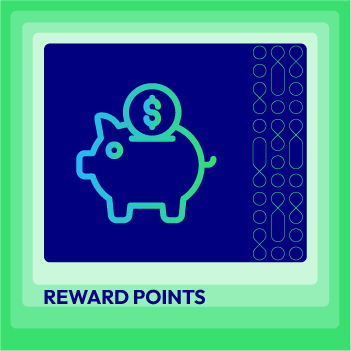 Reward Points Extension for Magento 2
Convert occasional customers into loyal members by creating a reward system
Check it out!
2. SEO (Updated)
What is the SEO extension for?
Magento 2 SEO extension guarantees your site optimization for search ranking engines by checking how the SEO factors work and suggesting improvements. You don't need to be a technical expert to understand as all of them are made easy and straightforward with friendly usage interface. Moreover, you can set mass metadata rules and Hreflang tags to educate the tool better.
All of the biggest problems in SEO can be tracked and solved easily by looking at the data in SEO report - containing checklist, duplicated content, low word count, 404 pages, etc.
Upcoming New Features:
XML Sitemap
Error Email (send an email when the Generate process got issues)
Exclude URLs
Products and category Sitemap

Exclude Product Types
Disable Product
Disable Categories CMS Page
Disable CMS Link
What is the Product Labels extension for?
Want to attract customers to best-sellers, promote an upcoming product, or highlight on-sale products?
In such a large online store with lots of items, Product Labels for Magento 2 can help customers find their desired products more quickly. Quicker location and better navigation will lead to faster purchasing decision.
The module also comes with eye-catching ready-made labels, automatic label rules and highly customizable design to support your management process.
Upcoming New Features:
New/Edit Rules

Description
Use for Parent

Where To Show

Price Range: Show label within the price range, no limitation if empty
Qty Range
Ordered Range

Label Design

Display Mode: Show label when selecting Always and On hover (when hovering on the product)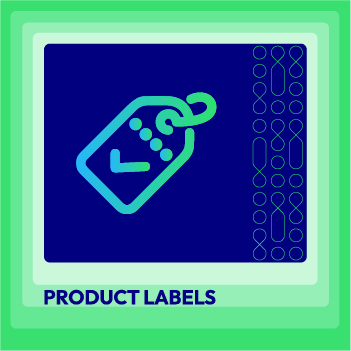 Create eye-catching product labels to grab more customer attention
Check it out!
What is the Edit Order extension for?
If you observe a high order cancellation rate, it may be because admins or customers are trying to edit an order but end up get it cancelled unexpectedly due to the default Magento platform. That is why Edit Order module by Mageplaza will be the problem saver.
Instead of redirecting you to another page to make changes to the order, which is time-consuming, now admins can edit order information via a all-in-one popup conveniently. From general info such as name, date of birth, gender, tax number, to billing and shipping address, payment and shipment method, everything can be edited quickly.
Upcoming New Features:
What is the Google Tag Manager extension for?
Do you have difficulties when measuring and tracking your store data because of limited technical knowledge? We always take into account difficulties our customers have to face, and here is a ready tool for that.
This all-in-one Google Tag Manager module also includes Facebook Pixel, Google Analytics, and Google Adwords - everything you need to manage the store performance better. It supports more than 70 tag types - perfect for your remarketing strategies.
Upcoming New Features:
Track product impressions and click by position in the Related, Up-sell, and Cross-sell section
Track product impressions and click by position on the Search Result Page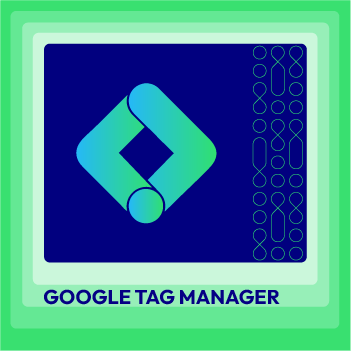 Google Tag Manager for Magento 2
Easily monitor store stats and adjust marketing tags and snippets with simple source code
Check it out!
What is the Order Attributes extension for?
If you think the default fields in the checkout step are not enough to understand your shoppers and fulfill the order, then using Mageplaza Magento 2 Order Attributes extension will be a great choice.
Now you are able to collect any information you need thanks to unlimited added fields, flexible input types, and depending attributes. No more worrying about irrelevant data or wrong format input. Arrange questions as you want to deliver the best experiences for happier customers.
Upcoming New Features:
Support Multiple Address
Save Entered Value For Future Checkout
This upcoming new feature updates plan hopefully includes features you are looking for. If there is any change, we will update right here, so make sure to follow this blog! In case you want to make any requests or need help with anything, please contact us or explore our Magento 2 customization service.
Website Support
& Maintenance Services
Make sure your store is not only in good shape but also thriving with a professional team yet at an affordable price.
Get Started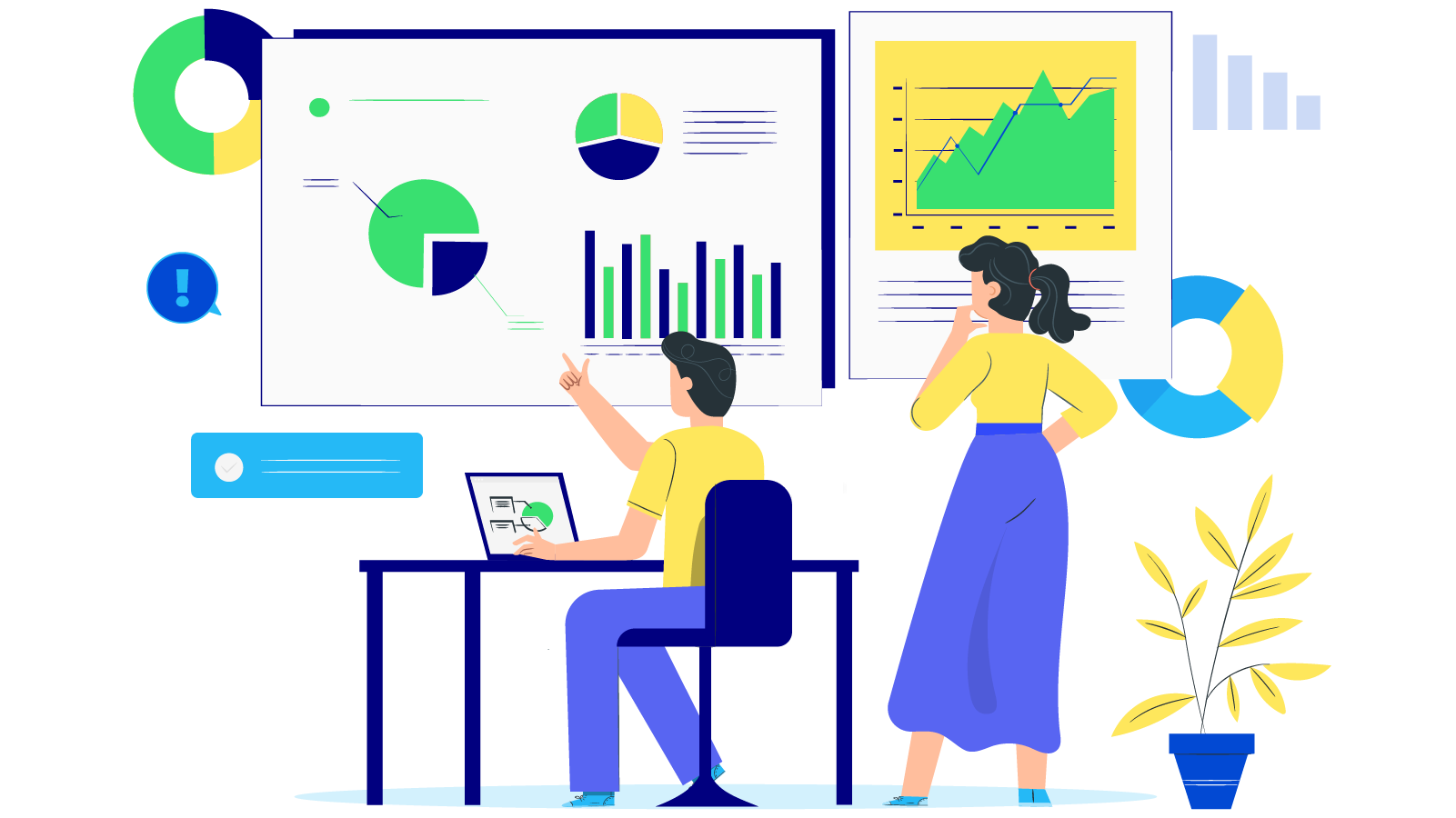 New Posts



Subscribe
Stay in the know
Get special offers on the latest news from Mageplaza.
Earn $10 in reward now!