The Definitive Guide To Selling On TikTok With Shopify
In this article, we'll give you a clear and detailed guide on how to sell successfully on TikTok through your Shopify store and show you step-by-step how to make the most of this powerful pairing.
Is It Possible To Make Sales On TikTok Using Shopify?
Yes, you can sell on TikTok using Shopify. TikTok, with its vast audience of over a billion users, is an excellent platform for online sales. It provides a "TikTok for Business" tool that helps merchants create effective ads.
In 2020, Shopify joined forces with TikTok, introducing a TikTok channel in the Shopify App Store. This tool makes it easy for sellers to link their Shopify product catalog to TikTok, create videos, and run ad campaigns. It also allows sellers to tag products in their videos, making it easier for viewers to shop.
Selling on TikTok with Shopify: Our Step-by-step Guide
Before you start selling on TikTok, there are a few important steps you need to take to set yourself up for success.
Getting Started
Get to know the platform and user behavior
TikTok differs from other social networks because it focuses on quick, short-form videos. You need a plan for making content that fits this style. Study what types of videos trend, what styles get the most likes, and which songs or challenges go viral.
Understanding the TikTok audience is just as crucial. While it started with mostly younger users, it's now becoming more diverse. Find out what these users like when they're online and how they shop. This information will help you create content and ads that will appeal to them more effectively.
Spend More,
Get More.
Spend $100, Get $100
Spend $500, Get $500
Spend $15K, Get $15K
Advertise on TikTok
Setting up a TikTok Business account
To start selling on TikTok, you need to create a TikTok Business account. It provides access to advanced features not available on personal accounts, like in-depth analytics, tools for making ads, and options to establish a TikTok Shop.
Step 1. Initiate your account setup
To begin signing up, navigate to the TikTok for Business landing page and click Get Started.
This will initiate your account setup, allowing you to take advantage of limited-time offers on ad credits.
Step 2. Input Your Contact Information
Next, input your business email or phone number and set up a password. Agree to the terms and conditions.
If you're interested in receiving updates from TikTok for Business and TikTok Shop, subscribe to their updates.
After that, click Continue.
Step 3: Verify Your Contact Details
Check your email or phone for a message from TikTok and follow the provided instructions to confirm your contact details.
Step 4: Provide Your Business Information
Provide specific information about your business, such as the industry type, business name, region, time zone, and the currency you use.
Make sure to read and agree to TikTok's Commercial Terms of Service, Advertising Terms, and Payment Terms.
After everything is in order, click Get Started to complete the creation of your account.
Step 5: Add Your Billing Information
After registering, add your billing information. For businesses in the United States, select the state where your business operates.
Step 6: Start Creating Ads Campaigns
Once your billing is set, you'll arrive at the Ad Manager dashboard. This is where you can start creating and overseeing your TikTok ads.
Discover: Steps To Begin Your TikTok Advertising
Selling On TikTok With Shopify
Here's a simple guide to linking your TikTok Business account with your Shopify store to start selling:
Step 1: Add the TikTok app to Your Shopify
Find the TikTok app in the Shopify App Store and install it on your Shopify store.
Step 2: Link Your Accounts
Use the TikTok app to connect your TikTok Business account with your Shopify store.
Step 3: Set up Your TikTok Shop
Set up your shop on TikTok, organizing your products and storefront.
Step 4: Agree to Share Data
Review and agree to the Data Sharing Terms to link your TikTok Shop with Shopify.
Step 5: Sync Your Products
Make sure your product catalog, stock levels, and warehouse details are synced between TikTok and Shopify.
Step 6: Launch Ad Campaigns
Begin creating and running ad campaigns on TikTok using images and videos of your products.
Top 5 Strategies for Successful Selling on TikTok with Shopify
Work with TikTok Influencers: Team up with TikTok influencers to get your brand noticed. They can show your products to their followers, helping you reach more people. Shopify Collabs makes it easier to find the right influencers for your brand. Giving them free products or starting an affiliate program can spread your brand far and wide.
Use TikTok Ads Wisely: TikTok's built-in ads can make your products stand out. Try different ad types, like TopView or Hashtag Challenges, to see what your audience likes best. Adjust your strategy based on what works.
Create Interactive Videos: Make videos that get people involved. Use polls and Q&As to engage viewers and offer tutorials to mix fun with useful information. This makes the shopping experience more interactive.
Offer Special Deals: People are attracted to discounts and sales. Offer special deals to TikTok users to encourage them to visit your Shopify store. Clear calls to action can convert viewers into buyers.
Build a Community: A strong community means loyal customers. Interact with followers, join in on trends, and start conversations to build a connection with your audience. This can lead to more sales and a dedicated customer base over time.
Wrapping Up
Using TikTok with Shopify can open up great opportunities for online selling. The best practices we've discussed are a great starting point. Bookmark this page for easy access, and remember always to be genuine and offer value to your audience as you make the most of this vibrant platform.
Website Support
& Maintenance Services
Make sure your store is not only in good shape but also thriving with a professional team yet at an affordable price.
Get Started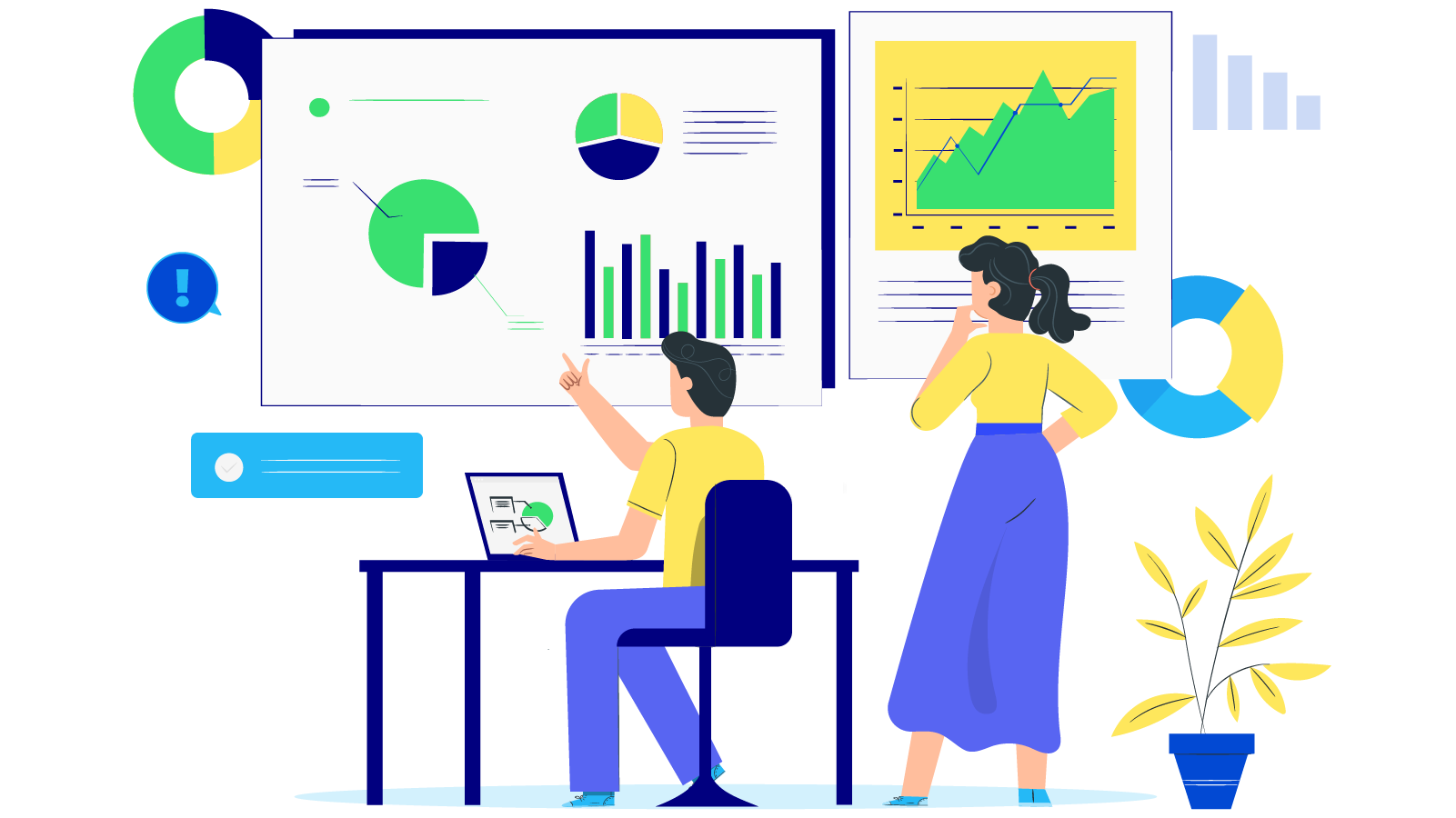 ---
---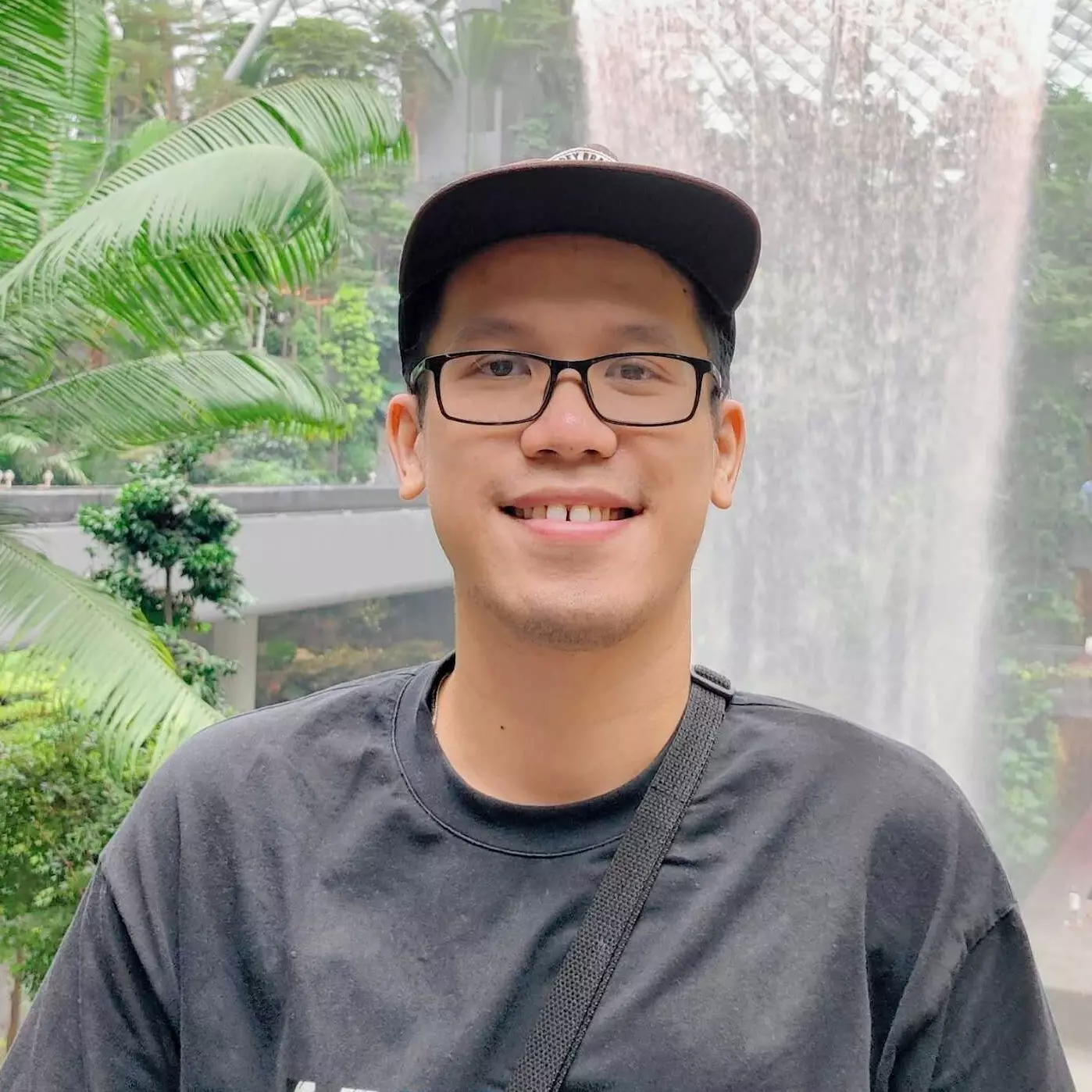 Mike is a content writer at Mageplaza, with a love for video games, gadgets, and software. He has been writing about the industry now for over 7 years. He likes to keep up-to-date with the latest software releases. He's also an avid reader, and he enjoys spending time outdoors with family and friends. When he's not working, you can usually find him playing video games or exploring new outdoor activities.
New Posts



Subscribe
Stay in the know
Get special offers on the latest news from Mageplaza.
Earn $10 in reward now!