Projections of Global Digital Gift Card Industry
The Most Popular Extension Builder for

Magento 2
With a big catalog of 224+ extensions for your online store
The projections of global digital gift cards are represented by the word "industry". In the last few years, it was just a niche market, and now it has become not only a big market but an industry. This trend is expected to continue in the future.
Related Posts:
Overview about digital gift certificate industry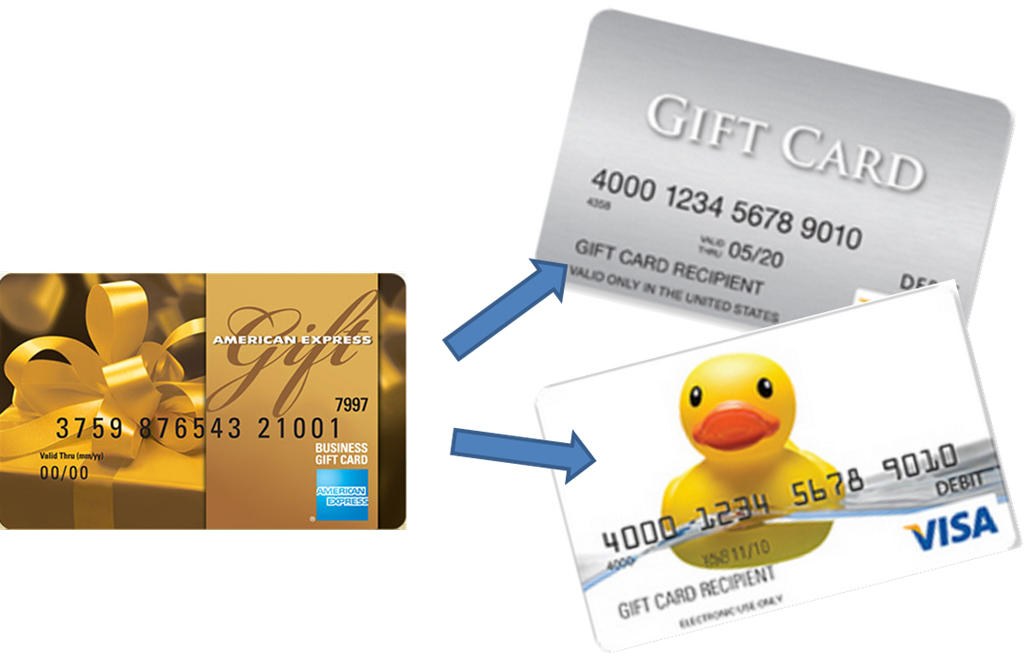 The global digital gift card industry has been maintaining impressive growth in recent years, a projection which is forecast to persist till 2024. A new survey conducted by Persistence Market Research (2017) predicts that by 2024 the global market for gift cards is anticipated to reach more than $698 billion. This trend is primarily kicked off by moves regarding consumer purchasing behavior. Consumers have been steadily shifted from paper gift vouchers to digital ones.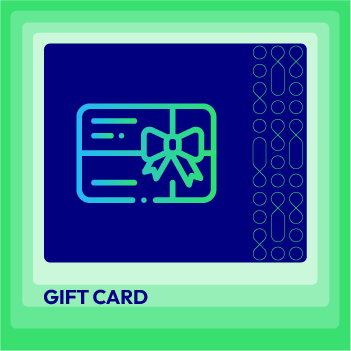 Enhance customer loyalty through convenient and flexible gift card solutions
Check it out!
Retailers and wholesalers have also noted this trend as a new opportunity with evidence of digital gift certificates significantly increased in past three years. About 65% of consumers now buy digital gift cards without any advertising, which outgrows 33% compared to the last year figures. And the key here is the rapid-expanding mobile advantage of gift cards as well as other creative tools in the area of e-commerce, which have helped strengthen digital gift cards' appeal to consumers.
A shifting in the market's dominant
The global growth of e-gift vouchers is significantly based on the expanding use of e-commerce, especially smartphones and the new e-gift incentive policy by a large number of companies. At the present, North America and Europe ranks the first position with approximate 65% of the global mobile gift cards market, while the Latin America, Middle East, and Africa markets remain as newborn markets.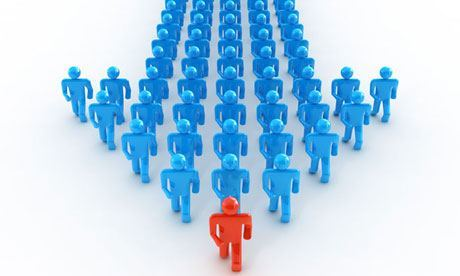 United Kingdom is one of the most prominent example of growth of market segment of digital gift cards. In Britain the number of purchased digital gift certificates constitutes for 16% of the entire vouchers and gift card market. In terms of consumer segments, both B2C and B2B segments share a growing trend. More significantly, the growth has participation of multiple age groups from young to old and company sizes from SMEs to corporation. Among these age groups, millennial group constitutes for the highest percentage since they are the generation that takes advantages of technological development the most. They are also the ones who take the lead in the future, thus promise a bright future for e-gifting.
Among emerging markets, India is among one of the potential markets for future digital gift card industry. The overall segment of India's gift card has reached to USD 1 billion annually in the last consecutive years according to Paynxt 360. This figure is to increase remarkably due to the massive popularity of mobile devices such as smartphones as well as the new trend in using e-gift vouchers as an incentive for employees applied by more and more companies. The rapid development of mobile gift cards industry in India will make a foundation for the blossoming of other markets in Asian area. As a consequence, Asia-Pacific market will take the place of North America and Europe to be the largest market dominant globally.
Gift Card extensions will be must-have modules
Because of the fast growth of virtual gift certificate industry, online stores are striving to equip themselves tools to provide their shoppers the best service for gift voucher products. According to a survey by First Data - a market research firm, 82% of small to mid-sized e-commerce business who use retail electronic gift vouchers experienced increased sales. However, without tools or extensions, online stores will struggle to bring customers the best purchasing experience.
A Gift Card extension by Mageplaza can enable stores to better gift cards, gift codes or gift card uses management; besides, e-gift voucher buyers or recipients can generate, personalize, send, receive and redeem digital gift certificates with ease thanks to Gift Card extensions. Hence, in the future, not only will the gift card market will be promising to merchants, but also to web developers.
In conclusion, the present market for digital gift vouchers is on its bright side and it will persist in such a long run. However, the players who take the lead in the market share will shift from North America and Europe to Asia-Pacific market. It means that Asian area is a potential market for the outbreak of digital gift cards, thus Magento merchants in this area can make the best of this opportunity.

Marketing Manager of Mageplaza. Summer is attracted by new things. She loves writing, travelling and photography. Perceives herself as a part-time gymmer and a full-time dream chaser.
Website Support
& Maintenance Services
Make sure your store is not only in good shape but also thriving with a professional team yet at an affordable price.
Get Started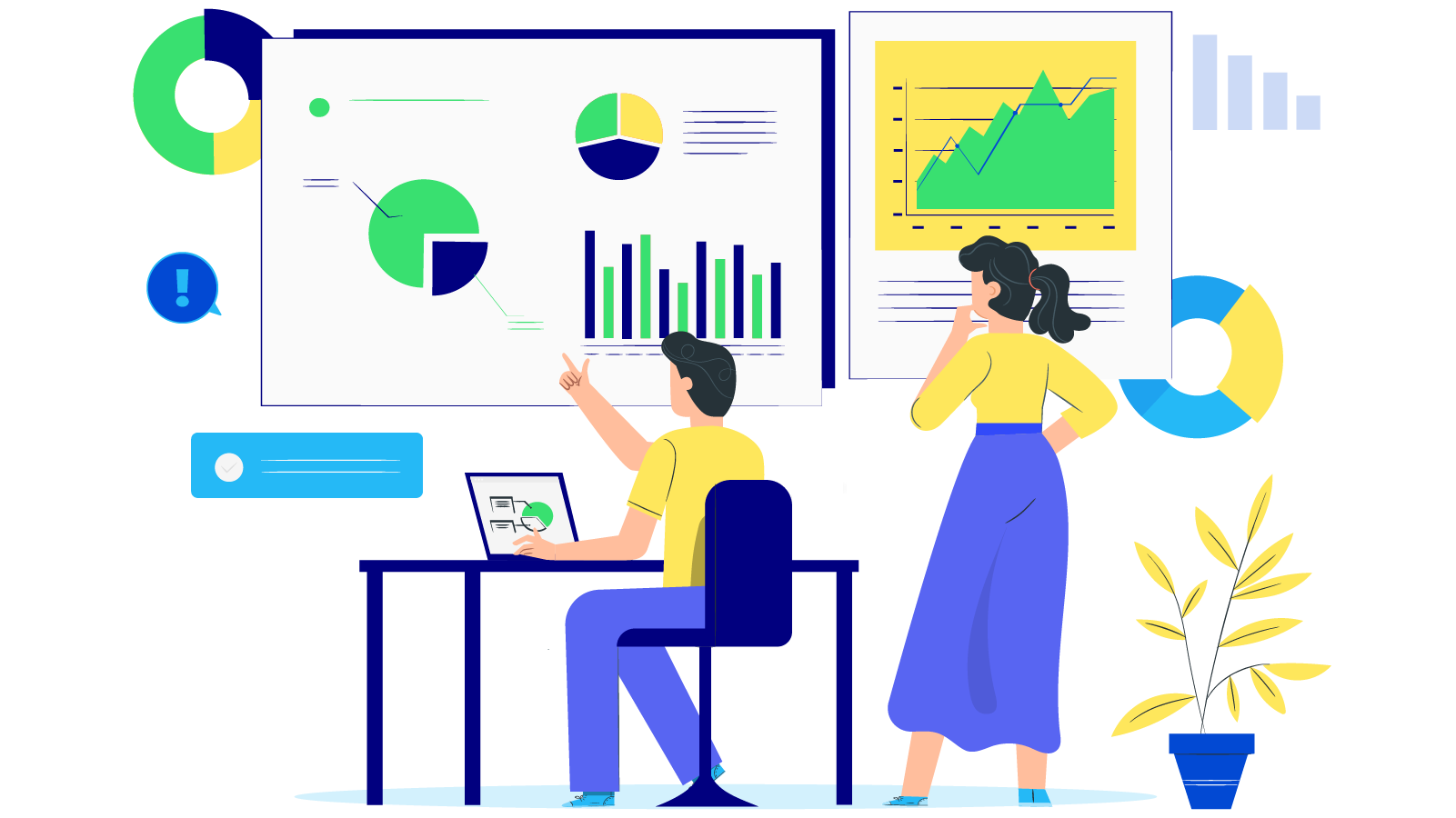 New Posts



Subscribe
Stay in the know
Get special offers on the latest news from Mageplaza.
Earn $10 in reward now!