Product Recommendation: How Amazon Succeeds With It
The Most Popular Extension Builder for

Magento 2
With a big catalog of 234+ extensions for your online store
Product Recommendation: How Amazon Succeeds With It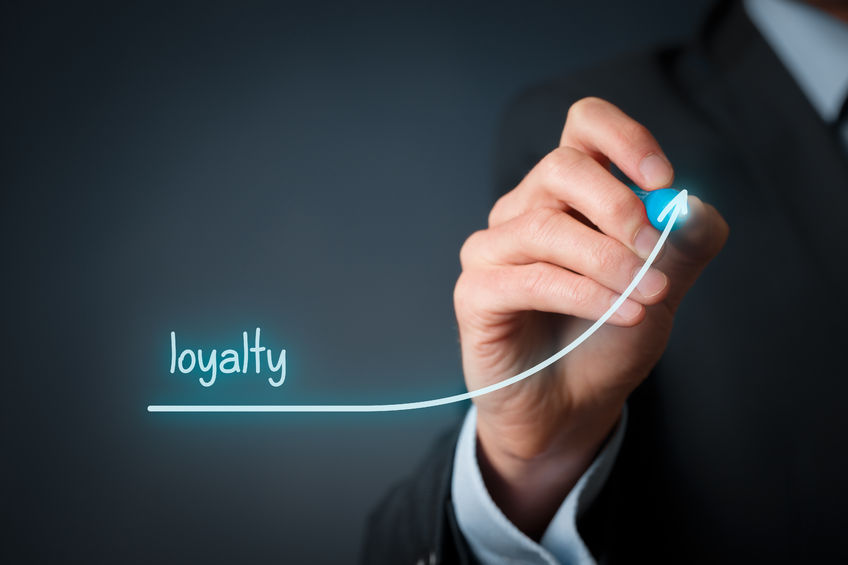 ---
Related Posts:
Product recommendation engines have increasingly determined its importance in boosting revenues by offering consumers chances to have better experience when shopping online. That is also the reason why many online merchants try to make the best of product recommendation engines and gain positive results. Among many e-commerce enterprises applying these tools, Amazon seems to be the most successful one with an impressive 35% of sales comes from the effect of product recommendation engine. Let's see how Amazon has managed to raise customer's demand by product recommendation engines.
Types of recommendation engines
To gain success, Amazon takes advantages of both onsite and offsite recommendations. On-site recommendation is the act of giving suggestions for web browsers during their online sessions. On the other hands, off-site recommendation happens when a series of suggested items are sent to consumers via email after they already bought a product. Although, these two ways of recommending possibly-bought products for visitors have differences in delivery, they have the same intention in increasing the desire to purchase a product among shopping doers. Additionally, besides giving various related products that consumers want to purchase, Amazon includes "add to cart" button for every single product that higher user's demands to buy products immediately. It has also integrated strategies such as the Amazon tax exempt which helps resellers save on avoiding double taxation.
On-site recommendation
It is noticeable that Amazon has made use of numerous product recommendation engines to offer on-site suggestions to visitors. Some of the most outstanding tools should be listed are: your recommendation, frequently bought together, top best sellers, who bought this item also bought,…
"Your recommendations"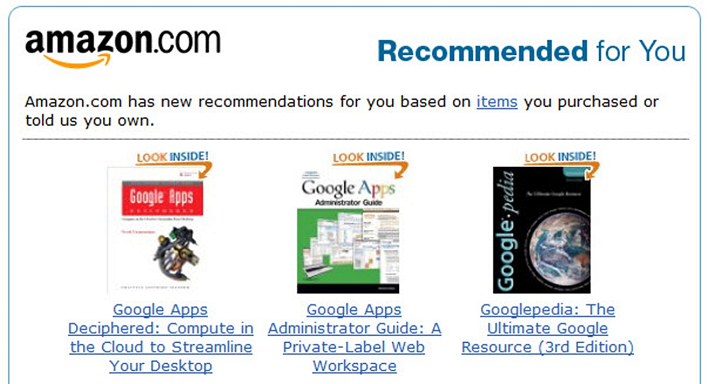 It can be said that this tool makes customer irresistible to purchase more products. Only by a click to "your recommendations", a list of recommended products from different categories that users used to look for will be presented. In other words, with a simple click, web browsers can figure out the products that are of their tastes and preferences. As a result, they have a tendency to purchase more.
This recommendation method functions as a tool to increase the average order value by giving suggested product based on the already chosen items. For example, after a consumer decided to add an Iphone X in their cart, a list of frequently-go-together products will be showed as well such as earphones, charger, case, and so on. In short, "frequently bought together" is highly appreciated to up-sell and cross-sell.
"Best-sellers"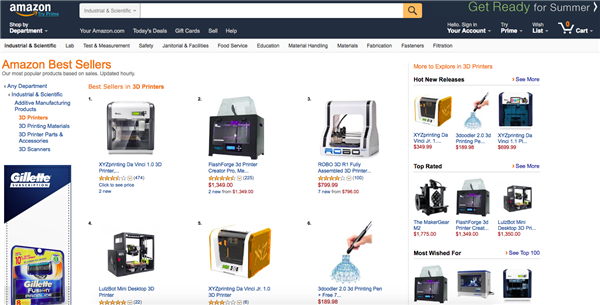 With a list of top best-selling items, Amazon tries to give a message to every customer that "many people choose to use these items, and you, why not?". Additionally, by showing the most chosen products, Amazon help consumers update what is the most popular and trendy items at the present. Therefore, help them to make decisions easier with more fashionable products. By this way, Amazon also has more opportunities to upsell and cross-sell their products.
Off-site recommendations
Off-site recommendation is considered as a follow up activity after customers already purchased a product. Based on their shopping behaviors, their tastes and preferences, Amazon will then send them a list of recommended products via their email addresses. By getting to know many criteria that consumers take into their consideration, Amazon can easily catch their attention by suggested products and raise their demands to possess those items.
In conclusion, by learning what consumers are looking for, Amazon enhance customer's experience by providing a series of appropriate products at the right time in suitable positions on the right pages. Besides, using tools to personalize every customer enables Amazon to attract more attention from them potential buyers. If your online merchants also need such an amazing tool to support your ecommerce like Amazon, why don't you choose automatic related products extension. Let experience yourself how powerful product recommendation engines can help you.

Automatic Related Products for M2
Expand customers shopping cart size with Amazon-like product recommendations
Check it out!
Magento Support
& Maintenance Services
Make sure your M2 store is not only in good shape but also thriving with a professional team yet at an affordable price.
Get Started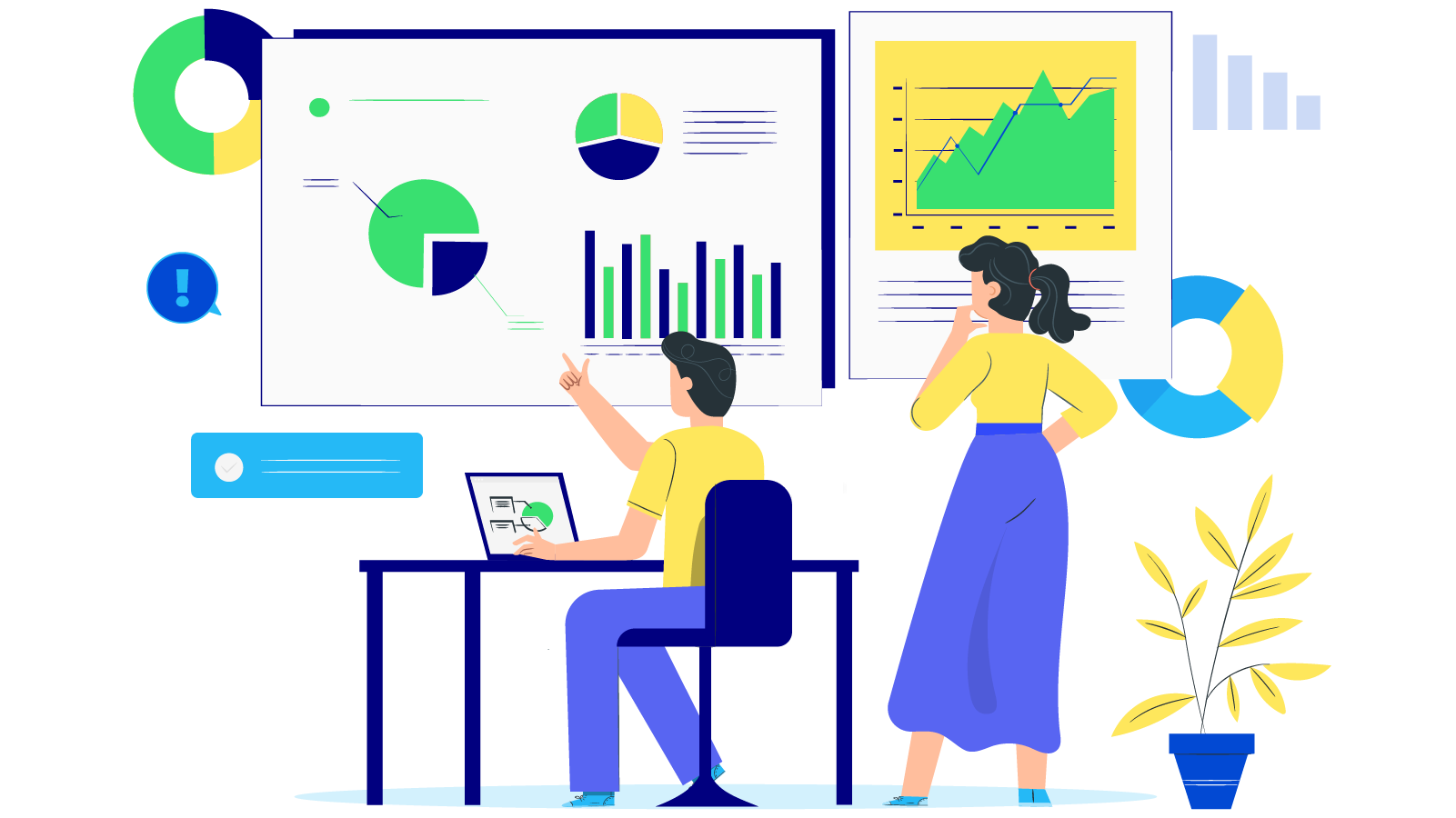 New Posts


Subscribe
Stay in the know
Get special offers on the latest news from Mageplaza.
Earn $10 in reward now!