Mageplaza Abandoned Cart Email - Save your e-commerce
The Most Popular Extension Builder for

Magento 2
With a big catalog of 224+ extensions for your online store
Unlike brick-and-mortar shopping with transactions in person, virtual sellers have to face an uncontrollable behaviour from consumers all the time: shopping cart abandonment. It comes from a simple action chain: shoppers come to shop, pick up their favour items and drop into the online cart, but then they leave without experiencing the checkout process properly, due to many reasons we can't capture in any comprehensive ways.
★ What do Marketers advice about this?
From a report titled Why We Don't Buy: "Consumer Attitudes on Shopping Cart Abandonment" (2013), outlined that it's up to 75% Shopping cart abandonment occupied the rate. It's a real bane with every e-commerce platform, Magento is not the exception, obviously. We all acknowledge the reality is that cart abandonment is an unavoidable phenomenon, it's more likely about how store maintainers can decrease its rate to the minimum chance, not eliminate it permanently.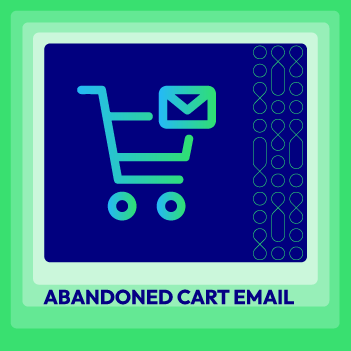 Suggested tricks under store owner's sleeves providing a superior shopping experience significantly resulted the rate positively. However,another outstanding solution beside this, according to the Magento's talks with Alicia held in Nov 2013 in the mentioned report, indicated that.
Nearly half of all consumers surveyed saw that cart abandonment notice would really helpful to contact back with shop owners
Approximately 61% said they likely would come back after receiving reminder emails
Those new hints have brought up a new insight as well as demonstrated the its effectiveness until today. Learn to take a new definition in digital marketer's stride: Abandoned Cart Email.
★ How Abandoned Cart Email works
Abandoned Cart Email is an automatic chain of emails encourages customers who forgot their carts at the online shop to come back with purchasing procedure. In fact, it's not a fresh new thing to any online shoppers, but the tradeoff among contents, auto-email marketing and technical issue are not something we can handle promptly, especially with the compatibility with newcomers.
Mageplaza is willing to assist you a thoughtful extension which is designed for Magento 2's stores, came with numerous essential add-on functionalities and nice structure suggestions for a quality reminder pre-provided emails. Imagine we will write a happy sequel coming off the shopping story like
Customers came to your shop and was attracted by favourable items meet their demand
They quickly added to the online cart but something distracted them to leave your website
Day later they received a kind email recalled of the skipped cart they had left
Customers thanked to your concerns and come back to complete the order soon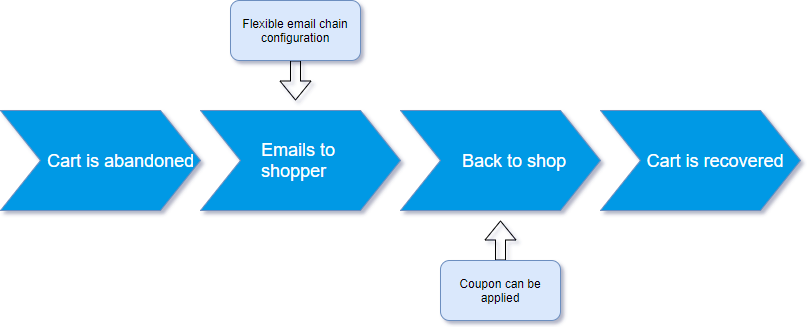 Believe us, emails will be your true unsung heroes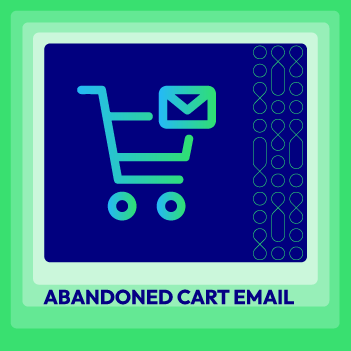 Abandoned Cart Email for Magento 2
Solutions to abandoned carts issue, helping online businesses boost sales and enhance conversion rates
Check it out!
★ Highlight Features
Easy-to-customize configuration
Along with brief explanations below each of field, those modules are will be effortless to get flexible reminder emails. In detail, you can freely specify delivery sending time, sender's title, available suggested emails

Also in the same field, friendly icons to add and delete new/old emails can be found and easy to use with just a few clicks
Entice customers with unlimited discounts
To make the hot deal… hotter, generating short-term discount codes is a favourable choice to begin but what if you want to give kind treats to hundred of people at the same time tirelessly? Just let our Abandoned Cart Email Recover take charge of this mission. After setting some necessary rules for discount code such as coupon validation, code length, code format, etc, they will be generated, placed in the e-letter's content, and sent automatically.
Promo coupons are like peanut butter and jelly in a party, no customers who can refuse this appealing but returning to your store promptly
Archive sent emails
A history of sent email will be archived in a separate module which help you have a preview preparing, or look back at old work logs, follow-up email's status which is convenient for checking section.

Abandoned Cart Analytics
Another advanced feature supplied by Google Analytics without being conflicted, this function will help shop owners identify the address back to abandoned carts quickly
Abandoned Cart Statistics
With Mageplaza Abandoned Cart Email extension, by a good reality source provided you will be able to keep track abandonment rate, recovery rate, etc by daily or monthly reports
Fully compatible with SMTP extension
If Abandoned Cart Email extension handles the creating content to deliver, SMTP module will take the internal process responsibility work out all the complicated technical issues in sending procedure. You can take a quick test email by SMTP extension to guarantee your precious promo email will have a home perfectly in the customer's Primary inbox.
Also, we introduce a combo Abandoned Cart Email for Magento 2 combined with 2 extensions Reward Points and PDF invoices to help customers in your store save for buying online.
Wonderful hints to enrich your loyal customer list, don't you agree?
Website Support
& Maintenance Services
Make sure your store is not only in good shape but also thriving with a professional team yet at an affordable price.
Get Started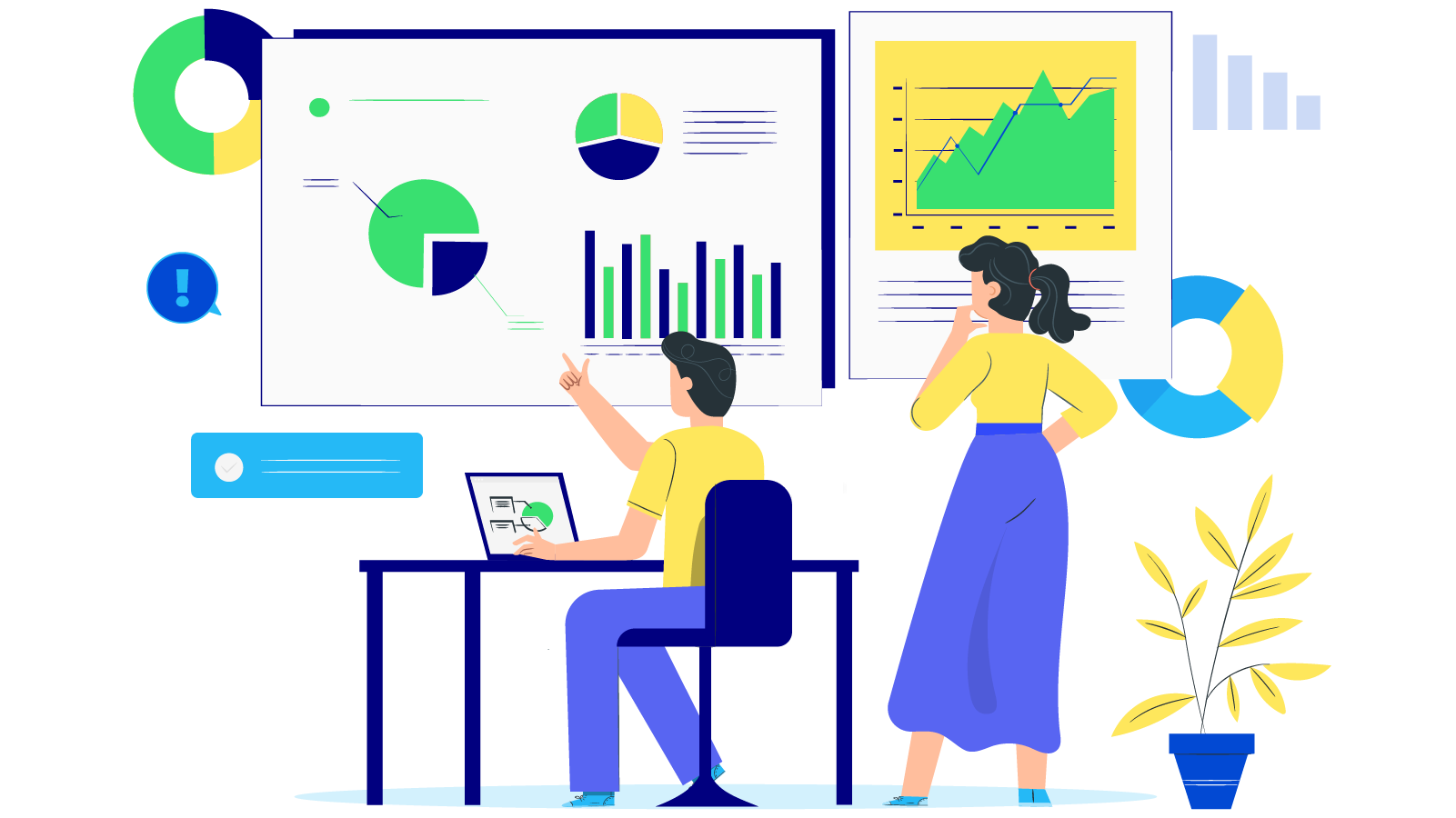 New Posts



Subscribe
Stay in the know
Get special offers on the latest news from Mageplaza.
Earn $10 in reward now!