How to integrate ABN AMRO payment to Magento 2?
The Most Popular Extension Builder for

Magento 2
With a big catalog of 234+ extensions for your online store
ABN AMRO bank is very popular in Netherlands and EU countries since it provides the great products and various banking services fo users. In order connect with this hosted payment gateway, your Magento 2 stores need an helpful module acts as a connector. In this blog, we are delighted to introduce ABN AMRO integration extension from Mageplaza, one of the best solution with stunning features followings.
Table of Contents
ABN AMRO bank and some highlight facts
ABN AMRO is an ancient Netherlands bank founded in 1824. It provides baking and investment services for all business types in the world.
Clients serves:
Clients that ABN AMRO serves are in various sectors such as retail, private banking, and also corporate banking. However, the primary focus of us is in Northwest Europe. A significant number of products as well as services across various channels including Mobile Banking app and Internet Banking are provided to clients in the Netherlands.
Products and Services
With retail, private banking and corporate banking clients, a full range of financial services and advice are offered. In order to create solutions that are both creative and meet the needs of businesses, we have combined our banking expertise with the newest knowledge about the industries of clients, the economy as well as latest digital trends. Our products and services' quality is continually improved to adapt to a changing world.
The benefits of using Magento 2 ABN AMRO integration
Assist EU shoppers to make payments easily
ABN AMRO is an international banking service provider based in the Netherlands. Its activities of private banking mainly focus on three main markets which are Netherlands, Europe, and Asia. In these places, payment can be made through ABN accounts at both online and offline businesses with ease.
Simple integration process
By using this module, the workload when integrating the ABN AMRO payment method of Magento 2 admins can be reduced significantly. This is because all configurations are fully instructed at the backend of your stores. Besides, all required documents which serve auto-connecting and authorizing business with ABN bank can be inserted easily.
Ensure high security for customers
Undoubtedly, one of the top priorities of all online stores is security. Therefore, to ensure the safety of your stores, the ABN AMRO module entirely complies with PSD2 with are EU regulations that all banking services must strictly follow. In addition, all users who make payments through ABN accounts will need to provide a consent token to authorize their payment action with their hosted bank.
Magento API Integration Service by Mageplaza
Connect your store with any 3rd-party software and boost customer experience quickly and efficiently.
Learn more
Outstanding features of ABN AMRO integration for Magento 2
Facilitate payment with bank account
When using Magento, if your customer has an ABN AMRO credit or debit card, he/she can leave the ID and an authorized token at checkout pages to make the payment.
Not yet, your customer can also select the card information in ABN AMRO hosted site. This will ensure that the card data is well protected on the payment gateway.
Strong security for customers
At the checkout page, besides entering the number of customer's bank account, a Consent Token is also required for different purchases.
This token is provided to cardholders to declare and authorize their payment action. Only by clicking on "Get Consent token" which is at the end of the checkout page, customers will be immediately redirected to the website of ABN AMRO. After selecting the account number, the token will be filled in the checkout page automatically.
Follow EU regulations of payment providers
PSD2 which is a European regulation for online payment services is created to enhance the security of payments in Europe, increase innovation, and assist banking services in adapted to the latest technologies.
ABN AMRO payment integration is entirely compliant with PSD2. Merchants will be required to submit a certificate and a private key which are registered at ABN AMRO bank. With this feature, the payment integration will be much more simple as in order to connect with this payment gateway, online merchants only need to provide qualified proofs online.
Testing environment and Live mode
With Mageplaza ABN AMRO, two types of modes which are Sandbox and Production will be supported.
Sandbox: This environment is used to test the process of payment on the store's site before launching. This is to ensure that the payment process in your store is quickly and accurately.

Production: This environment when being activated will allow your customers to use their ABN AMRO card numbers to make payment. The mode can be changed from Sandbox to Production promptly from the backend.
Refund online easily at backend
By integrating ABN AMRO payment to Magento 2, a full refund can be made for customers right at the admin backend. More specifically, store admin will no longer need to access the hosted payment gateway to credit the payment of customers.
As a result, both merchants and buyers can process the refund effectively and save a considerable amount of time and resources.
Full functions of ABN AMRO extension
Credentials of merchants
Select the extension mode: Sandbox or Production
Fill in client ID of ABN AMRO bank
Provide publish certificate file and private key file eligible for using ABN
Provide Sandbox API key or Production API key
Declare Consent Token to process payment
Choose sandbox/production merchant account
Define payment scope for merchant: SEPA or Cross Border
Choose the redirected URL from ABN site
Check all credentials before processing payments
General configuration
Turn on/off the module
Title the ABN AMRO payment method at checkout page
Select payment actions: Authorize and Capture
Set new order status by ABN AMRO as processing
Enable ABN AMRO payment in all countries
Restrict ABN AMRO payment for certain countries
Specify order value scale for using ABN AMRO payment
Define the sort order of this payment method shown at frontend
Other functions
Make refund online for customers at backend
Compatible with Mageplaza One Step Checkout
Conclusion
ABN AMRO Integration supports Magento 2 stores in offering their customers a fast and secure online payment method using their bank accounts. The module configuration is also fully compliant with EU regulations for banking and payment providers. Your customers are highly protected for their purchases paid by ABN AMRO thanks to the consent token system as well.
Magento Support
& Maintenance Services
Make sure your M2 store is not only in good shape but also thriving with a professional team yet at an affordable price.
Get Started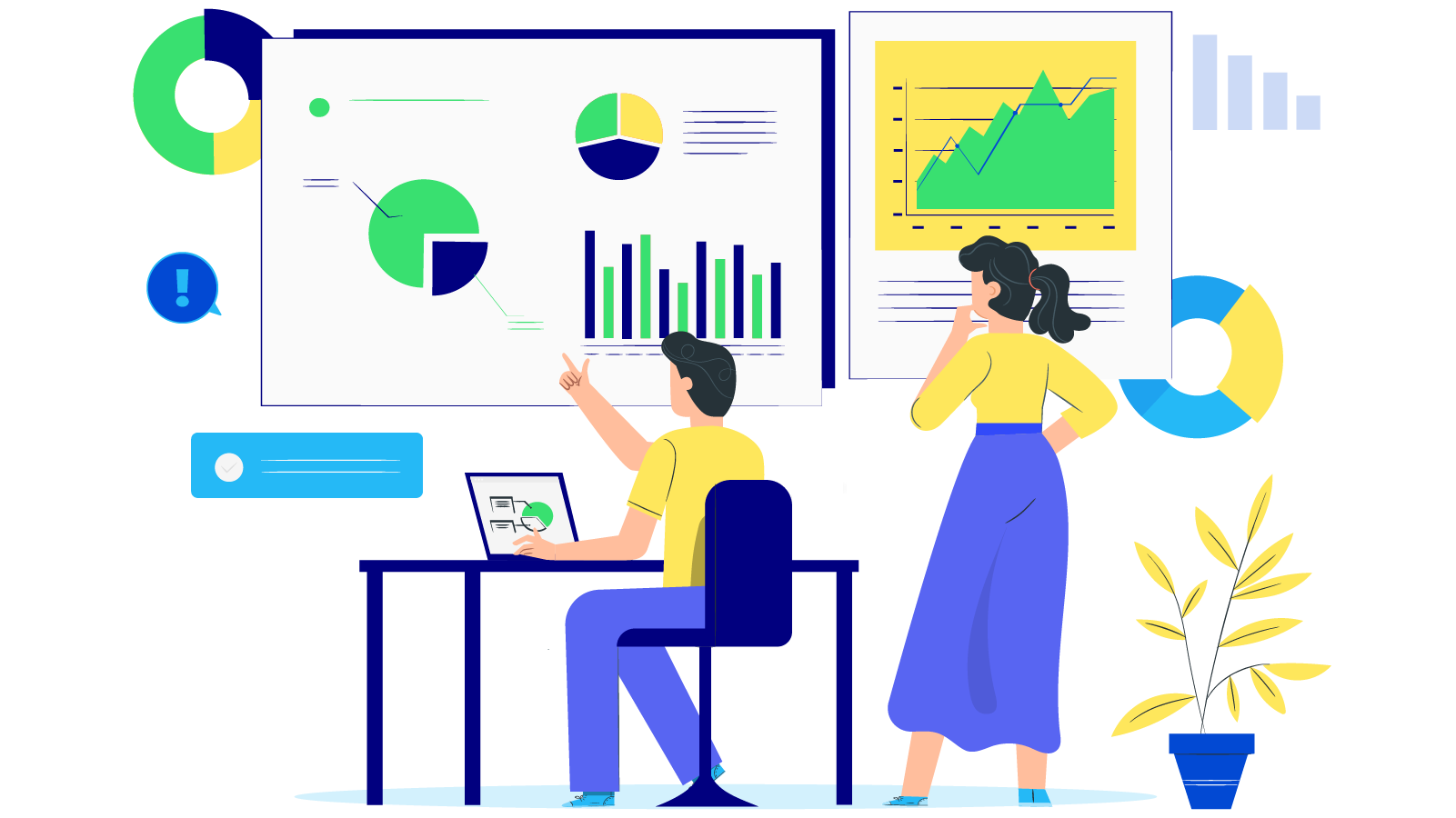 New Posts


Subscribe
Stay in the know
Get special offers on the latest news from Mageplaza.
Earn $10 in reward now!