Essential Ecommerce Marketing Tools | Digital Marketing
The Most Popular Extension Builder for

Magento 2
With a big catalog of 224+ extensions for your online store
Digital marketing tools help you execute your marketing strategies. However, with appropriate technology, you can stand out and have an upper hand over the competition. Not everything is as easy to handle as it seems. Especially with marketing campaigns, it is highly important to use marketing tools to turn your campaign successful.
With marketing tools, all your campaign activities and processes become automated and work smoothly throughout. eCommerce marketing tools help your brand with growth. You have all the control over your strategy without constantly checking on it.
These tools also help you understand what can make your campaign better and what your customers need. Brands can actually make a difference in their social presence using marketing tools.
Here are 13+ eCommerce Marketing Tools to Choose From
1. Taggbox
Nowadays customers start their purchase process by reading reviews. In this era where reviews hold a major part in purchase decisions, brands have acknowledged their importance. By embedding reviews on e-commerce websites, customers have the option to get all their research perspectives right on the website.
Taggbox, a review platform that allows user to give reviews directly on your website eliminating the need of social media.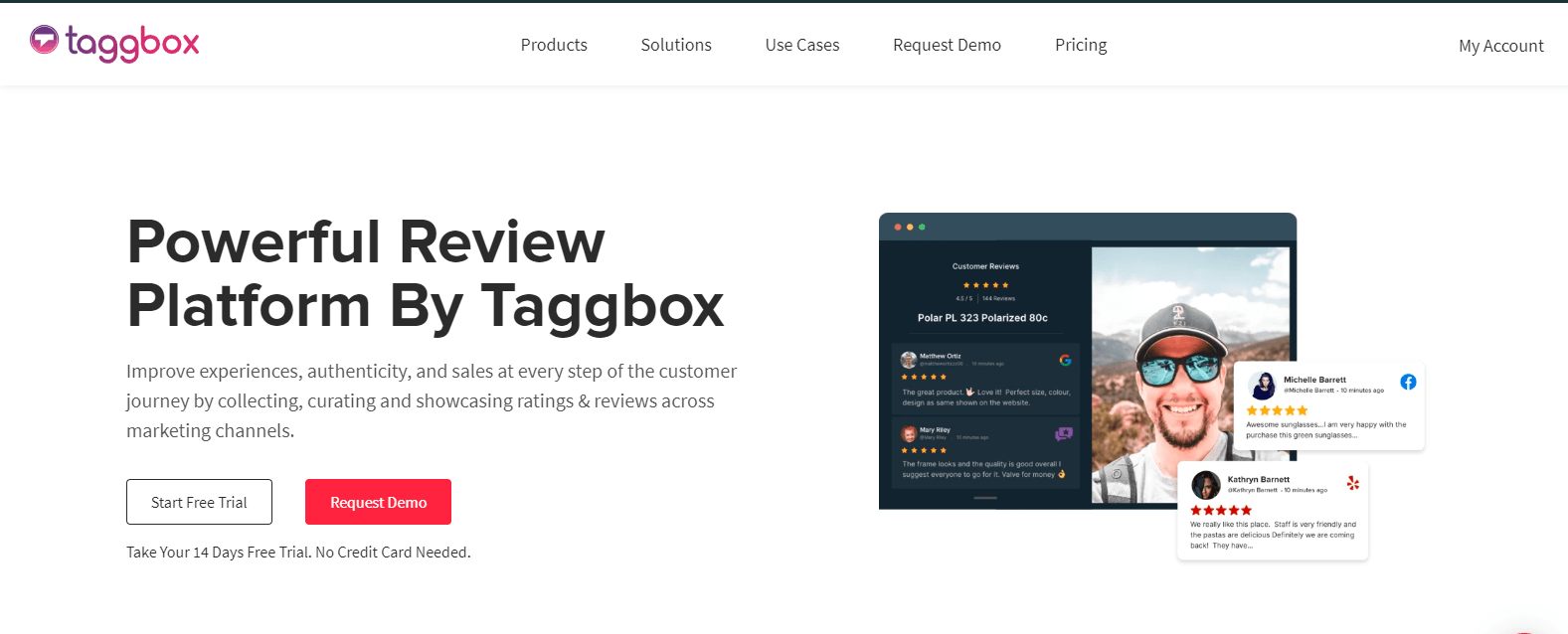 Taggbox offers a no-code and efficient approach to developing impressive and attractive review widgets that not only impact purchase decisions but also give your website the perfect look.
You get a 15-day Free trial to properly go through the entire tool, explore various features and make an informed decision. You can request to get a quotation if you feel like purchasing the full subscription.
2. Triberr
Making your high-quality content reach the appropriate audience is not an easy task. Triberr ensures that your content reaches various platforms. This is achieved by professional bloggers and social media influencers who are a part of a tribe and people of the same tribe seriously consider their recommendations. Triberr makes a more prominent social proof and helps expand your reach.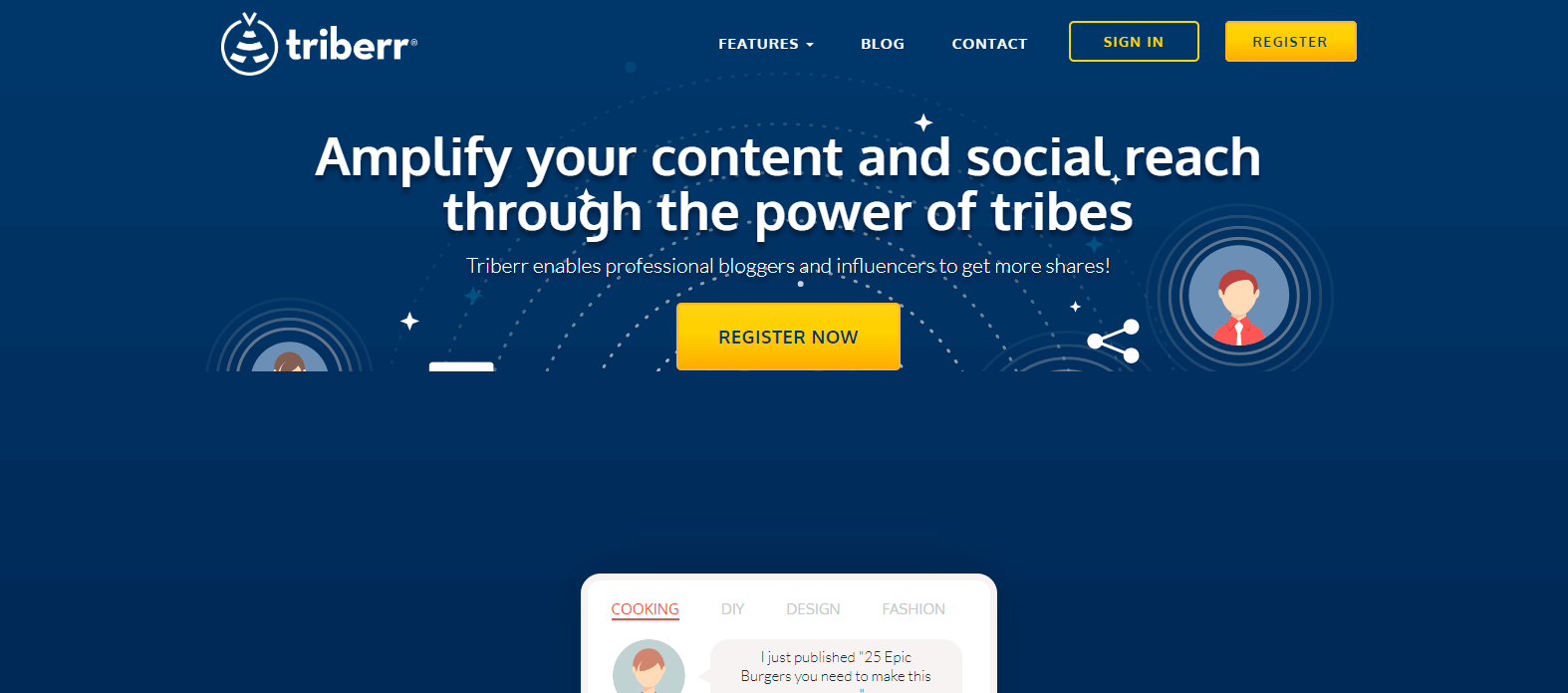 They offer you a free trial and offer monetary benefits if you choose to purchase yearly plans. You can select from various plans that suit your goals.
3. Taggshop
Taggshop is a leading social commerce platform that helps eCommerce brands to collect, curate social content, make it shoppable, and integrate the gallery across any location of the online store.
eCommerce brands are empowered to create shoppable UGC gallery, shoppable Instagram gallery, visual lookbooks, shop the look - inspiration gallery, and drive conversions.

With users' behavior showcasing a major shift, especially in regards to the content they want to come across, Taggshop helps in capitalizing on authentic brand voices and enhancing brand value.
The best part about this tool is its detailed analytics. Brands can know and understand the performance of their content and make changes as needed to escalate performance.
4. Hubspot
Using Hubspot you can set up various tools like web forms, live chats, popup forms, etc. to capture potential customers. Hubspot also allows you to develop email marketing campaigns, curate all your data in a free CRM, and also provides the ability to analyze the behavior of people who visit your website. Hubspot is an all-in-one solution platform that helps with generating traffic, improving ROI, and converting leads.
They have various tools to help your business flourish. Starting from a free trial period, their plans go upto $3,200 per month.
5. Slack
Slack has gained popularity in communication services in businesses today. Slack is a great option for socializing and meeting others in a digital setting. It provides you the freedom to leave any channel if needed and join any group according to your requirements. Slack is an easy-to-use tool that helps with A/B testing, analysis reports, new lead or transaction details, and customer support bots.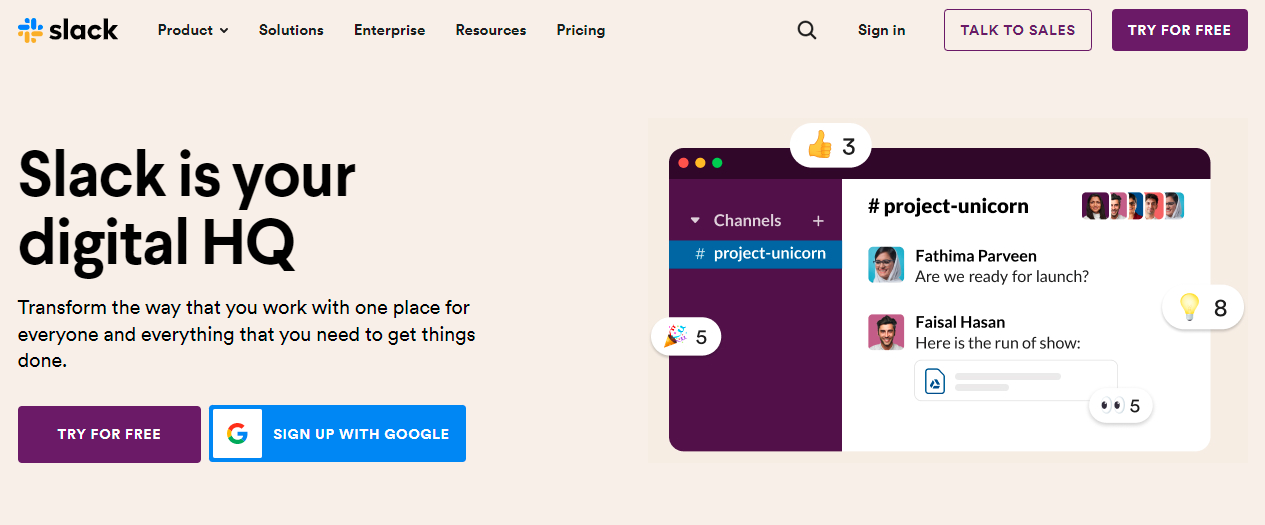 Slack also offers a free trial just like other platforms and hav specific pricing plans for small, medium and large companies.
6. Google Analytics
Google Analytics is highly useful to build up websites. After getting the hang of this tool it becomes pretty easy for people to use it and get detailed information about their social presence. Every digital marketer requires some basic knowledge of google analytics to survive in this ever-growing market. You can set goals, build eCommerce sets up, and track events to enhance user engagement.
Google analytics is an entirely free platform offering all its advanced features.
7. MailChimp
MailChimp is used for email marketing and social advertising. MailChimp helps figure traffic generated from your campaigns which are designed to automate and orchestrate marketing campaigns. It is highly useful for email marketing automation and helps reach a wider audience.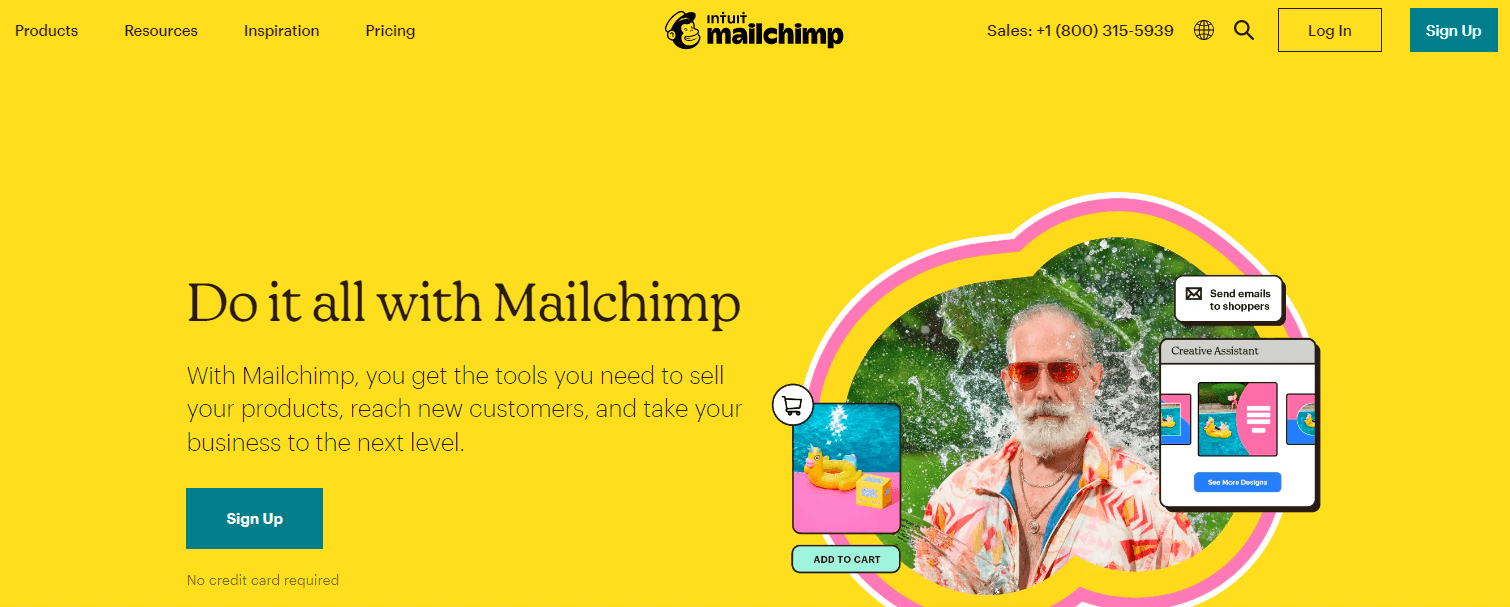 MailChimp offers you various plans that can range up to $199 while providing a Free trial period to get an idea about how beneficial the tool can turn out to be for your brand.
8. Hootsuite
Hootsuite is a popular social media management tool that saves data in a cloud which can be accessed 24*7 for all your social media posting requirements. You can schedule multiple posts, and generate tags and keywords as well. This tool also allows marketers to track the performance of their social media posts.

Their pricing plans starts from $29 per month while providing you with options to customize your plans according to your requirements.
9. Buzzsumo
Buzzsumo is a unique platform that helps brands connect with top influencers. You can discover influencers and get in touch with them for your marketing campaigns to generate quality content. Look up trending topics and develop content that your audience desires. This platform also offers you with analytics tools that can help you measure and analyze performance accordingly.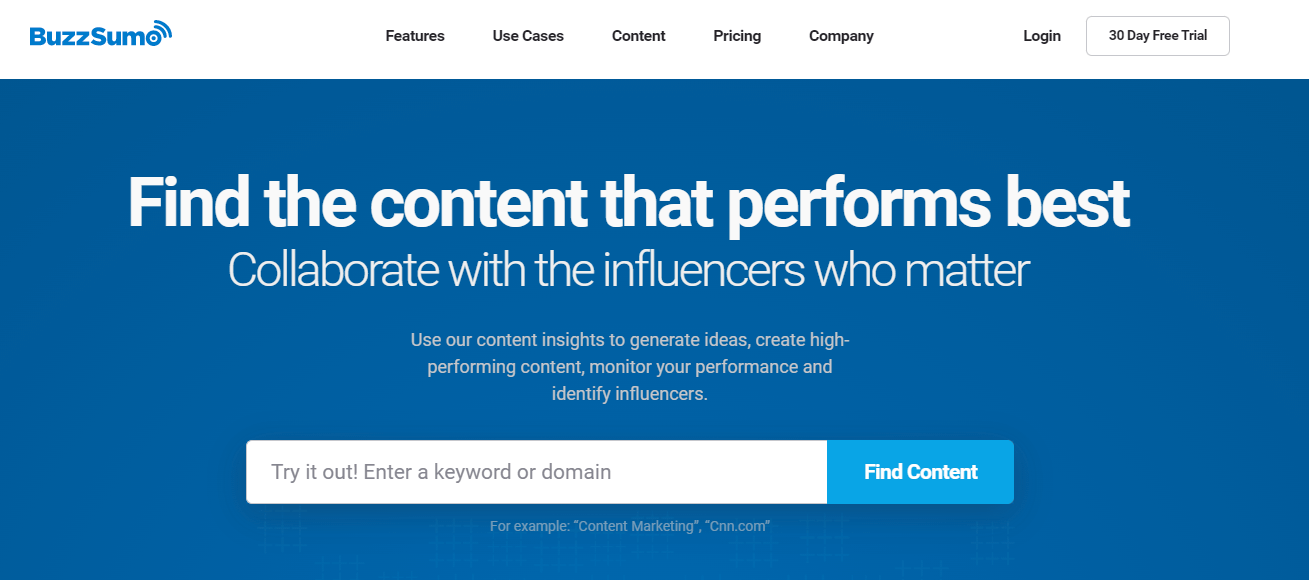 While they offer a free trial, their paid subscription starts from $79 a month.
10. All in One SEO
All in One SEO is a wordpress plugin that has over 2 million installations. It provides a plethora of features to help you design and personalize your content. Optimize your website and content to get higher SEO ranking with actionable checklists which are focused on checking and correcting errors. You also have the ability to audit your entire website, and improve local SEO.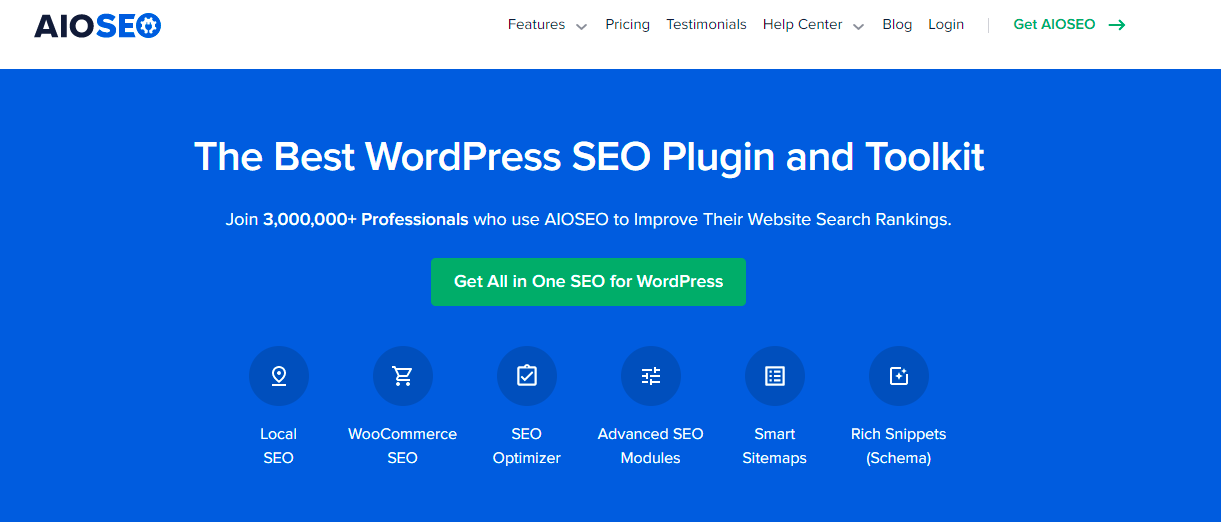 All in One SEO provides you with a free trial period where you can explore the various features and make a result-driven decision to purchase plans starting from $49.50/year.
11. Proof
Proof as the name suggests takes full advantage of your social media presence and helps you connect with your CRM or website to boost conversions and dwell time on your website. They implement social proof in an effective way to attract more users by showing notifications like 35 people also viewed this post. They feature such notifications to boost positive user perception of your brand. You can analyze user journeys and optimize your website to get higher conversions.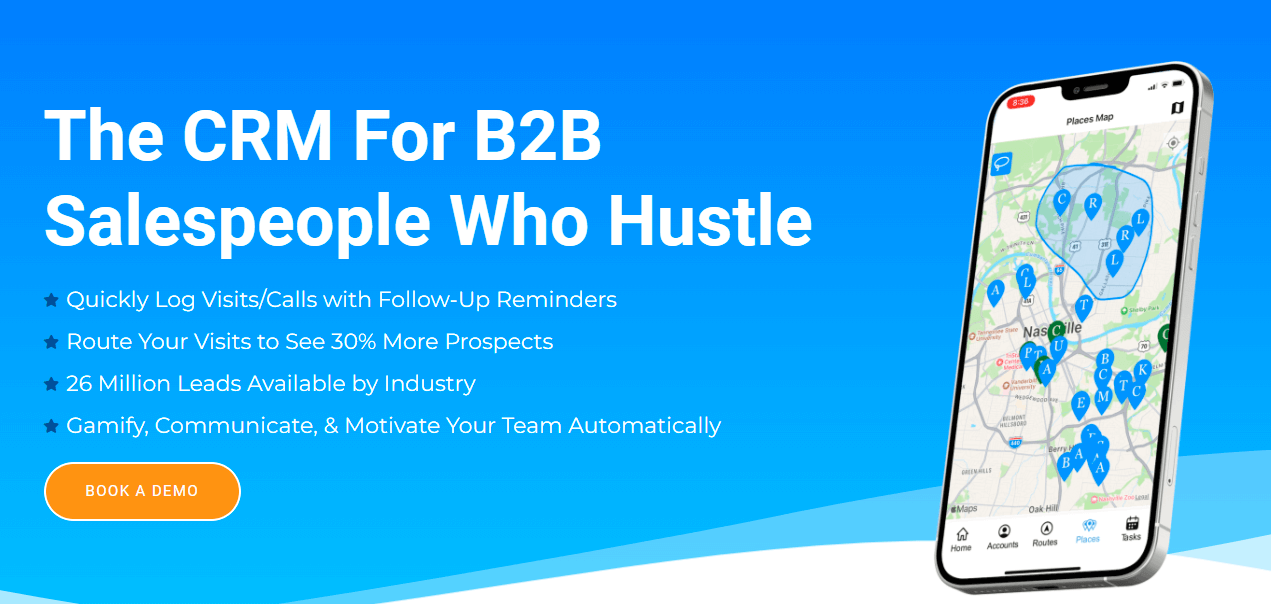 Proof customizes your pricing plans according to the amount of traffic you have on your website. They curate a plan offering the best features that can help you enhance your conversion rates and dwell time. Their plans start from $24 per month.
12. Google Adwords
Google Adwords is one of the best options to promote your brand on Google's search engine result's page. They host a keyword planner where you can research, discover and use keywords in your ads and other content to optimize SEO ranking. This tool helps you display your products and services to rank high on specific searches. You can appear organically or bid on various keywords to optimize your SEO ranking.
You have the option to organically grow traffic and get a higher ranking but if you wish you can bid for keywords. Adwords run on a pay-per-click format where prices vary.
13. MoEngage
With the industry observing a major shift to online channels, customer engagement solutions for the digital world have become necessary. Beyond reaching the target audience, customer engagement and user retention are important factors contributing to businesses' growth.
Keeping the perspective of omnichannel communication intact, MoEngage enables marketers to keep their customers engaged with the right message at the right time, using push notifications, email triggers, SMS, WhatsApp, in-app messaging, social media, and more.
MoEngage is an insights-led customer engagement platform that empowers brands to derive insights, analyze customer behavior and orchestrate seamless customer journeys. These insights help businesses hyper-personalize their campaigns and contribute to metrics such as LTV and customer engagement at scale.
MoEngage has specific pricing plans for different businesses and additional features to help advance marketing teams' growth strategies.
Benefits of eCommerce marketing tools
1. Enhances user engagement and revenues
Using marketing tools can enhance your website and other social media marketing campaigns in such a way that you reach a wider audience. All the irrelevant data is eliminated using those tools and users' engagement is highly admissible content eventually generating high conversion rates.
Keeping your users hooked to the brand for repeat purchases, developing loyalty and ultimately boosting your ROI.
2. Target your audience for lead generation
Targeting your audience is not as easy as it sounds. Different categories are involved which require different content. Providing personalized content to different segments develops communication and helps improve interaction with your audience to keep existing customers loyal and offering high-quality content to a larger audience helps with attracting more users.
Make your content available to a set of targeted audiences with potential clients making customer acquisition effortless.
3. Minimizes wastage of money on marketing
Understanding which tool works best for your brand and getting a hold of various techniques helps a lot with managing your marketing budget. With the analytics option, marketers can know where they should advertise and how they can improve email content by getting an understanding of the direction in which the emails should proceed.
These tools help marketers develop campaigns in an efficient way that helps in cost-cutting and reduces unnecessary marketing expenses.
4. Helps with data segmentation
Curating all your data in one place and posting it on your social media platforms and website would not help with your marketing strategies. These tools help with curating and then customizing all the user-generated content which is relevant to your campaign and is required to be displayed. Building customer trust is not easy and managing your content in such a way that enhances your website and other social media platforms is achieved with these tools.
The above tools offer you with a moderation feature which not only helps you display relevant content but also holds the potential to eliminate any explicit word or phrase that might affect your brand reputation negatively.
Conclusion
There are many other tools you can use and all of them provide a free trial option with which marketers can take an informed decision. Every Ecommerce marketing tool has something new to offer and taking full advantage of these tools can benefit your business to a great extent.
Harness the power of social media by leveraging them in your dynamic marketing touchpoints to reach out to a massive audience, hike conversion rates, boost sales and enhance user engagement.
Author Bio:
Deepanshi is a Marketing Specialist at Taggbox. Specializing in the future of digital marketing.
Website Support
& Maintenance Services
Make sure your store is not only in good shape but also thriving with a professional team yet at an affordable price.
Get Started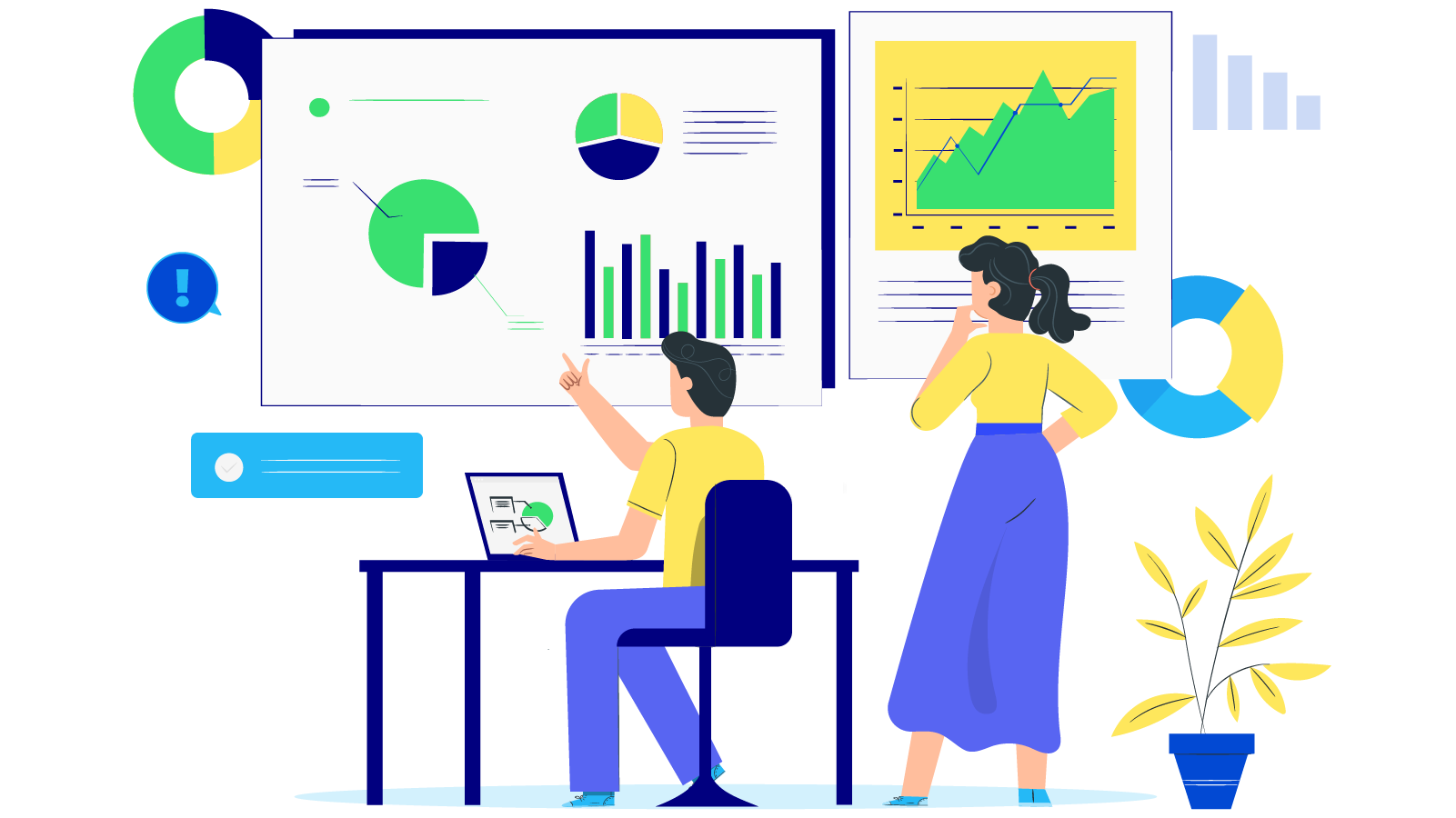 New Posts



Subscribe
Stay in the know
Get special offers on the latest news from Mageplaza.
Earn $10 in reward now!