2020 holiday shopping season recap and prediction for 2021
The Most Popular Extension Builder for

Magento 2
With a big catalog of 224+ extensions for your online store
With the continuation of COVID-19 pandemic, the considerable purchasing power of global consumers, the proliferation of social media users, and the continuously progressing technology, the future of Ecommerce in 2021 and beyond is still more vibrant as ever. It is obvious that the holiday season is a big opportunity for you to get more revenue! In this article, we share with you 2020 shopping holiday season statistics and predictions for a new year. We hope that this useful information can help you get ready to elevate your Ecommerce business in 2021 holiday season into a new level.
Ultimate Guide for Holiday Shopping Season
An A-Z guide for your marketing and sale campaigns this shopping season
Download PDF
Main contents
2020 Recap
The world population is 7.9 billion people, and there are 4.6 billion internet users, so it is a profitable opportunity for any e-business to maximize its sales at no time. They up their game for the holiday shopping season as they do every year. Thanks to the robust development of e-commerce platform, national consumer confidence, and consumer willingness to purchase online, 2020 shopping season was at its peak as one of the best sales seasons in recent years, despite the pandemic. It is highlighted that consumers confidence index, E-commerce performance during Cyber 5 and the number of shoppers represent positive changes compared to those of 2019 no matter who is winner and loser in online business. This bright pictures will be demonstrated clearly in this article as we will provide you data-driven behavioral insights and spending trends from 500 million global shoppers in 2020 shopping season. Now, are ready to grab all that holiday spending?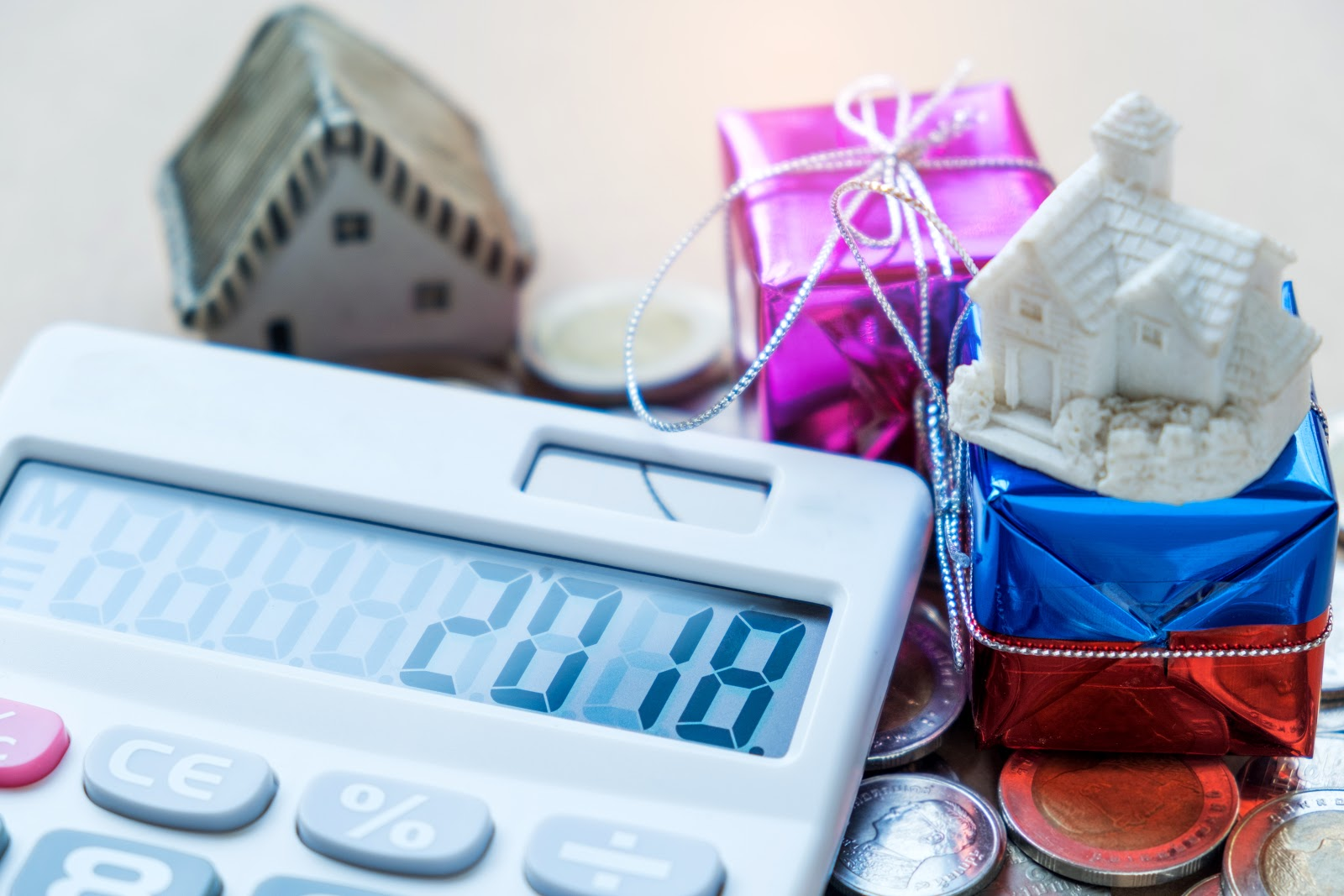 Major Development
To begin with, we list down outstanding holiday shopping statistics, based on the latest Adobe research that surely will impress you
General statistics
Adobe estimates that ecommerce sales in the U.S could reach $207 billion in just 2 months - November and December 2021.
Online spending may hit $910 billion this season, increasing 11% compared to last year.
Major shopping days such as Black Friday, Cyber Monday, and Thanksgiving will still attract more sales, but with slower increase than last year.
Supply chain may be a obsstacle that many e-commerce businesses need to overcome.
Holiday Spending Key Findings 2020
Out-of-stock problem has become a major trend Lower discounts will be offered
Buy Now Pay Later is a new payment method that customers love, which is used 10% more frequently than 2020.
Customers tend to choose curbside pickup for up to 25% online orders, as it is safer in the pandemic.
Bigger screens are preferred, so shopping via laptop saw a good increase, while shopping via smartphones only increases by 5%.
Global Ecommerce performance
The best selling product during the first nine months in 2020 was proven to be the winning product for the upcoming season.
In Statista prediction, a whopping 246.15% raise from $1.3 trillion in 2014 to $4.5 trillion in 2021in the global ecommerce. During the previous years, ecommerce holiday spending statistics has grown sharply. The West is no longer the business center of the world.
Business.com lists out the ten biggest ecommerce markets in the world.
China: $672 billion
United States: $340 billion
United Kingdom: $99 billion
Japan: $79 billion
Germany: $73 billion
France: $43 billion
South Korea: $37 billion
Canada: $30 billion
Russia: $20 billion
Brazil: $19 billion
Finding Your Winning Products
In the research of the National Retail Federation,online sales increased by 23.9%, building materials and garden equipment surged by 19%; Meanwhile, sporting goods went up by 15.2%, furniture and home furnishing products grew 2.2%. Furthermore, sales from electronic goods and appliances reduced by 14.4%. From these statistics above, you may wonder what makes any product go viral? It is evident that emotional impact, practical value, and social currency are the main factors contributing to the product's lifetime of any kind. There are three different types of products that go viral, which includes fads, trend, and growing markets.
Trend
We have gone through impressive 2020 holiday shopping season statistics, but the big question is which factors driven at the back of this surface, or in other words what are the trends dominating the previous year holiday purchasing season? If you are seriously looking for this information, let's take a look.
The domination of Black Friday during the holiday season
Golden hours will be from 7p.m to 11p.m on Cyber Monday
64% of smartphone shoppers refer to mobile search before heading to the store.
Last minute shoppers accounted for nearly 30% of online holiday sales
Toys and game continue to be popular, but they are not just for kids
Experience gifting were on trend, with spa treatments (25%), concert tickets (25%) in the top lead. Sporting events, plane tickets, and cooking classes relatively follow behind.
People consider the onsite search and navigation as the top priority, according to DigitalCommerce360
Lessons
Big opportunities come with big risks. From these achievements in 2019 holiday shopping season, it is worth to withdraw valuable lessons
Think outside the traditional holiday box
Engaging your loyal customers first
Offer sweet deals from October
Optimize your online site and make it responsive
Stick to your winning product
Provide the best customer experience
Prediction for 2021
As we passed 2020, the tendency is still to reflect the year we've gone through, a year that the industry changed, the successes and failures, the lessons learned. 2021 holiday shopping season is ahead, and businesses are cracking the code on key strategic issues. Although opportunities are full of wing, volatile risk factors such as trade tariffs and the government shutdown can diminish the outlook.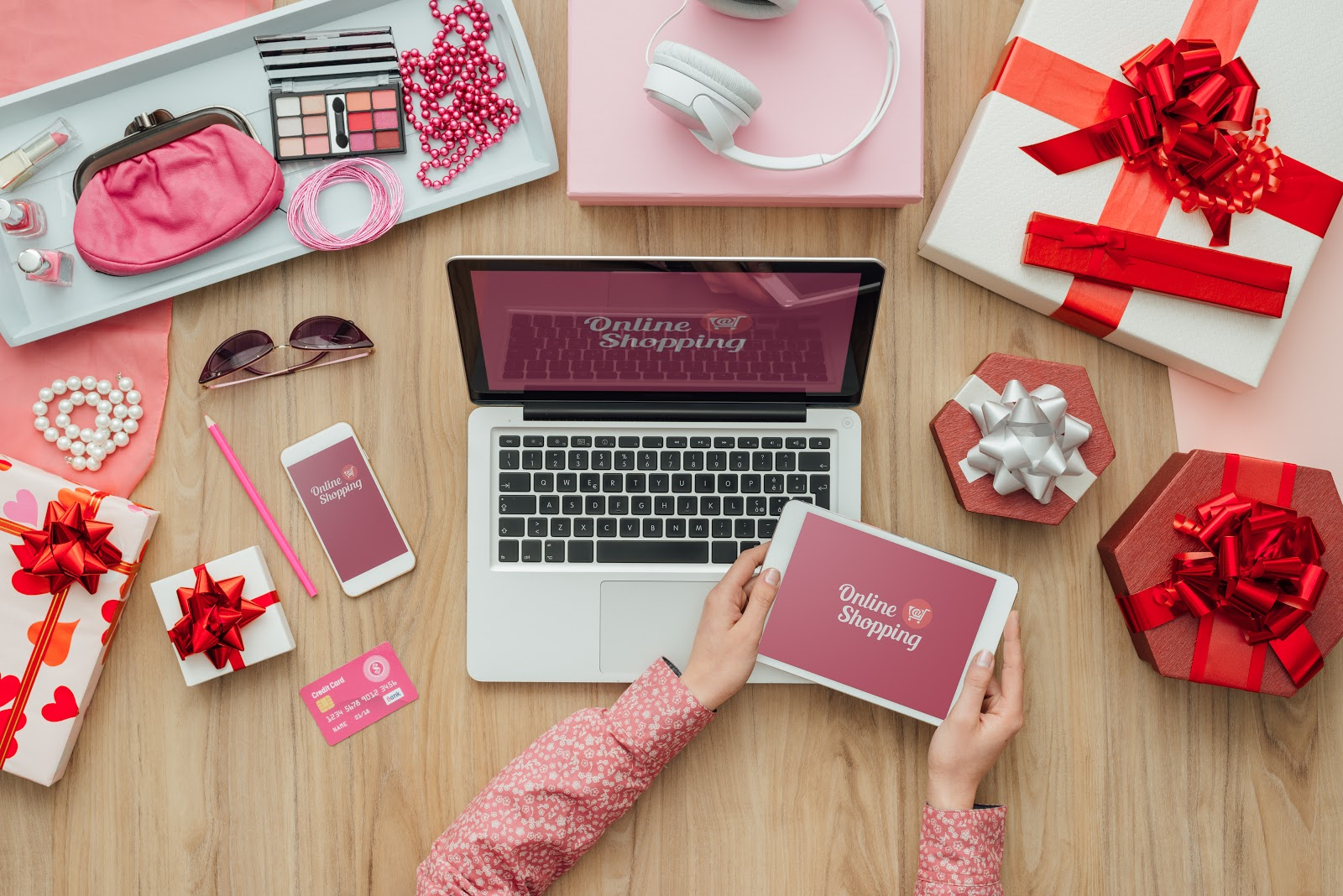 The prediction for 2021 online shopping trend
Focusing all year long customer experience helps boost holiday revenue
From holiday 2020 online shopping season, we release that short term marketing strategy only works half the time in getting customer' consumption. Both marketing-aided and consumer-defined channel, which can attribute equally to online holiday revenue show that loyal strategy all-year-round has been proved to driver more online consumption. Therefore, customer loyalty should be on the top priority.
People are more comfortable buying online
In the digital world, people will continue to buy online, and online purchase has never been popular than before. In the last year, online shopping in holiday season reached $126 billion, a 16.5% increase year over year. On average, daily online revenue was over $2 billion for the first time while it is $2.1 billion as normal. The number speaks for themselves!
The mobile traffic-to-revenue gap remains but is unstable
For the first time, smartphones made up for more than half of all online visits during the 61 days that wrapped up on Dec. 31. Furthermore, 31% of online sales were recorded to make via smartphone, which is up 24% YoY. Christmas Day will continue to be the most phone-centric day of the shopping season, with smartphones including 61.1% of visits and 42.3% of revenue.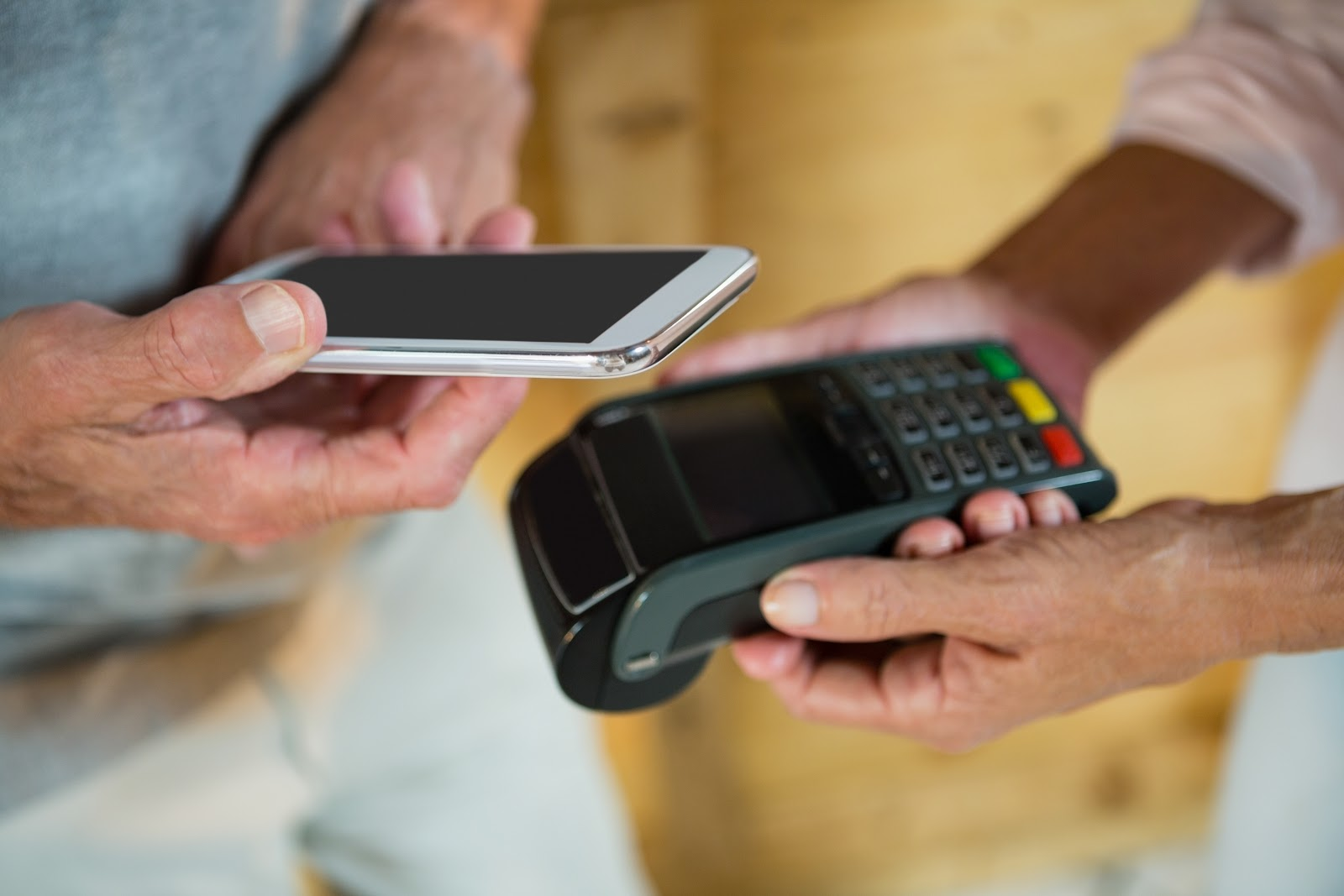 The Thanksgiving through Cyber Monday weekend kicks off holiday shopping trend
Although shopping started early this year, the five-day period from Thanksgiving through Cyber Monday accounted for 19.2% of total retail revenue online during the holidays. The revenue growth may be due to a steady increase in conversion as opposed to consumers spending more per order
Retailers with a compelling online and in-store experience have the advantage
A new shopping trend for retailers is the combination of online presence with a physical site. For instance, retailers that have both physical locations and online stores can get a 50% increase in online purchases and in-store pick-up. In comparison, online-only retailers have less abandon carts than their omnichannel competitors, with consumers, 44% are likely to complete orders with a pure play retailer.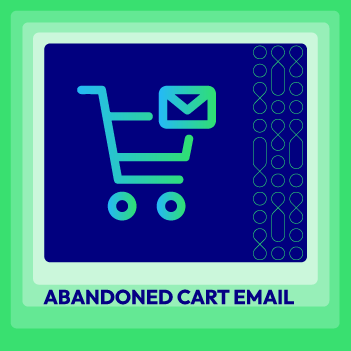 Abandoned Cart Email for Magento 2
Solutions to abandoned carts issue, helping online businesses boost sales and enhance conversion rates
Check it out!
Customer convenience depends on technology
In holiday shopping seasons, there are unlimited choices for customers to get their favorite items with low price by few mouse clicks. Therefore, if you store makes customers feel disturbed by challenging their patience when they have to add filters after filters, they are likely to stop purchasing and never think about coming back. To enhance your site performance and quicken purchase process and you may consider using Mageplaza Layer Navigation Extension, which is regarded as an adequate layered navigation system with multiple- filter navigation, price slider, AJAX loading technology and shop by brand function, excellently served for customer' convenience.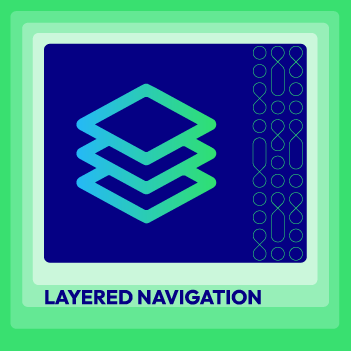 Layered Navigation for Magento 2
Simplify your shopping experience with our advanced search and filter options
Check it out!
Advice
What do you prepare for taking this game? Let's take small steps to get a big surprise. Here are some useful recommendation for a strategic marketing plan in 2021 holiday shopping season
Get yourself a local holiday shopping season calendar
Be more mobile-friendly to increase sales
Optimize PLAs to drive conversion
Optimize your feed
Don't use a one-size-fits-all approach
Optimize searching systems search queries
Take a granular approach
Take a performance-based approach for paid social
Conclusion
Holiday shopping statistics provide necessary insights that can be applied to your holiday marketing strategy. We hope that you can use the data from the general picture in 2021 holiday shopping season and useful predictions for 2020 to improve any business plan! As a businessman, you can't help but be excited for holiday palooza 2021 because there are many chances for rapid growth. There was a famous saying that "consumers are statistics, customers are people." That is how you should use these numbers: to serve better and help your potential customers.
Ultimate Guide for Holiday Shopping Season
An A-Z guide for your marketing and sale campaigns this shopping season
Download PDF
Website Support
& Maintenance Services
Make sure your store is not only in good shape but also thriving with a professional team yet at an affordable price.
Get Started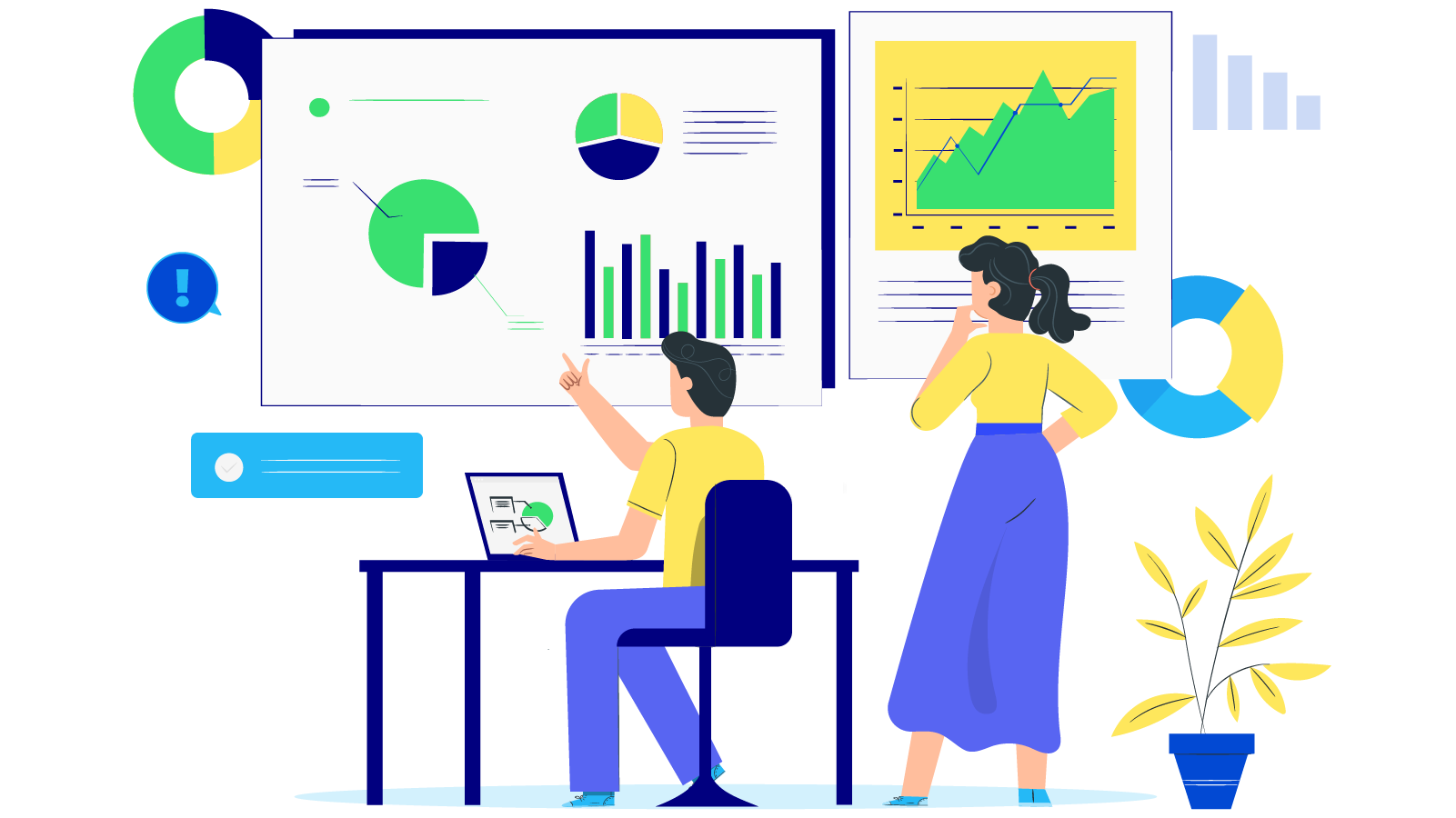 New Posts



Subscribe
Stay in the know
Get special offers on the latest news from Mageplaza.
Earn $10 in reward now!