BSS Commerce's Locations (1)
18th Floor, Viwaseen Tower, 48 To Huu Street, Trung Van Ward, Nam Tu Liem District, Hanoi 100000, Vietnam. View Map.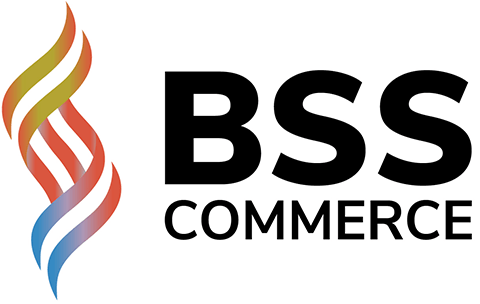 BSS Commerce remains the top Magento development agency in Vietnam. Through 8+ of hard work, BSS Commerce becomes a trusted partner of global online merchants. They understand the system inside out, from its strengths to weaknesses, and provides adequate solutions to every shortage.
BSS Commerce now presents a wide range of services in Magento that will surely match your needs at every stage of the business. Whether you're in the B2B or B2C market - website development, customization, design, Magento extensions, platform migration, website maintenance, and optimization, they've got you covered.
Their Magento certified specialists with wholehearted dedication will accompany you through the entire process, from consultation, action to post-work support. If you're looking for a trusted Magento development partner, BSS Commerce can be the best choice for you.
Services
B2B Website Development
Website Design
Module Creation & Customization
Speed Optimization
Website Testing On-demand
Data Entry
Products
Countries
Australia
Austria
Belarus
Belgium
Brazil
Bulgaria
Canada
China
Colombia
Czech Republic
Denmark
Estonia
Finland
France
Germany
Greece
India
Indonesia
Ireland
Israel
Italy
Ivory Coast
Japan
Latvia
Mauritius
Mexico
Morocco
Netherlands
New Zealand
Norway
Philippines
Poland
Romania
Russia
Serbia
Singapore
Slovakia
South Africa
South Korea
Spain
Sri Lanka
Sweden
Switzerland
Thailand
Turkey
Ukraine
United Arab Emirates
United Kingdom
United States

Vietnam

Argentina
Hong Kong SAR China
Croatia