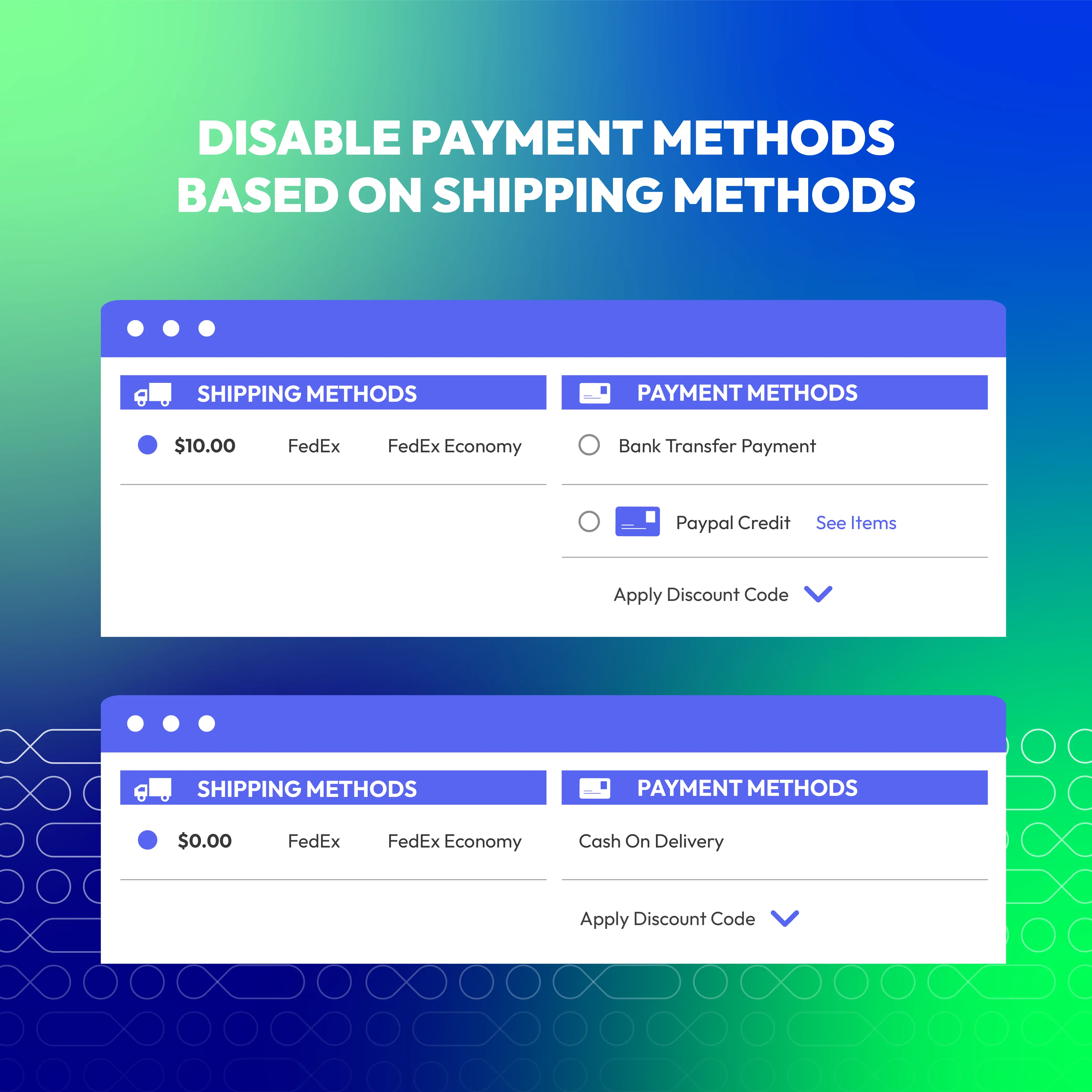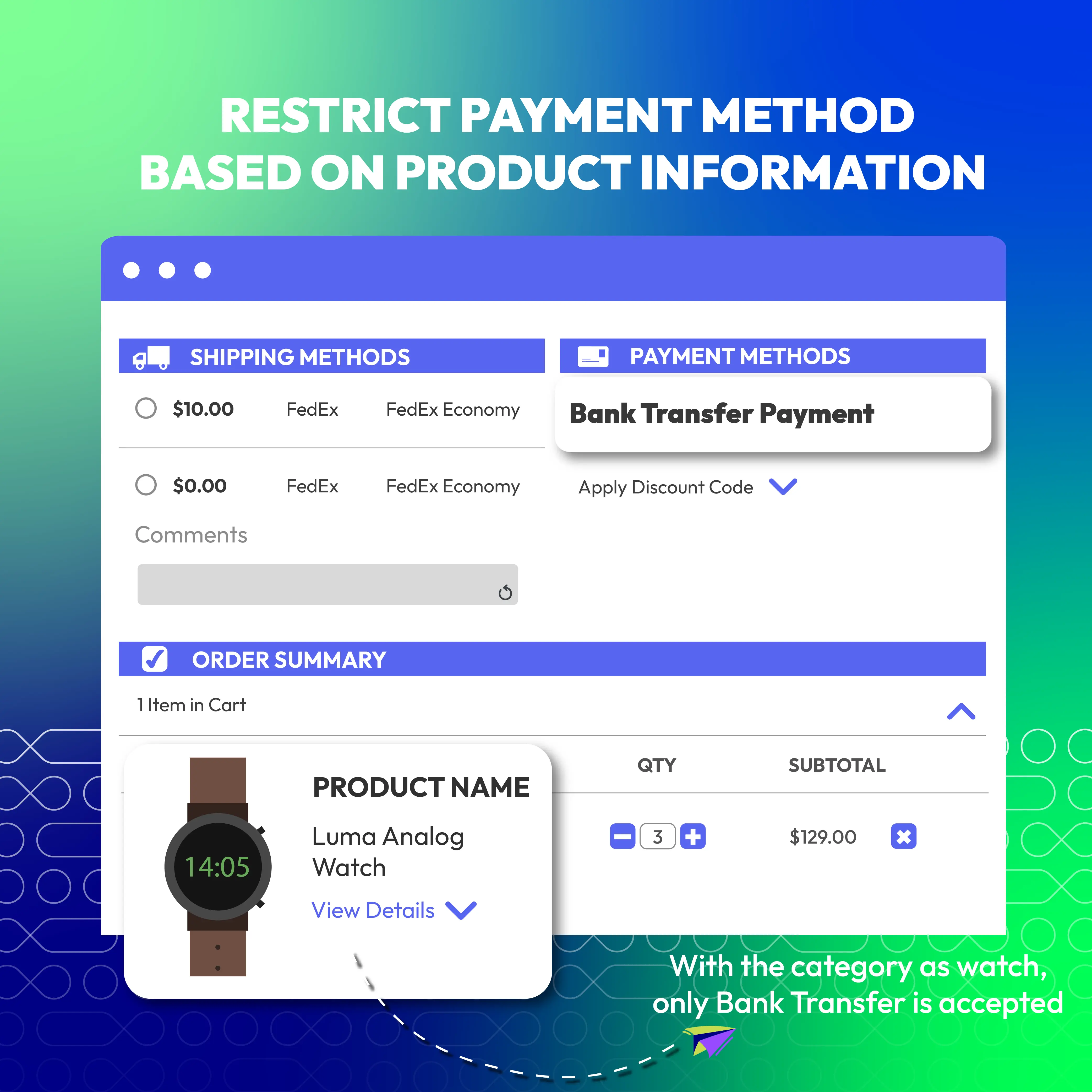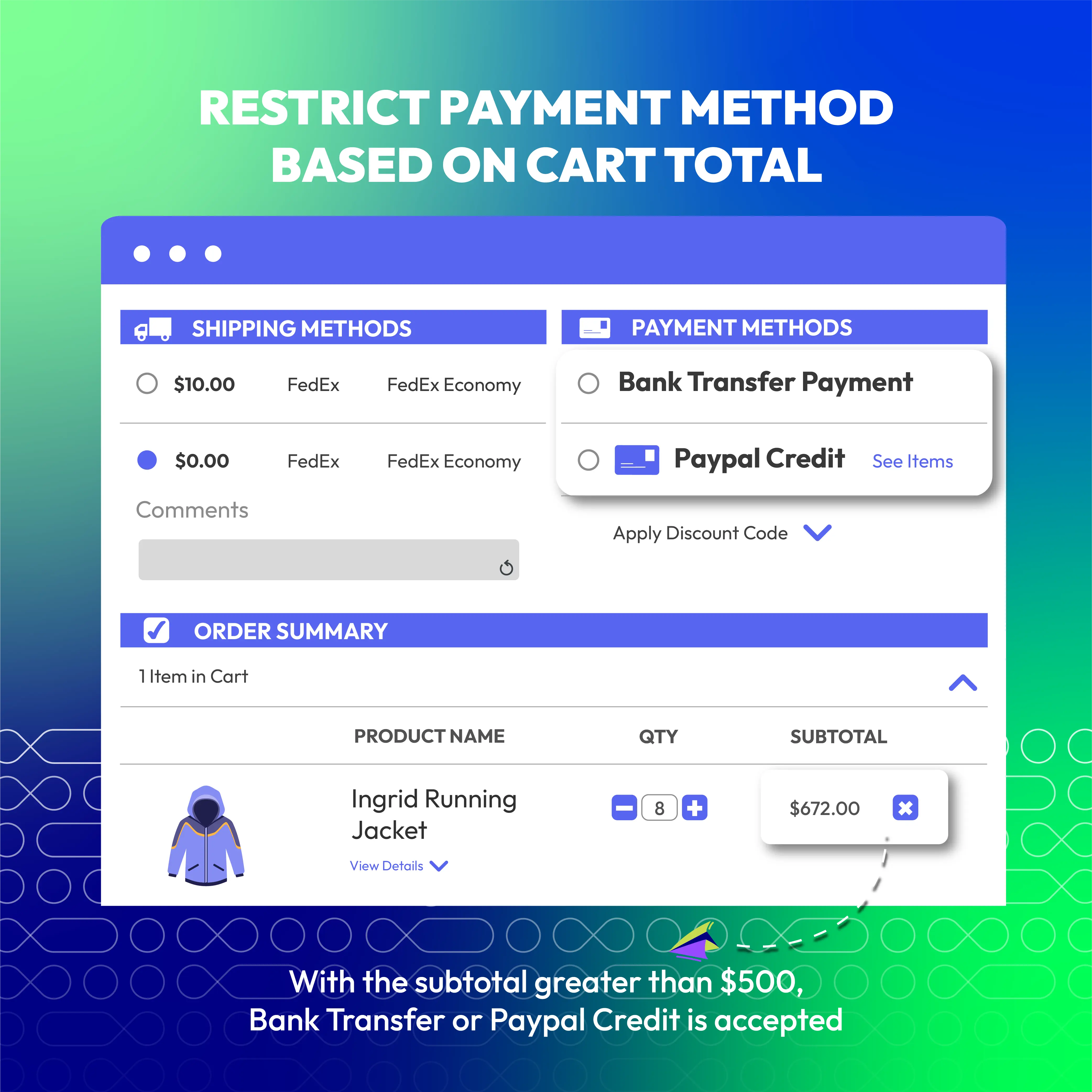 60-day Money Back
Frequent Update
365-day Support
Magento 2 Payment Restrictions extension
v4.0.3
Magento 2 Payment Restrictions extension is the restriction tool which uses conditions to assign payment methods. With this extension, store owners can restrict payment choices of customers by store views, customer groups, countries/states, product attributes and more.

CE/EE/B2B/Cloud/ Adobe Commerce 2.2.x, 2.3.x, 2.4.x
Chat now
Problems
Magento 2 Default only restricts the display of payment methods based on store views with some offline methods, Country and Order Total. However, there is the fact that store owners wish for more restriction rules to display payment methods depending on other conditions such as Customer Groups, Cart Condition, Timeframe or Sales rules.
Solutions
It is necessary that there should be an advanced tool which allows store owners to create payment methods which are allowed displaying based on specific conditions as mentioned above.
Payment Restrictions' Full Features
Payment Restrictions for store admins
Enable/ Disable the module
Manage all payment method rules via a grid
Set the name for a rule
Set the rule description for internal use
Set status for the rule
Restrict rule visibility for store views and customer groups
Set timeframe for the rule: date, day, hour
Set priority for the rule
Set conditions for the rule based on cart price rules
Select payment methods applied the rule
Apply the payment methods on backend order and/or frontend order
Show/Hide the payment methods
Compatible with Mageplaza's extensions: Delivery Time, Shipping Restrictions, Free Shipping Bar, Salesforce Integration,
Payment Restrictions for customers
Able to access suitable payment methods
Select conditions (product attributes, subtotal, shipping method) to use their wished payment methods.
Why choose Mageplaza Magento 2 Payment Restrictions
Mageplaza provides consistent and customer-centric extensions for your Magento 2 store.
We don't sell products for one time. We provide lifetime solutions which help our customers thrive with their businesses.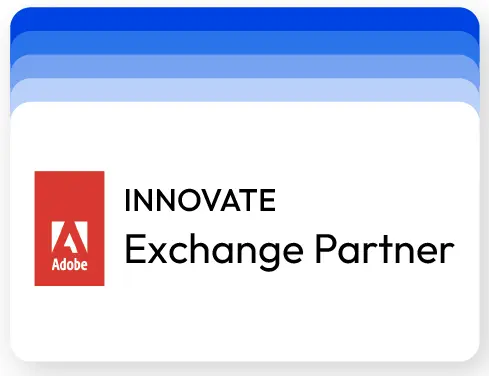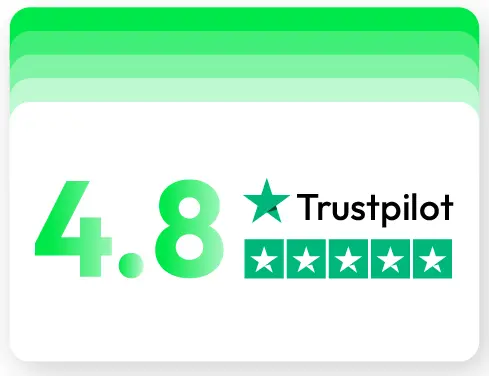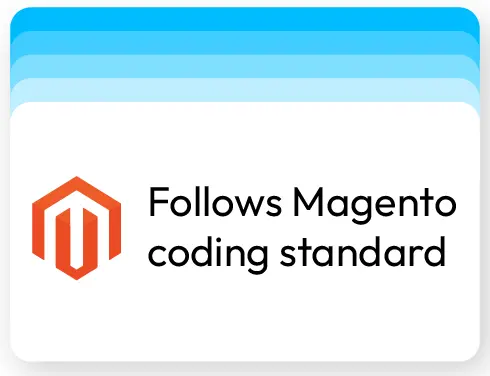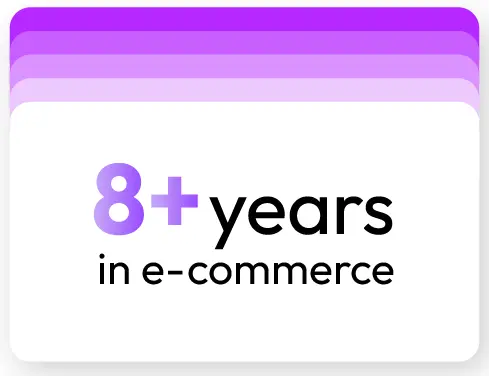 60-day Money Back
Extensive 60-day money-back period. You love it or get a full refund no questions asked.
Extensive Support Timeframe
Mageplaza provides support 16 hrs/day, 5.5 days/week to guarantee the seamless operation of our extensions on your store.
Install via Composer
Simple installation via composer helps you save time and eliminates technical issues during future updates.
Frequent Updates
Intensive update roadmaps ensure great performance, bug-free, highly compatible, and innovative extensions.