Top 10 E-commerce Website Features to Boost Your Traffic & Sales
Experienced E-commerce Agency for

Magento/ Adobe Commerce/ Shopify/ Shopware

Development
Nowadays, people's shopping habits have changed quickly, and people tend to buy things online rather than offline. E-commerce is changing and dominating the world of retail. Hence, businesses need to make themselves more competitive in the e-commerce world.
If you are a business proprietor embarking on the e-commerce realm for the first time and you are struggling to find e-commerce website features that can boost your traffic & sales. Then, this blog post is for you!
This article will provide you with the top 10 E-commerce website features to rocket your traffic & sales. Let's explore!
Table of Contents
E-commerce Website Definition
An Ecommerce website is an online digital storefront of a business. Imagine it as a place where the transaction between buyer and seller will happen online. The ecommerce website is the equipment that helps to generate goods and services trading on the Internet and the Internet is where this equipment is located.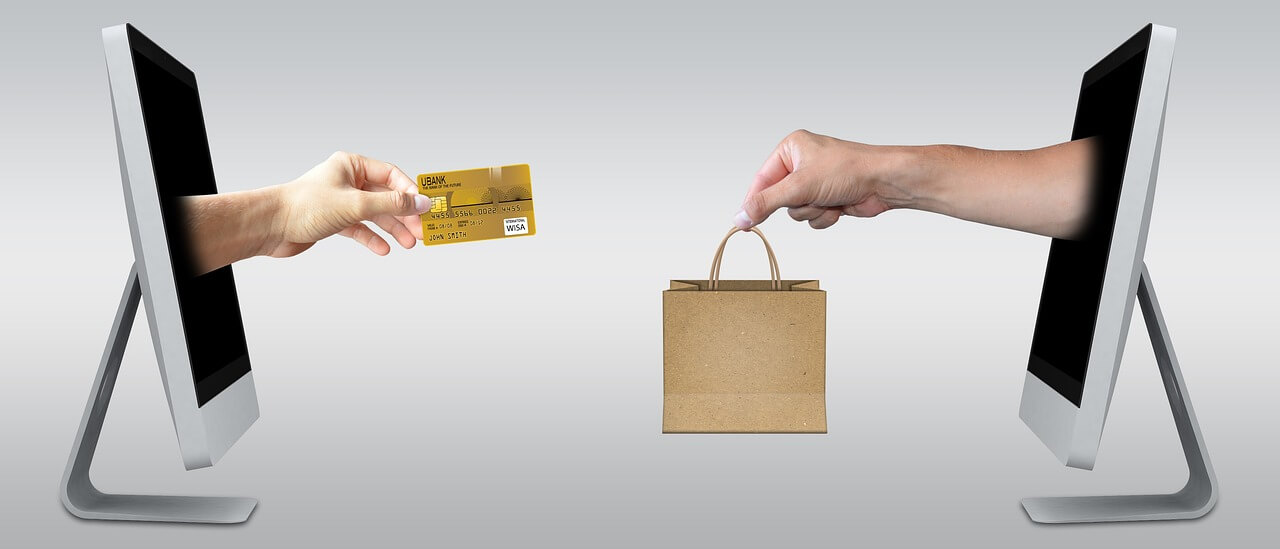 More specifically, an e-commerce website is an online showroom, in which you can display your products, online customers can see and make a selection without visiting a brick-and-mortar store.
An E-commerce website replicates a brick-and-mortar store but more of an online version, with the presence of online sales staff, and a cash register that is available 24/7.
10 Must-have Features Of E-commerce Website
Building and organizing an e-commerce website is a need for every business due to the ever-changing online shopping trends. However, running an E-commerce website with consideration of its efficiency is much more important.
Here are 10 key features of e-commerce websites that can ensure their efficiency:
Ubiquity
Due to the fast-paced development of the digital world, every person, and every customer now has for themselvestheir self a mobile gadget. The excessive availability of the Internet with the dynamic adaption of new technology has resulted in the rise of online shopping.
E-commerce has become widespread and it is available everywhere. As a result, an e-commerce website must be ubiquitous so that consumers can acquire information whenever and whatever they want, regardless of their time and location.
With the ubiquity of e-commerce websites, boundaries between buyer and seller will be blurred each day and there will be no limitation for customers to approach your products.
Well-designed
A well-designed website must be a good reflection of the brand image and everything that it represents. The website design elements, such as colors, fonts, images, etc. all reflect the brand identity and distinguish the brand in consumers' minds.
The layout of a website design needs to be present in a clever, logical, and thus simple and clean way that can grab customers' attention the first time. Fonts and typography should be easy-to-read and visible on the background color that has been selected.
Here is an example of a well-designed website: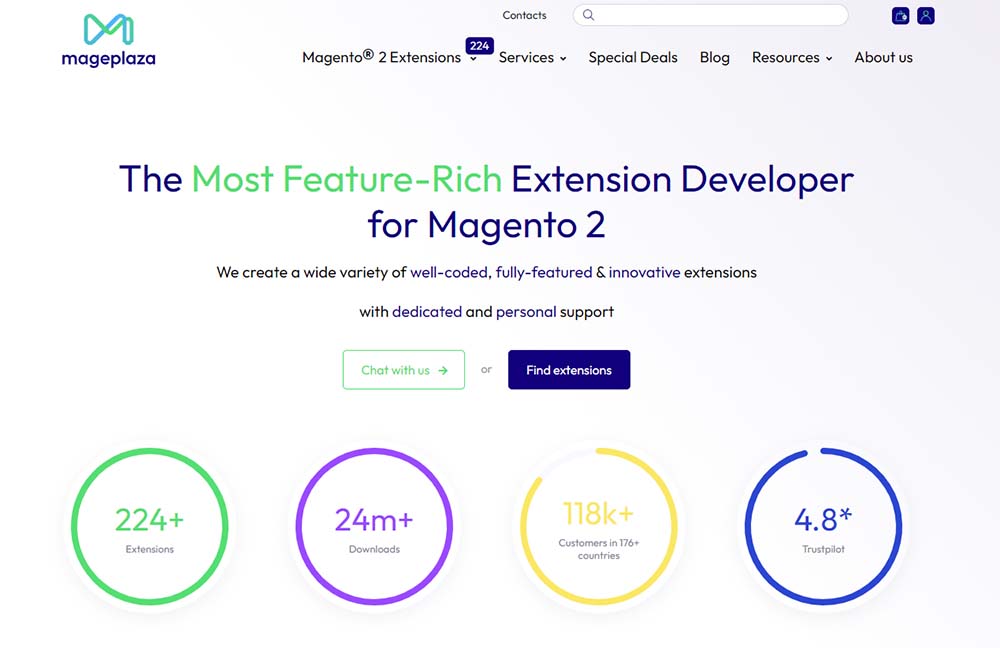 There are several reasons why this is a well-design website:
Easy to understand: The first impression that Mageplaza gives to users when they first see its website is clean, logical, and concise. There are not too many texts being used, and the font is very minimal as well as easy to see on the website background. The text that appears in the center of the website display gives users information about the company's services in a brief and concise way.

Easy to navigate: The catalogs of products are located above the fold of the website. They are divided and grouped into 7 brief and concise catalogs that can cover all of the company's services. Information about promotions is located at the top of the website and their chatbot always shows up on the web display to assist customers whenever needed.

Reflect the brand identity: The three main colors of the website are Shamrock, Navy Blue, and White, which is also this brand's color palette. They use this color palette for both the logo and the web display so it can represent the synchronism in their brand identity system. Overall, the website visual is designed in a smart, simple, and clean way, which is perfectly suitable for Mageplaza because it can represent the company's characteristics including innovation, good reputation, and reliable image.
Website display plays a crucial role as an online storefront that informs customers about brands when shopping online. Therefore, a well-designed website is very important and helps form the first great impression.
Functional & User-friendly Display
The ultimate purpose of customers when visiting a website is to quickly and easily find the information that they are looking for. As a result, a website design must be able to assist visitors in navigating the website smoothly without getting lost.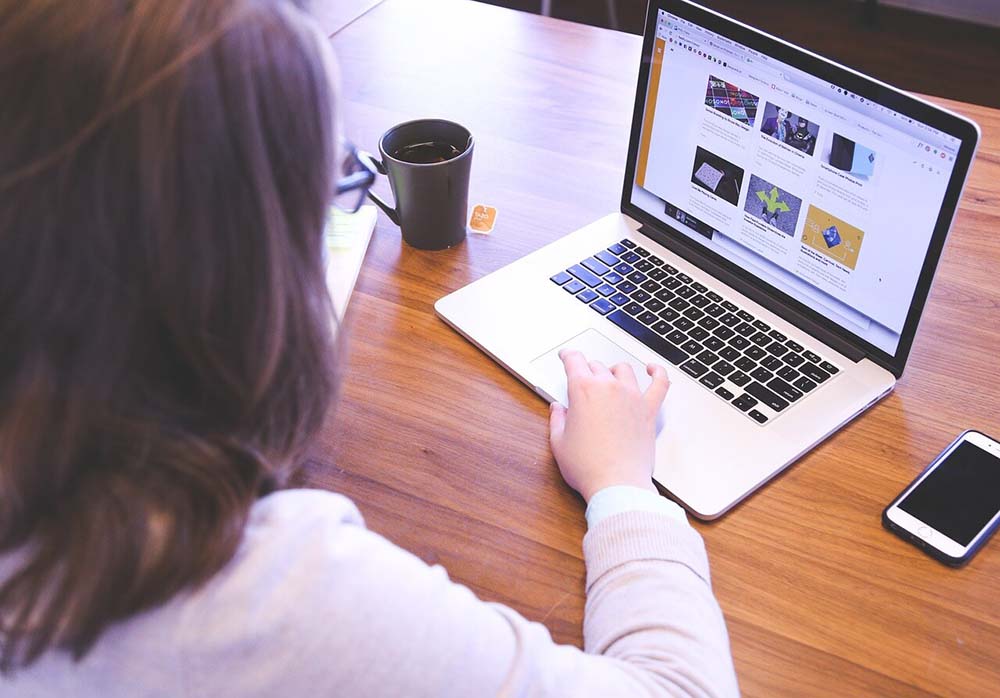 The organization of products should follow a logical categorization scheme and be visible to customers, with the most popular and best-seller categories listed first, coupled with quick links to affordable and discounted products.
A functional and user-friendly website display will help businesses form a good impression on prospective customers. It can also help businesses with their lead nurturing and get more conversions. But, more primarily, it provides a good user experience and helps your website visitors access and navigates your website with ease.
Product Listing
Product listing is a well-organized and searchable catalog displaying products or services with details such as images, descriptions, prices, sizes, and availability.
Product listing acts as a product shell for bricks-and-mortar stores, but it is categorized and based on applied filters in a search query. This leads to individualized product detail pages where users can see more information that they are more likely to be interested in and add items to their cart.
A great product listing is important to the customer journey and can lead to conversions, increases in user engagement, and reduced friction on the way to checkout.
Product Reviews
Do you know that 79% of customers put as much weight on customer reviews as they do personal recommendations?
Product reviews offer customers the ability to share their opinions and ratings of products, aiding fellow customers in making well-informed choices when making purchases.
Product reviews are a feature that enables customers to share feedback and ratings on products, helping other customers make well-informed decisions before purchasing the product.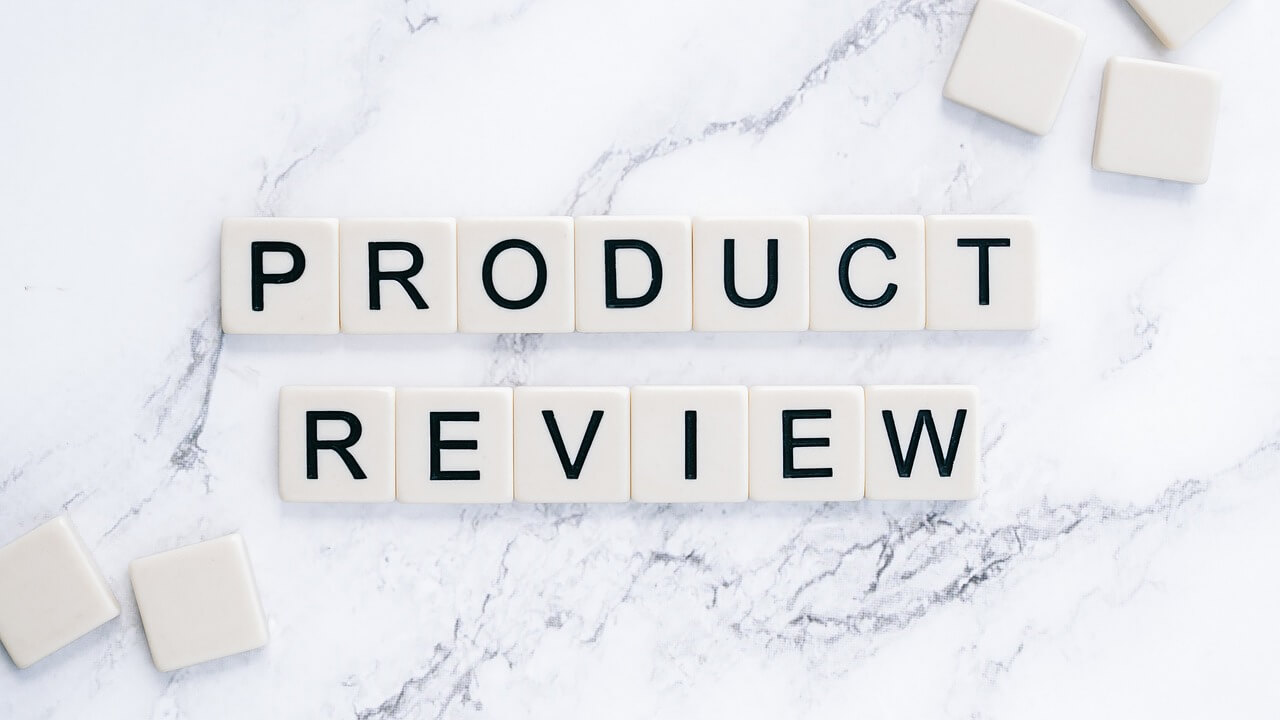 This is one way to incorporate user-generated content into your e-commerce website and enhance the trust between businesses and customers. Customers tend to purchase from an e-commerce website that has customer reviews rather than a website that doesn't.
Websites with product reviews give potential customers more confidence in purchasing decisions and reduce doubts, leading to a higher conversion rate.
Wishlist Or Favorites
A wishlist or favorites is a feature that allows customers to save products they're interested in for future reference or easy purchase.
Customers need a wishlist because they may think about purchasing a product, but they're not ready to buy it yet or an item is out of stock in their preferred color or size, and they want to keep track of when it comes back in stock.
Providing wish lists is an efficient method to convert customers into buyers because wishlist offers data on the customers' preferences that can effectively be used in marketing campaigns.
Multiple Payment Options
Some studies have shown that incorporating support for diverse payment methods including credit/debit cards, digital wallets (e.g. PayPal, Apple Pay, Google Pay) - for example, and other popular payment systems can boost conversion rates by up to 30%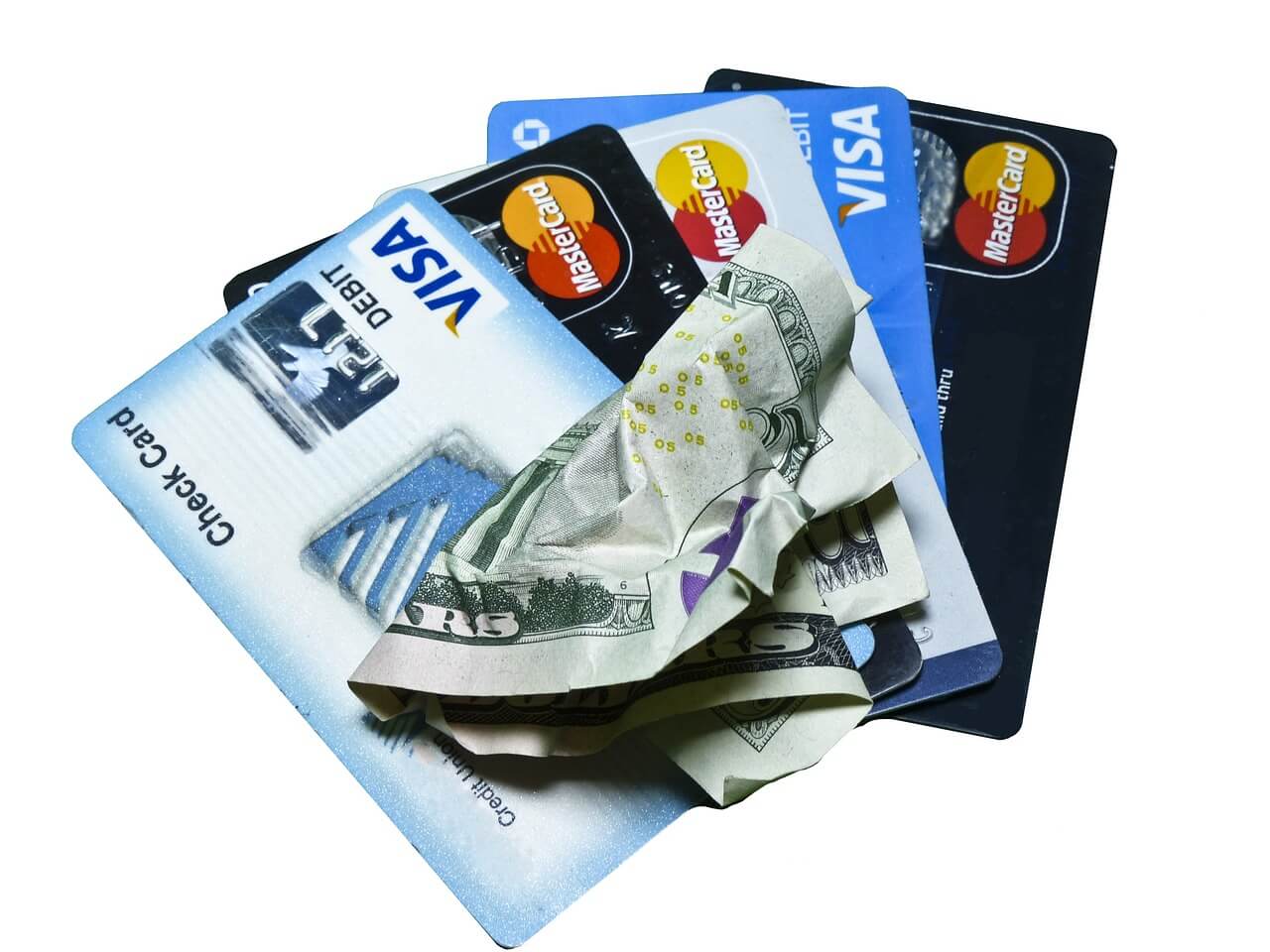 Especially, for many of the Gen Z and Millennial shoppers, who are target customers of most online businesses, having the option to use many different payment methods will make them more likely to go through with a purchase.
This, as a result, will increase sales and conversion rates, as well as website traffic and sales for your business.
Order Tracking
Once your customer places an order, the most common question that pops up in their mind is when my order will arrive. Despite timely shipment, there is no assurance that obstacles will not arise during the order's delivery. This results in customers' post-purchase anxiety.
With an order tracking system, customers can easily check their current order status on an e-commerce website and businesses can minimize post-purchase anxiety and save customer support time.
A business that allows its customers to integrate with shipping providers, calculate shipping costs, generate shipping labels, and update order tracking information will be more likely to enhance customer satisfaction.
Promotions And Discounts
Most customers love discounts for undeniable reasons—they can save money and feel like savvy shoppers. And obviously, not only buyers but also sellers can get great advantages from promotions and discounts.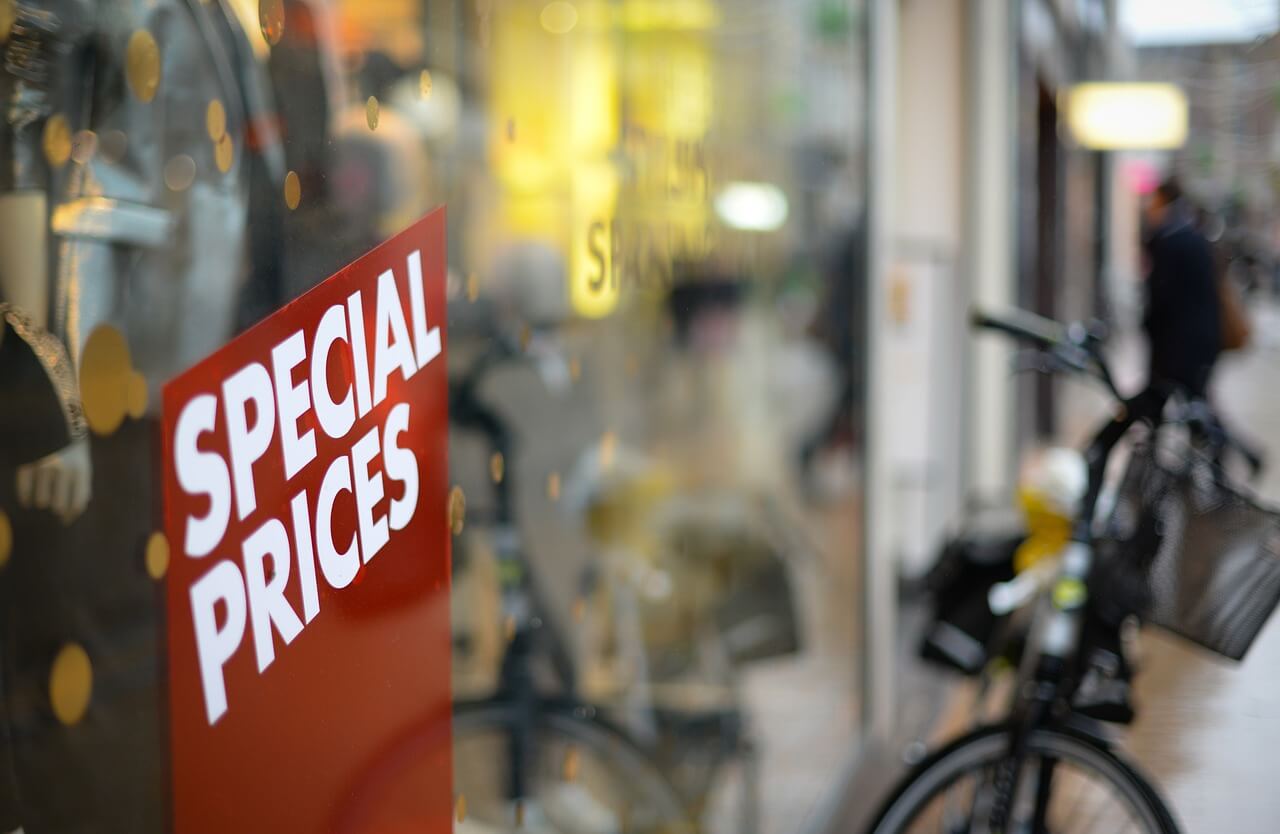 Offering promotions and discounts with coupon codes, promotional campaigns, and free shipping options can help businesses to attract and retain customers. Additionally, this serves as a means to establish brand loyalty by creating positive moments of appreciation and value.
When approaching promotions and discounts with thoughtful strategy and intention, can help businesses to attract new customers, nurture long-lasting customer loyalty, and enhance values from each customer's lifetime value.
Chatbots
One advantage of operating an e-commerce website, compared to brick-and-mortar stores, is its ability to generate revenue, whatever and whenever. This also means you have to provide support to your customers all the time as well.
Chatbot is an online versatile version of shop assistants, who can solve customer concerns and queries in multiple languages. More than that, their round-the-clock availability enables customers to discover websites regardless of time or time zone.
To sum up, it is undeniable that chatbots significantly affect the growth of the customer base and improve lead generation, qualification, and nurturing.
5 E-commerce Website Development Trends For 2023
Establishing an e-commerce website is very significant in the digital era right now. Here are 5 e-commerce website development trends that can shape e-commerce website development in 2023:
Voice Search
Voice search allows customers to use voice commands with their digital devices to navigate the website. Customers can use their voice to search and no longer have to type things.
As the demand for voice assistants such as Amazon Alexa and Google Assistant continues to rise, voice research is believed to make our lives even easier and bring consumers the level of convenience they always crave.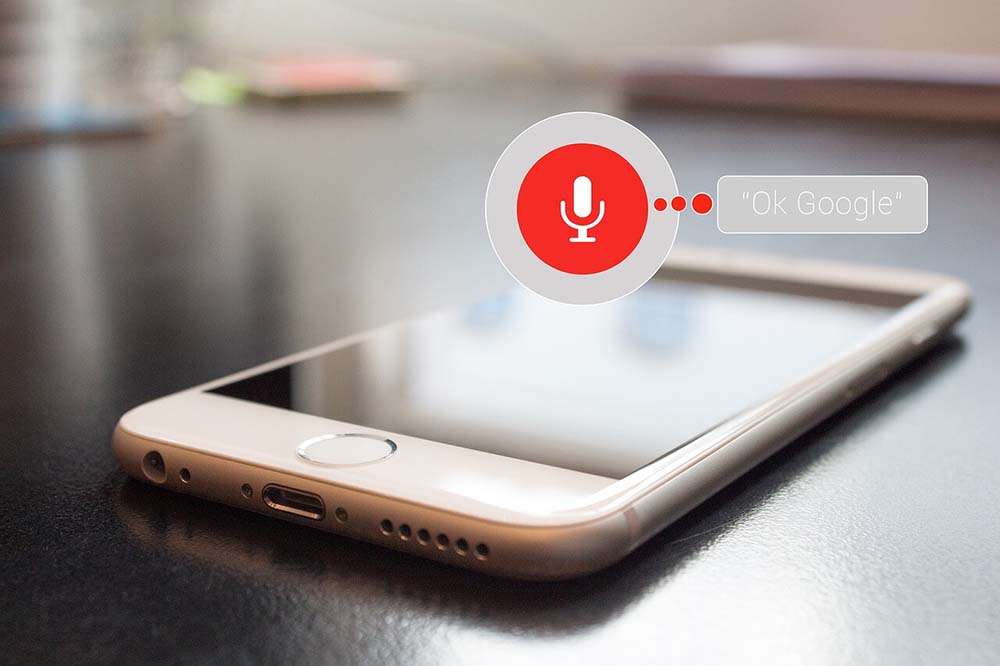 Live Shopping
Live shopping or livestream shopping, live online shopping, and live video shopping, no matter what it's called, brings the age-old practice of in-store personalized shopping experience into online times.
In today's digital era, live streaming has gained immense popularity as a powerful and efficient method to maintain connectivity with audiences and boost the customer's shopping experience.
Omnichannel Integration
E-commerce websites will continue to integrate multiple sales channels, including social media platforms, mobile apps, online marketplaces, and physical stores. An omnichannel approach ensures a seamless and cohesive experience for customers, irrespective of the platform they choose.
Mobile Commerce
The dominance of mobile devices in online shopping is expected to rise continuously. E-commerce websites will need to prioritize mobile optimization, ensuring seamless browsing, responsive design, and mobile-friendly checkout processes.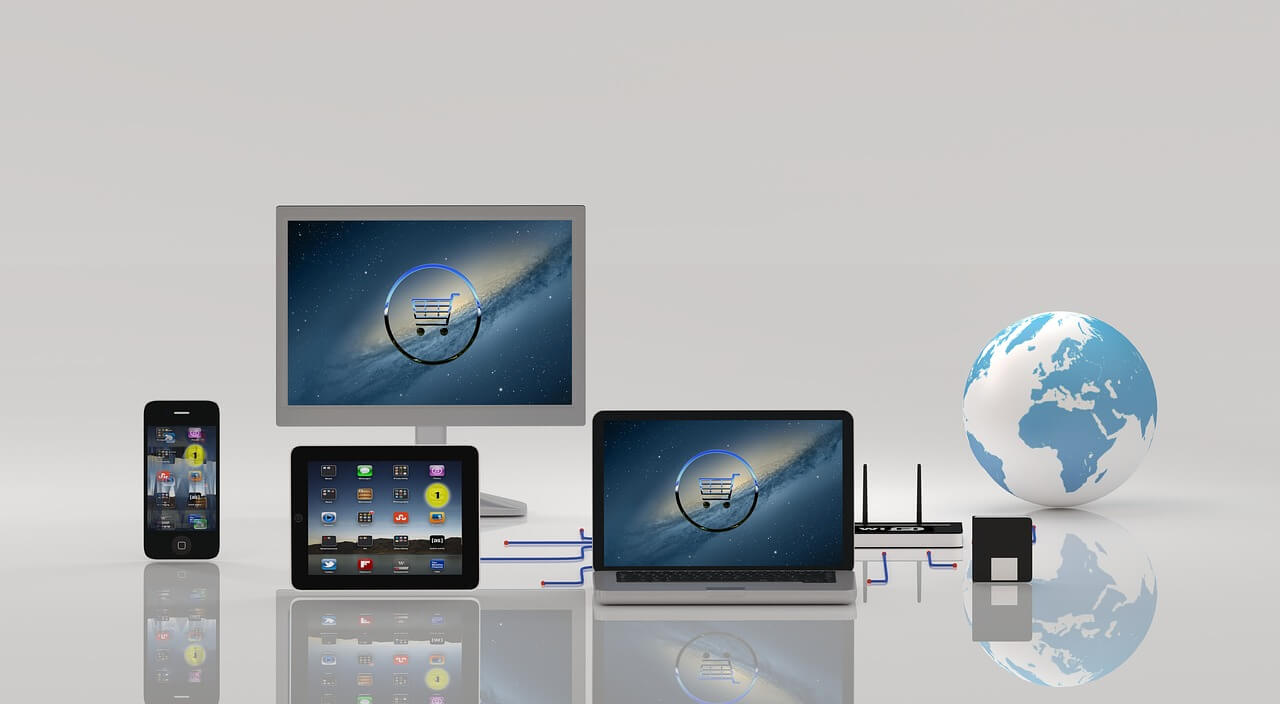 Enhanced Security
With the growing concern over online security and privacy, e-commerce websites need to prioritize data protection, and secure payment gateways, … Making cyber security crucial for e-commerce because it can bring your business a better chance to win your customer's trust.
Conclusion
Having your e-commerce website is crucial to your e-commerce strategy. This proves to be a highly efficient method for businesses to grow their brand, acquire loyal customers, attain new customer insights, and get creative with their marketing.
If you are struggling with building your e-commerce website and want to develop your website with the help of field experts then Magento Development Services might be a coincidence solution for you!

Marketing Manager of Mageplaza. Summer is attracted by new things. She loves writing, travelling and photography. Perceives herself as a part-time gymmer and a full-time dream chaser.
Website Support
& Maintenance Services
Make sure your store is not only in good shape but also thriving with a professional team yet at an affordable price.
Get Started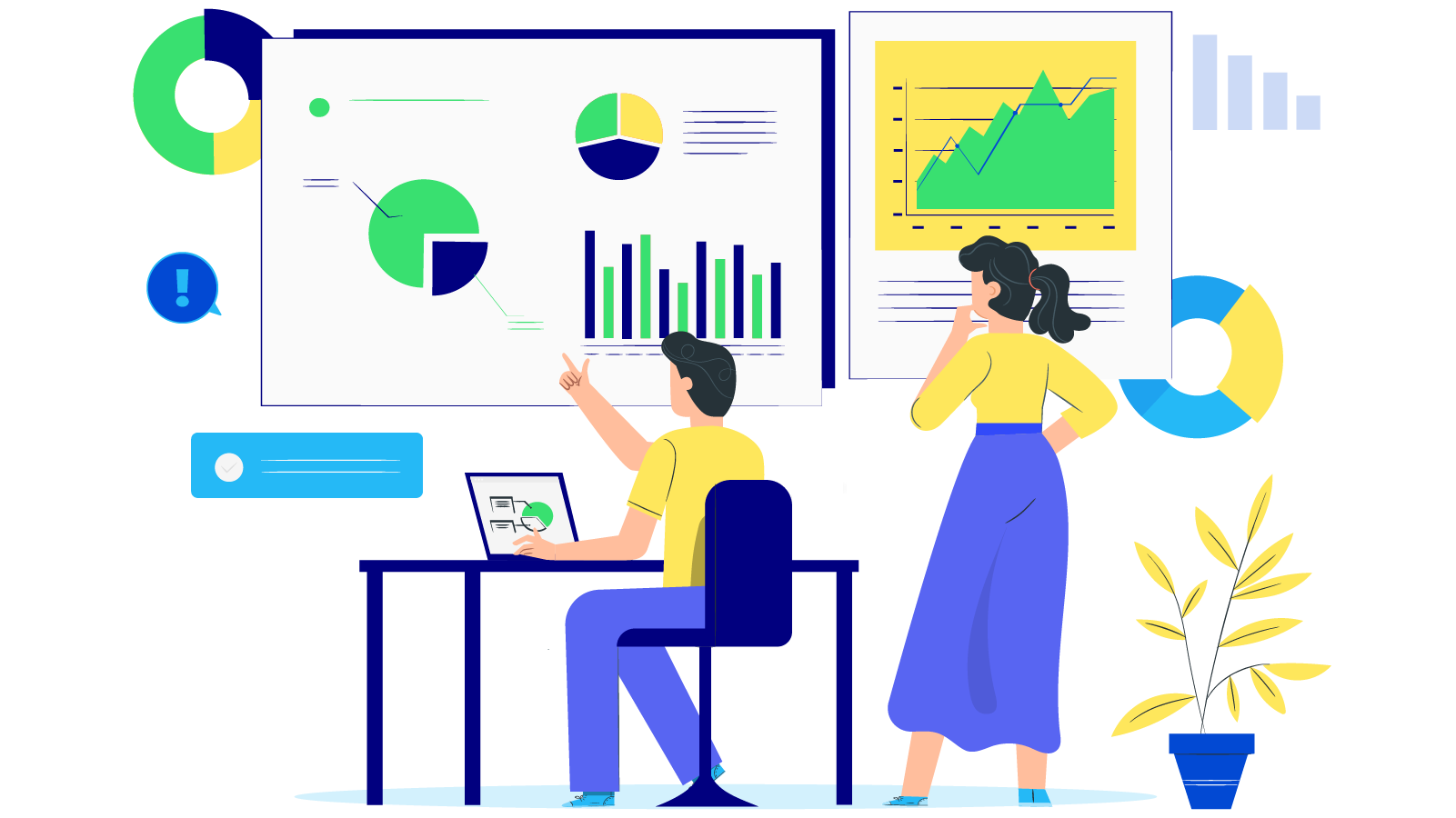 New Posts



Subscribe
Stay in the know
Get special offers on the latest news from Mageplaza.
Earn $10 in reward now!