Upsell and Cross-sell: Strategies To Boost eCommerce Revenue
The Most Popular Extension Builder for

Magento 2
With a big catalog of 224+ extensions for your online store
According to a researcher Sucharita Mulpuru, an average of 10 to 30% of e-commerce revenues comes from the help of product recommendations. In 2006, Amazon also stated that cross-sells and up-sells account for 35% of their total sales. Needless to say, these statistics demonstrate how greatly product recommendations contribute to a business's profit. Therefore, an investment on recommendation tools such as upsells or cross-sells is necessary to any online merchants. And now, let figure out why do you badly need these product recommendations.
---
Related Posts:
Upselling and cross-selling definition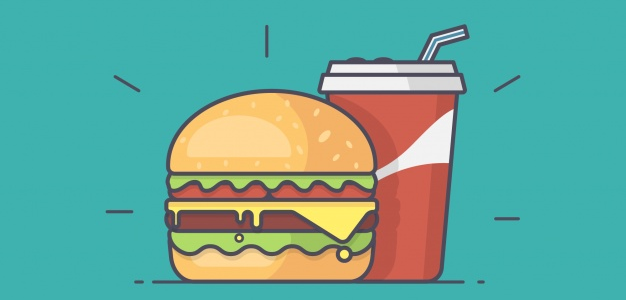 Upselling is a strategy used to introduce and convince customers to buy other alternative products. These products usually have higher quality and more expensive price. For example, you are looking for a combo for lunch with a hamburger and chips. However, you turn out to pay for a bigger combo with a hamburger, chips, a coke, and an ice-cream at last. It means that the store owner just managed to upsell his products for you. If you do not know how to create upsell products block, follow instructions here to get it done automatically.
Cross-selling is used to encourage consumers to purchase other related products beside what they intend to buy in the first place. These products have complementary relation with each other but they often fall into different categories. For example, when a customer wants to buy a hamburger, you persuade him to buy a coke as an addition of his purchase, you just make a cross-sell. Don't worry if your store doesn't have a cross-sell product block, click here to have it done automatically.
The importance of upselling and cross-selling
Increase customer retention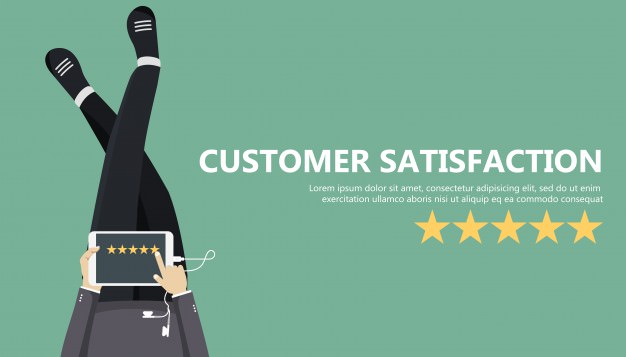 Why can you create customer satisfaction while encourage them to spend more money? Normally, customers decide to buy a product to meet their demand or to solve a problem. When you can offer a better product or introduce a complementary one, you help your customers to make a wiser choice. It is obvious that when consumers are happy with their choice, they have a tendency to come back to your store again.
Increase average value per order and life-time value
When you apply upsell, it means that you can boost the value per order as the better products are often more expensive. Likewise, when you manage to cross-sell a product, you increase the number of items for customers' order. Therefore, these two ways both contribute to the increase of your total revenues.
Some tips to apply upselling and cross-selling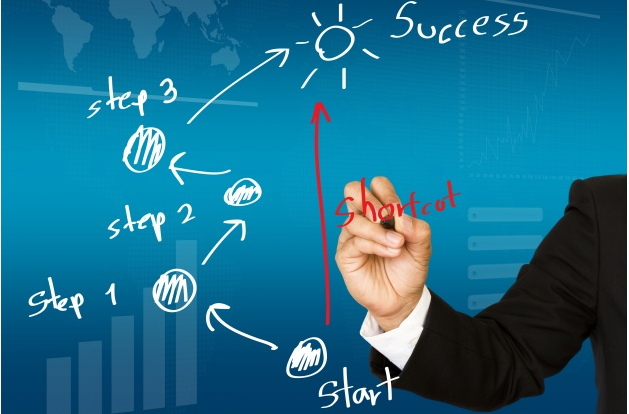 Tips for upsells
Introduce the most reviewed or sold products.
Allocate enough space for testimonials.
Avoid products that are 25% more expensive than the original item.
Make use of customer shopping behaviours if they already made a purchase.
Tips for cross-sells
Ensure the suggested products are at least 60% cheaper than the selected product.
Select products that bear complementary relations with the original product.
Decide suitable number of suggestions.
Conclusion
When the marketplace is full of competitive, you should make their best to facilitate your store with effective marketing tools to increase sales and profits. Getting product recommendations is appropriate and even a must for any online merchants. That is the reason why Mageplaza Automatic Related Products extension is here to help you with your business. Not only upsell and cross-sell products blocks are generated at ease, but also other recommended products are created quickly without any difficulties.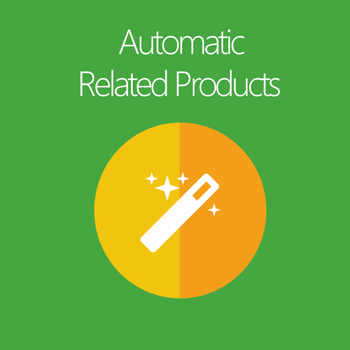 Marketing Manager of Mageplaza. Summer is attracted by new things. She loves writing, travelling and photography. Perceives herself as a part-time gymmer and a full-time dream chaser.
Website Support
& Maintenance Services
Make sure your store is not only in good shape but also thriving with a professional team yet at an affordable price.
Get Started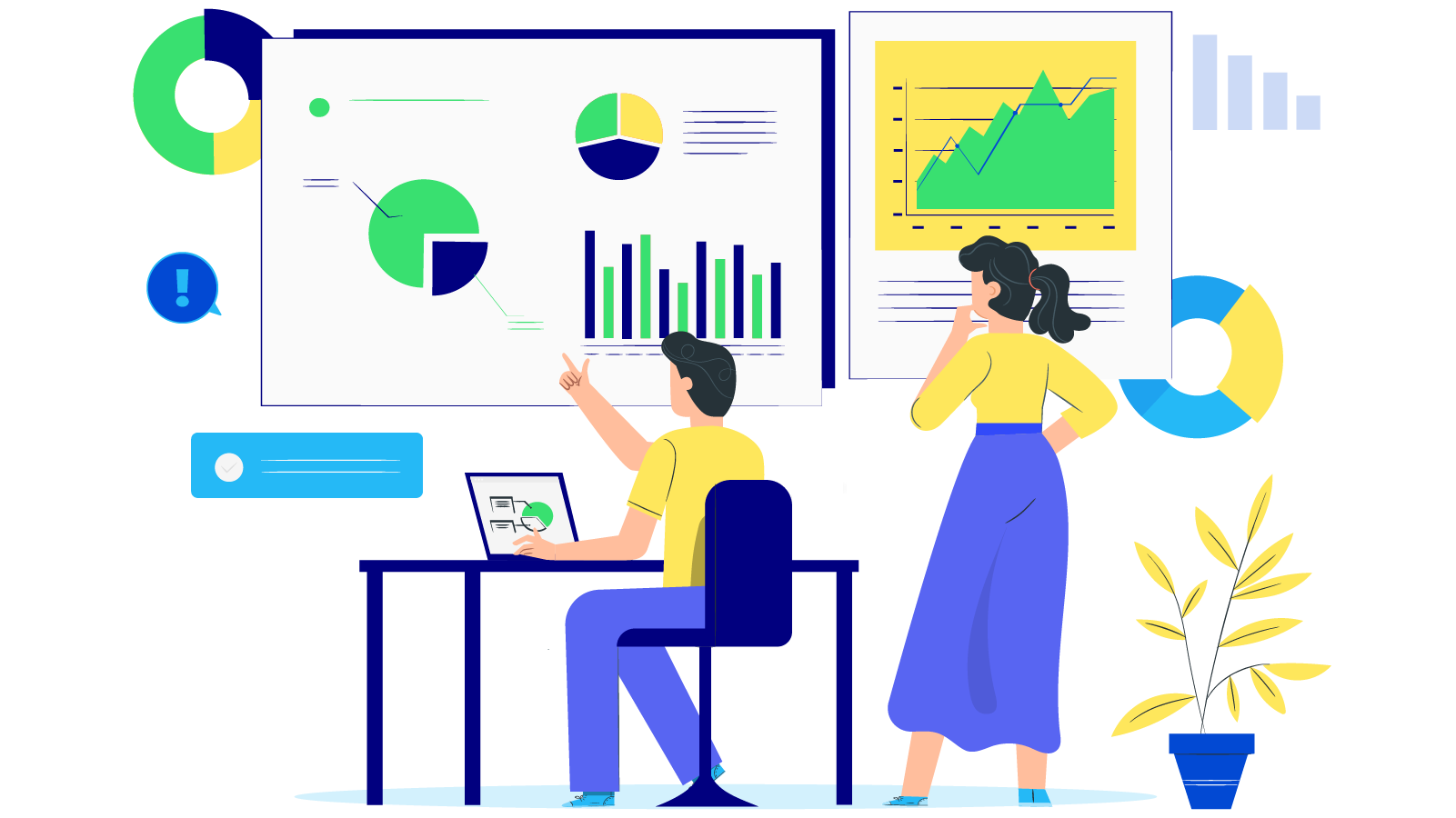 ---
---
New Posts



Subscribe
Stay in the know
Get special offers on the latest news from Mageplaza.
Earn $10 in reward now!