How 95% Of Mageplaza's Users Are Satisfied With The Services
The Most Popular Extension Builder for

Magento 2
With a big catalog of 224+ extensions for your online store
Overview
Regard as the most important mission, Mageplaza always put customers into our first priority. We encourage our beloved customer to ask any problems related to technical errors in order to solve it as soon as possible. Because we know that our help can influence your business in a positive way. Thus, our technical support group is ready to solve your problem anytime. Below are the figures that show the group's milestone in the customer service area.
Main Contents
Customer satisfaction in 2018
There were 91% of 995 extension users who had received support from Mageplaza voted awesome in the year 2018.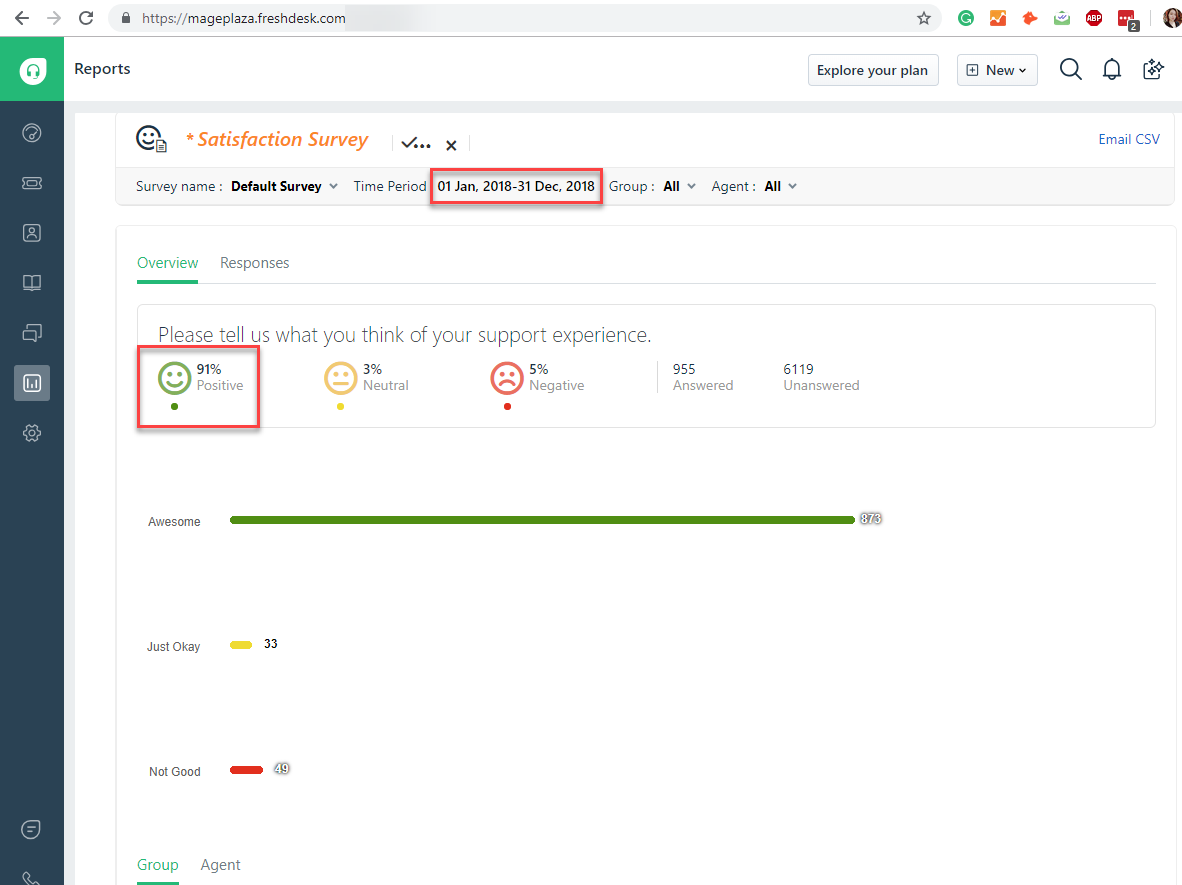 Customer Satisfaction - QIV 2018
Within the last 3 months of 2018, the figure improved steadily which can be shown through 94% of positive feedback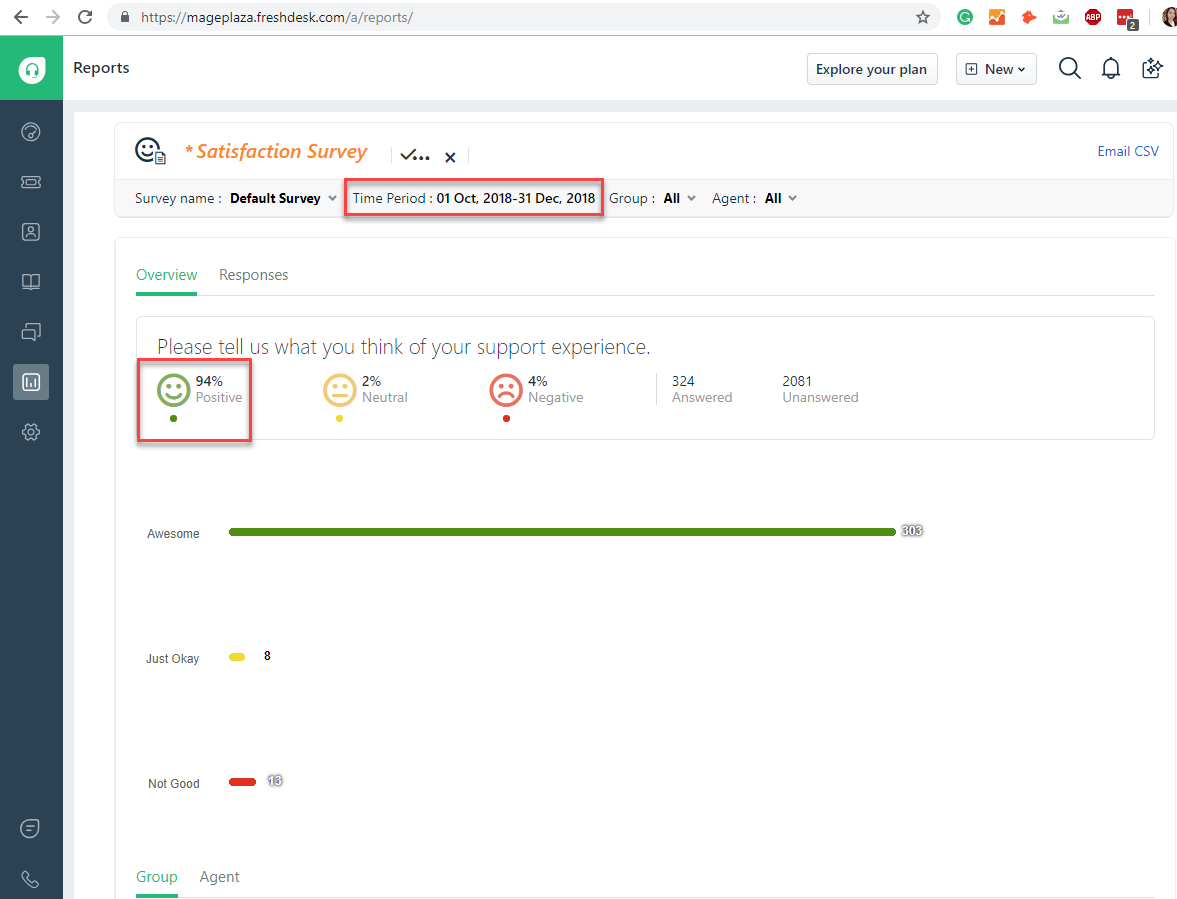 Customer Satisfaction in December 2018
There were 95% of customers who had the best support experience on Mageplaza.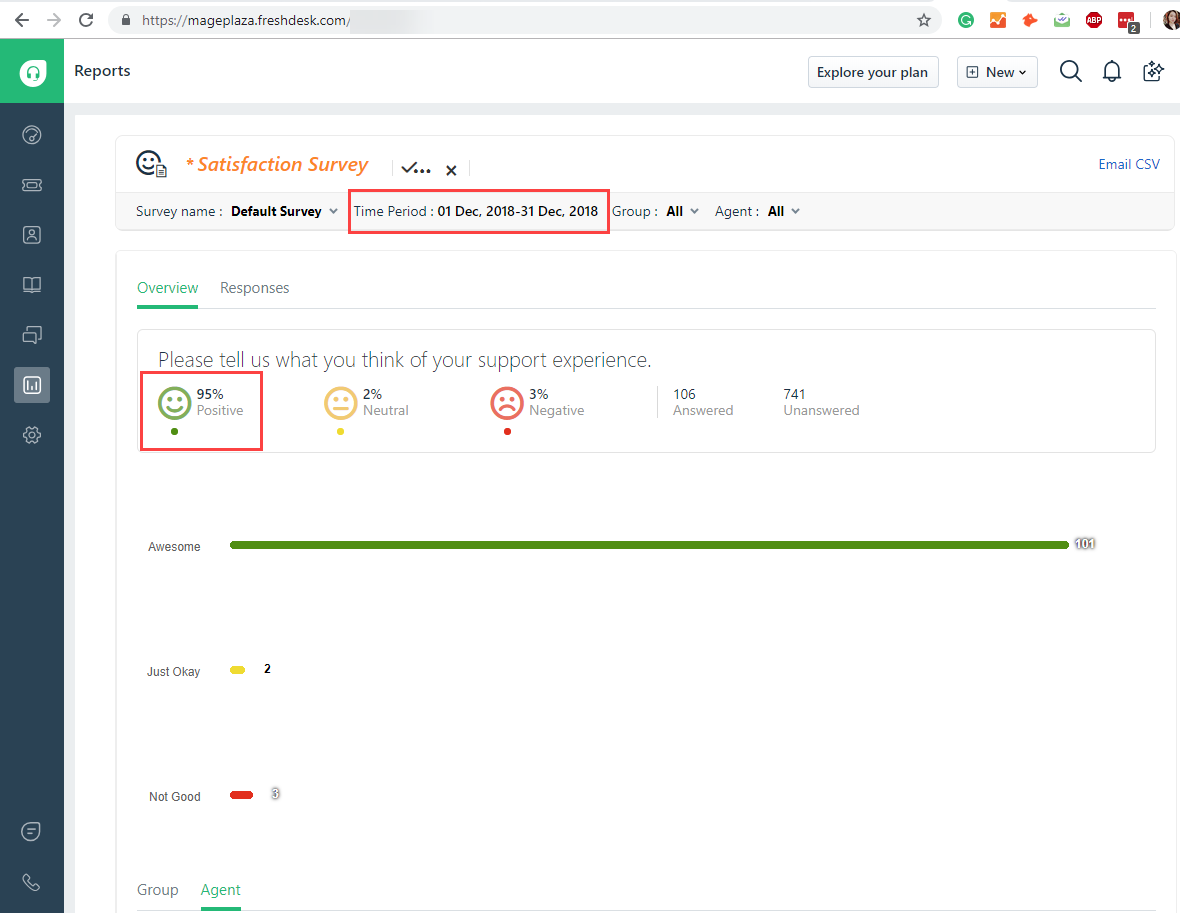 Some Highlight Reviews From Customers




Looks impressive, right? These numbers say it all. All of the reports show the significant achievements which we have gained since the beginning. Due to the increase in the number of extensions, the ticket being sent and resolved have also taken off considerably. However, the customers' satisfaction rose gradually and reached 95% in 2018.
Behind those numbers is the effort of the technical team to show appreciation to customers who have been experiencing Mageplaza products. Hence, we assure that our accomplishment is going to be even bigger and better.
How We Achieved This Feat?
This is the numbers that reflect the process of our hard work and continuous innovation. Although there are so many reasons that lead to our current success, I am going to mention all the main contribution.

Use Appropriate Ticket System
It cannot be denied the importance of this system as it helps the whole support team to reach the customer more effectively. With the condition that the system works smoothly, the team will have more time to solve customer problems.
That is the reason why the ticket system of Mageplaza is provided by Freshdesk. This system has the ability to connect to the live chat system which provides a better experience to our customers. There will be no more wasted time because customers will no longer have to continue scroll and search to find links to the support center. Simply, customers just need to fill in their issues in the live chat to reduce response time. As a result, we can have a time-saving solution to make you rest assured that buying our product is the best decision you have ever made.
In addition, our services avoid using automatic response. As there is no "one size fit all" solution, Mageplaza cannot ignore to provide inappropriate information delivered by the auto messages.
Fully Provide One-year-support For Free
This is mentioned in our policies that customers will be granted 365 days of free support. The customers will be supported by a friendly attitude coming from the supporters. If there is any problem, the technical team will be delighted to help you to fix it. For example, when installing a new module, errors might occur due to the compatibility of the stores. Mageplaza has created this policy as a way to reduce the additional fee for any problem relates to this to enhance your benefits. Although this is created for competing with other competitors, it is also a way to make the customer experience our top knot service for free.
One-time Payment With Lifetime Updates
Besides, the policy also mentions providing a lifetime update every time the version change. With this policy, you will be able to attain any additional function which keeps store sites up-to-date as long as the page still operates. It is an appealing offer for any customers who purchase Mageplaza extensions. The product does not bring one-time value but a lifetime value with no extra fee required. Some might think that the additional features of the ultimate and standard edition of some extension just have more advantages with only a few extra functions. But it does not that simple, the modules value also includes the lifetime value that mostly will be updated in the ultimate version. In detail, the modules will be innovated regularly along with the store's development. Keep yourself posted with new updates on Mageplaza here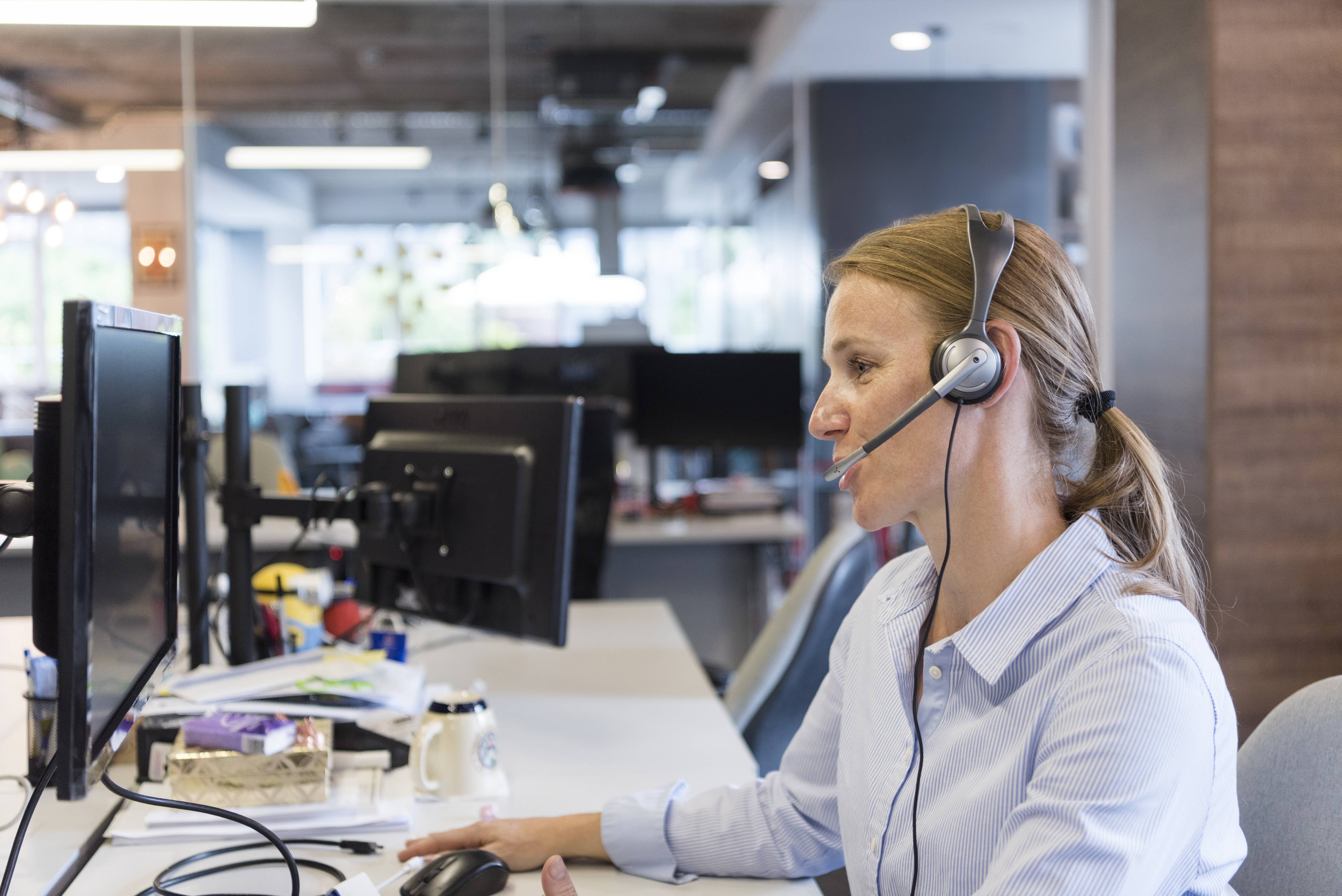 This policy is created to avoid to cause any drawbacks to your business and to make sure that there will be no exceptions. Any technical problems or errors will be answered as soon as possible inside the 24-hour timeframe. Right from the moment they saw your problem, our team will focus on resolving the issues right away by finding the symptoms and then continue to reproduce the problem to finally come up with the solutions.
The supporters will actively assist you and solve any additional problems that you are facing. We will support you with anything within our capabilities to maximize the benefits our product can bring about. Also, we read your question with a whole heart attitude to carefully detect the right problem has occurred to your extension.
Understand The Customers
We always keep polite manners to please even the most difficult customers. Despite the difficulty in understanding customer anger, we still try our best to put our self in the customers' shoes to find the bottom of the problem. Moreover, never have we forget to say "Thank You" to our customers as a way to express appreciation for using Mageplaza products and services.
However, if we ever cause any discomfort to any buyers, we will apologize right away. It is not just to take the blame but to express that we empathy with how the customer feels to serve you better. We are very grateful that you believe in our product quality and after services.
Our Employees Love Their Job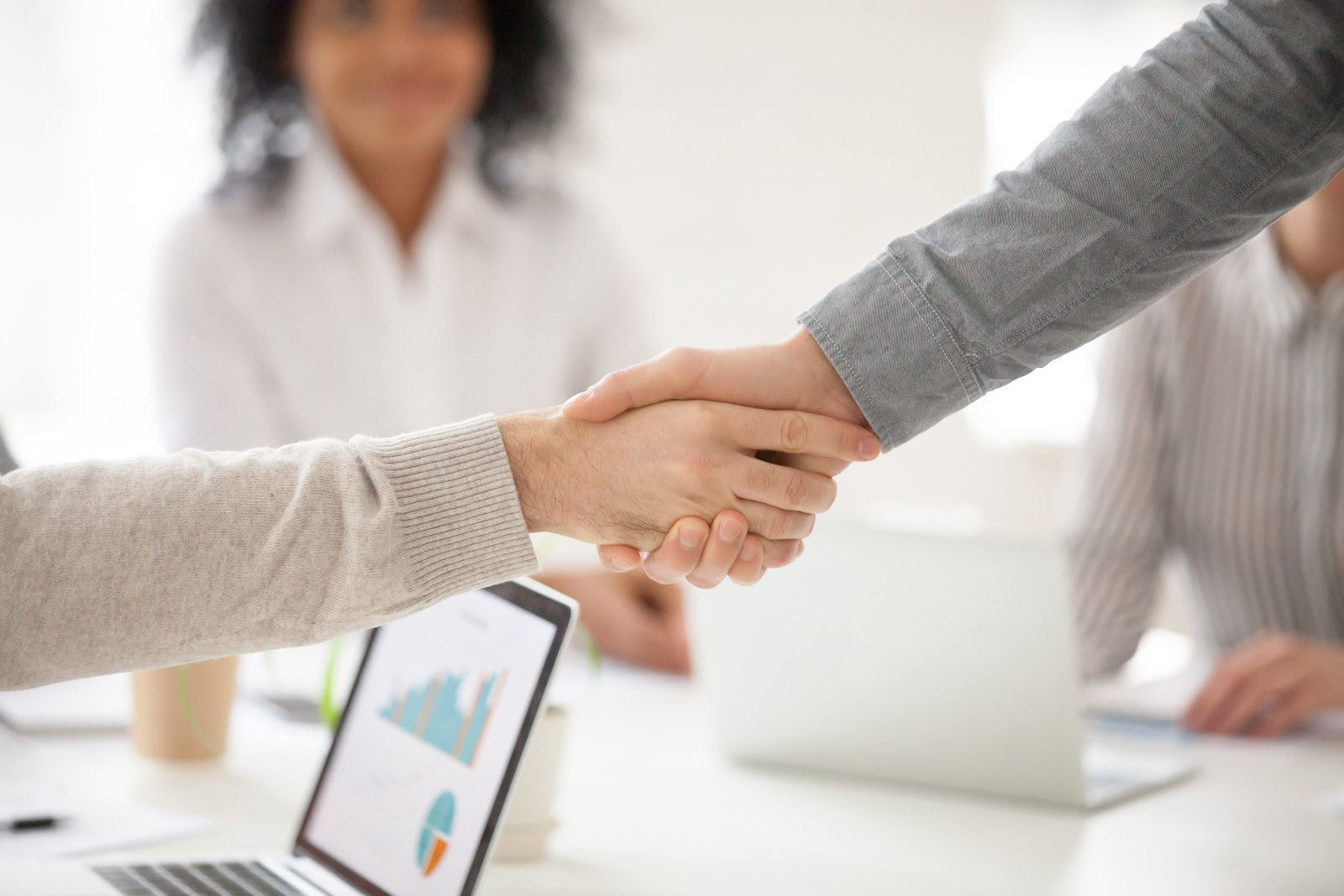 There is a quote have said: "Choose a job you love, and you will never have to work a day in your life". This is definitely suitable to describe our company workers. We love our work so much that we would strive to do anything within our capabilities to help you. Also, we keep our promise to answer your problem in 24 hours. The technical team is always ready to work extra shifts to avoid any losses related to customers business. Beside working hour, the technical employees also performing their best during extra shift, weekends and even during breaks to deliver the response to your problem as soon as possible.
Final Words
Please don't hesitate to contact us with any questions or problems! Your happiness and satisfaction is our greatest possession. We assure that this is not the end but a beginning for greater service quality. We will never stop innovating to set new milestones. The number will be anticipated to achieve 97% or even 100% of customers will able to get the help that they need and come away with a smile on their faces.
Website Support
& Maintenance Services
Make sure your store is not only in good shape but also thriving with a professional team yet at an affordable price.
Get Started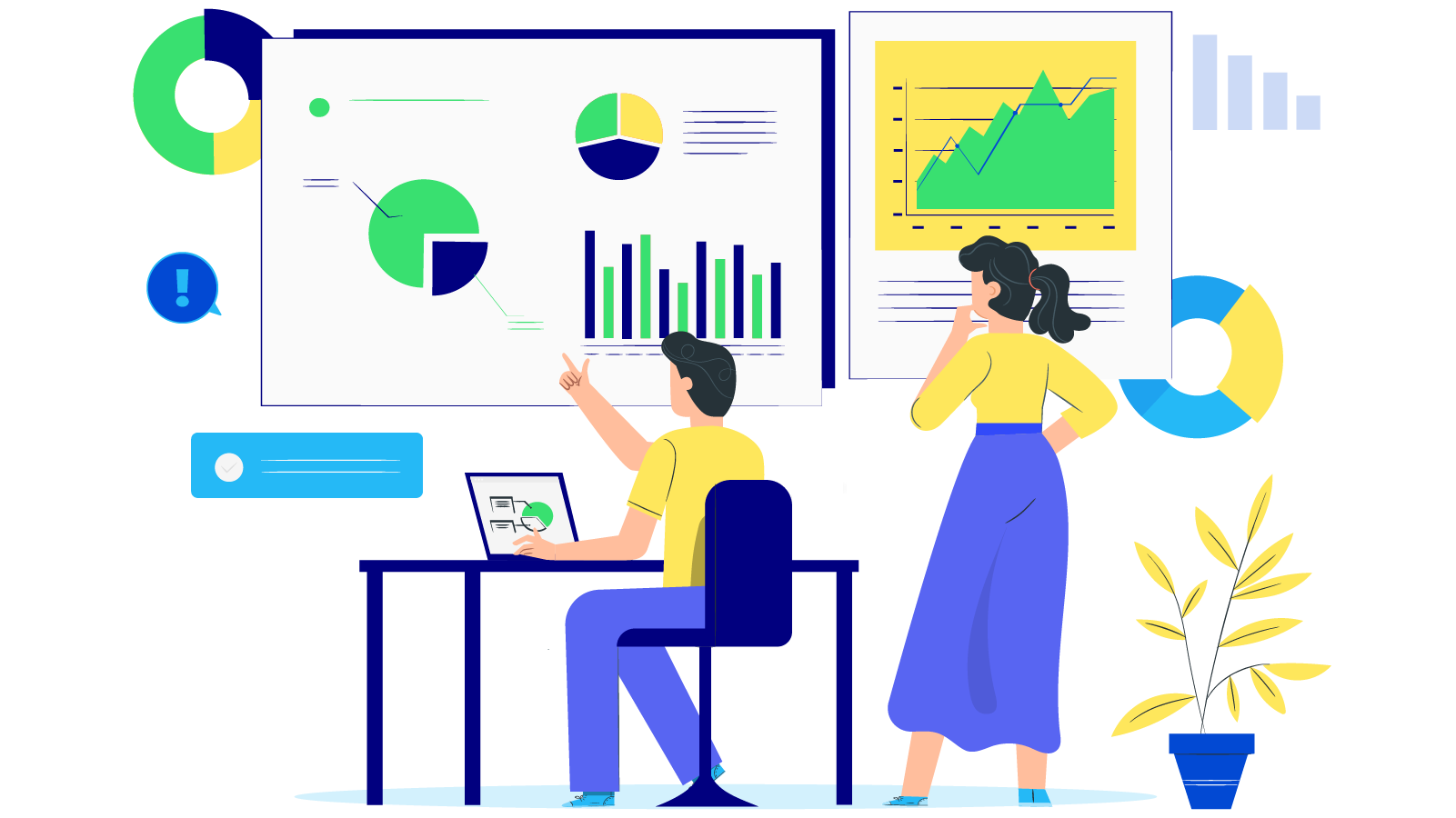 New Posts



Subscribe
Stay in the know
Get special offers on the latest news from Mageplaza.
Earn $10 in reward now!