Mageplaza Stand with #BlackLivesMatter: It's About Time to End Racism
The Most Popular Extension Builder for

Magento 2
With a big catalog of 224+ extensions for your online store
To our valued customers, partners, friends and fellow employees,
Mageplaza's mission, which has been consistent from the very beginning, is to support our global community with their business without any discrimination against status, age, sex, nation, and race. And what would a global community be without the Black community? We are genuinely disappointed to have seen what we have seen. We were shocked and massively upset to acknowledge that racial discrimination is still a big thing on the same home Earth we live in. We hate to talk about this because it's hurt, but we have to, for this time, insist on ending racism. And Mageplaza want to stand with #BlackLivesMatter to demand an end to racial discrimination and injustice.
What Mageplaza is doing to support #BlackLivesMatter
On our main website, we have temporarily paused all promotional banners and featured one certain message "#BlackLivesMatter". By dedicating as much promotional space as we have, we want to, with you, spread the words to the world as much as possible.
For now, we are stopping talking about ourselves to talk about racial discrimination and to encourage everyone to take action.
Mageplaza educated our employees about inequality and racism. We encourage our workers to raise their voice and to take action. And we encourage you to do so too. Whatever you can do, even a little, can make big difference and create a better world for us now and for our children tomorrow.
What you can do?
We encourage you to acknowledge the situation and dare to talk about this issue seriously. We hope to hear your voice against racism everywhere your voice is possibly heard. We hope to see your words against injustice everywhere your words can be seen. If you want to take action, we recommend you to donate to any legal activists or organizations fighting to eliminate race-based discrimination. Below are some suggestions:
We hope our words are well spread on our own platform which attracts hundreds of thousands of visitors every month. We hope our voice is contributing to building a stronger and better world for human beings.
Together, let's stand against racial injustice!
Mageplaza Team

Marketing Manager of Mageplaza. Summer is attracted by new things. She loves writing, travelling and photography. Perceives herself as a part-time gymmer and a full-time dream chaser.
Website Support
& Maintenance Services
Make sure your store is not only in good shape but also thriving with a professional team yet at an affordable price.
Get Started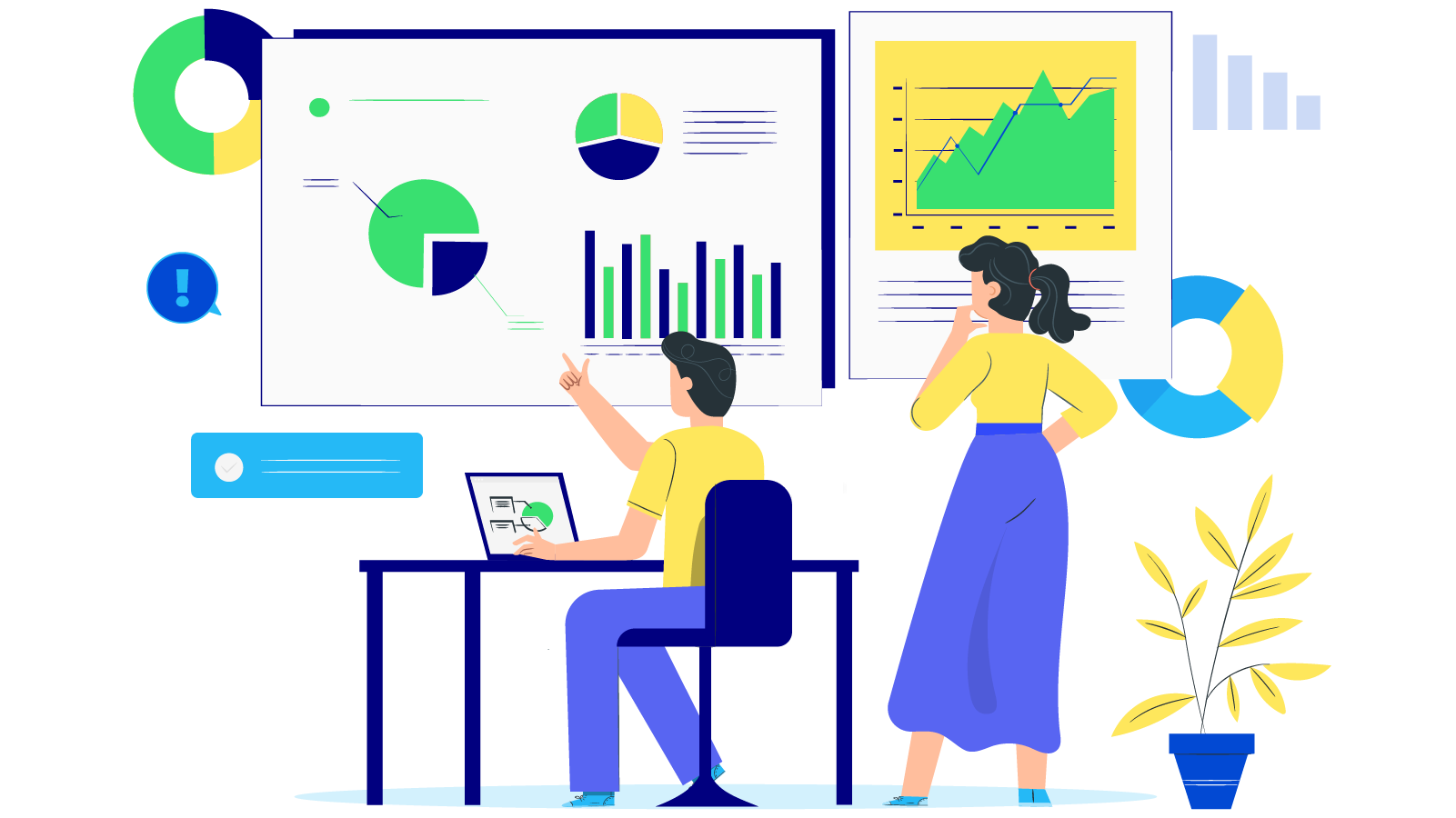 New Posts



Subscribe
Stay in the know
Get special offers on the latest news from Mageplaza.
Earn $10 in reward now!