Mageplaza & Beehexa Partnership Announcement
The Most Popular Extension Builder for

Magento 2
With a big catalog of 224+ extensions for your online store
We are thrilled to announce our latest technology strategic partnership between Mageplaza and Beehexa. The integration will connect an outstanding integration software solution provider with the most popular Magento extension builder for formulating optimum products and services for the market in the forthcoming time.
From this partnership, we can take advantage of each other's strengths and capabilities, serve more e-commerce customers with ever-innovating solutions in an ever-changing e-commerce landscape
Technology partnership for innovations
The ultimate goal Mageplaza and Beehexa is bringing our customers optimum solutions for their businesses. Therefore, through this cooperation, we will work together to share experiences and expertise within the Magento sector. For the fact that players in the market are improving their solutions every day, we cannot but exchange technical knowledge and learning to optimize our performance in multiple projects.
Beehexa is a noticeable technology solution provider specializing in integration software. They have developed several important products such as SaaS integration, Magento integration, and Shopify integration. With this expertise, Beehexa is a wonderful partner for Mageplaza in an effort to developing interconnected solutions for Magneto e-commerce businesses.
In this partnership, you can expect many benefits from both Mageplaza and Beehexa. We're going to work on collaborative projects that bring together valuable solutions with appealing offerings for our customers.
Get to know Beehexa
Started in 2012, Beehexa is an integration software solution provider to help companies connect their applications (both SaaS and Legacy systems) and operate their business smoothly, automatically, and effectively.
With the motto "working like the bees to produce hexagon products" and following the Agile methodologies, Beehexa always gravitates towards continuous delivery and continuous improvement. Having a high-qualified team with years of experience in eCommerce, ERP, and System Integration, we have successfully driven digital transformation for many clients worldwide.
Through years of hard work and continuous learning, Beehexa has also succeeded in developing our Integration Platform called HexaSync to help your businesses automate the operations seamlessly by connecting perfectly to both your legacy systems and any sales channels.
Beehexa Integration Products
HexaSync Integration Platform
HexaSync is an iPaaS (Integration Platform as a Service) developed by Beehexa. Acting as a middleware, HexaSync can help businesses automate the operations seamlessly by perfectly connecting legacy systems with any modern SaaS applications.
Let's watch HexaSync Integration Platform Introduction Video!
Magento 2 Integration
Using HexaSync Integration Platform, Beehexa can help merchants synchronize data between their Magento website with any ERP, POS, or CRM system.
Shopify Integration
Beehexa can help your Shopify ERP integration project significantly improve efficiency. Your inventory, orders, customer data, and shipping information are all integrated between key business systems with their HexaSync Integration Platform.
Highlight Features
Using HexaSync, Beehexa ensures that your Magento 2 ERP integration will be implemented seamlessly with the following powerful data synchronization features:
Catalog Sync
Customer Sync
Order Sync
Stock Sync
Slack Report
Adjustment Scheduler
SQL Custom Query
API Custom Query
Beehexa Solutions
Online Offline Integration - O2O
Acumatica Cloud ERP
Magento eCommerce
Services
Magento 2 eCommerce Development Service
Acumatica ERP Implementation Service
Follow them on social media
Contact details
Beehexa Company Information
Company Name: Beehexa Corp
Headquarters: Ho Chi Minh City, Vietnam.
Contact Details:
Phone: +84 287 779 6677
Email: [email protected]
Get to know Magelaza
Born in 2014, Magelaza has been reaching for the top position in the map of Magento extension builders with 232+ extensions, 7m + downloads, and 77k+ global customers from 176+ countries. Our products cover a full range of e-commerce businesses such as store management, checkout, navigation & search, payment, shipment, sales & marketing, and B2B. Mageplaza team is constantly striking for the best products' usability and quality in order to help customer build their desirable Magento websites.
We always do our best to support customers with a number of benefits such as 60-day money-back, life-time updates, 365-day free support, and composer installation. Customers are considered the main momentum of Mageplaza, so putting a great deal of thought and effort into supporting customers is our ultimate mission.
Outstanding products & services
Navigation & search
Checkout Improvement
Sales Motivation
Payment solutions
Shipping & Fee
User Experience
B2B solutions
CRO solutions
Connect with Mageplaza
Looking forward to upcoming projects
Through this strategic relationship, both Mageplaza and Beehexa will have opportunities as motivations to contribute more to the Magento community. Let's wait and see our partnership programs that are beneficial to all of our customers. Stay tuned!
Website Support
& Maintenance Services
Make sure your store is not only in good shape but also thriving with a professional team yet at an affordable price.
Get Started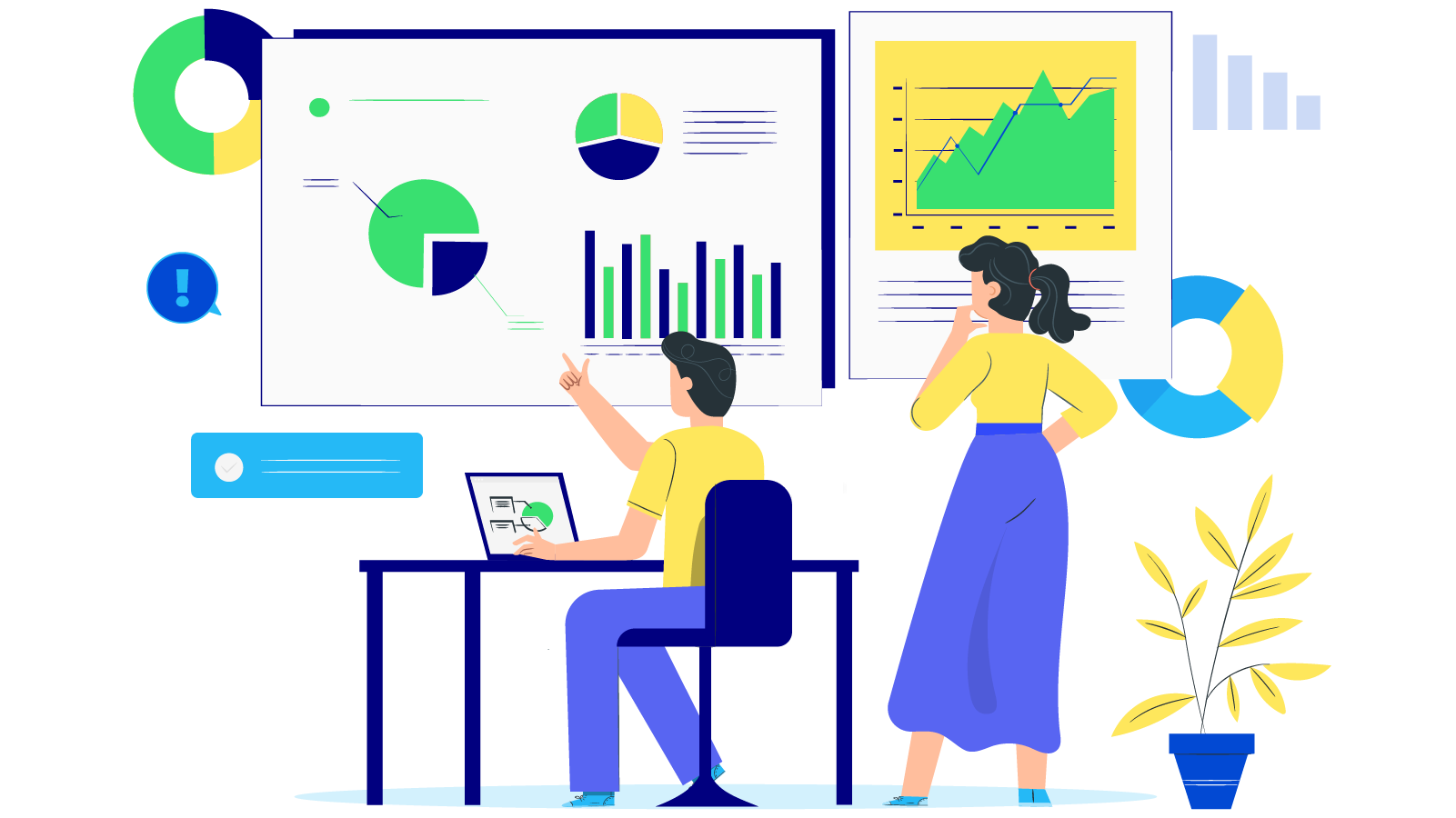 New Posts



Subscribe
Stay in the know
Get special offers on the latest news from Mageplaza.
Earn $10 in reward now!