Magento 2 Consulting Services
The Most Popular Extension Builder for

Magento 2
With a big catalog of 224+ extensions for your online store
Magento 2 Consulting Services by Mageplaza is provided by skillful and qualified Magento professionals who have over four years experience in cooperating with more Enterprise and Community merchants around the world. We have supported many problems related to technicals, re-platforming, RFPs, and more, which the merchants dealt with in the eCommerce business.
Our team brings the consulting services to solve specific problems while we charge a flat day rate basing on the amount of work. Coming with Mageplaza, Digital Consulting team is confident to help you comprehensively.
Contact us
Please contact us for futher information.
Magento 2 Consulting by experts
Magento 2 Consulting the in-house organization that contributes the huge efforts to solve any problem you are dealing with.
Consulting services for Magento 2
When building on Magento platform, a company who knows Magento in dept as well as have great experience in resolving the problem regarding Magento platform is the best choice for you. You can find these from Mageplaza. Coming with Mageplaza, you are served by multiple services:
Magento 2 Hosting Consulting
Magento Marketing Consulting
Magento 2 SEO Consulting
Magento 2 Extensions Consulting
Magento Administration Consulting
Magento 2 Order Processing Consulting
Magento re-platforming consulting
Integration consulting
Agency / service provider validation
Specific Magento technical problems
SEO / paid search problems / strategy
Analytics issues
Internationalisation
Conversion rate optimization consulting
Customer experience consulting
Magento troubleshooting: missing content, error messages, template conflicts
Deciding which Magento platform to use (or whether to use Magento at all)
Creating development specifications for optimal business growth
Magento responsive design planning for multiple device platforms
Magento features and plugin use
Magento testing and analytics review
Technical Consulting
Regarding technical issues, a dedicated technical consultant team who is well-trained with Magento knowledge is in a charge of assisting you in the best effort.
What you need to do is only describing desired features of the Magento website, we will help you to build the store that ticks all the boxes!
Get Started
What is it?
Technical Consulting is a service department which will give the clients proper expert advice to solve their current issues effectively. Basing on the requirement of the problem, a consultant joining in the progress might be a developer, an architect or system administrator. After all, the best solution is the feasibility and efficient of the development plan in customer's business. The engagement is divided into two kinds: either with or without development (advice vs. hands-on coding).
Who is it for?
Magento 2 Technical Consulting can serve a variety of audiences containing both merchants and partners who have difficulties in quality, performance, or timeline improvement. Regardless of the sizes and stages, Mageplaza Technical Consulting team is willing to take care of their status.
Benefits
Get the right either review/advice or hands-on development
Reach out the best solution in the shortest time
Become a critical team to develop the technical projects
Scope
When working with Mageplaza Technical Consulting, you are enabled to assign and manage task with hour-based, time and material engagement. Starting at 50 hours for a technical consultant and a project manager.
Performance Review
What is it?
Performance Review is the special service type you can find at Mageplaza. We can give our objective evaluation of your Magento store's performance, at the same time, we will find the way to improve it better with the higher performance. From the situation of your web and database servers, it is possible to consider the proper response time to set the limited number of users at once and also the server environment with recommendations to optimize hardware configurations.
Who is it for?
Performance Review Service is provided for organizations which need to ensure the most effective performance of Magento site before launching. On the other hands, the service is also helpful for the live website but they are dealing with bad performance and need smart next steps to resolve the issue.
Benefits
Receive the objective feedback from the specialists to optimize your environment
Define the performance fails thanks to our expertise
Load testing for stress and capacity
Scope
Server configuration review
Load testing
Delivered remotely
Health Check
What is it for?
Thanks to Magento Health Check, merchants can collect expert advice to optimize servers' configuration and key areas of Magento code in the best practices.
Who is it for?
Health Check is the perfect tool for organizations which want to own the optimal performance of their Magento sites either before officially launching or to drive their online traffics. Moreover, those are organizations which have met unidentified performance issues and require optimization.
Benefits
Make your site comfortable to scale and handle the load
Take the deep analysis to find the problem
Approach the advanced technology to improve your site's performance
Unique ECG recommendations for faster page response times, optimized queries, optimized resource utilization, and scalability
Load testing which includes graphs and data from New Relic
Understand clearly key vulnerabilities and potential bottlenecks
Scope
New Relic Pro tool to diagnose code issues
Server configurations evaluation
Load testing
Delivered remotely
Website Support
& Maintenance Services
Make sure your store is not only in good shape but also thriving with a professional team yet at an affordable price.
Get Started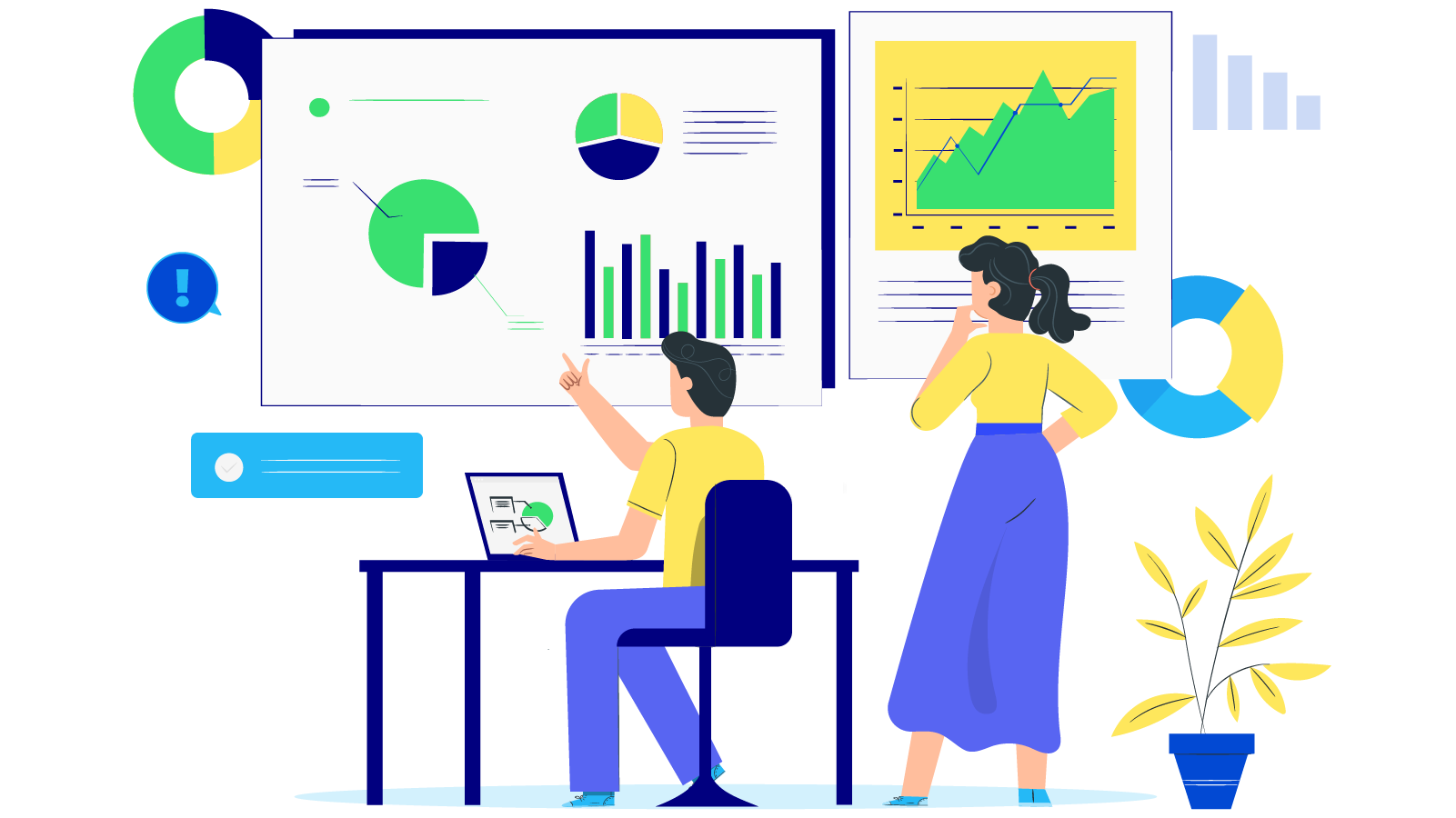 Upgrade Implementation
What is it?
Upgrade Implementation is provided for the comprehensive upgrade for customer's Magento site to the latest release. Upgrade Implementation includes all services basing on Magento ECG resource as Business Solutions Architect, Application Architect, PHP Developer, Systems Administrator, and Project Manager. Magento ECG will send an upgrade path to access Magento development in the best practices and take advantage of new features and optimizations. It will also reduce dependencies on custom or suboptimal code.
Who is it for?
Upgrade Implementation is for all existing customers whose sites need to be upgraded via Magento ECG's tried-and-true methodology.
Benefits
Provide the detailed plan for the efficient upgrade path
Frequent updating more new functionalities to improve the better business
Enhance Magento ECG's expert product knowledge for coding
Scope
All phases of the upgrade lifecycle including:
Analysis
Strategy
Development
QA
Staging Cutover
Production Cutover
Magento 2 code audits
We supply the comprehensive audit reports for your business. Basing on the advanced report, you can apply the fixes either in-house or via your development resource without the need for further consulting work. However, if you need the help to do that, come with us and we can apply the changes for you. We have had experience in working with Magento Community and Enterprise sites on multiple countries as well as have cleared up many Magento problems regardless of simple or complex on websites.
All developers on our team have Magento Developer Certified, have good experience of cooperating with on Magento stores, even support many situations of complex integrations / custom extensions, as well as survey stores to solve the existing issues. Don't worry that your store is Magento 1 or Magento 2 version, our team can still help you the best.
Areas Covered
Full review of Magento codebase
Review of changes to core code (and any issues caused)
Detailed review of all third party extensions
Detailed review of all custom extensions
Review of server architecture and logs
Review of theme and front-end assets
Performance review (highlighting core issues)
Review of database performance and issues
Review of security patches and known vulnerabilities
SEO Audits
Taking advantage of search engine optimization is a crucial method to conduct regular checkups regardless of the technical stability of your site. Here, whenever we see an opportunity to help you get as natural SEO link as possible, we will surely suggest for what you can do. All things we provide are both obvious without any black-hat SEO techniques. Ignoring SEO technique means you are losing an enormous amount of traffics, potential customers as well as sales.
With SEO Audit service by Mageplaza, you can get the comprehensive report including:
An executive summary of findings with priorities (A quick overview)

Detailed explanation of findings and suggested solutions

Top priorities for your developers and copywriters

Review of Google Analytics and Google Webmaster Tools

Traffic drops checks against known algorithm update dates (Detailed, step by step, penalty removal process)

Crawl and index analysis (Sitemap, Robots.txt, broken links, redirects…)

On-site markup analysis (URL structure, microdata, HTML…)

Speed and performance analysis (HTTP requests, optimizations, expire headers…)
Mageplaza helps identify any flaws & weaknesses in your website and fix them before they start costing you a fortune.
Explore More
Magento Migration Consulting
Mageplaza is in charge of consulting global retail businesses who have migrated onto Magento platform. Mageplaza will assist you from SEO assurance and implementation work to back-end development support. No matter what platform or edition (Community or Enterprise) you are applying , we are ready to do it for you with real experience in working on 30 large Magento 2 migrations.
For Magento Migration Consulting Pricing, depending on the amount of assigned task, we always offer the best cost with a flat hourly rate.
Why choose Magento?
Magento is 100% open source that is very simple and easy to custom for your requirement
Magento supports multiple websites with only single installation without maintaining different codebases.
Magento empowers store owners with the full control of upgrading, enabling or disabling extensions.
Magento brings the meta information for better SEO including friendly URL, meta tag control, site maps, and great template structure.
Magento owns a storage of basic features as well as the out-of-box compatibility, what are important for a scalable business.
Website Support
& Maintenance Services
Make sure your store is not only in good shape but also thriving with a professional team yet at an affordable price.
Get Started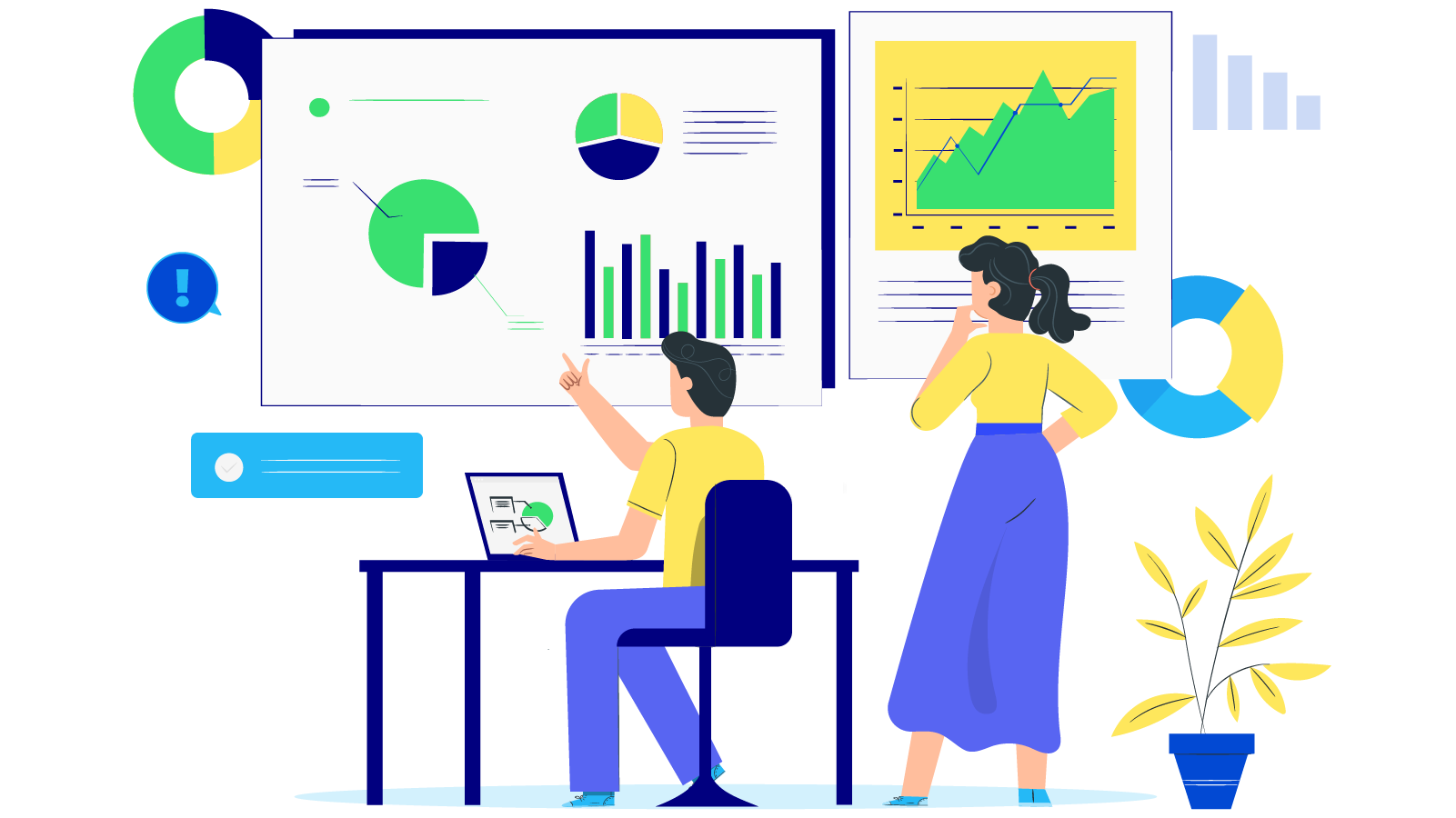 ---
---
New Posts



Subscribe
Stay in the know
Get special offers on the latest news from Mageplaza.
Earn $10 in reward now!