6 Amazing SEO Tips for Online Stores on Valentine's Day
The Most Popular Extension Builder for

Magento 2
With a big catalog of 224+ extensions for your online store
For any online merchants, besides having high qualified products and services, obtaining a large number of traffic visiting websites is of utmost importance. The more traffic a landing page has, the more opportunities their goods and services are purchased. Therefore, almost all e-commerce enterprises put much effort in attracting more visitors to take a look at their websites. Following are some suggested SEO tips for your online stores to get more vistors when Valentine's Day is coming soon.
Choose an appropriate starting time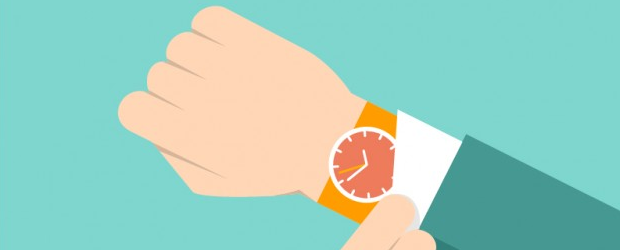 Deciding when to start a marketing campaign is an important task for any shop owners. Once you can understand or estimate the current trend, then you can deliver a suitable strategy to take the lead in the marketplace. It is highly suggested for marketers to launch their marketing plan early to draw as much attention from potential customers as possible.
For example, Valentine's Day is on 14 Feb, so you cannot start marketing your stores and products right on that day. If you do so, you are sure to just miss a fortune. The point here is trying to launch your promotional program as soon as possible to attract more people or at least gain brand awareness from community. Because Valentine is a special occasion for people to show their feelings towards their beloveds, they have a tendency to prepare carefully to cheer their partners. In other words, shopping doers are likely to search for the most favorable present early before Valentine's Day.
Additionally, try to make Saturday and Sunday inclusive in promotional time as it is the period of time people have much free time. After a hard working week, weekend is time for people to devote to family and think about what they need to purchase. Therefore, do not miss this chance to introduce your stores.
Use suitable keywords

Selecting keywords is among the most detrimental factors contributing to high position in search engine result pages (SERPs) of a website. Therefore, if you can figure out the most popular keywords will be searched by web browsers, your landing page is sure to rank higher in SERPs. When looking for effective keywords, there are some aspects that you should take into your consideration such as who are your target customers.
For example, if your target customers are men, then you key phrase can be "gift ideas for girls". Besides, shop admins can make use of some tools that are helpful in finding keywords and phrases such as Google AdWords. Based on suggestions provided, you can choose the most suitable ones to focus on.
Spend space for testimonials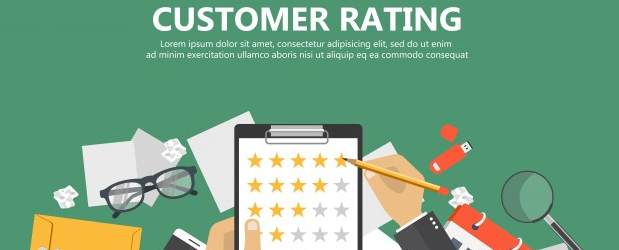 Before making decision whether they should buy a product or not, customers often look for reviews or feedbacks from other people who already used or purchased this product. Hence, including positive comments and reviews in your product pages will increase the number of visitors to your website, consequently raise conversion rate and make your products become widely known.
Use visual aids to describe products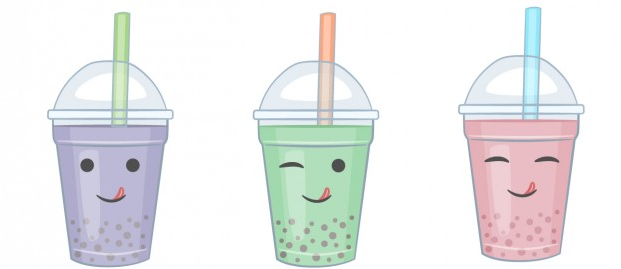 The use of visual aids in products' description is the most favorable trend by store owners. By offering images and videos about products, customers are enabled to take a glance at more angles of the items. As a result, the products introduced become more reliable and trustworthy among consumers that forces them decide to buy these items more quickly. Moreover, remember to name your pictures and videos with related keywords or phrases. These descriptions also significantly help your stores to be easily found in SERPs and even gain the highest position.
Create friendly URLs for your landing page
Although there are hundreds of criteria evaluated by Google spiders before ranking a website in SERPs, having friendly URLs is a determining factor that marking a landing page as reliable, informative and relevant to what web browsers are looking for.
However, there are various online merchants which do not show any concern about this problem. As a result, their URLs contain numerous awkward symbols such as "?sort=2,5page" that are difficult for spiders to understand and acknowledge the main topic of this link. Therefore, try to configure friendly URLs so that both spiders and visitors can easily know what you are selling or what the core content of the page is.
Obtain a SEO extension

If you are newbie to e-commerce, or you are a busy business owner who wants to make the best SEO rather than pouring a large amount of money on advertising, it is highly recommended to equip your store with a SEO extension from Mageplaza.
With this great extension, all your concerns about SEO will be handled just like a piece of cake. Long URLs with strange symbols are no longer a big matter to your website. Besides, you can take advantage of Meta descriptions along with structured data to higher your ranking position in SERPs. Additionally, duplicate content, the most difficult issue for people when taking advantage of SEO, is also resolved automatically with the help of Mageplaza SEO extension. Moreover, other outstanding features such as hreflang tag, SEO checklist, xml and html sitemap also play vital roles in driving conversion rate.
In short, taking advantage of SEO helps business doers save a large amount of money; however, takes them a lot of time, effort, and experience to earn success. Especially, regarding newbies in the marketplace, it would be much more challenging. Therefore, the best solution is having a supporting tool that can handle multiple tasks, particularly when first-hand experience is limited.
That is the reason why equip a SEO extension is a wise investment for any online merchants. Especially, with Magento 2 SEO extension, you only need to pay for this extension one time without any hidden cost and have the right to get updated versions freely. Therefore, instead of paying a huge amount of money for advertising regularly, why don't you facilitate your stores with this great extension right now.
For more details and features about this useful extension, please visit our web page for more information: https://www.mageplaza.com/magento-2-seo-extension/
Website Support
& Maintenance Services
Make sure your store is not only in good shape but also thriving with a professional team yet at an affordable price.
Get Started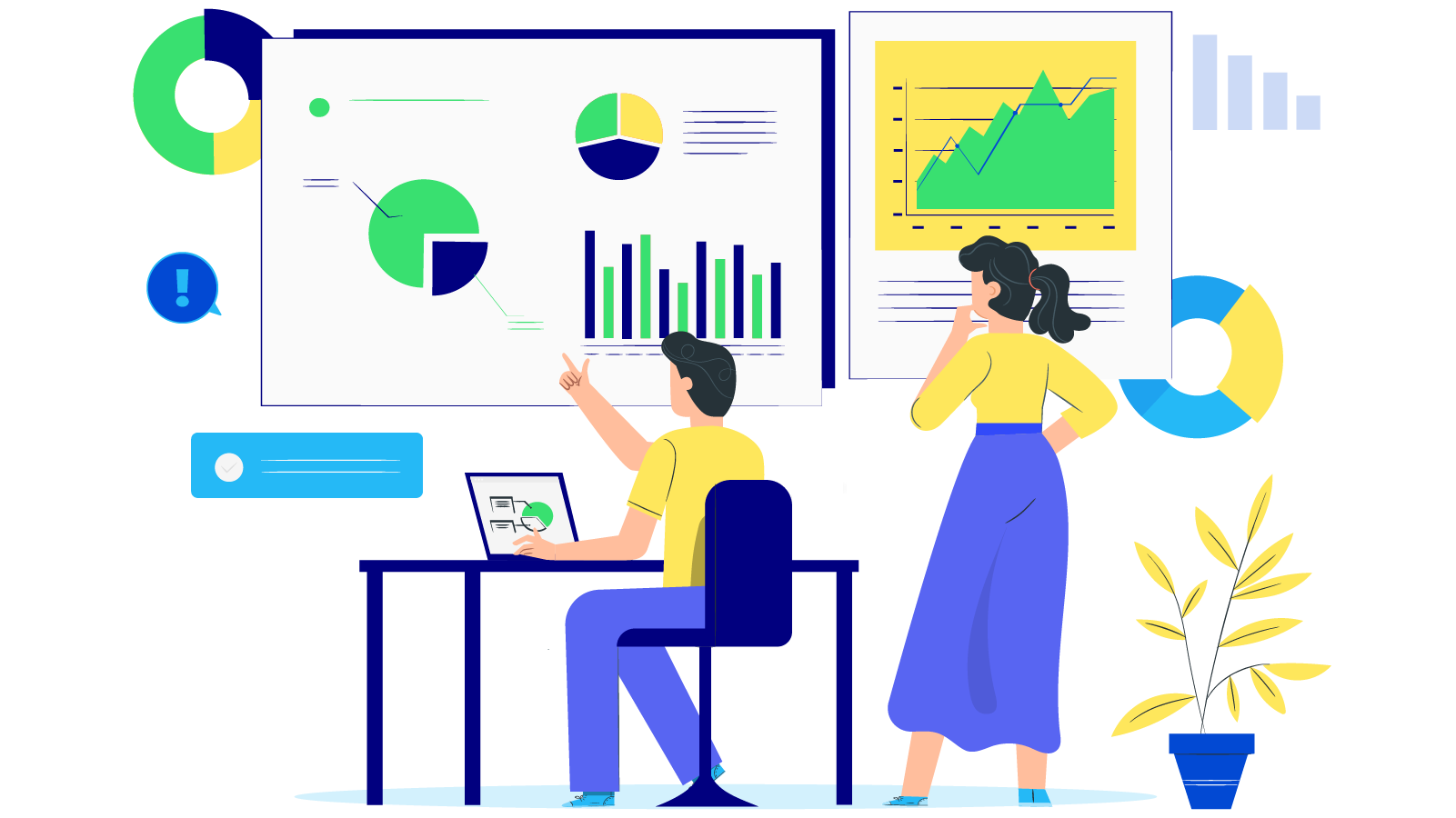 New Posts



Subscribe
Stay in the know
Get special offers on the latest news from Mageplaza.
Earn $10 in reward now!