Hand-pick Themes for Magento 2 by Categories
Recommend themes for Magento 2
Porto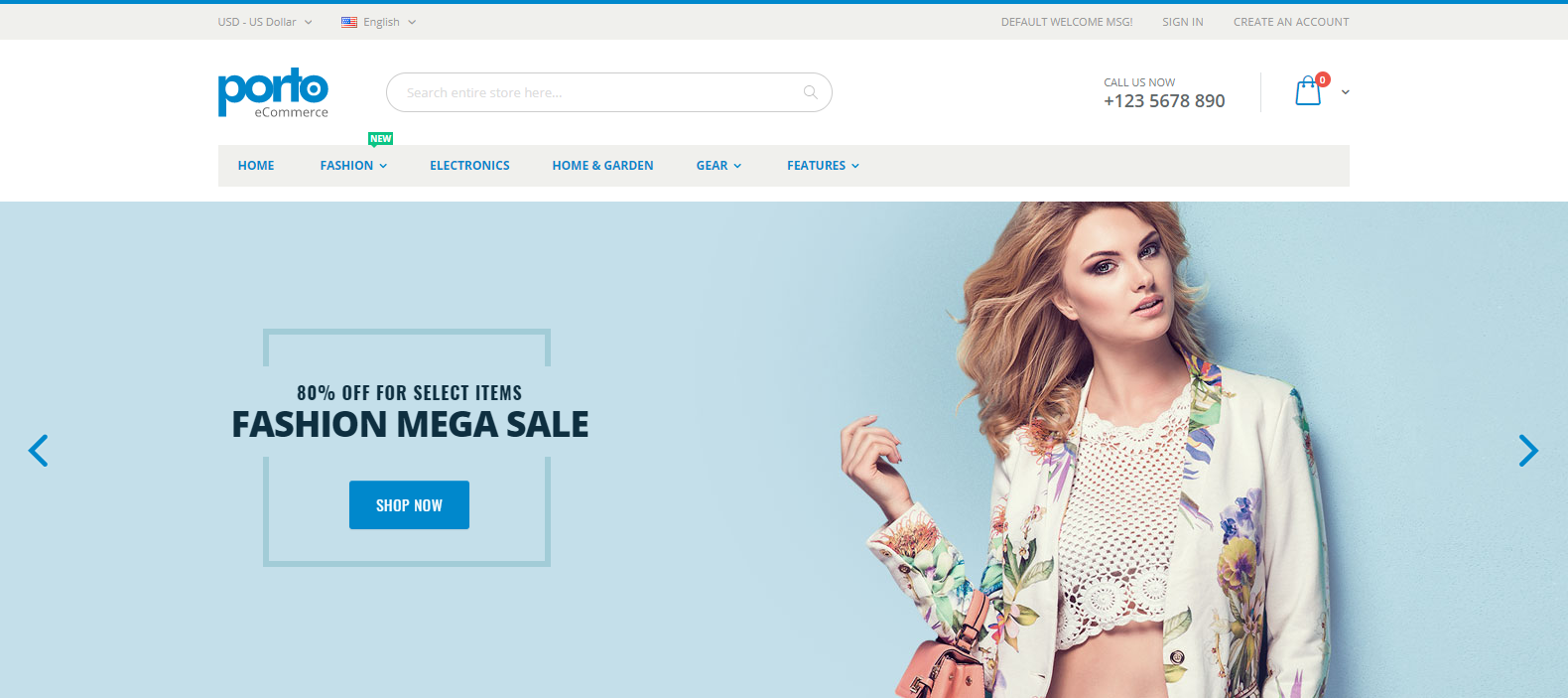 Highlight features
Unlimited header layouts with 20 predefined themes
Easy to customize
Support flexible extensions
Free update guarantees
Super Fast Magento Theme: A Class
To be considered as the most known theme on ThemeForest, Porto satisfies over 17000 customers. Porto is a successful marketplace on the international eCommerce.
Porto is becoming top-class on any speed test tools; therefore, users will be impressed by its speed. It is guaranteed when you choose to purchase this extension, Porto is suitable for the latest Magento version and a huge number of extensions.
Looking for
Customization & Development Services?
8+ years of experiences in e-commerce & Magento has prepared us for any challenges, so that we can lead you to your success.
Get free consultant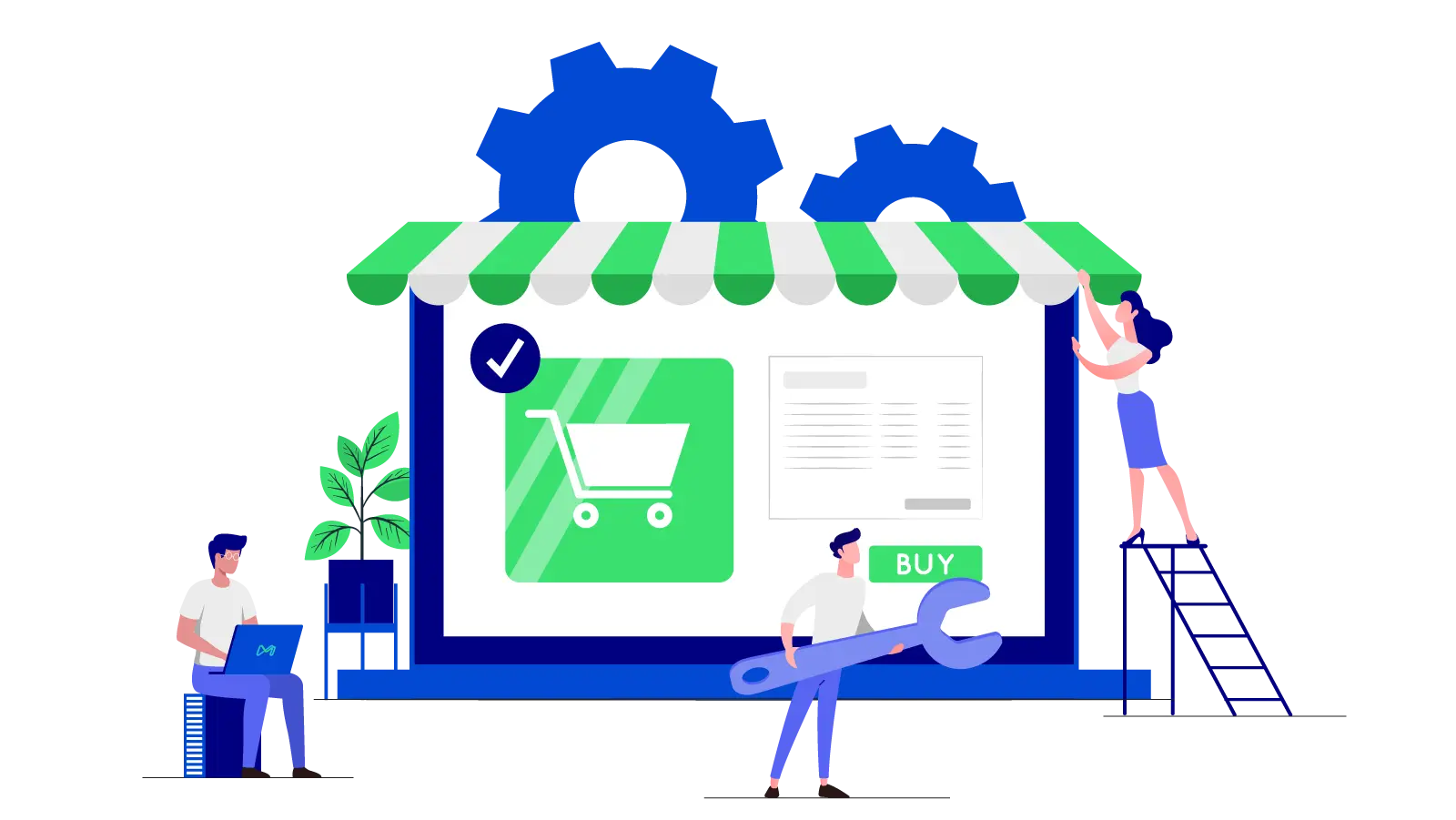 ---
Catchy
Highlight features
Fully responsive theme
Multiple language
SEO-friendly
Offer unlimited banners and sliders
Advanced Mega Menu integration
Offer various CMS blocks
Fully compatible with all major browsers
Catchy is a well-documented and easy to customize theme. The theme offers customizable layouts, great templates, and functionality for mega shop, electronic, jewellery, cosmetic, fashion designer clothes, beauty, furniture, home appliances, kids, and mutltipurpose stores.
---
Grand
Highlight features
100% responsive design and retina ready
Megamenu, V-Mega menu, Mobile menu
Include Blog module
Show top category
Include basic Magento extensions
Custom colors and Google fonts
Multi-currency
Magento 2 Grand theme by Plazathemes offers 4 homepage layout options with a clean and neat design. This theme supports basic Magento modules such as Megamenu, Custom Slider, Product Slider, Bestseller, Featured Products, Ajax Layered Navigation.
---
Multistores Megashop
Highlight features
MegaMenu
Multistore core theme
Multi Google Font
Multi-language
Multi-currency
Quick view
Responsive design
A powerful admin panel
Category icon
Featured products
MultiStores is designed for a marketplace in which vendors can upload their products and start selling. The theme is very clean and professional, which will go well with any type of product.
---
Sahara
Highlight features
Customizable theme
Provide various templates & layouts
Customize images and contents with visual effects
Show featured products, related slider, upsell slider
Show brand logo slider
Sahara is designed as a mega store Magento eCommerce solution for online stores. Its powerful features, well-structured layout are great for drop ship web stores.
---
Ultimo
Highlight features
Customizable design
Custom background images & patterns
Customizable responsive layout
Optimized for all screen resolutions
Flexibly choose home page layouts
Customizable product page
Mobile-friendly Mega Menu
Ultimo is a customizable, easy-to-use, and fully responsive Magento theme. This theme is suitable for all kinds of stores and optimized for SEO.
---
Varmo
Highlight features
Powerful and easy to use admin panel
Offer various page layouts
Support different menus on different pages
Megamenu & vertical menu
Fully customizable colors, layouts, styles
Daily deals, group deals
Newsletter popup
Compatible out of the box with Magento extensions
Varmo is an innovative, reliable, and feature-rich Magento theme. The theme is easy to customize to fit all kinds of stores.
---
SimpleGreat
Highlight features
Unlimited themes with custom colors
Customizable theme home page layout
Customizable theme product page layout
Enable Ajax Add To Cart
Support Mega Menu, Superfish Menu
Custom menu block
100% responsive theme
SimpleGreat is a fully responsive theme with a built-in modern and beautifully designed blog for any kind of online store. An easy-to-use admin panel will help you configure the theme with ease.
---
Gala Bigshop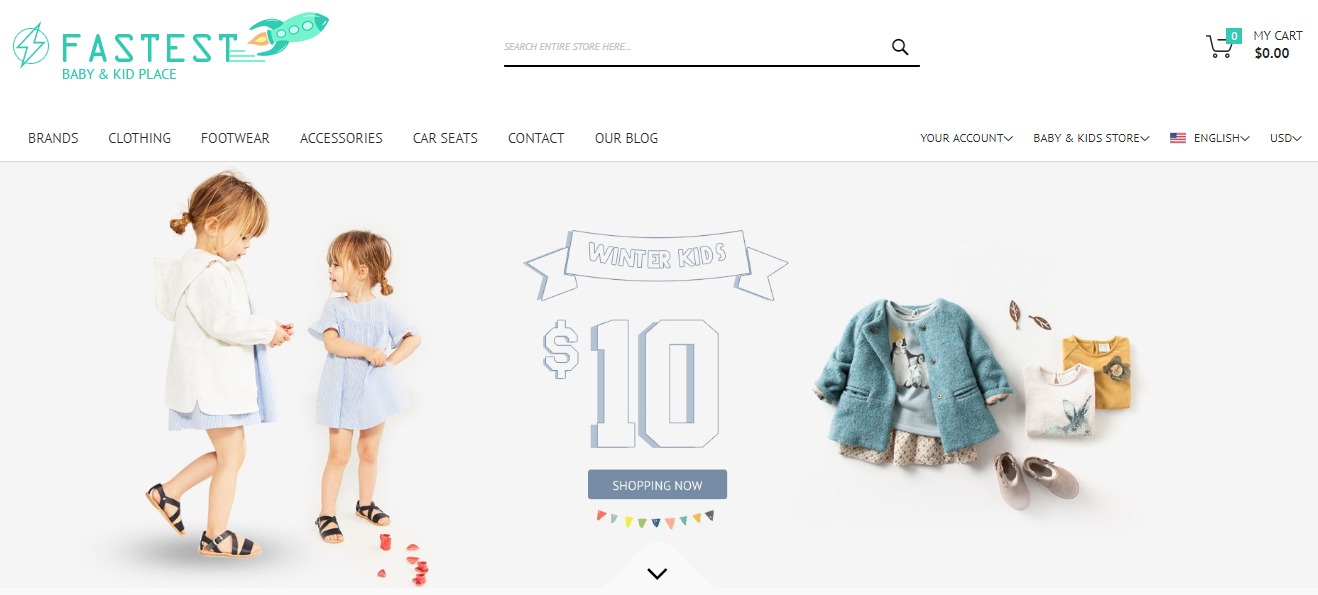 Highlight features
20+ pre-made demos
Powerful Mega Menu supported
Ajax cart pro
Layered Navigation included
Responsive UX design
Easy to customize
Fastest is one of the top 3 best-selling themes of 2016. It can be said that this is a great and perfect theme for online store owners. With over 15 different layouts and unlimited color system, Fastest offers a great shopping experience for customers. Not only does it bring a new breeze to your store, but it also boosts your sales significantly. Purchase Fastest theme today to feel!
---
Claue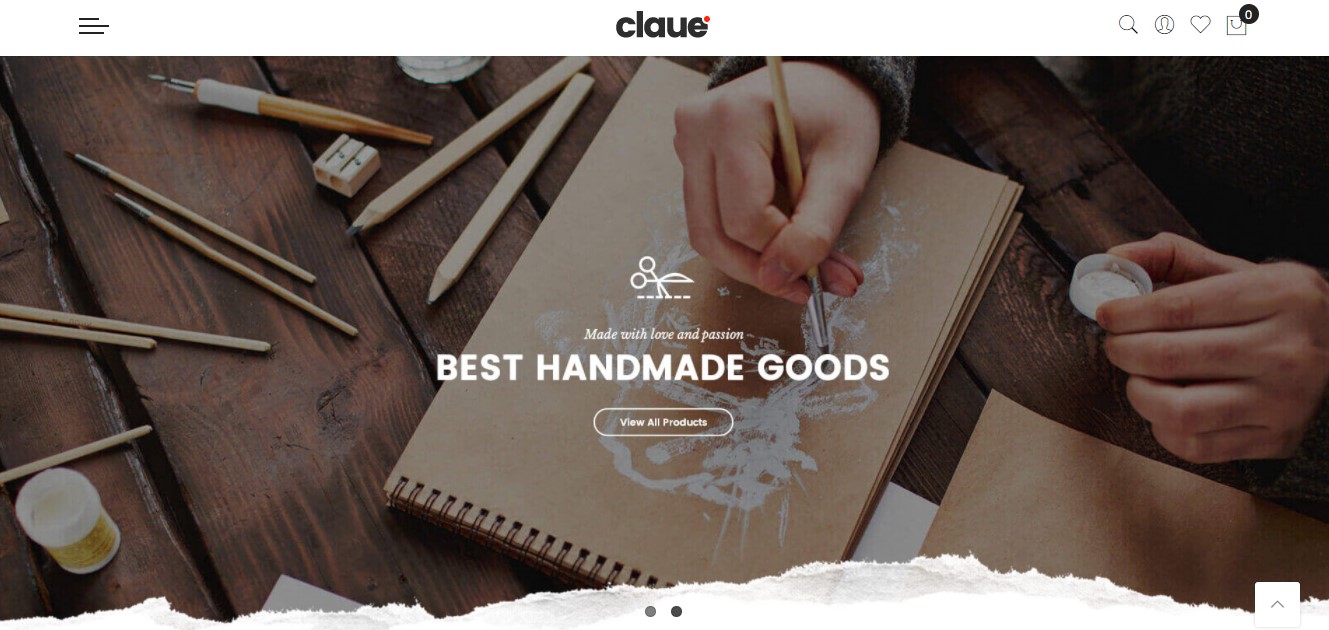 Highlight features
MGS Front-end built
Responsive designs
Support 22+ homepages
Unlimited colors
Include best extensions
Powerful admin panel
Clauze is a perfect theme that includes over 20+ homepage layouts and tons of great features for the shop. Claue can meet all kinds of shops. Besides that, it has eye-catching layouts and rich colors, which is an excellent choice to improve the store's sales as well as the brand of the store.
---
Shopper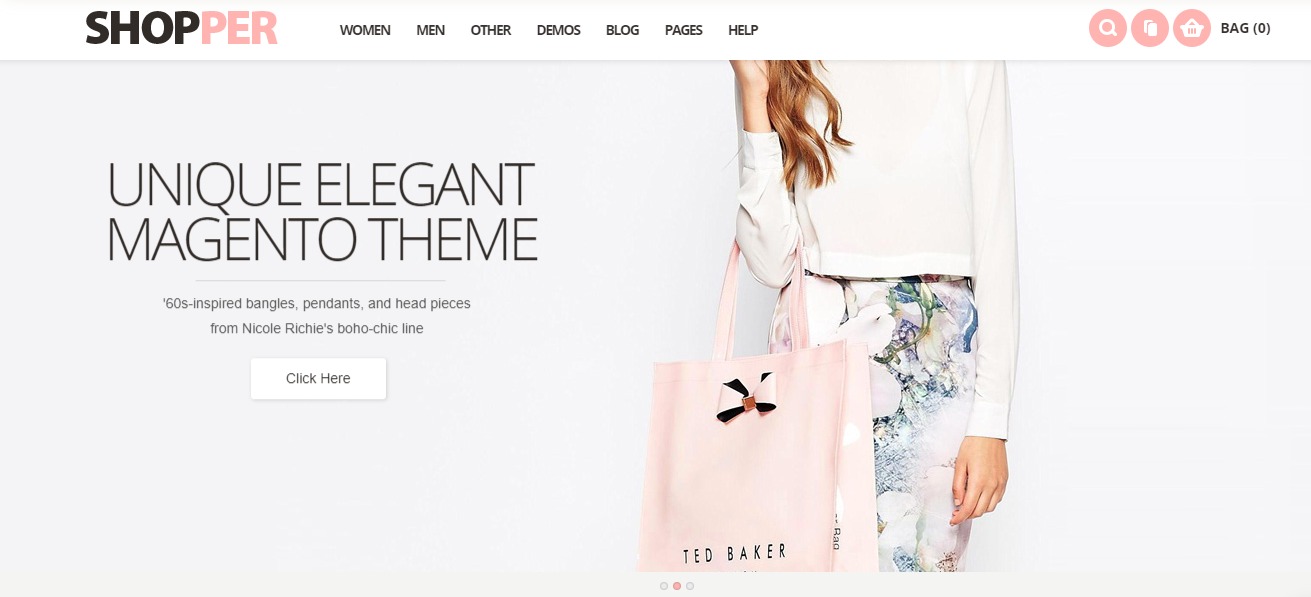 Highlight features
Responsive and retina ready
Allow customizing colors
Powerful admin panel
Integrate Google fonts
Ajax cart supported
Easily install and manage
Shopper is a premium Magento theme that is extremely powerful and flexible design for online shop owners. Shopper theme can fit any type of store and bring many great features like Ajax cart, Slideshow, Revolution slider, etc. With a simple and clean design, it helps customers save time when looking for the product they want.
---
Fortis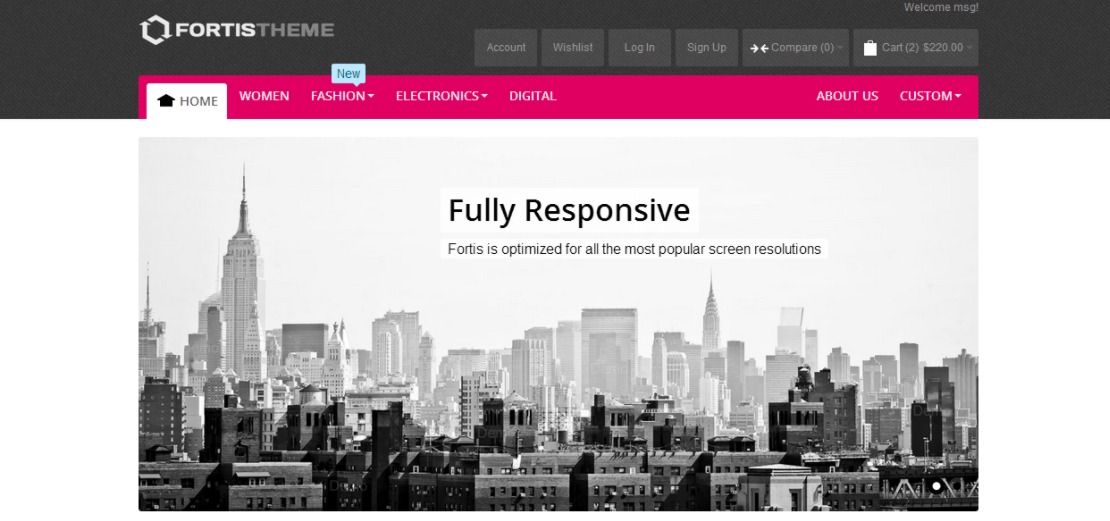 Highlight features
Support multi Google fonts
Various headers and footers
Support multi stores
Support Google rich snippets
Unlimited colors
Friendly interface
Include tons of features
Fortis is a theme that includes tons of outstanding features for Magento shop owners. It was designed by Inforis for the purpose of providing a great experience for both customers and administrators. It helps customers shorten the shopping process and save considerable time for them.
---
Ultimo
Highlight features
Responsive layouts
Unlimited colors and designs
Powerful Mega Menu
Include various brand logos and sliders
Easy to customize
To be a premium theme with eye-catching designs and harmonious colors, Ultimo is highly regarded by store owners. It is suitable for all types of stores and optimized for SEO very well. Can be considered as a great start for your project. Do not hesitate, purchase Ultimo to bring freshness to your online store.
---
Sahara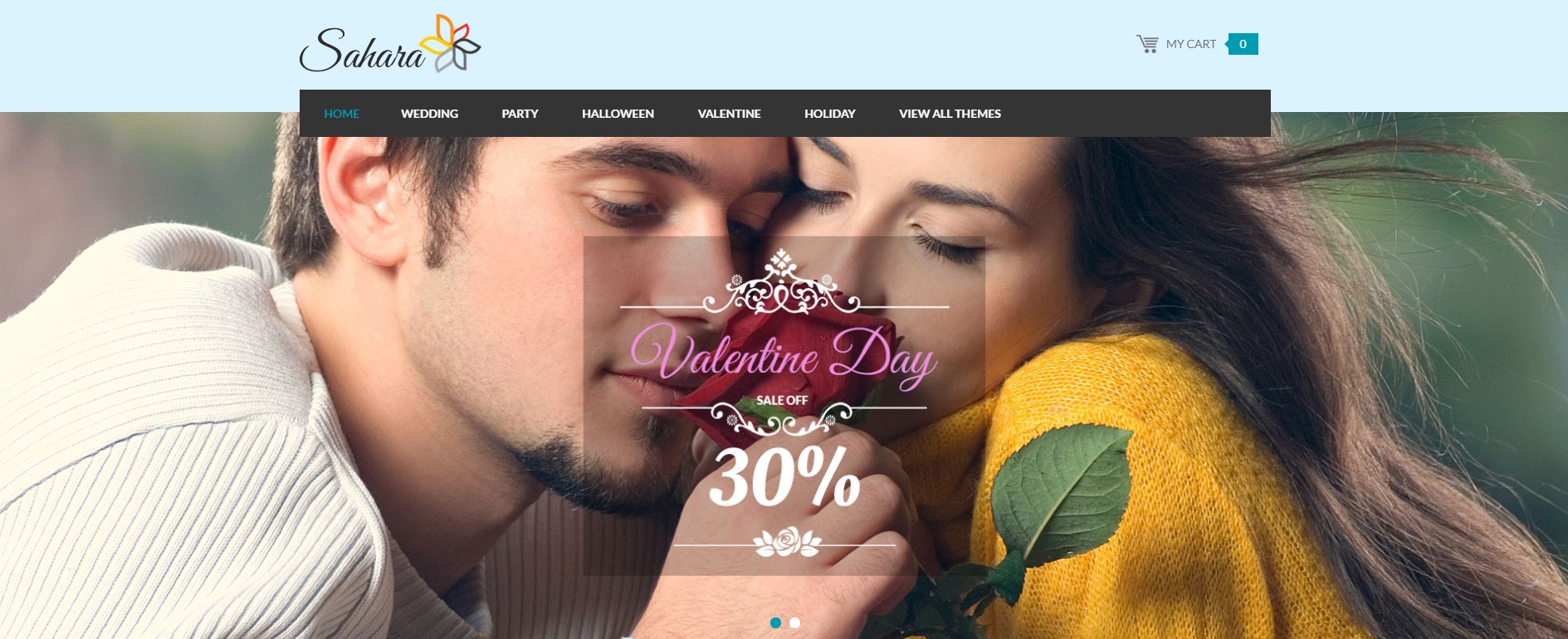 Highlight features
Include 57+ premium themes for your choice
Multiple header types included
Multiple layout options supported
Responsive all designs
Easy to custom banner slider
Once clik to install
Beautiful and attractive design
Sahara is the latest design of Plazathemes. It was created as an e-commerce solution for the Magento online store. Sahara shows a subtle, beautiful layout and tons of the most powerful features of an e-commerce store. In addition, Sahara theme meets on a variety of devices and is compatible with all types of stores such as toys, sports, flowers, jewelry, gifts, digital, fashion, furniture, electronics, etc. It is not only easy to customize but also includes over 57 home page options. You have too many great choices for your store. We believe that Sahara theme will be the best and most effective companion for your store. Try the Sahara theme right now!
---
Athlete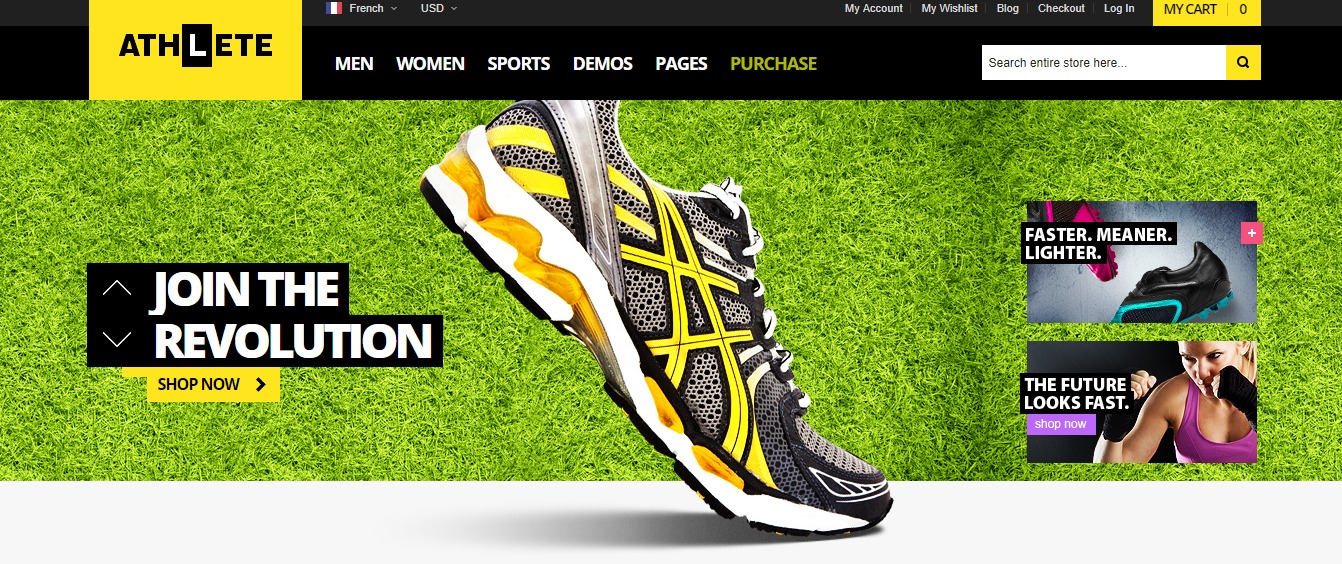 Highlight features
Include 200+ color options
Install themes by one click
Support many CMS blocks
Include many flexible extensions
Powerful Mega Menu
Athlete is a great theme for Magento shop owners. It can fit any type of store and besides that, it includes a lot of great features like revolution slider, one step checkout, quickview, etc. In addition, with its rich and varied colors, it will surely delight customers and can not be ignored.
---
Black&white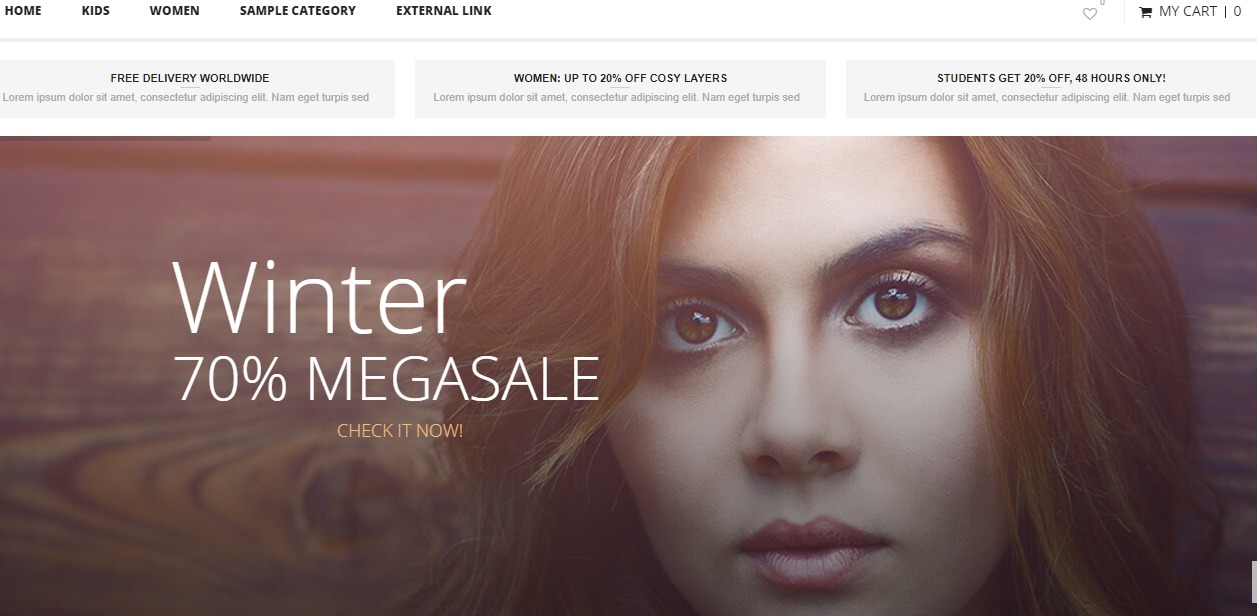 Highlight features
Retina ready
Able to customize colors easily
Powerful grid
Support Google fonts
One click install
Various extensions
Black & White is a best-selling theme of Meigeeteam, it can fit into any type of shop. Black & White themes with great features and powerful design easily attract customers. Besides, with thousands of powerful extensions, it will definitely help you to improve your store's brand in the eyes of your customers and increase your revenues significantly.
---
Market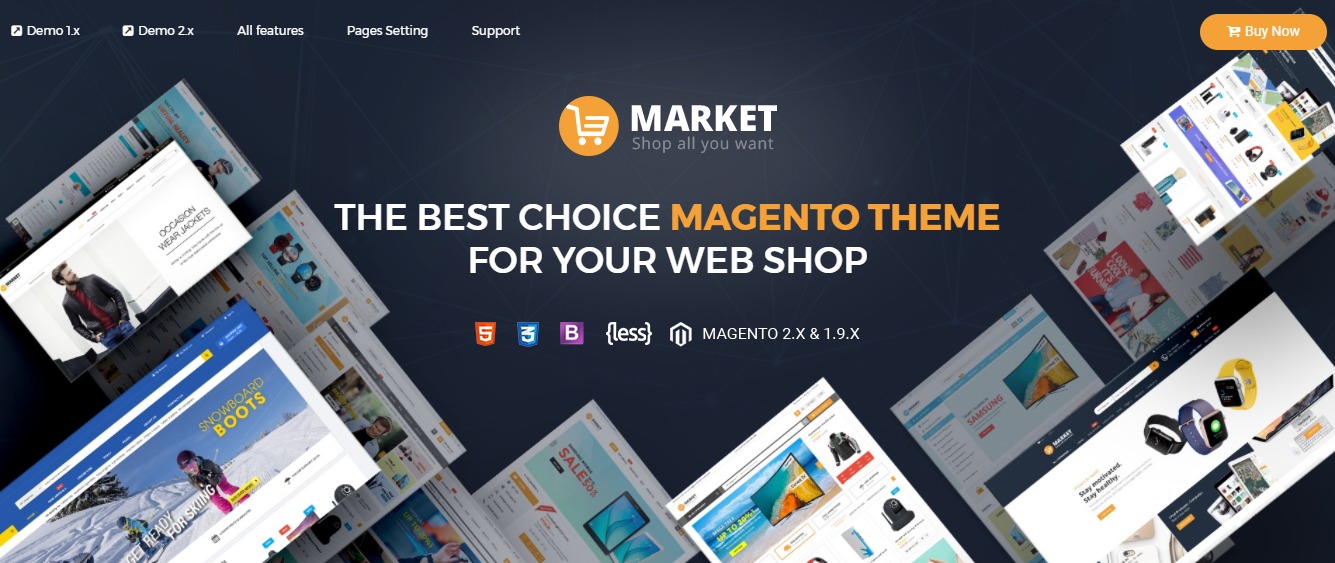 Highlight features
Include 18+ unique homepage layouts
Responsive all devices
Support various headers and footers
SEO optimized
Easy to import data by one click
Allow changing colors of themes easily
Market is a great theme, which can be suitable for online stores, especially stores such as book stores, furniture stores, clothing stores, watch shops, etc. In addition, this theme includes the perfect features of extensions like the Ajax cart, vertical mega menu, SM camera slider, Layered navigation, etc. This is a special integration, it is a modern and young design which helps easily attract customers and improve the brand for your online store.
---
Ves Fashion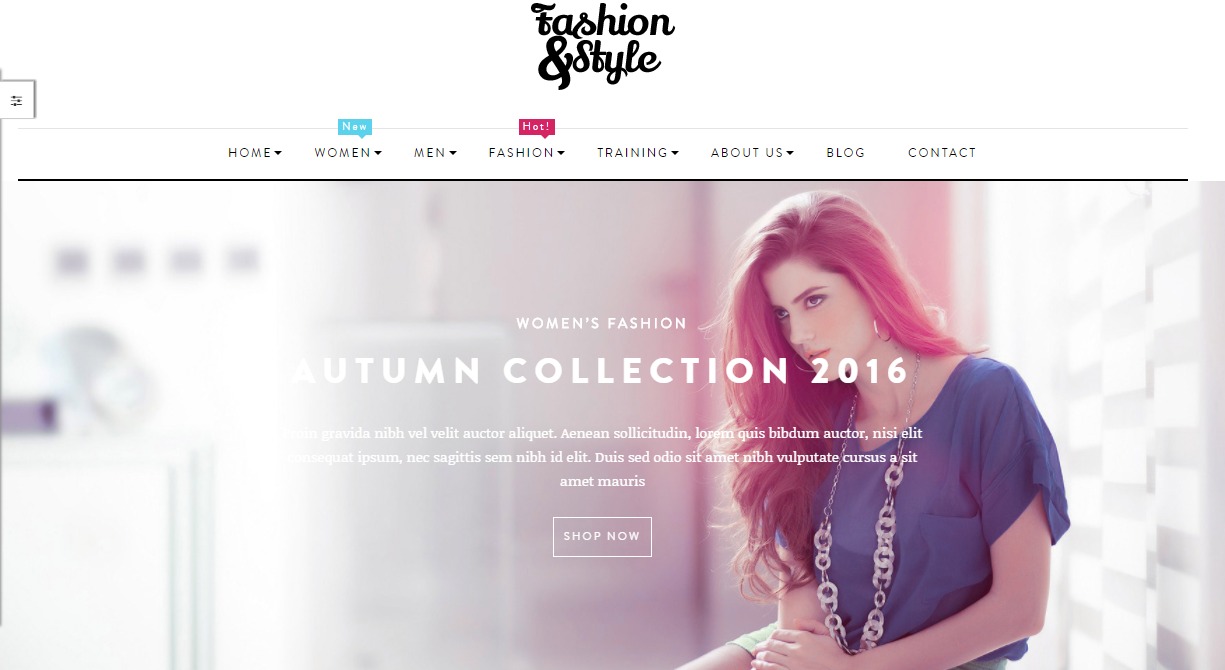 Highlight features
Integrate Mega Menu module
Simple and clear design
Include many extensions
Multiple colors to choose
Integrate Google fonts
Ves Fashion is a theme designed by Venustheme, which is compatible with both Magento 1 and Magento 2. Ves Fashion is a combination of pure white and black, offering a great theme for the store. Structuring and streamlining the products for the store, this will attract more customers. It is suitable for various kinds of fashion boutiques, mobile shops, computer shops, electronics stores, etc.
---
Everything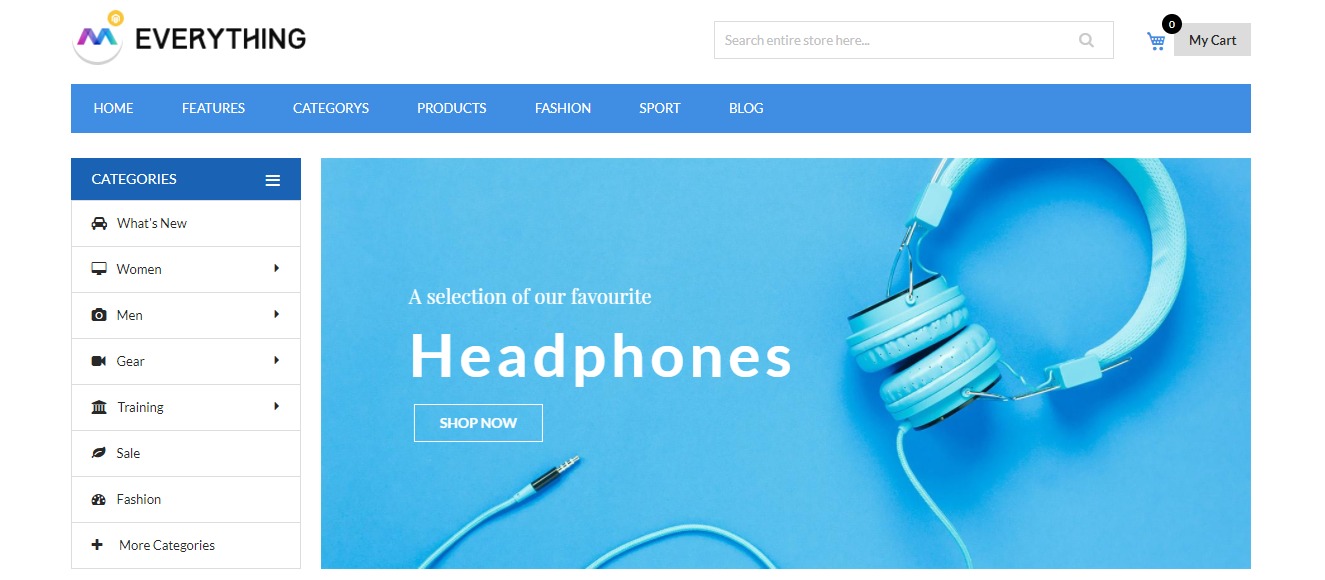 Highlight features
50+Magento themes
Various premium extensions includes
Strong theme options
One click to install
10000+ customer satisfaction with themes
Everything is a premium Magento theme that is used for every type of shop. Everything offers more than 50 different home page layouts that bring modern looks to your online store. This will attract and impress customers fast. Everything from color to font can be customized easily, saving you time managing the store. One more thing, Everything is fully compatible with both Magento 1 and Magento 2 stores. With Everything theme, your store will become unique and eye-catching.
---
See more: Shopify themes categories