Shopify Discounts: How to Save Big with Shopify
The Most Popular Extension Builder for
Magento 2
With a big catalog of 234+ extensions for your online store
What Users Really Want When Searching for "Shopify Discounts"?
Almost all Google search results on "Shopify discounts" refer to the Shopify discounts feature. These discounts are discounts that Shopify merchants can create to give their customers special offers. To be honest and straightforward, from our years of experience working with Shopify, we know that those search results do not satisfy the user's information needs.
While most people search for "Shopify discounts" over the internet to find out how to save on the cost of their Shopify subscriptions, themes, or apps, there has been an insufficient number of articles about this topic. With that in mind, we have crafted this article to match most people's search intent on Shopify discounts.
So, What are Shopify Discounts Actually?
Shopify discounts are discounts in which Shopify merchants can get a percent off, or a fixed amount off their subscription charge, Shopify themes, or Shopify apps.
Now you get a glimpse of what this guide is about. Let's dive deeper.
What Kinds of Shopify Discounts Can You Get?
Depending on your territory and Shopify's promotion programs, you can get a discount on specific services in Shopify, such as subscription plans, apps, or themes.
You can usually get three types of Shopify discounts when selling on Shopify. They are as follows.
Shopify Subscription (Plan) Discounts
Shopify Apps Discounts
Shopify Themes Discounts
Shopify Subscription Discounts
Are There Actually Discounts for Shopify Plans?
The answer is Yes, depending on your territory and Shopify's promotion campaigns, you can get certain discounts on your subscription charge. It's worth noting that Shopify does not offer discount codes for its pricing plans. So, beware of scams out there.
Tips: How to Check Shopify Pricing for Your Store Location?
Shopify discounts and pricing change depending on your store's target country. So make sure to check Shopify's region-specific discounts and pricing for your target country. Here is how to do it.
Step 1: Visit https://shopify.com, then scroll down to the bottom of the page.
Step 2: Choose where you want to locate your store and select the country from the available languages and countries list.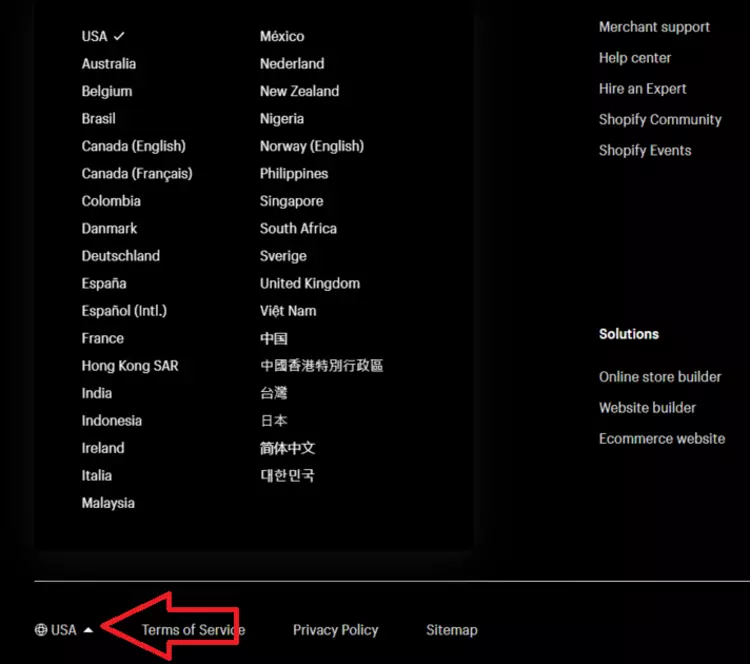 Step 3: Visit the pricing page of Shopify to see your region-specific prices and deals( It's usually located at the page's header).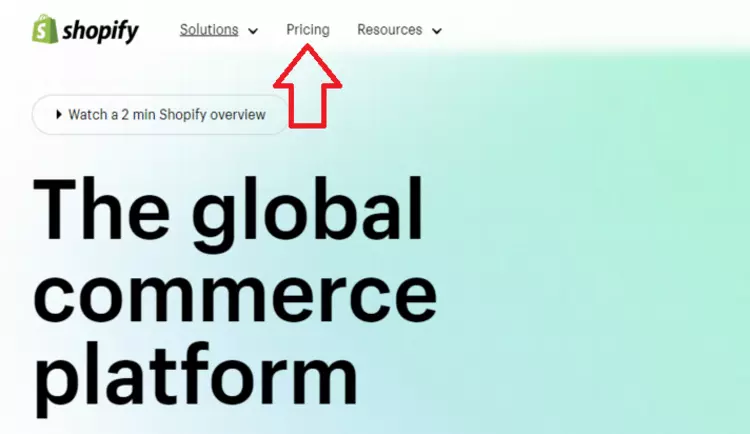 Note: You can use a VPN tool to check geo-restricted deals and discounts (if you are outside the target country).
How to Get Discounts on Shopify Subscription Plans?
There are several ways to get a Shopify Subscription Discount.
Shopify Free Trial, then $1/month for 3 months
Shopify is currently offering one of the most exclusive deals for its merchants. You can sign up for a free trial and get 97% off for the first three months on selected plans.
The Shopify free trial lasts 3 days, and once the free trial ends, you can upgrade to the premium plan with a whopping discount of 97% off. After that, regular fees apply.
Pay Annually, Biennially, or Triennially
You can reduce your costs significantly by signing up for a one, two, or three-year billing cycle.
If you are in the US or Canada, you can get a 50% off your Shopify plan for the first year. After that, paying upfront for two or three years of service gives you a 20$ and 25% discount, respectively.
It's worth noting that Shopify discounts change from time to time and vary depending on your territory. Make sure to check the latest region-specific offers in the pricing section of the Shopify website.
Updated in January 2023: 50%, 20%, and 25% discounts are no longer available. Instead, you get 25% off your monthly charge if you pay for one year of service upfront.
Shopify Apps Discounts
Does Shopify Offer Discounts for Shopify Apps?
There are no official discounts for Shopify apps from Shopify, so you cannot find them on the Shopify website.
However, most Shopify apps offer a free trial, allowing you to test their features before paying the full price.
How to Get Discounts on Shopify Apps?
While Shopify does not offer discounts for the apps on Shopify App Store, there's still a way to grab a bargain on your favorite Shopify apps.
Specifically, you can get discount codes for Shopify apps through Shopify partners or app providers. So make sure to check out their app landing pages and look for discount codes.
Shopify Themes Discounts
Does Shopify Offer Discounts for Shopify Themes?
Shopify does not offer any discounts for themes on the Shopify Theme Store. However, you can look for them elsewhere.
How to Get Discounts on Shopify Themes?
One of the best places to find great deals on Shopify themes is through third-party theme providers like Theme Forest or Template Monster.
How to Reduce Your Shopify Costs?
You can take several steps to avoid expensive costs when selling on Shopify.
Use Shopify Payments
Shopify Payments offers a great solution for merchants who don't want to rely on a 3rd-party payment provider. If you use Shopify Payments, you can avoid transaction fees that you would otherwise pay with Shopify.
The adoption of Shopify Payments in your Shopify store helps save thousands of dollars spent on transaction fees.
Pause your Shopify Store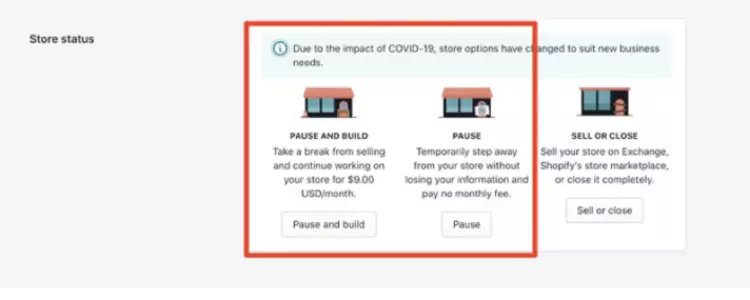 If you want to take a break from selling and plan a new way to grow your business, you can temporarily pause your Shopify store. Your store remains alive, but your customers will not be able to check out at your store. The coolest part is that you can save money on your monthly plan.
You will get two options when pausing your Shopify store:
Pause and Build: Your store's data remain intact and you can continue working on your store for $9 per month.
Pause: You temporarily pause your store without losing your information and pay no monthly fee.
Bottom Line
That's everything you need to know about Shopify discounts and how to get them. Shopify discounts do not come around very often, so grab them before they are gone.
Magento Support
& Maintenance Services
Make sure your M2 store is not only in good shape but also thriving with a professional team yet at an affordable price.
Get Started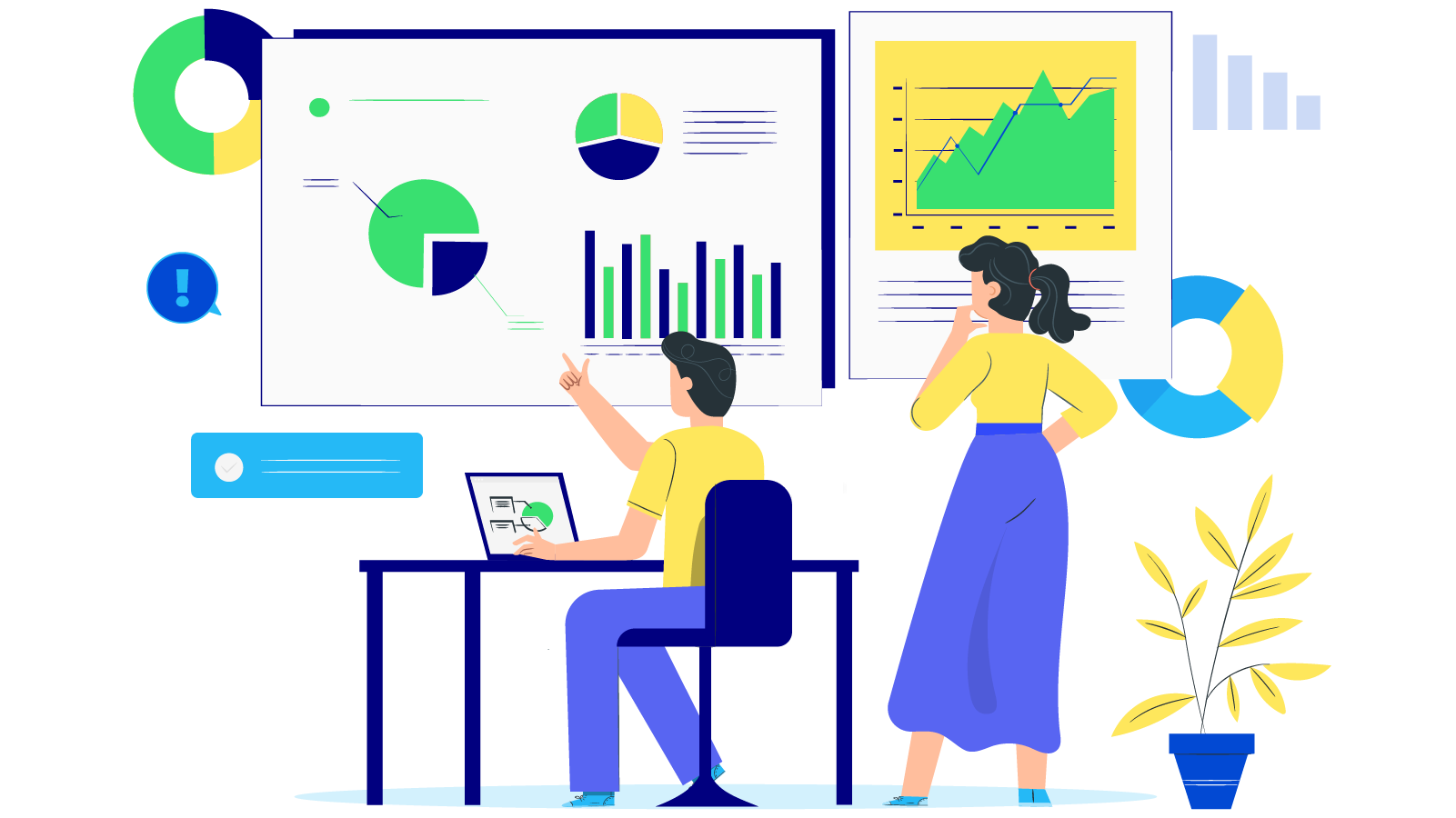 ---
---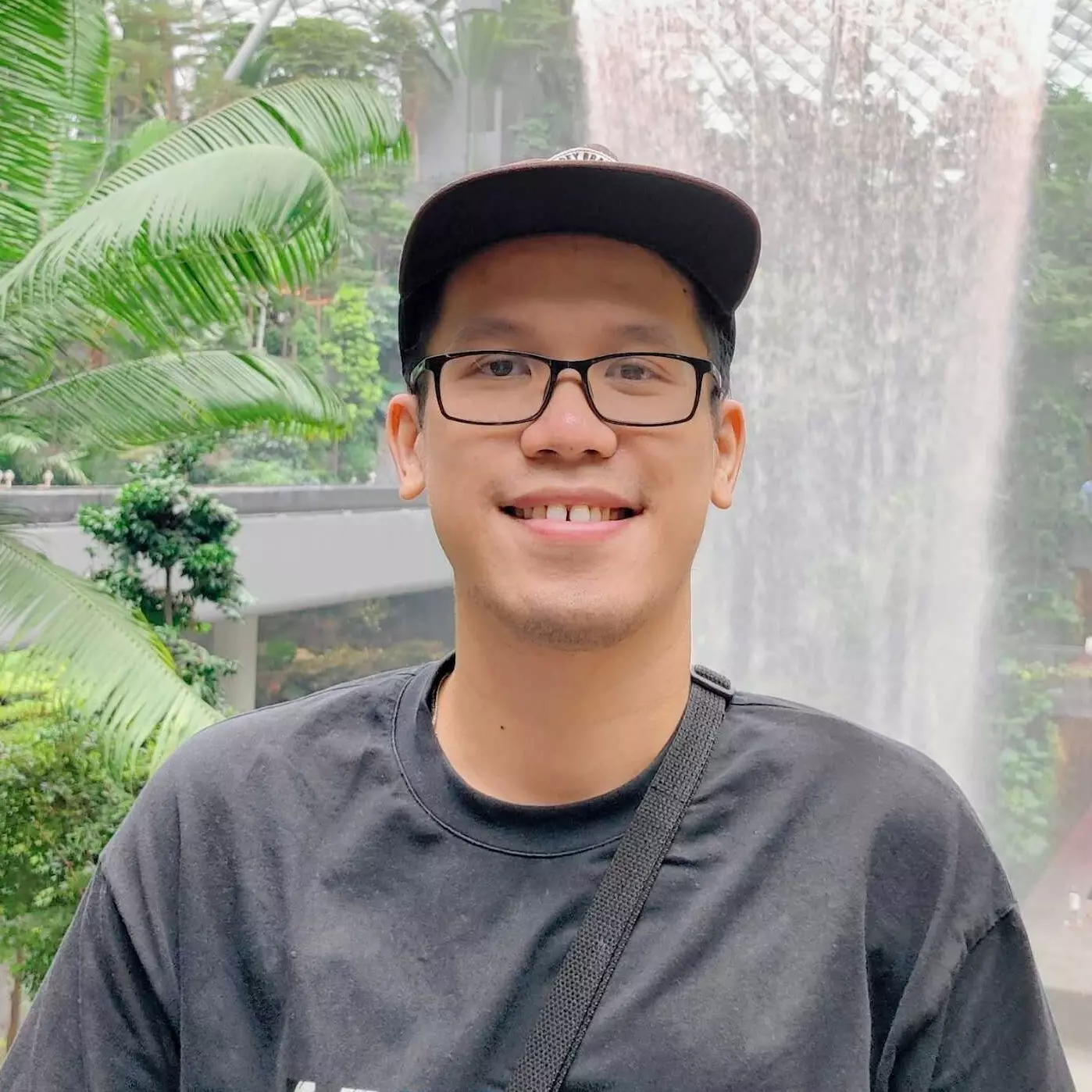 Mike
Mike is a content writer at Mageplaza, with a love for video games, gadgets, and software. He has been writing about the industry now for over 7 years. He likes to keep up-to-date with the latest software releases. He's also an avid reader, and he enjoys spending time outdoors with family and friends. When he's not working, you can usually find him playing video games or exploring new outdoor activities.
New Posts


Subscribe
Stay in the know
Get special offers on the latest news from Mageplaza.
Earn $10 in reward now!