Top 17 Leading Ecommerce Marketplaces Online
The Most Popular Extension Builder for

Magento 2
With a big catalog of 224+ extensions for your online store
Choosing the right ecommerce marketplace can be challenging at times, especially if you are a vendor or a merchant. It is, however, sometimes equally daunting if you are a customer wanting to buy a product via your smartphone. With ecommerce marketplaces, there are some variables to consider. These include:
Product categories
Types of products
Listing fee
Shipping and payment options
Target community
Vendor / Merchant community
In this article, I have listed the Top leading ecommerce marketplaces online with respect to the region, to help you make a better, more calculated decision. Without further ado, let's get into it.
Leading Ecommerce Marketplaces Online
Amazon

Known for being the most famous ecommerce marketplace in the world, Amazon is often used as an example of what an ecommerce store should be like.
Besides having the largest customer base in the United States, Amazon's domination is pretty evident since it's known to generate around $178 billion in revenues in 2017. In addition to its popularity and the huge list of vendors/merchants present, it is the top ecommerce marketplace in the world.
As a customer, you'd probably notice that it is not good for certain products without known brand names attached to them. Since sellers are usually known brands on online selling sites, if you are looking for something out of that sphere, it is better you look somewhere else. Besides, Amazon has stringent standards when it comes to the quality of product photos shared there. So, if you want to use this eCommerce marketplace to have a tidy profit, you have to either polish images on your own or address a reliable photo editing service.
** Related posts:**
eBay

eBay is one of the most recognized ecommerce platforms that has drawn a lot of attention from customers and small business owners in the early 2000s, eBay is therefore targeted more towards customers and less towards sellers since there are lots of unknown brands and single products on sale.
Lots of small businesses have focused on eBay which is welcoming for customers but not that much for bigger brands looking to make an impact within the community.
Related post:
Walmart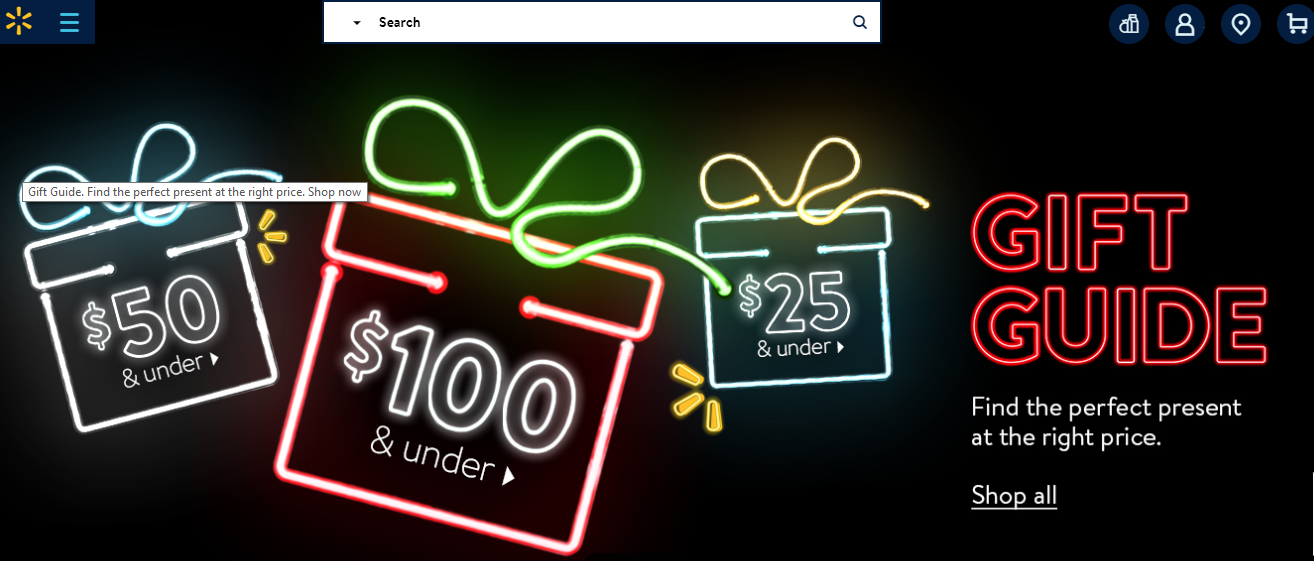 Another top ecommerce marketplaces in the world, Walmart is a well-established brand with outlets throughout America. Mostly appealing towards millennials, Walmart now offers more products as well as inviting brands to sell on its platform.
The design of the website is quite different in comparison with other online selling sites like Amazon and eBay, which is what makes Walmart an important addition to the list of the top leading ecommerce marketplace platforms online.
Related post: Integrate Walmart to Magento 2
Jet

Owned by Walmart, Jet is another extremely popular ecommerce marketplace that receives millions of users on a daily basis. At one point, it was so popular that it was then rumored to give Amazon a run for its money because of its growing popularity within the US locals.
Even though Jet doesn't have the wider range of product categories like Amazon, it offers sweeter deals compared to its counterpart to draw in more customers who are always looking for extra value.
Allegro

Perhaps the largest Polish ecommerce marketplace platform with more than 15 million customers to its credit, Allegro is the place to go if you want to shop or sell online.
It can be said that Allegro is for Polish people, what Amazon is for the US nationals. Allegro offers more than 60 million product sales in a month. There are a variety of products with several brands making their presence felt.
Asos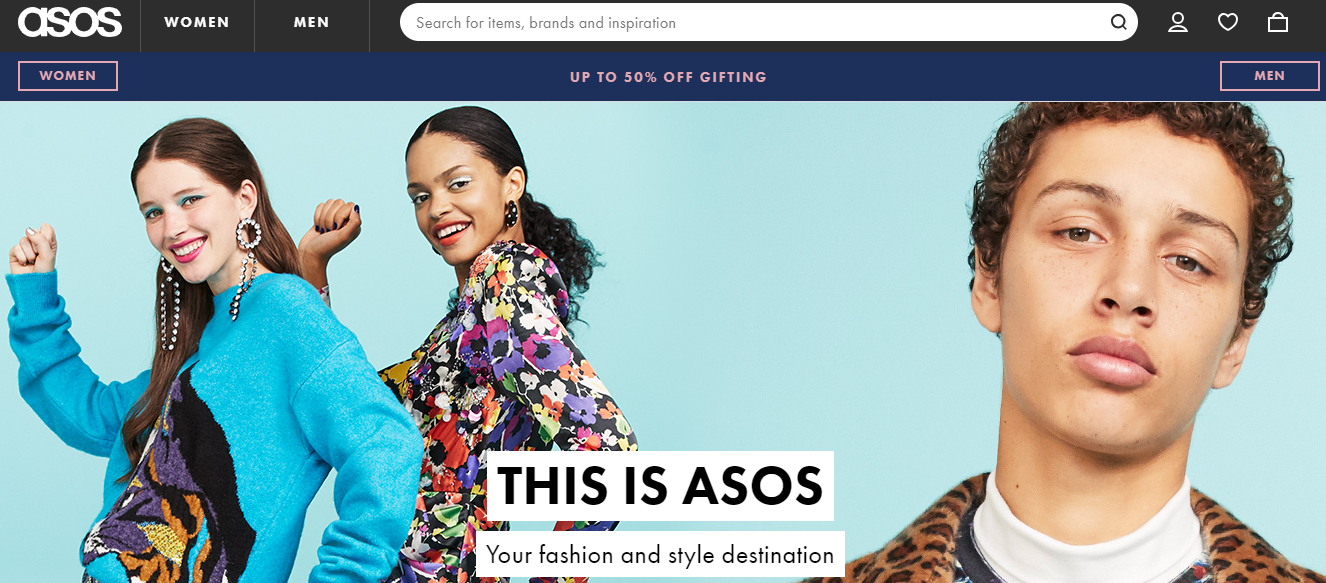 Known to be one of the best online selling sites for youngsters, there are thousands of products available with small and medium-sized businesses selling their products.
Asos caters not only to the United Kingdom but also to Australia, France, Germany, Spain, Russia, and even Italy.
Cdiscount

Just like the United States has Amazon, Cdiscount is what the French have for almost everything they want to buy. From electronics to baby products. There is nothing that you won't find on Cdiscount. By no means is this a small marketplace because it's visited by roughly one million users on a daily basis.
What is even more impressive is that it offers a variety of product categories and just about two billion Euro annual sales.
Game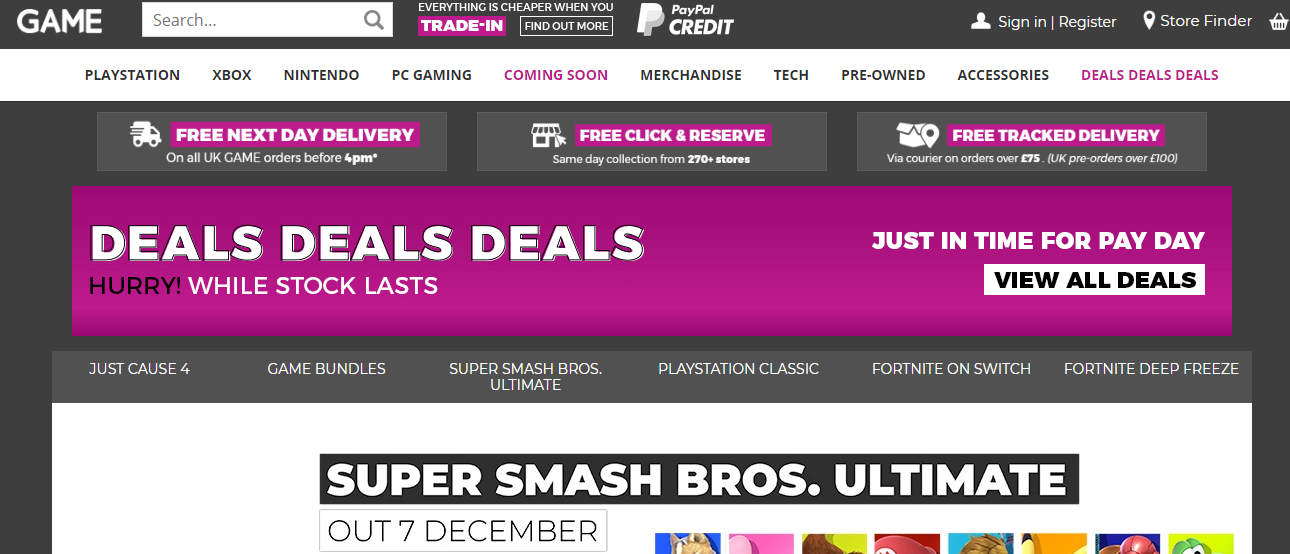 Just as the name suggests, this is an ecommerce platform for buying and selling games, toys and other products related to electronics. Game is now based in the United Kingdom, and with the gaming revolution expanding, the site has expanded as well to cater to the increasing needs of gamers throughout the world.
Many sellers are now known to sell games outside the United Kingdom also. Thousands of products are sold on a daily basis with millions of pounds worth of trade in a month.
Tesco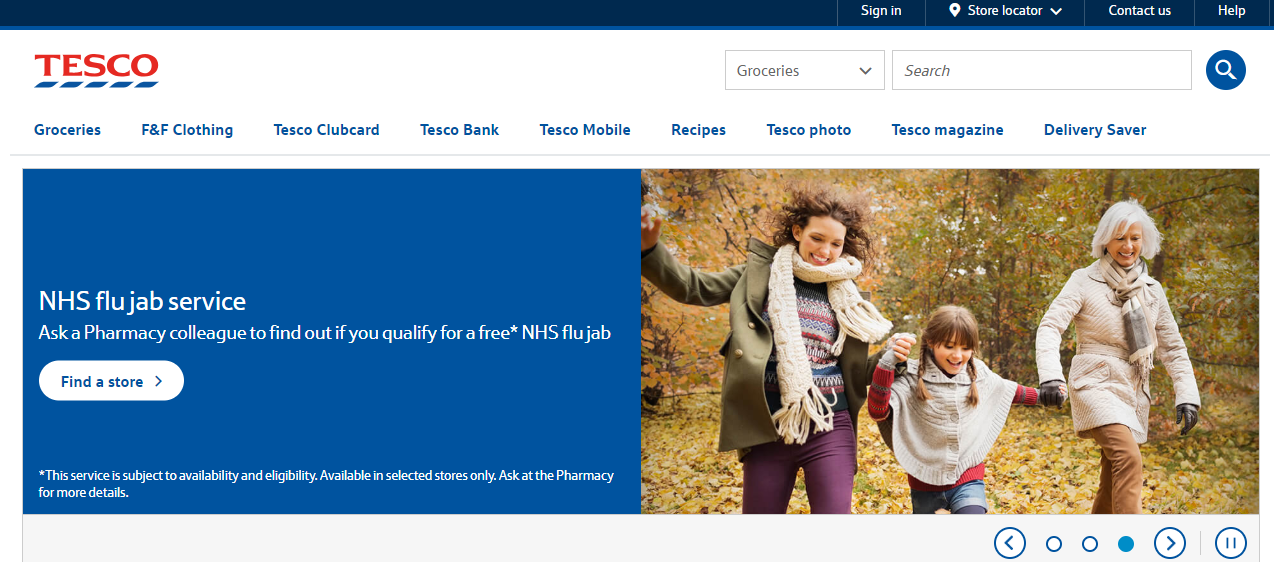 A familiar name in the United Kingdom online selling sites for grocery shopping, Tesco is one of the largest stores with several branches throughout the world. Being a popular brand of chain stores, Tesco has also taken to ecommerce in a few years and gained lots of traction in the process.
Now delivering throughout, Tesco is one of the leading ecommerce marketplaces in the United Kingdom.
Americanas

Americanas is for South America what Alibaba is for Asia. A Brazilian marketplace with roughly 500,000 products and more than 10 million customers.
There are 20,000 sellers onboard with Americanas selling a wide variety of products for B2B and B2C.
Submarino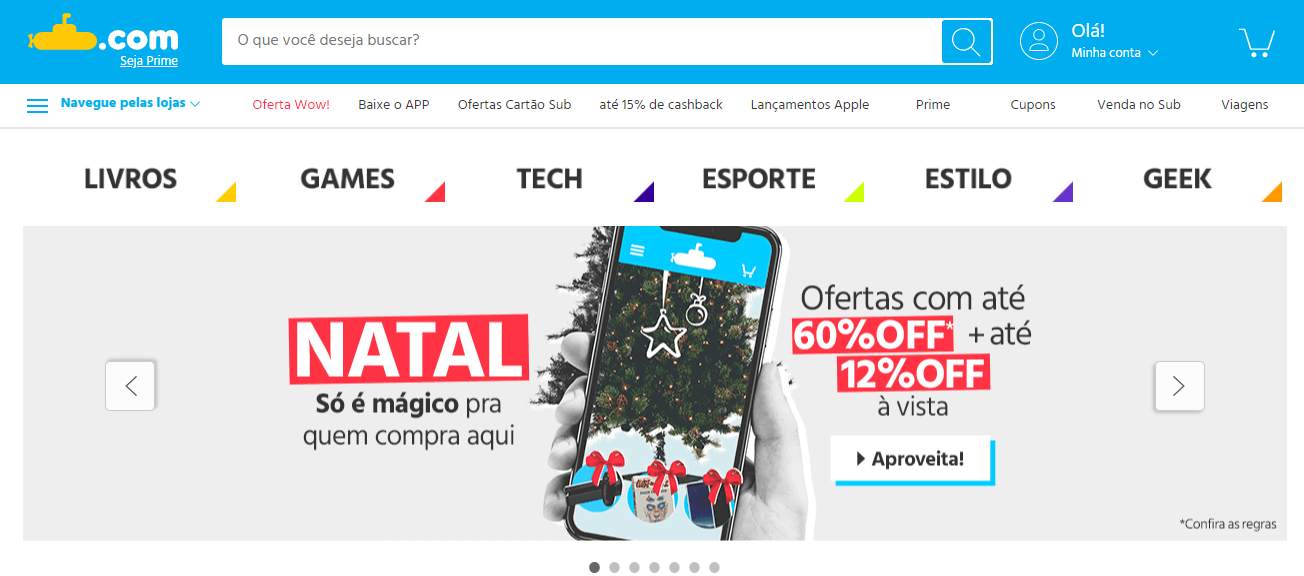 Submarino is a subsidiary of Americanas that sells a variety of products across different categories.
Being a Brazilian marketplace, you can expect lots of vendors and sellers present on Submarino with a wide range of products put on sale.
Alibaba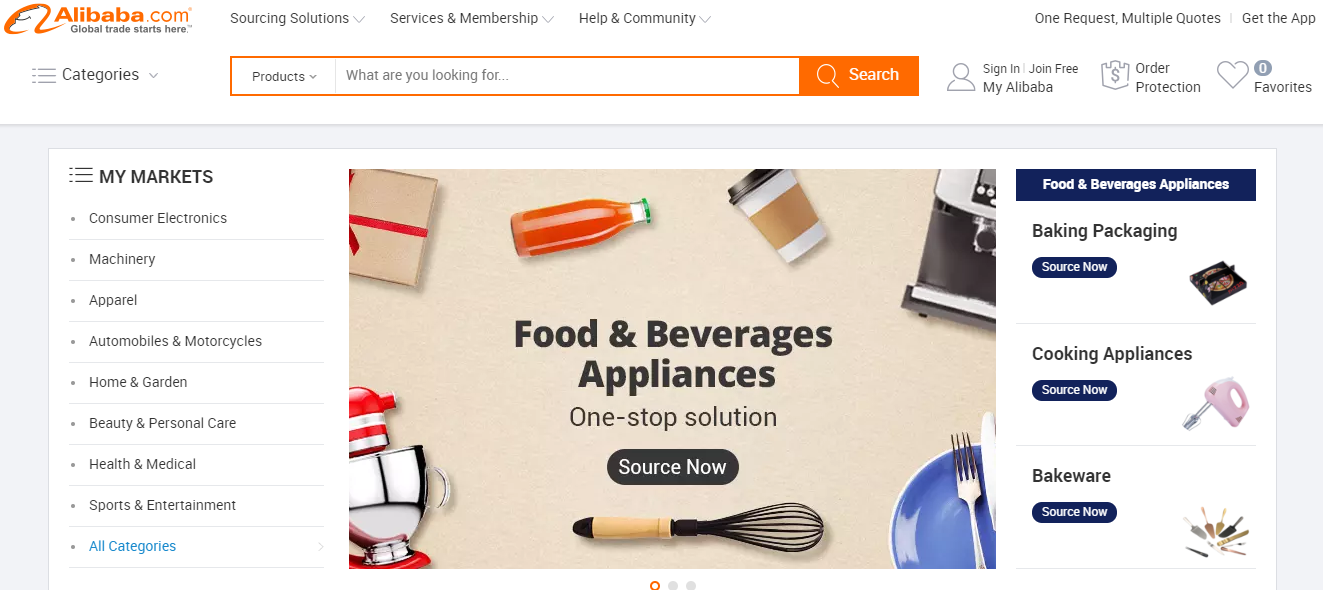 The Chinese giant - one of the biggest B2B marketplaces in the world - is home to millions of customers from over 200 countries worldwide. This global marketplace is home to almost every product vendors can think of. They are bought and then sold through various other channels as distributions.
There are more than 100 million products spread across 40 different categories. Alibaba is not only the leader in Asia but in most countries, surpasses various other ecommerce marketplaces.
Aliexpress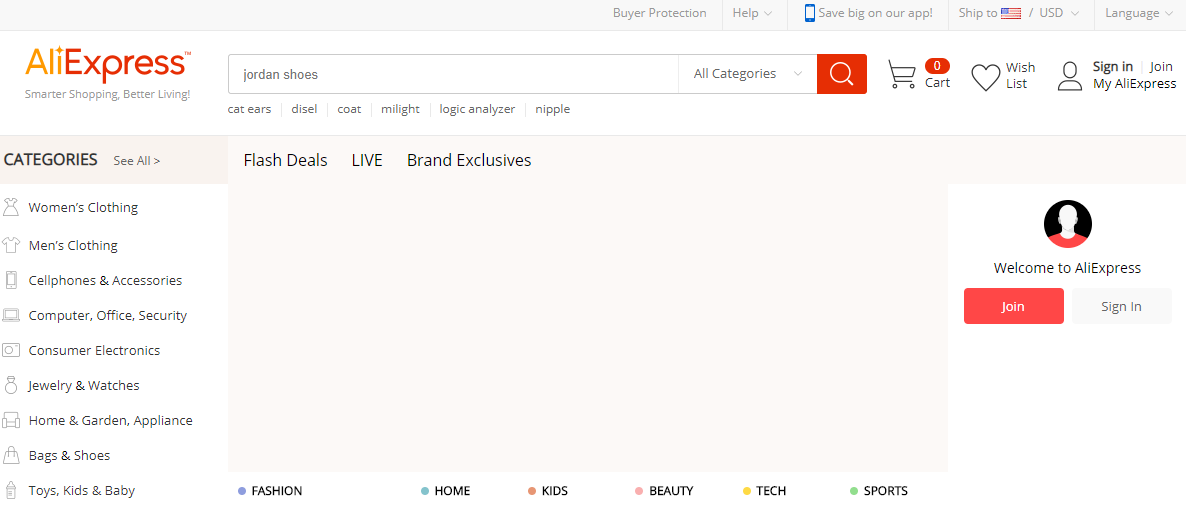 Owned by Alibaba, Aliexpress is one of the leading online marketplaces for vendors/sellers and customers. Usually targeting clients outside China, Aliexpress supports multiple languages from different countries around the world, making it global instead of just local.
Offering loads of shipping and delivery options, Aliexpress is now considered the go-to for almost any kind of product and brand available.
Flipkart

Flipkart is India's answer to the likes of Aliexpress, Amazon and the other big names within the leading ecommerce marketplaces of the world. Being the largest in India, Flipkart is home to more than 10 million customers who are busy buying from more than 100,000 suppliers from around the world.
What makes Flipkart even better comes down to its efficient logistics network, delivering faster service throughout the nation, making it one of the most popular online selling sites in India.
GittiGidiyor
GittiGidiyor is a Turkish online marketplace that's owned by the popular US-based, eBay. There are more than 50 million users for this marketplace making it one of the leading ecommerce platforms in Turkey.
This marketplace has sold more than 15 million products from across 50 different categories.
Wayfair

Launched as an alternative to Amazon in 2002, Wayfair is mostly focused on furniture. It also offers sweeter deals as compared to Amazon but is unable to cope up with Amazon's extensive seller/vendor presence.
There are fewer categories to work with, but it is still visited by millions and with the average cart checkout in excess of $200. There are unique items for sale there. This makes Wayfair a really great ecommerce marketplace.
Often sellers who offer a more niche item that didn't receive a commendable response on Amazon, they got it sold on Wayfair.
Houzz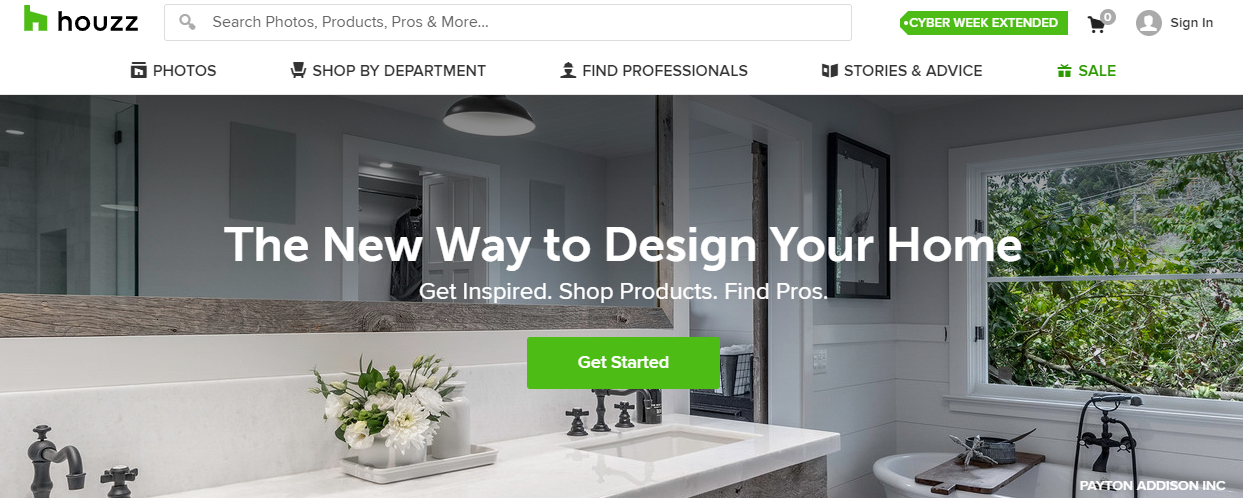 For a marketplace that's focused on selling only renovations and furniture, Houzz is one of the largest marketplaces in the world. Having its own community to serve, Houzz gives furniture brands and products a great level of exposure with vendors/sellers increasing daily.
The low seller fee and an active community to benefit from, Houzz is a great marketplace for a niche focused on furniture and other household products.
Related post: Integrate Houzz with Magento 2
What is the right Marketplace for you?
Well, it depends on what you are searching for. The rule of thumb is that you go with the one that has the most number of sellers on its platform.
Related post: How to choose where to sell your products online
The fact with ecommerce marketplaces is that with so much competition, it is really up to the customer to find the best price and the best deals. The Asian population use Alibaba and Aliexpress to offer and buy most products and the best deals. Not only that, there are lots of products with free shipping available, so most of them get their products delivered at no extra cost.
The population in the Americas have Amazon and eBay as their go-to place for buying anything online. Some even resort to Craigslist for better deals, even if it is not a marketplace. It usually depends on your location and what exactly you are looking for.
I hope the list proves to be helpful for you and if you think I have missed out on any online selling sites that you think should have been included, please mention it in the comments section below.
Want something extra? at Magenticians, we have developed our very own Ecommerce Hub, for all you Ecommerce enthusiasts, for everything Ecommerce. It's basically a platform, a resource, an all-in-one solution, and a standalone 'Hub' to get everything from extensions, plugins to resources, do check it out.
Author Bio
Syed Muneeb Ul Hasan is a Magento Developer and Blogger at Magenticians - a platform of Magento Tutorials for beginners. He is an expert in PHP and Magento and prefers to educate users in the implementation of Magento. When not working, he loves to play games and watch cricket. You can follow him on Twitter.

Marketing Manager of Mageplaza. Summer is attracted by new things. She loves writing, travelling and photography. Perceives herself as a part-time gymmer and a full-time dream chaser.
Website Support
& Maintenance Services
Make sure your store is not only in good shape but also thriving with a professional team yet at an affordable price.
Get Started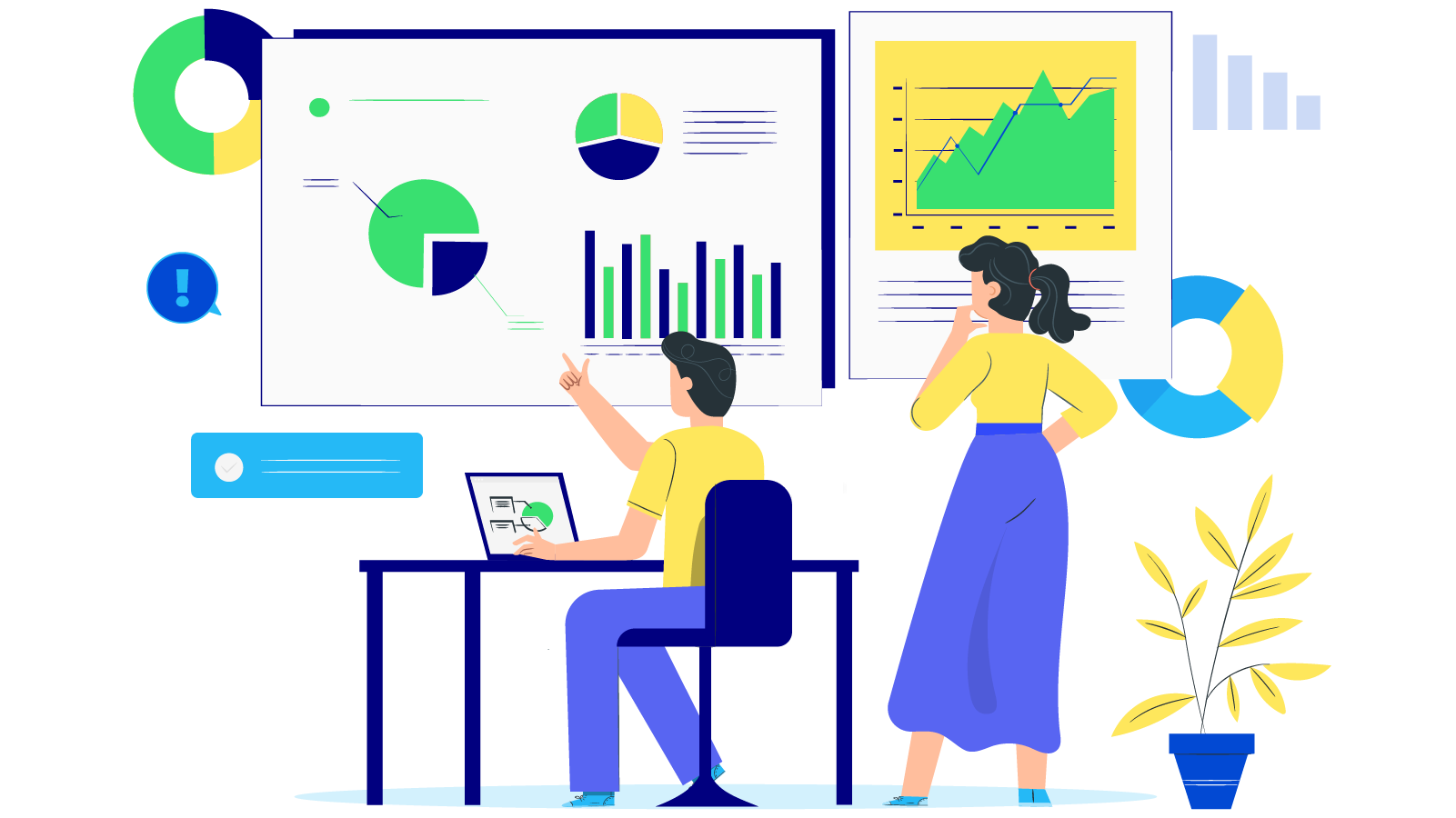 New Posts



Subscribe
Stay in the know
Get special offers on the latest news from Mageplaza.
Earn $10 in reward now!