How to Create a Marketing Budget
The Most Popular Extension Builder for

Magento 2
With a big catalog of 224+ extensions for your online store
Growing a triumphant company almost equals marketing your product, your service, or yourself successfully.
In fact, there are many businesses underspending on their customer-facing attempts, or they overspend struggling to approach a specific target audience. For instance, if your target audience is older customers, marketing money invested in social media campaigns may not work in approaching them.
One of the ideal ways to ensure that your marketing money is being appropriately targeted is to build a thorough marketing strategy and an effective solid marketing plan. And one of the most important elements in the marketing plan is your marketing budget. Whether your marketing budget is used will decide the success or failure of your marketing strategy.
So, let's dive right into the following article to know how to create a successful marketing budget.
Table of Contents
What is a Marketing Budget?
A marketing budget includes all the money a company plans to invest in marketing-relevant projects over a specific period of time. Marketing budgets can cover spending such as sponsored web content, new marketing employees, paid advertising, marketing automation software, and so on.
What Costs Should be Included in a Marketing Budget?
When you set a budget, here are several costs you'll want to bear in mind when determining your marketing budget allocation:
Software: Regarding digital and event print media, you may need some software to build your marketing strategies or manage your everyday processes.
New personnel: As you intend to hire full-time staff, you'll need to budget costs such as their technology, computer, and onboarding-relevant requirements.
Freelancers: If you run a temporary strategy or want to test a new marketing campaign, you might need a short-term freelancer before hiring full-time staff.
Advertising: Determine how much money you'll use in paid chances, including sponsored content, physical ads, search engine ads, native ads, and social media promotions.
Content creation: As you develop content like photos, videos, or blog posts, you'll want to spend paid time on it. Determine how much money will be spent on this content so that you can adapt accordingly based on its return on investment.
How to Create a Marketing Budget for Your Business?
1. Understand your customer's journey
Your customer's journey is the steps your buyers take when they convert from leads into paying customers. Understanding your customer's journey helps you explore how your audience interacts with your marketing - and where to establish goals and set a budget to better approach your buyers.
Answering these questions might help you know your customer's journey:
How do your prospects and customers usually explore your products?
What do they want to know before making a purchase decision?
How many website visits do you notice per month?
How many prospects are you driving on a monthly basis, and how many of these turn into paying customers?
What is the expense of growing new prospects and then converting them into buyers?
What's the typical revenue/ value of each prospect?
This process should showcase what marketing techniques are (and aren't working), where you should adjust your marketing aims, and where you can focus your marketing budget.
2. Beware of external costs
Determining your hidden costs is a great start to know how to set a marketing budget. You need to identify how much everything costs your company, so you can figure out how much you can spend on marketing.
What are hidden costs worth considering?
Operational costs (manufacturing products, delivering products)
Costs for personnel employment
Costs for maintaining your business
Considering these costs help point out what service you can invest in and establish a baseline for your return on investment.
For instance, it costs your store $5 to create your product, and you sell it for $30. Hence, as you select marketing methods for your business, you should get an idea of how much you want to spend, so you can gain a profit off your product.
3. Set your business's goals
It's essential to define what you want to achieve. Then you can create a budget that enables you to reach these goals. Your goals might concentrate on:
Driving more sales
Converting potential customers
Getting more subscribers
Boosting brand awareness
Bear in mind that your goals are specific and smart. Instead of setting a goal like "boost sales", you can create another like "increase sales by 30% by the end of the quarter". The latter goal is measurable and detailed, giving your team the exact aim to achieve. The clearer the goal is, the more motivation your team will have to reach it.
4. Know your priorities
Marketing is abounding with add-ons, upsells, and "premium" versions. One of the greatest ways to evaluate what's good to have versus what's absolutely important is to manage all of your expenses.
By keeping track of where your budget is being distributed and cross-checking that spending with the results you've achieved, it will be much simpler to discover what should keep getting budget and what should get removed.
For instance, let's have a look at the realm of public relations. In PR, there are unlimited tools to which you can distribute the budget, which could lead to overspending where it doesn't matters - and underspending where it does.
5. Spend your budget appropriately
Once you decided which strategy is suitable for your enterprise, you need to consider specific amount for each elements. There are some important aspects that you should not forget such as SEO and paid advertising to get high ranking, social media, content offers, blog posts, email marketing, lead conversion, nurturing, and traditional advertising.
Before deciding exact percentage for each area, you can look for figures from other businesses as references. You can take them into consideration and adjust to make it more suitable for your business.
6. Prepare to assess ROI
As you spend a specific amount of money on a specific area, you'll want to identify whether your budgeting assisted or hurt you when you set future budgets. Hence, it's critical for you to measure return on investment (ROI)
If your money invested in one item leads to your business earning more in return, you may want to increase the budget in the following year. If your money is not effectively used, you have to consider examining your budget.
7. Implement your plan
After carefully planning for your marketing plan, you need to put it into action. It is necessary for you to generate a qualified team of marketers, designers, and technical experts to successfully deliver your marketing strategy. To make a team that meets your requirements to perform your plan, you can select among several choices.
Looking for the tools to help you implement Marketing Strategies for Magento 2 stores? Take it here!

In-House Marketing Team
For most businesses, there is a team of marketers who are responsible for SEO, social media, design, paid search, copywriting, and coding. As nobody can perform all these tasks at the same time, a group of team members will support each other more easily. Especially, you need specialists to give you advice at a proper time; however, you can hire them according to each plan to save money.
Freelance Team
Choosing freelance employees will be a good option for individual projects and not-much-budget companies. However, this kind of employment is not suitable for a long-term project because your employees may have to deal with several customers at the same time that makes them overloaded to complete your plan for sometimes. Therefore, if you decide to have a freelance team, make sure that they can guarantee the work speed to finish your plan on time.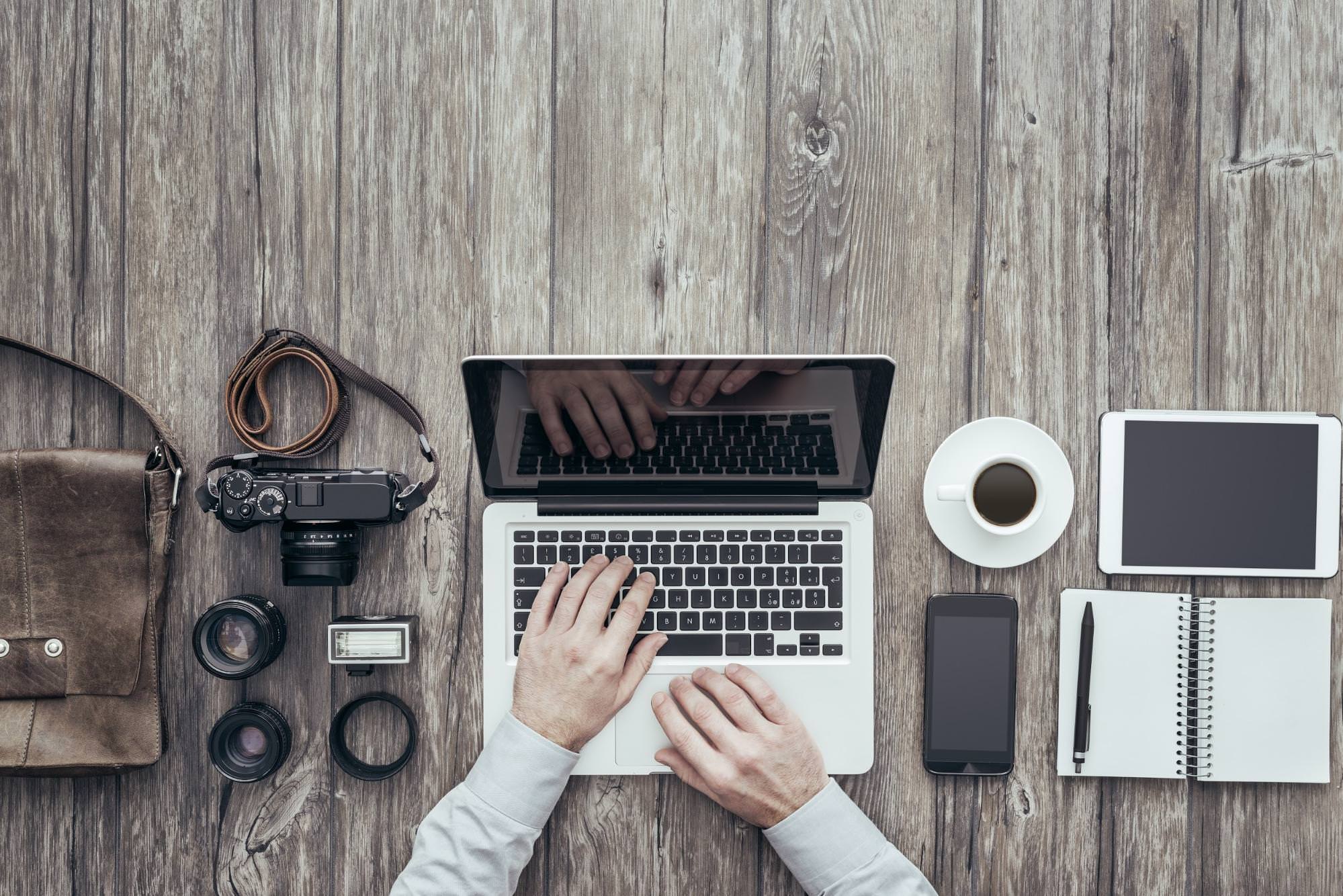 Hybrid Team
A hybrid team is a small in-house marketing team that is willing to perform the determining tasks allocated by an agency. This selection seems to be the most appropriate because the agency will guarantee to offer you well-trained and dedicated employees. The agency is also the one who is responsible for any risk with your marketing team and provide them with guidance to meet your requirements. However, be careful to make a clear contract at first with the agency about their roles and responsibilities.
Conclusion
In conclusion, generating an appropriate idea for your business is a difficult task, determine how much budget to spend on your marketing plan is much harder. Because, people all do business with a purpose to gain profits, make sure that you are making the right solution on how to invest your money wisely.

Marketing Manager of Mageplaza. Summer is attracted by new things. She loves writing, travelling and photography. Perceives herself as a part-time gymmer and a full-time dream chaser.
Website Support
& Maintenance Services
Make sure your store is not only in good shape but also thriving with a professional team yet at an affordable price.
Get Started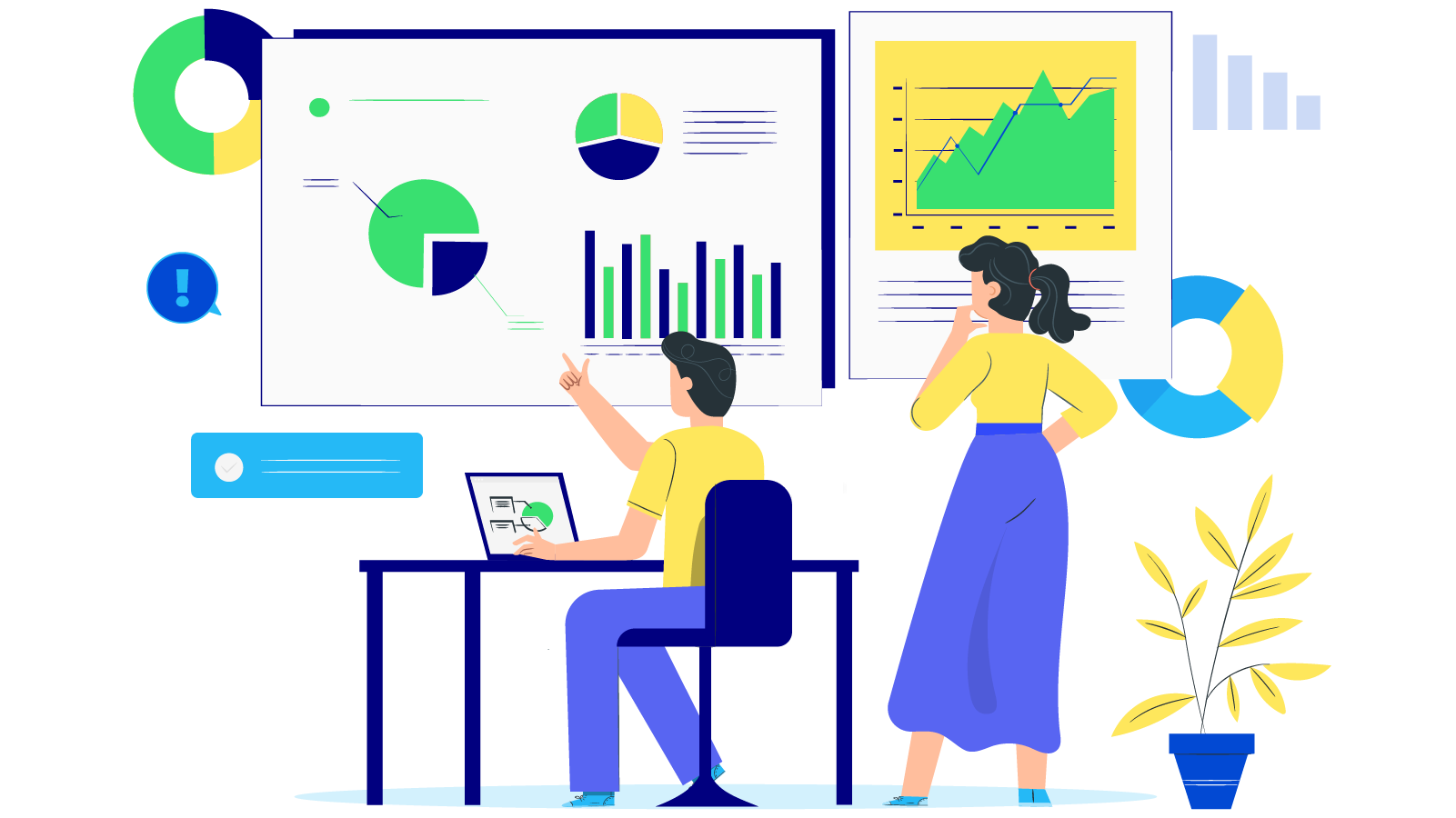 New Posts



Subscribe
Stay in the know
Get special offers on the latest news from Mageplaza.
Earn $10 in reward now!