COVID-19: Mageplaza supports young e-businesses during the pandemic
The Most Popular Extension Builder for

Magento 2
With a big catalog of 224+ extensions for your online store
Businesses are hurting, especially new firms - And Mageplaza has duties to support
Growth in online sales is not guaranteed during the pandemic
Our early expectations might be wrong
The COVID-19 pandemic has been massively affecting businesses in many fields and in many ways, no matter if they are online stores or bricks-and-mortals. During this time we are living, we see enormous challenges, yet we also find potential opportunities. According to March survey of 304 retailers in the US conducted by Digital Commerce 360, while foot traffic in physical stores is apparently plummeting, the impacts on the e-commerce industry are somewhat complicated and unpredictable. To be specific, only 38% of retailers experienced an upward trend in online sales. At the same time, the majority did not see any significant changes or even underwent a fall in their business. Hence, early positive expectations of experienced digital marketers about the phenomenal growth of online sales need reconsidering.
To explain why there are obvious differences in the growth of different online retailers, there are some objective reasons related to the limitations of the supply chain, product shortages, and an inevitable drop in consumer demand. Besides, how businesses are dealing with the pandemic is somewhat affecting the sales. According to the survey, only a fifth of the retailers are "taking aggressive action," while 44% are "taking some action," and a lot more than one third are still observing with no specific responses.
Challenges for new online retailers
Newbies in e-commerce are the most vulnerable
As mentioned before, the fact that you sell things on online platforms does not prevent you from negative effects during the coronavirus pandemic. It depends on how you have responded or are able to respond to the COVID-19 situation. Apparently, new businesses and inexperienced online stores may be suffering a lot because of the lack of preparation, financial stability, and a sustainable amount of loyal customers.
The good news is, while external factors like running-out supplies and decreasing consumer demand are uncontrollable, some instant actions and tactics can work amazingly well if you clearly understand the situation.
If e-commerce websites take this as an opportunity to stand out during this crisis, they will thrive and have great advantages in the long-term.
[PDF Infographic] COVID-19 and e-Commerce through statistics: Understand challenges & opportunities
Mageplaza will accompany with you during this difficult time
25% of the price of all extensions is cut down for online stores under 2 years old
It's never easy to start a business up. Even when you have succeeded in building an e-commerce website, there are still a lot of things to do to maintain and grow your business. It can be a shock to any new online store at this historic time and Mageplaza understands this.
Mageplaza, as one of the leading extension builders in the marketplace, wants to share the difficulties with all new Magento 2 stores and agencies/developers during the pandemic. With all businesses/agencies which have established for under 2 years or are planning to start up, please contact [email protected] to get exclusive 25%-discount deals for all extensions.
This program is exclusive for:
(1) Magento stores which are under 2 years old as of June 01, 2020

(2) Magento stores which are works in progress

(3) Magento agencies under 2 years old as of June 01, 2020

(4) Magento agencies working for (1) or (2)
Note: if you don't belong to any group above but think you should get Mageplaza support, please still contact us.
Know how to be verified:
Step 1:

Email us at

[email protected]

or

[email protected]

or fill in

. Contact via Mageplaza live chat also works.

Step 2:

Brief us about your store/company information in the email. If you don't belong to one of the 4 groups above, kindly explain why you are in need of Mageplaza help.
Step 3:

Be willing to provide extra information if needed

Step 4:

Receive your coupon code (25% discount) within 48 hours maximum.
Terms & Conditions:
One coupon code is provided exclusively for each website/agency

One coupon code is valid in 15 days from the date of issue. To get the new one, the user has to re-contact

[email protected]

again no later than June 01, 2020

Extensions bought by using the provided code cannot be changed to another account

Other after-sale policies are applied as usual including: 60-day money-back guarantee, 1-year free support, lifetime free updates
About Mageplaza - the most popular Magento 2 extension builder
Guarantee to bring the best solutions for every e-Commerce businesses
Provides a large number of practical extensions for every online store
With 6 years of experience in the Magento 2 marketplace, Mageplaza has researched and developed more than 233 extensions which help resolve various e-commerce problems. A wide range of categories in the solutions that Mageplaza extensions offer has helped over 60,000 global customers in 175+ countries.
Some highlight solution packs:
Apart from these extensions, Mageplaza is also well-known for owning a large number of free modules which provide basic features for every Magento 2 store.
Strictly follows the Magento EQP coding standards
Quality is always the key factor in Mageplaza extensions. During 6 years, Mageplaza has always committed to providing modules that are developed under the Mageplaza copyright. A strictly-controlled extension development process has been built and perfected year by year.
Mageplaza develops modules for Magento 2 based on serious compliance of Magento EQP coding standards. This makes sure that all Mageplaza extensions are of high quality and friendly with the Magento 2 platform and other Magento 2 plugins/updates.
Mageplaza extensions are updated regularly
Despite of the big quantity of extensions, Mageplaza keeps all modules updated on a regular basis. Up to 20 core modules of Mageplaza release monthly updates while 70% of extensions are updated every two months. This guarantees the highest compatibility with Magento updates, maintains the good quality of every extension and innovates the important features.
Customer-centric - Mageplaza cares about customer success
Customer service and support are always Mageplaza's number one priority. Mageplaza makes sure every online store receives the same high quality in support services. Technical support is often provided in 30 minutes while regular responses come after a few minutes.
Mageplaza provides beyond-expectation policies for customers. All extensions come with 1-year free technical support, 60-day money-back guarantee and lifetime free updates.
Applies advanced technology for easy installation
Mageplaza has been using advanced technology - Installation via Composer - to allow customers to install the module in just a few steps. This technology offers faster installation while eliminates errors during lifetime updates.
Website Support
& Maintenance Services
Make sure your store is not only in good shape but also thriving with a professional team yet at an affordable price.
Get Started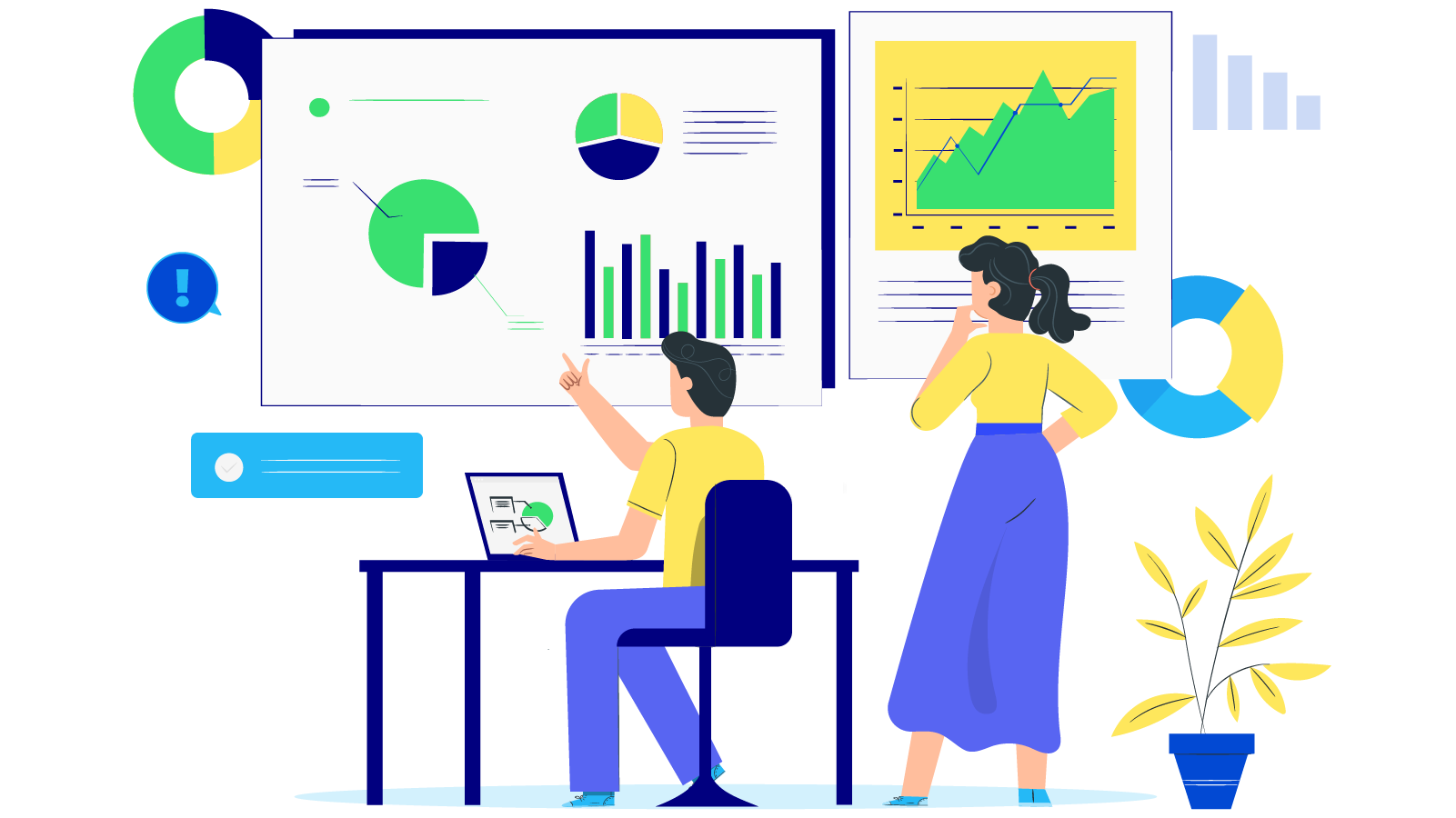 New Posts



Subscribe
Stay in the know
Get special offers on the latest news from Mageplaza.
Earn $10 in reward now!