Mageplaza officially becomes Adobe Innovate Exchange Partner
The Most Popular Extension Builder for

Magento 2
With a big catalog of 224+ extensions for your online store
Mageplaza is thrilled to announce that we have joined the Adobe Exchange Program and officially become an Innovate Exchange partner. This exciting partnership will extend Mageplaza to more innovative technologies and will enable us to create more values for clients around the world.
Introduction to Adobe Innovate Exchange Partner
Adobe Exchange Experience Cloud Program is a partner program established specifically for technology partners, including software and data providers. This is an opt-in program offering three different tiers with different levels of benefits based on the participation level:
As an official Innovate Exchange partner of Adobe, Mageplaza will get to approach Adobe technologies and Adobe integration support…
Adobe Technology: Partners can access Sandbox for Experience Cloud solutions to build integration and applications for joint customers. Adobe Launch, I/O, Runtime, and many others are also available.
Integration Support: Partners can effectively build and maintain their integration upon the latest update standards with full support, help desk, and self-service provided in this program.
More opportunities for Mageplaza to contribute to a bigger community
Greater visibility in Magento's future roadmap
Customer demand never stops changing. It impacts how Magento solution vendors modify, improve, and innovate products and services.
There's still no official Magento roadmap in 2020, but it affirms consistent updates and improvements. Mageplaza, as an Adobe Innovate Exchange Partner, will have the opportunity to catch up with the changes and innovations in the Magento community to meet the ever-changing needs of customers immediately.
That's how we can serve more customers in the future with relevant and useful solutions.
Greater visibility in Adobe community
What's even more important for Mageplza to join this program is an enticing opportunity to enter the Adobe community. We're looking forward to working with technology leaders with dedicated creative and innovative ideas in mind and becoming a reliable problem solver for those who are looking for ways to streamline their eCommerce business.
What Mageplaza will do in future
Develop new solutions for Magento 2
Being an Adobe Innovate Exchange partner enables Mageplaza to gain access to several valuable resources that not only guide our products to the latest advanced technology but also address what customers nowadays stick out for. This is definitely a great advantage for us because Mageplaza never stops researching and seeking new eCommerce solutions for Magento 2 online stores.
With the leap of technology and new trends in the eCommerce landscape, only those who are sensitive to the latest innovations and always strive to create value can truly mark their name in the industry. Therefore, besides developing new modules that deal with new eCommerce issues, Mageplaza also focuses on integrating and applying new technologies on our products.
Update and innovate existing extensions
Mageplaza creates new solutions, at the same time, update and innovate our existing extensions with consistency - a monthly basis for at least 30% of Mageplaza extensions. We're dedicated to releasing timely updates as frequently as one extension needs a change, even the smallest.
Our focus is both figuring out the problems customers are encountering when using our extensions and eliminating bugs as much as possible. This process not only optimizes our module performance but also enhances user experience.
Improve customer experience
One of our ultimate goals is to create a great customer experience through every stage of the customer journey. We understand the importance of a seamless eCommerce website in customers' purchasing so that we never stop improving and optimizing our website. We create easy navigation and provide the right information at the right time and in the right place.
A complicated, insecure, and multi-step checkout process is one of the most significant obstacles that hold back customers' willingness to complete their purchases. With One Step Checkout, customers can reduce the checkout time and complete their purchases with ease when shopping on the Mageplaza website. We also accept two popular and highly-secured payment methods: Paypal and Skrill, to make it quicker and easier for customers to check out.
With the mission of helping over 1 million online businesses grow their businesses, Mageplaza creates and maintains our customer-centric culture. We do everything possible to bring real values to our customers.
Perfect technical support service
"Very kind team and very supportive in all aspects."
That's what customers say about us. Customers' satisfaction and success encourage Mageplaza to continuously work on valuable ideas and superb technical solutions. We will consistently maintain a 4.5-star technical support tradition, answer every inquiry as soon as possible, and bring the most useful solution to you.
To do that, Mageplaza team will always improve our expertise in Magento and adapt immediately to extensive changes in the eCommerce market to serve our customers better.
The opportunity to extend the viability of our business doesn't stop there. Adobe has offered us several chances and benefits to bring more values to a large community. We're excited to contribute more to the community, exceed customers' expectations, and become a top-notch eCommerce solution provider.
Stay tuned for more updates and contact us if you have any questions.
Website Support
& Maintenance Services
Make sure your store is not only in good shape but also thriving with a professional team yet at an affordable price.
Get Started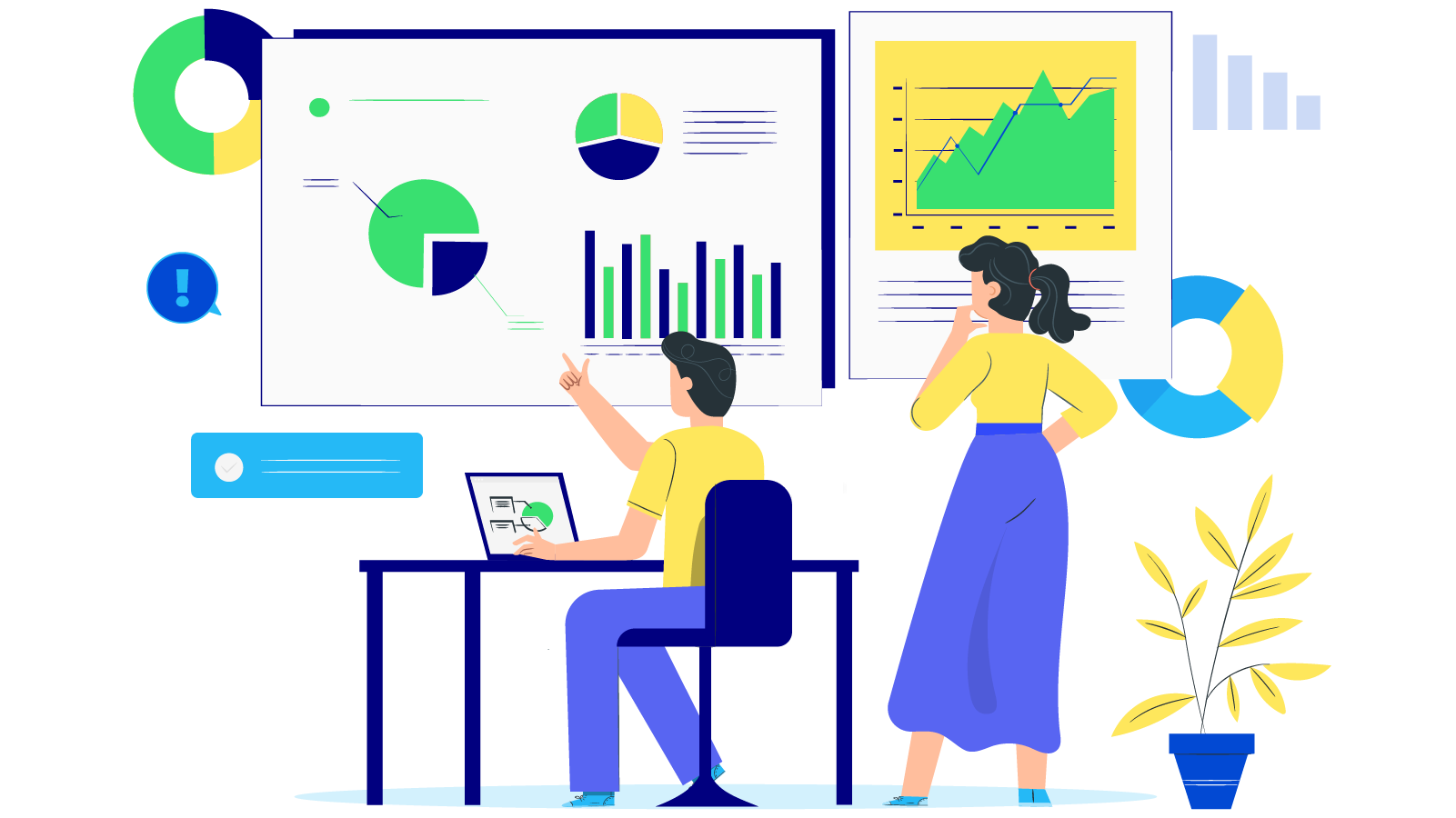 New Posts



Subscribe
Stay in the know
Get special offers on the latest news from Mageplaza.
Earn $10 in reward now!