COVID-19: Mageplaza supports young Indian businesses during the pandemic
The Most Popular Extension Builder for

Magento 2
With a big catalog of 224+ extensions for your online store
Business activity in Indian declines because of the impact of the second Covid-19 wave, with the highest damage falling into young businesses - And Mageplaza has duties to support
Covid-19 is slowing down India's business activity
Coronavirus has largely impacted the growth of almost every country in the world and is responsible for the slump of sales and revenue in every industry sector. More countries are experiencing their worst of Covid-19 waves. As of now, India is witnessing the worst Covid-19 surge with record-breaking infections and deaths on a daily basis. Economic activity in India is suffering due to the localized lockdowns during the pandemic.
According to the Ministry of Statistics, India's growth in the fourth quarter of the fiscal year 2020 went down to 3.1%. The data also showed that industrial production dropped sharply in April due to the national lockdown. Though the overall economic impact of the second Covid-19 is estimated to be milder than last year, the resurgent pandemic is unlikely to decline soon and will continue to devastate Indian business activity.
The lockdown imposed in April 2021 across Maharashtra, India (the state with the highest share of infections in the country) has put economic losses at nearly 400 billion Indian rupees (~ 5.4 billion USD) for the entire country.
Amid the severe damage of the Covid-19 chaos, the Indian eCommerce industry also sees a considerable upsurge due to the rising demands of online shoppers, securing substantial room for future growth. According to Worldpay FIS's 2021 Global Payments report, India's eCommerce industry is expected to grow 84% to $111 billion by 2024. The report also indicates that India's eCommerce industry will be driven by mobile shopping, expanding the eCommerce capability beyond just traditional websites and physical retail stores.
However, the entire economy of India has fallen on hard times, and the new online businesses are the most vulnerable.
Challenges for new Indian online retailers
Indian new online stores are facing the worst-ever challenges due to a deadly second wave of Covid-19.
Online shopping will never be the same after the coronavirus pandemic. The fact that consumers are shifting to online shopping can't guarantee the sales and revenue for new online businesses in India because many of them don't have a good preparation for such an unpredictable situation as well as substantial financial support. Having no support from a group of loyal customers also causes a huge loss. This is one of the factors that make young online businesses left behind by the established ones. They hardly have a room in the competition. It will be more difficult for them to recover after the pandemic and continue building up and solidifying their positions in the market.
But there is always a way to deal with things. If young eCommerce businesses understand the situation, know which tactics should be used and how to respond to the challenges appropriately, they'll have opportunities to thrive and gain a competitive advantage.
Mageplaza will accompany with you during this difficult time
Up to 25% of the price of all extensions is cut down for online stores under 2 years old.
Mageplaza understands how tough it is for Indian eCommerce businesses to deal with the current impact of Covid-19 and want to help all new Magento stores and agencies/developers across the country overcome the difficulties.
With all businesses/agencies established under 2 years or are planning to start up, please contact [email protected] to get an exclusive up to 25% discount on all Mageplaza extensions.
This program is exclusive for:
(1) Indian Magento stores which are under 2 years old no later than August 30, 2021

(2) Indian Magento stores that are working in progress

(3) Indian Magento agencies under 2 years old no later than August 2020

(4) Indian Magento agencies/partners working for (1) or (2)
Note: if you don't belong to any group above but think you should get Mageplaza support, please still contact us.
Know how to be verified:
Step 1:

Email us at

[email protected]

or

[email protected]

or fill in

. Contact via Mageplaza live chat also works.

Step 2:

Tell us about your store/company information in the email. If you don't belong to one of the 4 groups above, kindly explain why you are in need of Mageplaza's help.
Step 3:

Be willing to provide extra information if needed

Step 4:

Receive your coupon code (Up to 25% discount) within 48 hours maximum.
Terms & Conditions:
One coupon code is provided exclusively for each website/agency

One coupon code is valid in 2021. To get the new one, the user has to re-contact

[email protected]

again no later than August, 2021

Extensions bought by using the provided code cannot be changed to another account

Other after-sale policies are applied as usual including: 60-day money-back guarantee, 1-year free support, and lifetime free updates
About Mageplaza - the most popular Magento 2 extension builder
Strive to bring the best solutions for every eCommerce business
Provide multiple practical extensions for every online store
Mageplaza is the most popular extension provider in the Magento 2 marketplace, with over 6 years of experience in the industry. More than 233 extensions for Magento 2 have been developed and trusted by over 86,000 global customers in 176+ countries. Mageplaza provides high-quality solutions packages that cover a wide range of categories in an online business. Magepaza also offers a large number of free extensions, including functional and necessary features to boost up an online store's efficiency.
Some outstanding solutions packs:
Strictly follows the Magento EQP coding standards
Over the year, Mageplaza focuses on providing quality eCommerce solutions and ensure that all extensions are developed based on serious compliance with Magento EQP coding standards and best practices. This ensures all Mageplaza extensions are high quality and compatible with all Magento 2 stores as well as other Magento 2 plugins and updates.
Update extensions on a regular basis
Up to 20% of Mageplaza core modules release monthly updates, while 70% of extensions are updated every two months with innovative features that meet the demands of online stores. Mageplaza also updates the extensions to catch up with the constant update of Magento 2 versions to ensure all the modules are compatible with the latest versions.
Build and maintain customer-centric support
Mageplaza is dedicated to delivering excellent customer service and support to ensure every customer who comes to Mageplaza is listened to and has their problems solved. The technical support team is backed by qualified and experienced Magento experts to solve customers' problems at lightning-fast speed.
Embrace advanced technology for better user experience
Mageplaza has been using advanced technology to make the Magento 2 modules more easy-to-install and user-friendly for every customer. By enabling installation via Composer, the installation process is speeded up while guaranteeing error-free lifetime updates.
Website Support
& Maintenance Services
Make sure your store is not only in good shape but also thriving with a professional team yet at an affordable price.
Get Started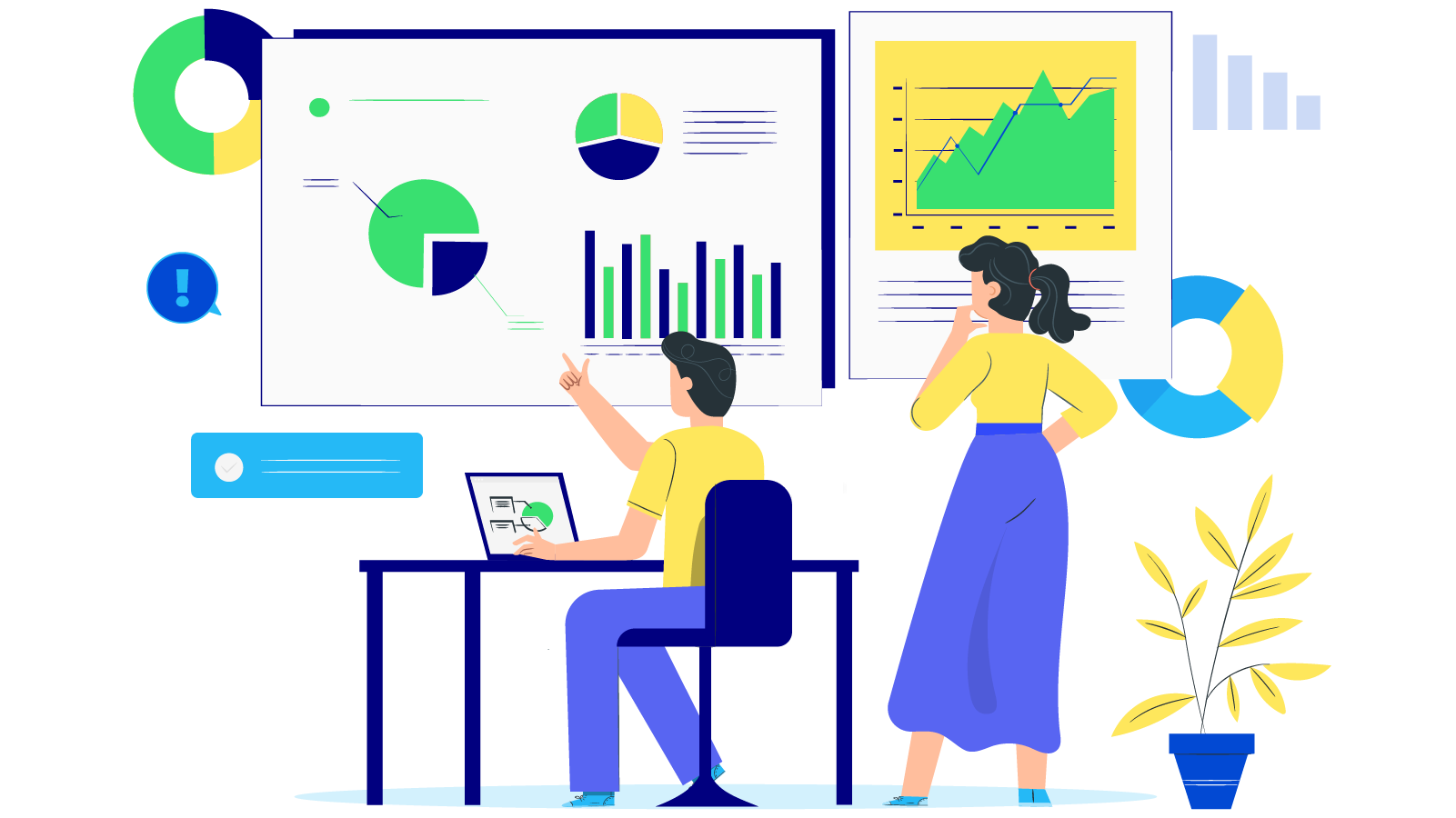 New Posts



Subscribe
Stay in the know
Get special offers on the latest news from Mageplaza.
Earn $10 in reward now!