Magento Accelo


Integration

Service
Integrate Accelo with your store to boost productivity, streamline processes, and uncover new business opportunities.
Talk to us now!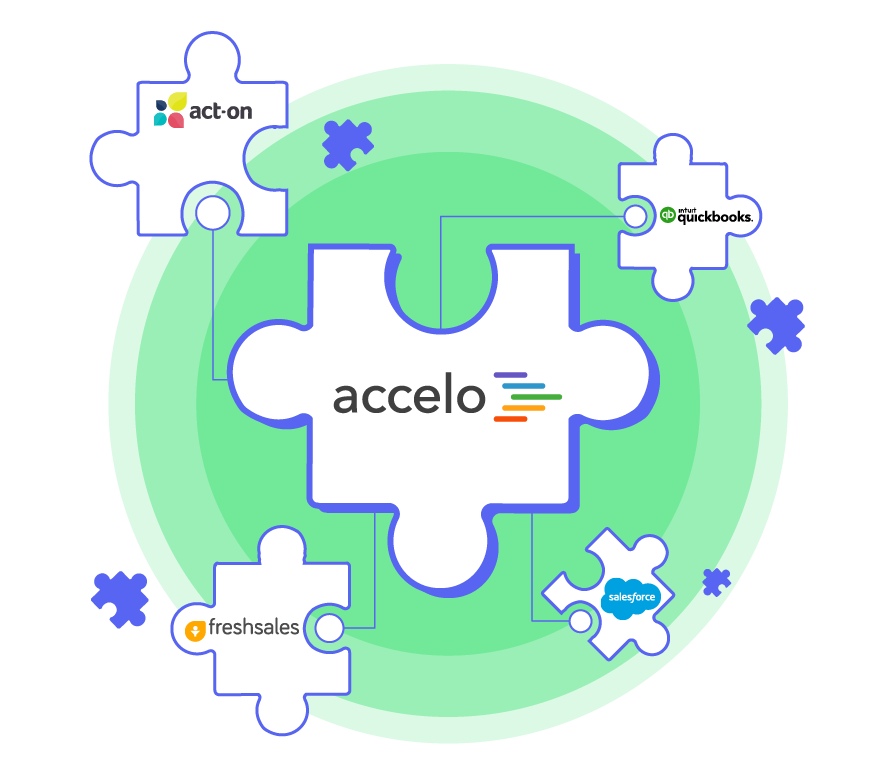 Welcome to our Magento integration services!
Let's unlock and expand the potentiality of your store! With our Magento integration services, it's possible to: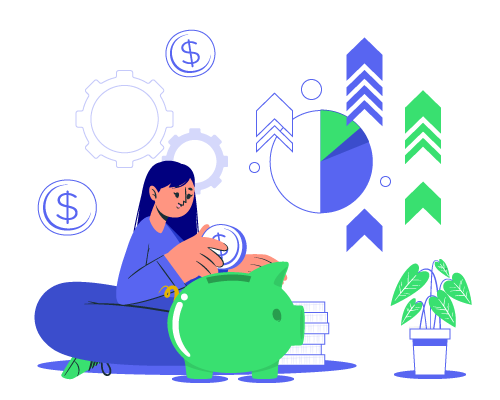 Minimize costs and boost productivity by automating workflows and optimizing processes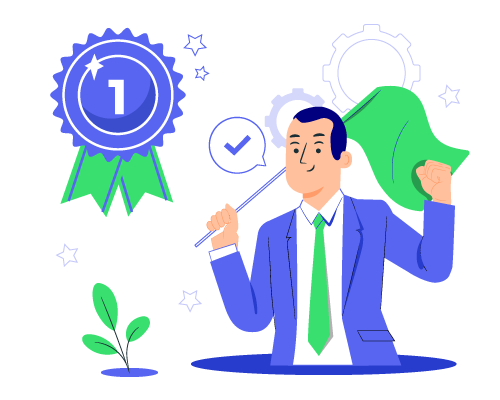 Reach peak performance and lead the industry by implementing the latest AI-based technologies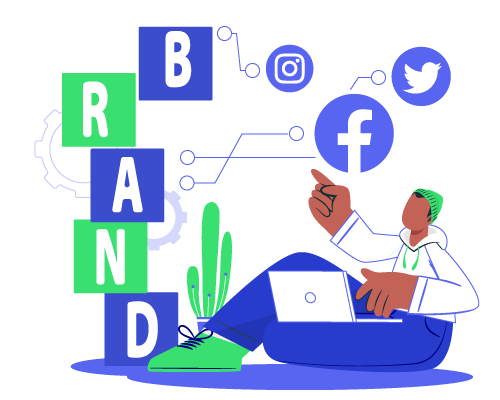 Scale up your brand by selling on different platforms and improving customer experience
Need More Proof?
Fully-integrated Magento environments can deliver outstanding results. Let's look at these talking numbers!
52%
increase in productivity
63%
increase in workplace collaboration
74%
improvement in data accessibility
88%
savings in time & cost
Accelo aims to help SMBs automate the mundane aspects, giving them back the time and resources to focus on billable work. Accelo integration helps you manage client operations, including sales, projects, timesheets, and billing, all from one place.
Features of Accelo Integration Service for Magento 2
Automated sales process
Auto-track time on sales emails and meetings, and work to optimize your sales process and measure sales performance.
Client interactions
Integrate client activities, communications, and work in a single centralized platform, so everyone can access this information.
Resource management optimization
Scale resource availability based on your current capacity to properly allocate your time, effort, and staff.
Business performance
The Magento 2 Accelo integration gives you a holistic view of your most updated business data and financial performance.
Leave a Message
Speak to our integration specialist today!
Talk to us about how we can take your Magento store to the next level with a fully-integrated solution!
Integrate Accelo with any of these
What Brings Us at the Forefront?
With a 100% successful track record, we have specialized in Magento integrations and custom development.
Our experts have hands-on experience in implementing a number of integration projects. We follow the best practices to help you leverage the platform's full capabilities.
Our dedicated support team will answer and solve all relevant concerns even after 2 months. We want to make sure that everything runs smoothly and meets your expectations.
We offer different pricing plans that are budget-friendly even for startups. Don't hesitate to contact us for a free consultation and quote for your specific integration project!
Explore Our Other Magento Services
We offer a variety of Magento services that match well with your specific needs and requirements