Shopify Theme Detector: Find Out What Theme a Store Is Using
What is Shopify Theme Detector?
Shopify Theme Detector is a web-based application that lets you quickly identify a Shopify Theme used on a Shopify store.
How Does a Shopify Theme Detector Work?
Most online Shopify Theme Detectors require you to enter the store URL into the blank field and then hit the "Check" button. They will handle the rest of the work.
Here are a few results you can get upon URL submission:
Shopify Theme's name
Theme version
A custom theme build (if the detected theme is not from the Shopify Theme Store)
How to Find Out What Shopify Theme a Website is Using?
Step 1: Put the URL of the site in the search box above.
Step 2: Click "Check Now." You will instantly get the Theme name and Theme version without having to struggle with the source code.
Other Ways to Find Out a Shopify Theme a Website is Using?
Using Source Code
To manually identify a Shopify Theme of a website, you first need to access its source code page. The source code is a set of instructions that help a website function and respond to user interactions.
For Mac users:
Open Google Chrome and go to the Shopify store you want to inspect.
Press the keyboard shortcut: Command + Option + U, or right-click and select "View Page Source" from the pop-up menu.
From the HTML code page, press Command + F and search for "Shopify.theme" to identify the theme name.
For Windows users:
Open Chrome and visit the Shopify store you want to view the source code for.
Press Control + U or right-click on the page to open the pop-up menu and select "View Page Source."
Press Control + F to search for "Shopify. theme".
Note: You can identify a Shopify Theme in the source page for any other browsers. For Safari, press the keyboard shortcut Command + Option + U to open the source code page.
Using Shopify Theme ID
Shopify Theme ID is a unique short code assigned for each Shopify Theme on the Shopify Theme Store.
To find the Shopify Theme, you can look for its ID in the page source. To do it, simply repeat the above steps and search for "theme_store_id" on the source code page.
Using Chrome Extensions
Several Shopify Theme Detectors among Chrome extensions help you identify a Shopify Theme for a website. Some free Chrome extensions include Shopify Inspectors, Shopify App/Theme Detector by Fera.ai, and Shopify Theme Detector.
Once you install the extension, it will tell you the theme name and whether or not it's a custom build. If the theme is from the Shopify Theme Store, it will provide a link that directs you to the theme's page.
How to Check If a Shopify Store Has a Custom Shopify Theme?
A custom theme usually does not have a theme ID attached to it. Instead, it includes "null" at its right end. This indicates that a theme does not exist in the Shopify Theme Store.
A custom theme is not accessible via download. You need to reach out to the store owner and ask them about the theme they are using.
Shopify Theme Development
Let's create an aesthetic, captivating, and high-converting storefront for your Shopify site!
Learn more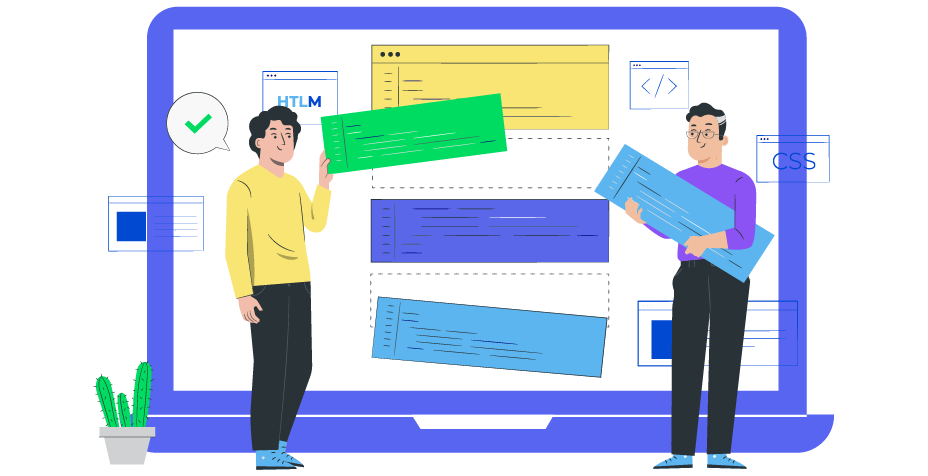 Why Should You Use a Shopify Theme Detector?
1. A Shopify Theme Detector makes finding the best theme for your Shopify store easier.
With thousands of Shopify Themes out there, finding the right one for your business can take time and effort. So, sometimes the best way to start might be to pull inspiration from an online store.
A Shopify Theme Detector makes that process less painful by offering a quick and easy-to-use tool for finding out what Shopify Theme your favorite stores are using.
2. Understanding Your Theme
If you plan to build your own theme, it's always a good idea to better understand a Shopify Theme. Shopify Theme Detector may give you a deep insight into how a Shopify Theme works, including its layouts, texts, interactive elements, and even source codes.
More importantly, you can always use Shopify Theme Detector to determine if a theme suits your Shopify store. You can try out a theme and then switch if it does not match your branding.
Why Do I Need to Identify Another Store's Theme?
With thousands of Shopify stores, you will surely find several stores with designs or templates you like. At this point, you may wonder what Shopify Theme they are using or if you can download it for your store.
The Shopify Theme Detector addresses these concerns. Here's why you'd want to detect a Shopify Theme.
Replicate a similar look for your Shopify store: You come across a Shopify store with a design or template you love and want to replicate that design for your own store.
Take some design hints from other stores: Looking at those websites gives you clues about how your store should look. A Shopify store with visual appeal may attract customers' attention and convert visitors to customers.
See what your competitors are up to: Looking at competitors is key to any business's success. This way, you get a glimpse of their theme and how it looks and feels to customers.
Understand your store's budget: Shopify offers both free and premium themes in its Theme Store. They typically cost between $180 to $350 and differ in design elements and features. If you consider a paid-for theme, you can check how it works on another website.
Wrapping Up
Shopify Theme Detector offers a quick and easy way to determine which Shopify Theme a store uses. This might help you determine if that theme works for your store, learn how much it costs, and how much you can customize it.
Featured article: Shopify Free Trial (2024): Getting Started with Shopify at $0
Website Support
& Maintenance Services
Make sure your store is not only in good shape but also thriving with a professional team yet at an affordable price.
Get Started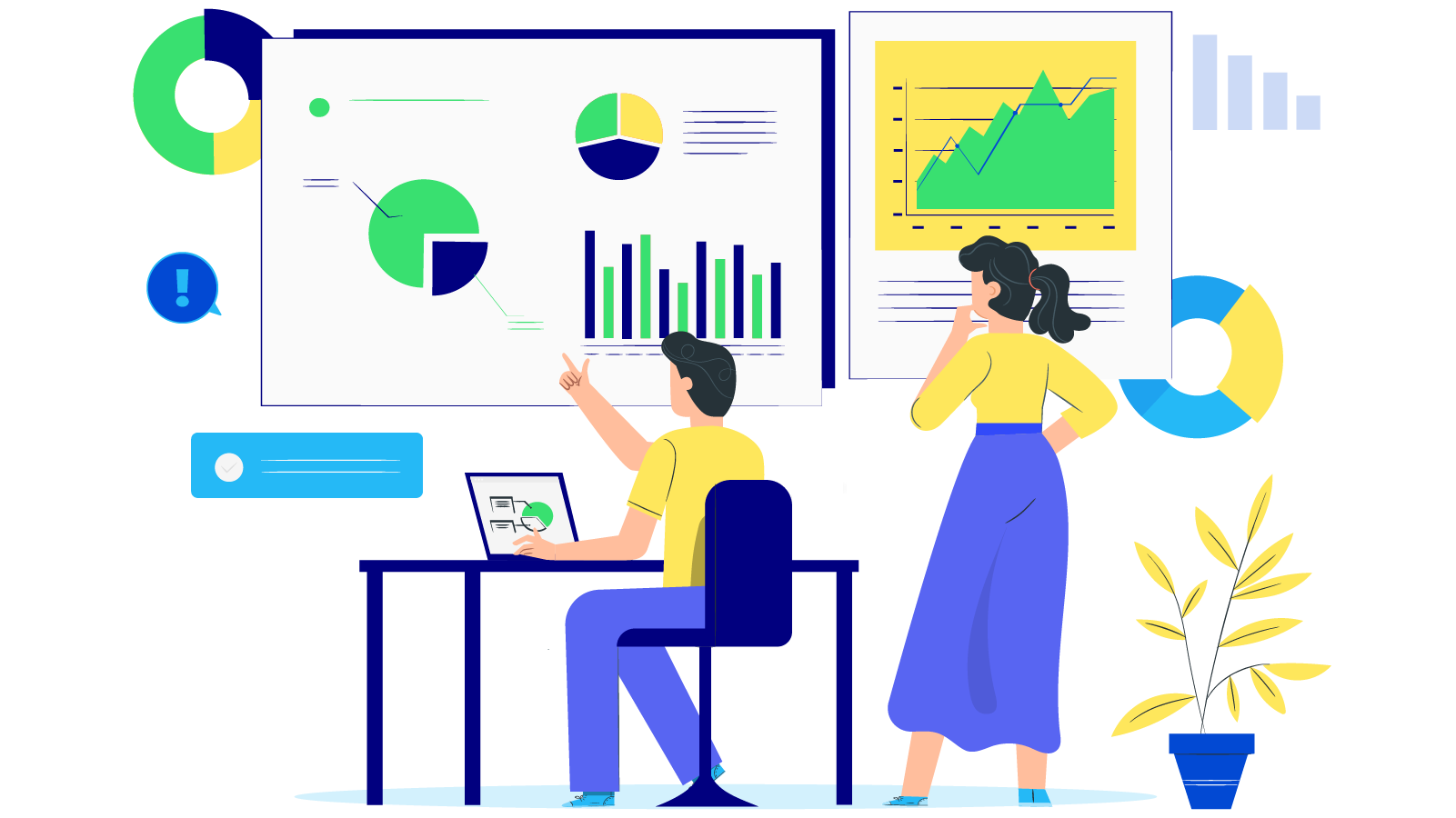 ---
---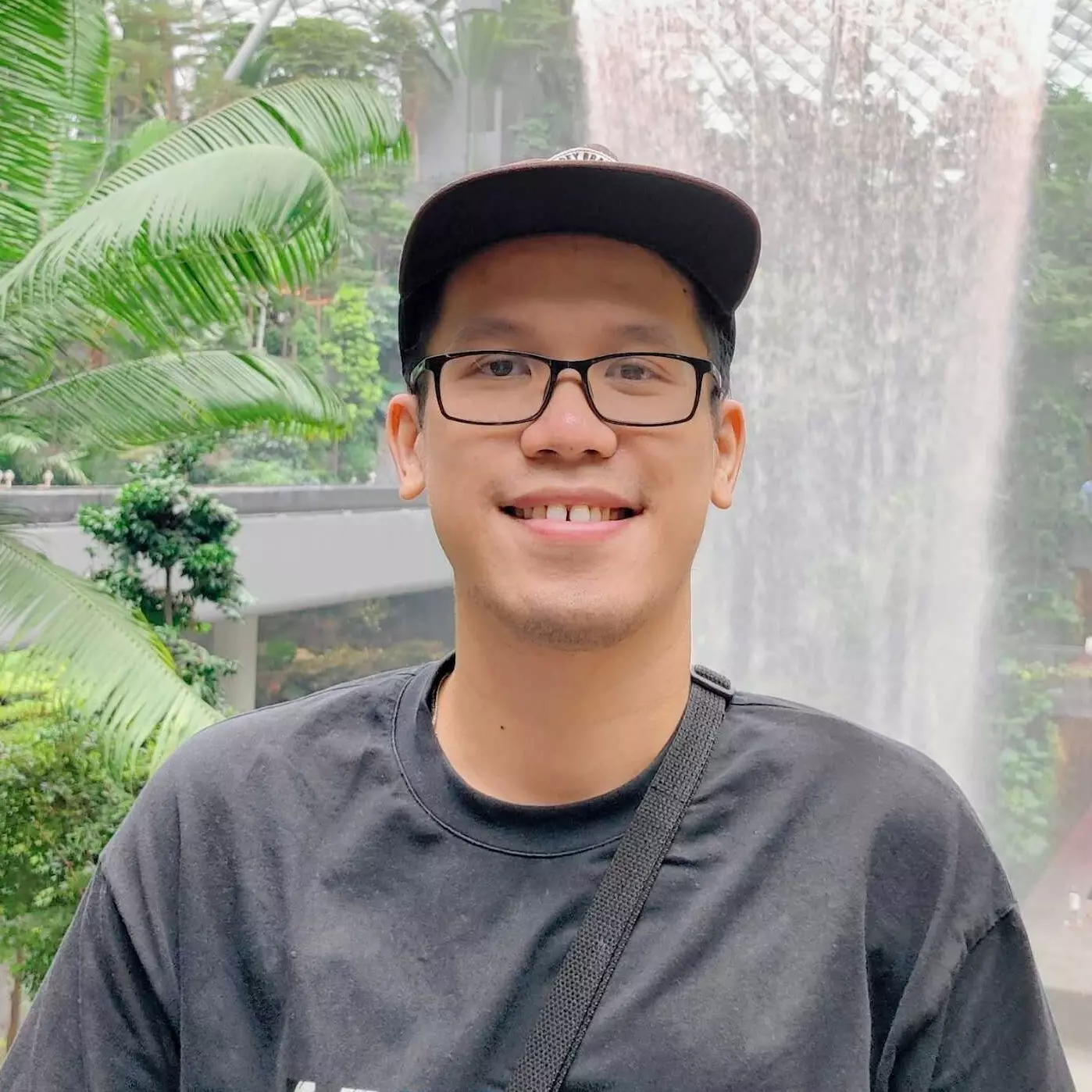 Mike is a content writer at Mageplaza, with a love for video games, gadgets, and software. He has been writing about the industry now for over 7 years. He likes to keep up-to-date with the latest software releases. He's also an avid reader, and he enjoys spending time outdoors with family and friends. When he's not working, you can usually find him playing video games or exploring new outdoor activities.
New Posts



Subscribe
Stay in the know
Get special offers on the latest news from Mageplaza.
Earn $10 in reward now!