To Win Customers - Give The Transparency They Love
Ultimate Guide for Holiday Shopping Season 2019
An A-Z guide for your marketing and sale campaigns this shopping season
Download PDF
Customers love transparency, obviously. Becoming more transparent is a prerequisite to success in the e-commercial business. If online stores are willing to offer what purchasers want, it is easy to improve their shopping experience, strengthen their loyalty and gain business goals.
Table of Contents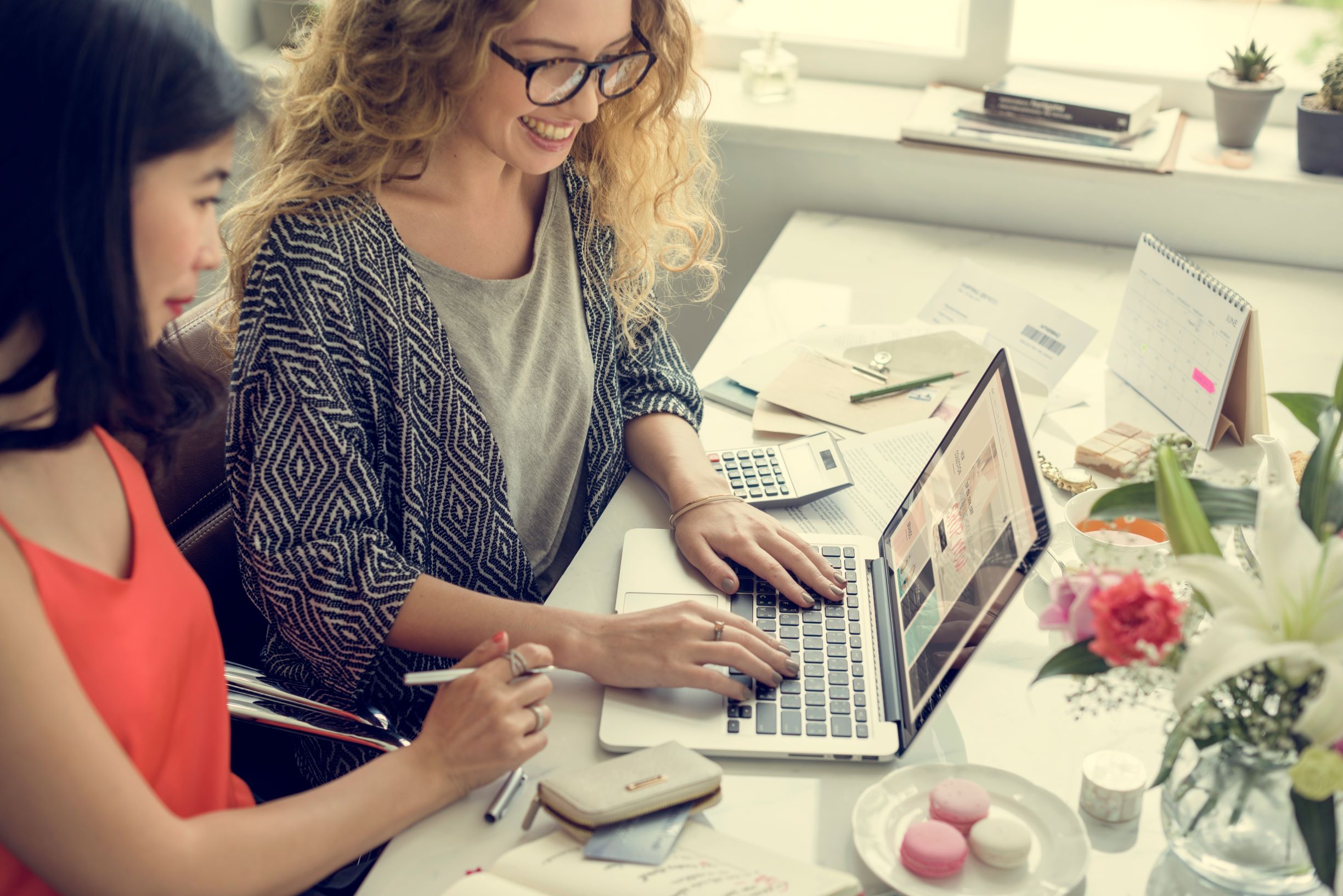 In terms of eCommerce, transparency is the art of telling the truth to customers. The requirements of complete information and openness are for all enterprises. They need to publish their key information such as prices, quantities, reviews, performances, etc. The transparency clears up customers' concerns and gives them all they want to know about a store.
Why do online retailers need transparency?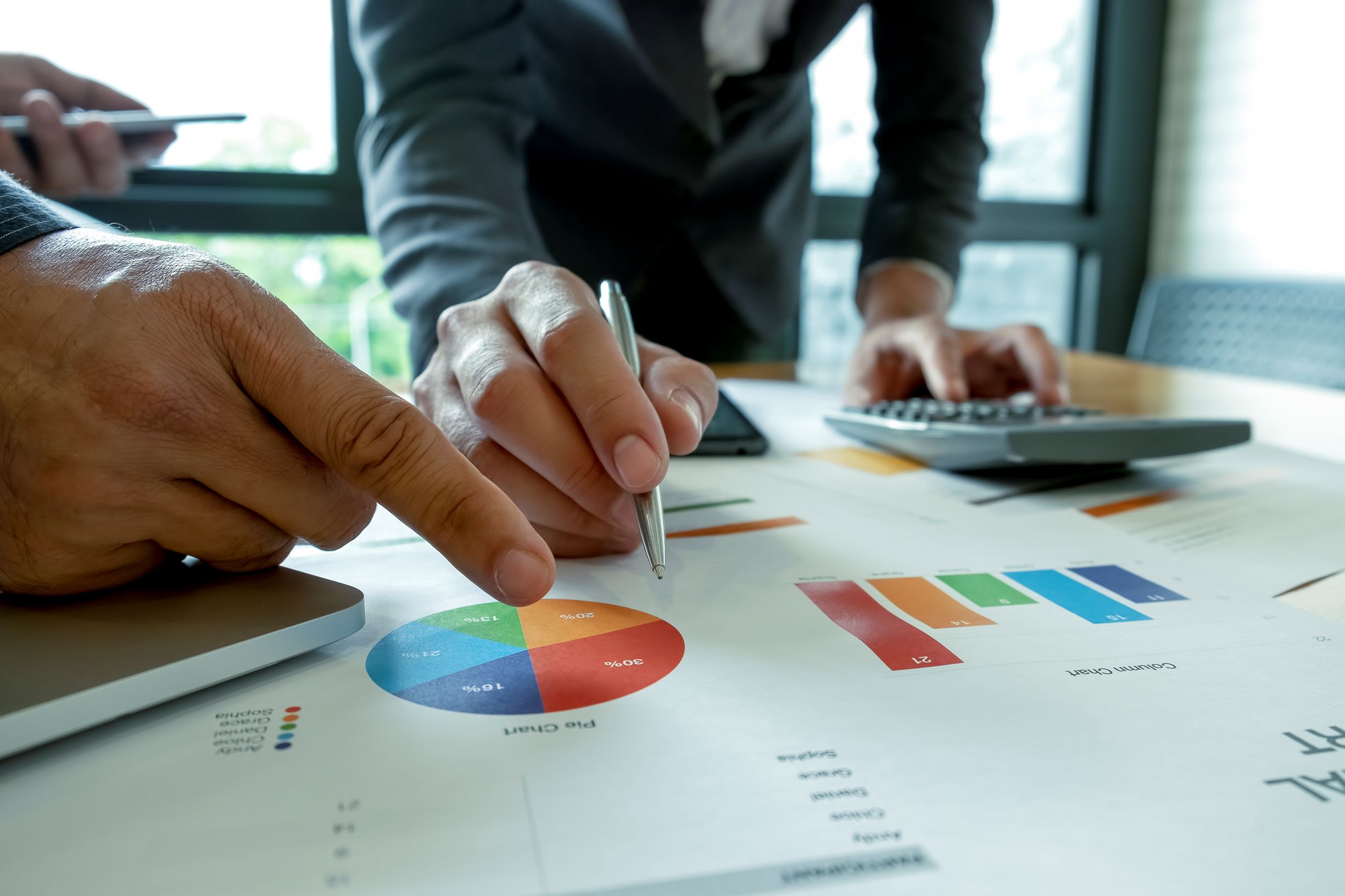 Transparency plays an important role in business because it is one of the theoretical conditions required for e-stores to run effectively.
Build customers' trust: According to a survey released by Brightlocal.com, 86% of people take time to read product reviews for local business before they make any purchases online. The publishment of rating and review sites provides users with a comprehensive summary of the product and service quality. Thus, buyers have a big momentum to put their whole trust in your shop.
Increase your reputation: When shopping online, customers expect the availability of information on all the webpages that they visit so that they can make a purchase decision immediately. The transparency improves purchasers' shopping experiences and eliminates all suspicions that they have about the enterprise. Consequently, stores easily increase their brand awareness and increase their reputation towards openness.
Drive sales growth: Remaining honest is the smart way to motivate buyers to check out without hesitation. Customers already know what they want to buy and the price they are willing to pay. Hence, the publicity of products or shipping prices absolutely makes customers feel that they are shopping in a trustworthy store. The transparency encourages buyers to make more orders, contributing a huge revenue for online businesses.
Outshine from other businesses: In intense business competition, building greater transparency for your store helps knock out other competitors. Customers favor businesses who perform from the bottom of their heart. Thus, the absence of purchasers' suspicion makes your store outstanding ever.
Tips to become more transparent in business
Give customers the transparency they want is good not only for them but also for e-stores. On the long run, transparency lays the firm foundation that helps your business achieve remarkable success towards eCommerce. There are some essential tips that make your business more transparent to consumers
Always be honest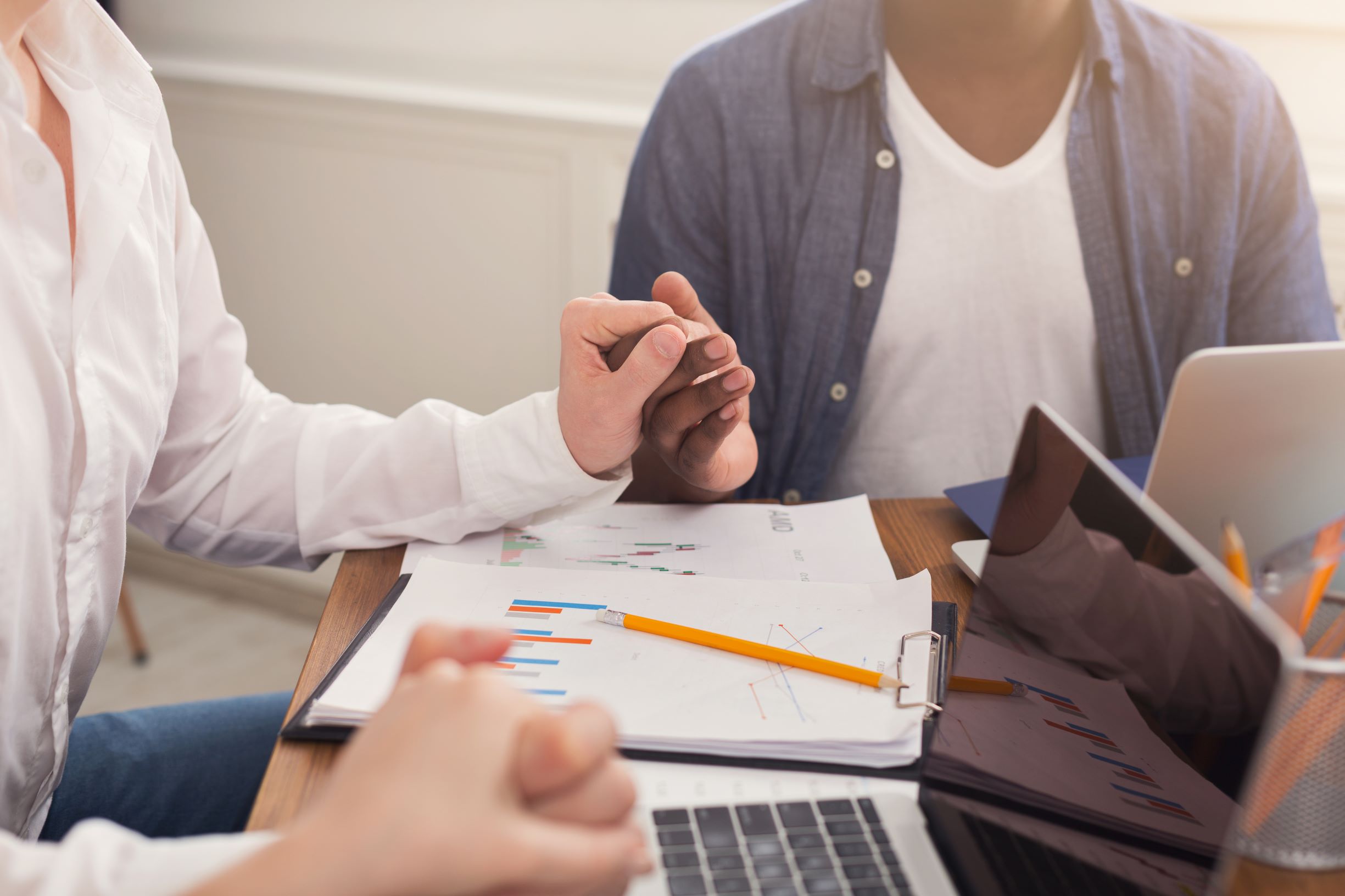 When customers question about your business, you should answer them honestly and openly. For instance, if a shopper asks about the extra costs of a product or service, show them all the information they need.
Honesty is the key to build a close relationship between stores and consumers. Buyers are ready to spend their money once you are credible enough. On the other hand, the stores providing customers with vague answers never live up to customers' expectation as well as gain their trust.
Openness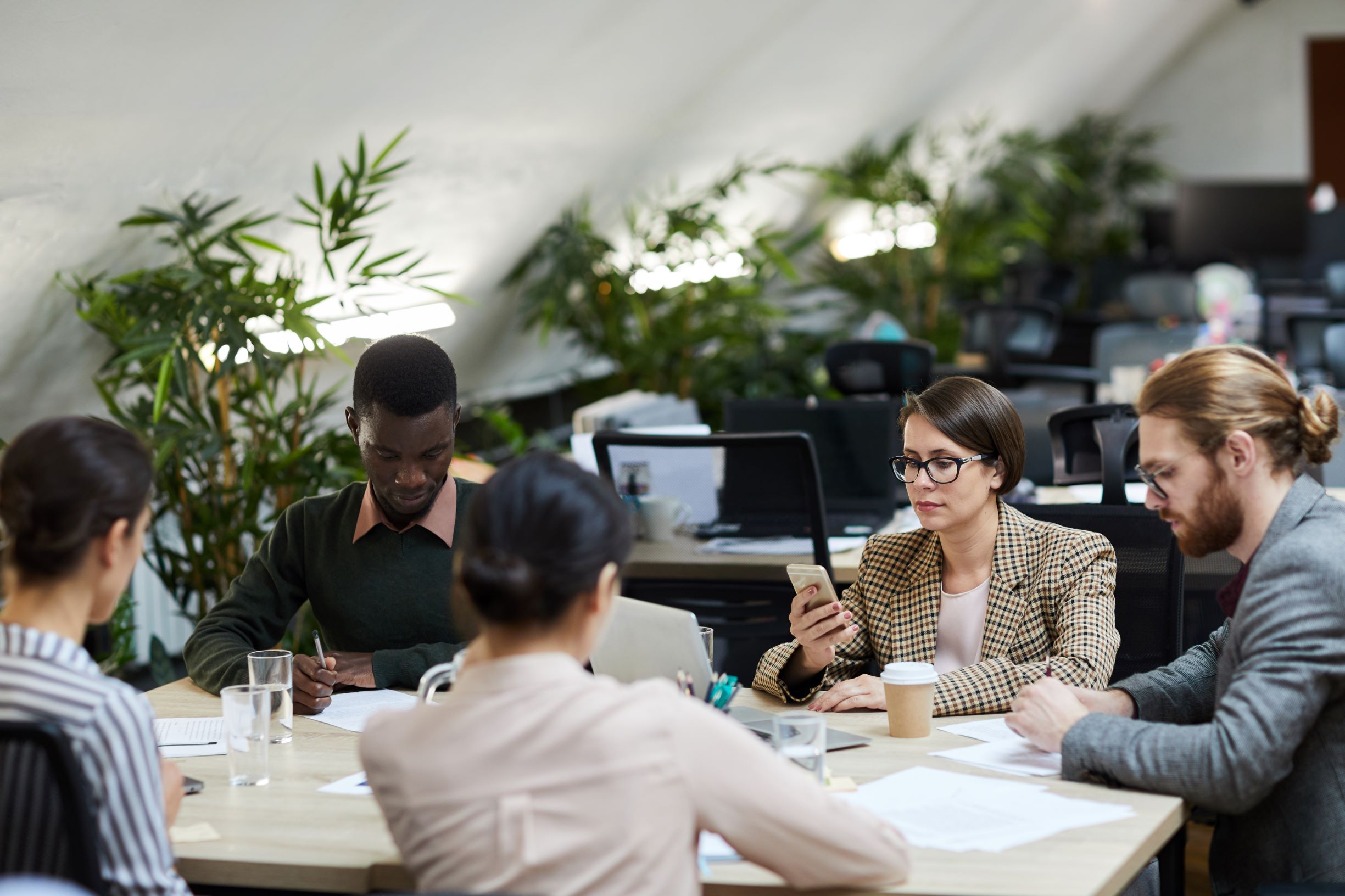 Create an open website where information can easily be shared. Customers can immediately access the necessary information instead of finding in vain and giving up. The less hidden things your store has, the more comfortable customers are. As a result, consumers can eliminate any suspicions or anxieties they might have about the value of what stores are offering.
The majority of purchasers are concerned about prices and policies when they visit an online store. The prices of products, shipping, and taxes should be published so that purchasers can know what price will be charged. Specifically, customers love free shipping. Online businesses can make full use of the shopping trend to generate profits. With Magento 2 Shipping Restrictions, the store owners easily segment shipment methods by total value, total item quantity or total weight. Shoppers not only have a clear view of the shipping cost but also know their benefits. Thus, buyers do not miss any benefits as well as requirements to get free shipping.
Mageplaza Shipping Restrictions Extension for Magento 2
Set up shipping restrictions based on cart and product attributes
Learn more
The clearness in shopping reduces the cart abandonment rates and motivates customers to finish the checkout process faster.
Straightforwardness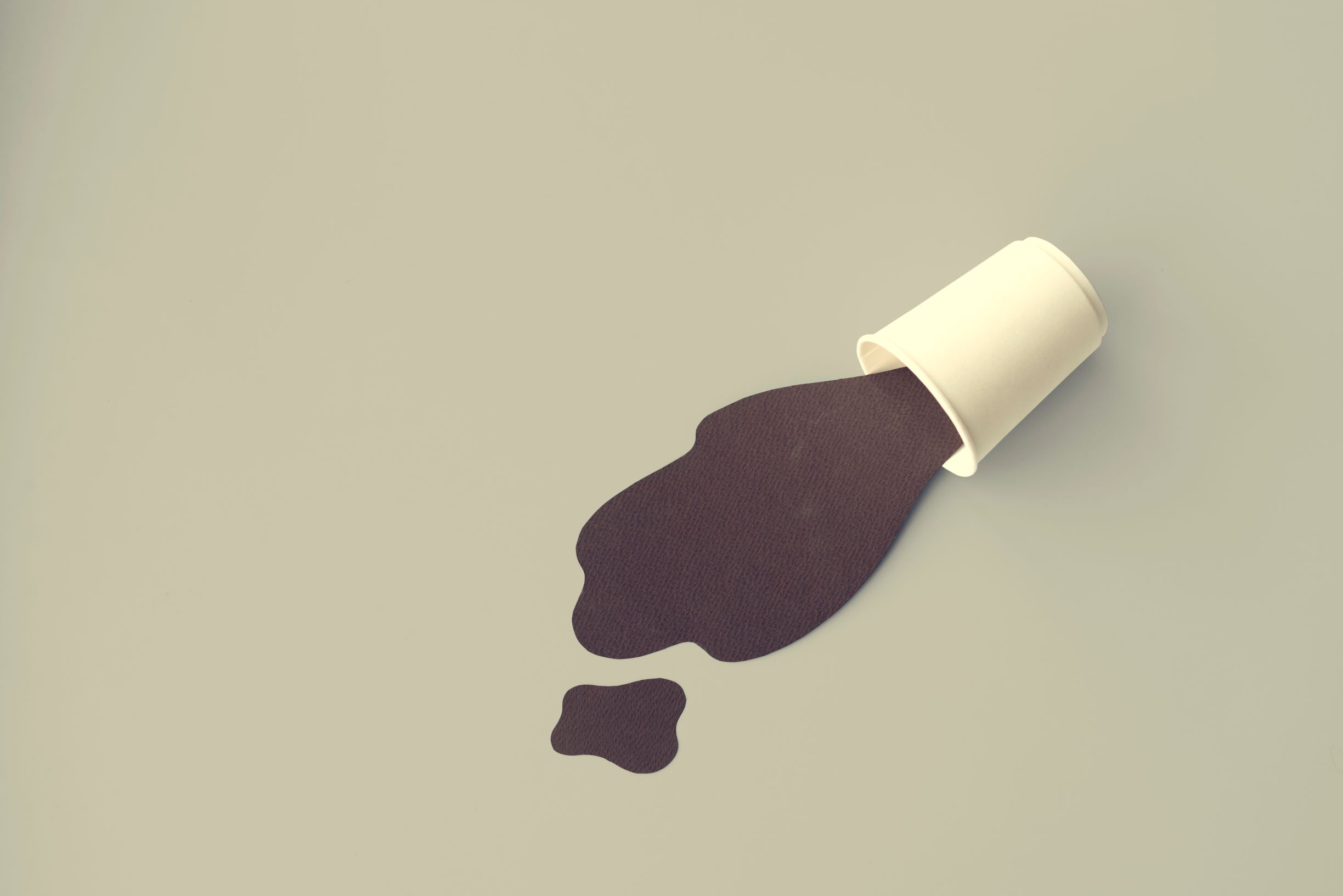 Keep the review and rating pages available on your site. In case a product gets one star with criticism, do not try to remove or hide the feedback. Admit the mistakes and find ways to address the issue are what you actually need to do.
You can give customers a public apology, a refund or discounts depending on the level of the issue. Acting quickly to solve the mistakes and taking actions to ensure that the situation will not happen again. With professional and reasonable handling, both the unsatisfied customer and other consumers can see the store transparency and responsibility. Given the straightforwardness, it is possible for buyers to give the e-business another opportunity.
Encourage customer engagement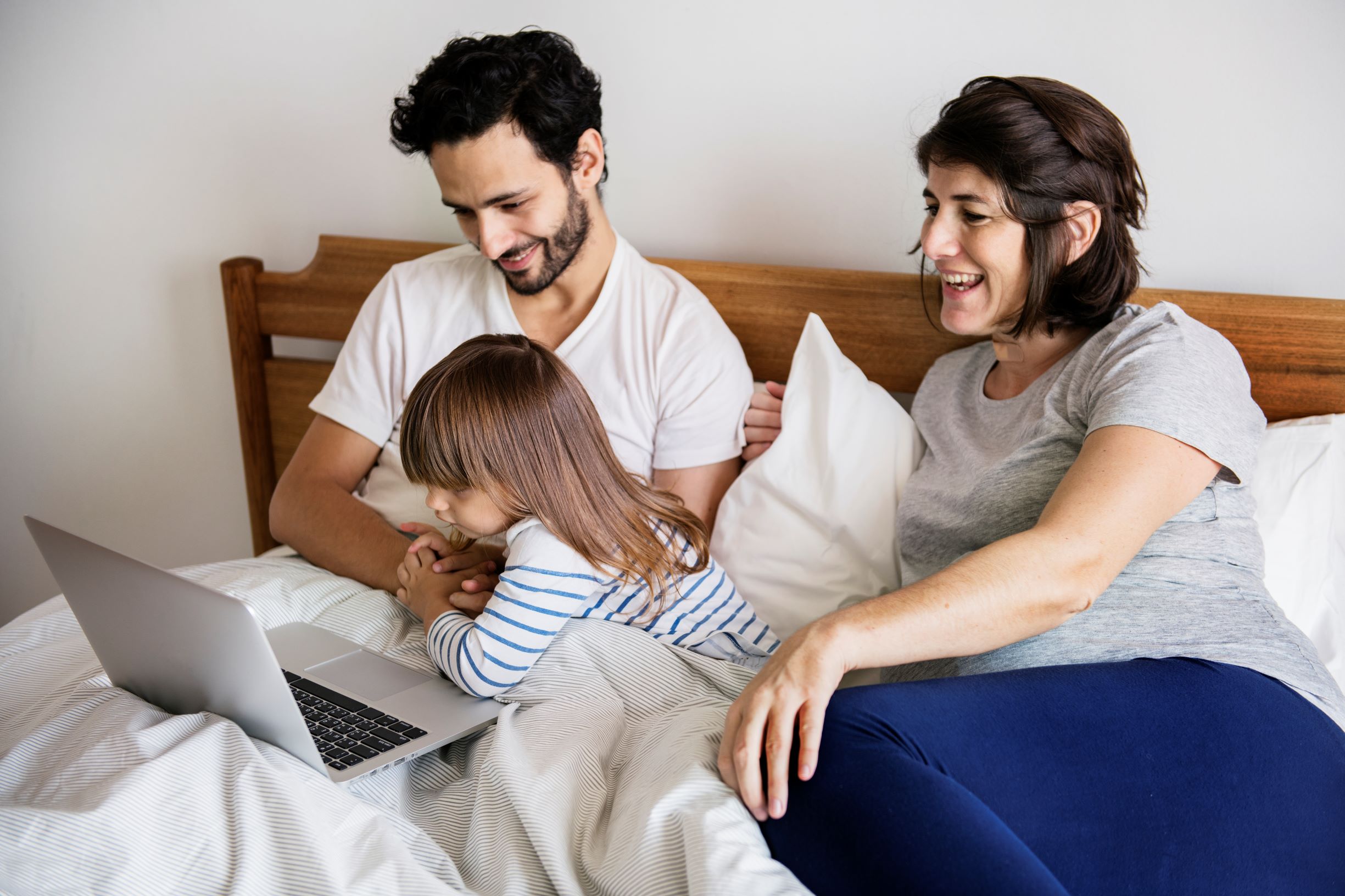 There are many ways to motivate buyers to interact on your sites such as emails, messages, and live chat. Thanks to the interaction, store owners can get into customers' shoes and customers know more about stores as well. When shoppers have an insight into your business, they do not hesitate to place orders.
Furthermore, responding to shoppers' queries and concerns instantly should be a priority as timing is crucial. There is no excuse for being slow to act when it comes to eCommerce. Customers are not patient enough to wait too long for a reply. They are willing to find other stores because they think you can not address their issue on time. Giving customers a clear answer in the shortest time shows your respect and transparency to customers.
Final thoughts
To make sure a tremendous growth in the competitive e-business market, transparency is certainly one of the key factors for owners stores to run their business on the right track. Building customers' trust is not a challenge if you give them your openness and honesty. With transparency in business, online stores improve purchasers' shopping experiences and gain their loyalty with ease.
New Posts

Subscribe
Stay

in the know

Get special offers on the latest news from Mageplaza.
Earn $10 in reward now!