Top 9 Reasons To Choose Magento Development Services For Your Store
Experienced E-commerce Agency for

Magento/ Adobe Commerce/ Shopify/ Shopware

Development
Do you know that more than 270,000 businesses are using Magento?
An impressive number, right?
Among a number of E-commerce development technologies, Magento has figured out a way to grab the most consideration. It serves merchants with SEO friendliness, immense scalability, flawless reliability, and usefulness.
However, working with Magento is not easy. That's where a Magento development service provider comes in handy!
Why should you consider Magento development services for your site?
Let us breeze through some of the top reasons for choosing Magento development services in this guide! Read on to learn more!
Looking for
Customization & Development Services?
8+ years of experiences in e-commerce & Magento has prepared us for any challenges, so that we can lead you to your success.
Get free consultant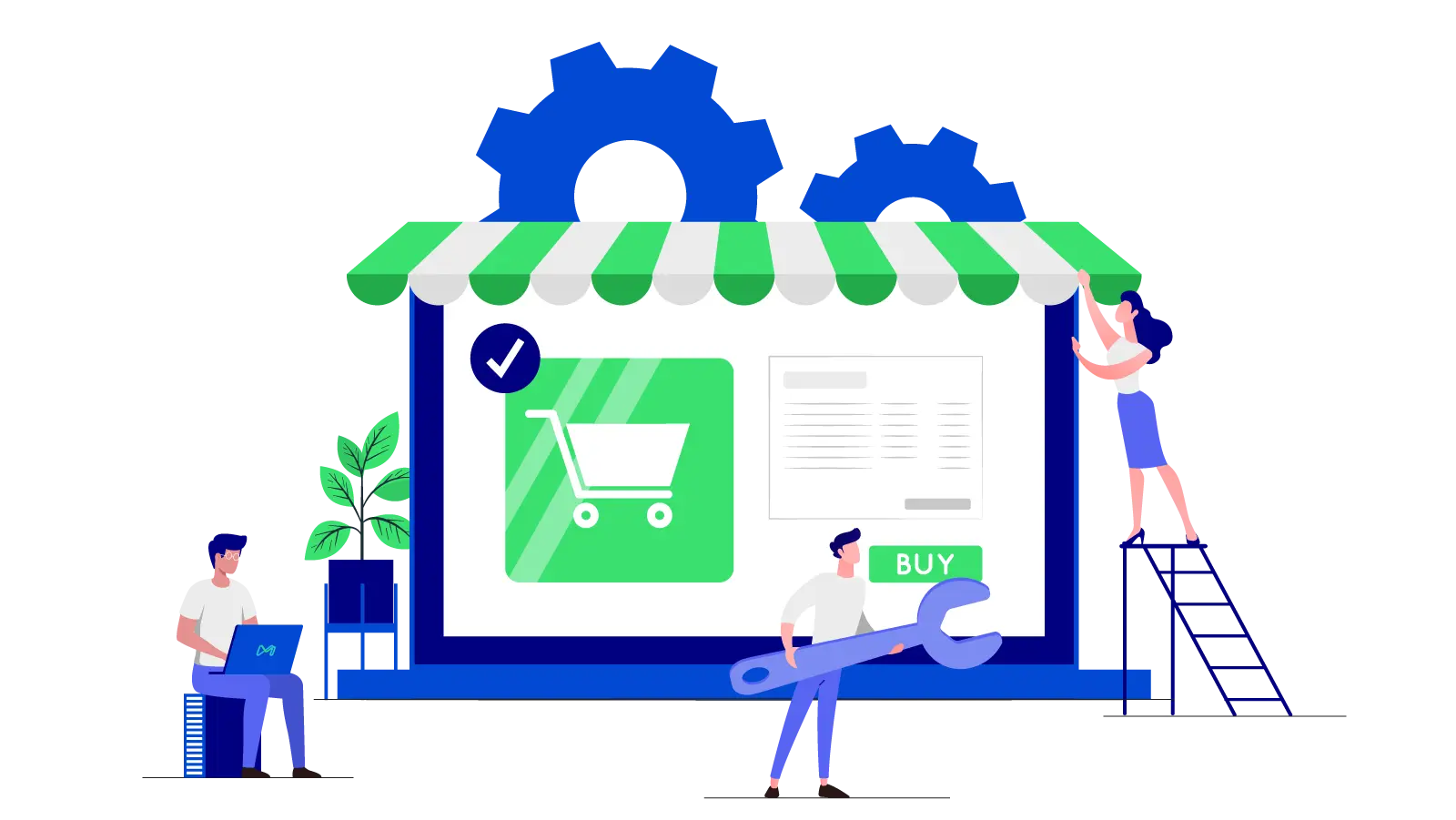 Table of Content
What are Magento development services?
Magento development services refer to professional help from experts to build an E-commerce store on top of Magento.
The services typically include front and back-end Magento development, business analysis, testing, debugging, support & maintenance, updating, and scaling. In short, everything you need to boost your Magento website's performance.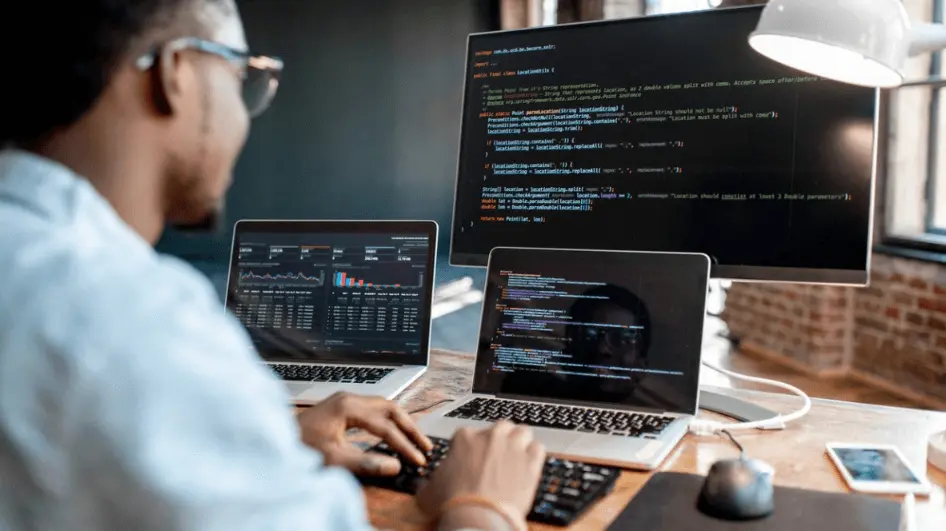 Magento development services range from creating brand-new Magento stores to creating custom E-commerce functionalities. If you want to add new features, upgrade to the latest version, or integrate a third-party app, you should consider using a Magento development service.
Why should you consider Magento development services for your store?
To acquire a flawless Magento website, you should consider relying on professional Magento development services. Seasoned companies will leave no stone unturned to make your website run well and attract customers.
Here are the top nine reasons you should consider Magento development services for your website.
1. Don't risk it by doing everything yourself
Building a converting online store demands in-depth market research and finding out what other competitors are doing. Magento experts can help you achieve that quickly and effectively. They have been in this field for a long time, so they've attained a certain level of expertise, and they'll leave no room for risk, offering an error-free E-commerce store.
When opting for services by Magento development agencies, you can be sure that you'll get exactly what you ask for. The professionals will listen to your ideas and have your goals in mind. They have extensive experience working with this platform so that they can guarantee a successful and smooth process.
Real Magento professionals are customer-oriented and will try their best to keep you satisfied with your E-commerce store. So, instead of doing everything yourself, consider working or consulting with a Magento development service provider to run your online business.
2. Don't waste money buying tools and software
When running an E-commerce store, you have to spend on the latest tools, technologies, software, and workstations together with the high internet bills. And these expenses may cost you a fortune.
It's not a matter when you work with a Magento development service provider, as they already have it.
3. Invest your time in other essential business aspects
One of the best things about working with a Magento development company is that you won't need to learn technical things. From designing to core development, Magento experts will look after the entire detail to give the upshots as required by you.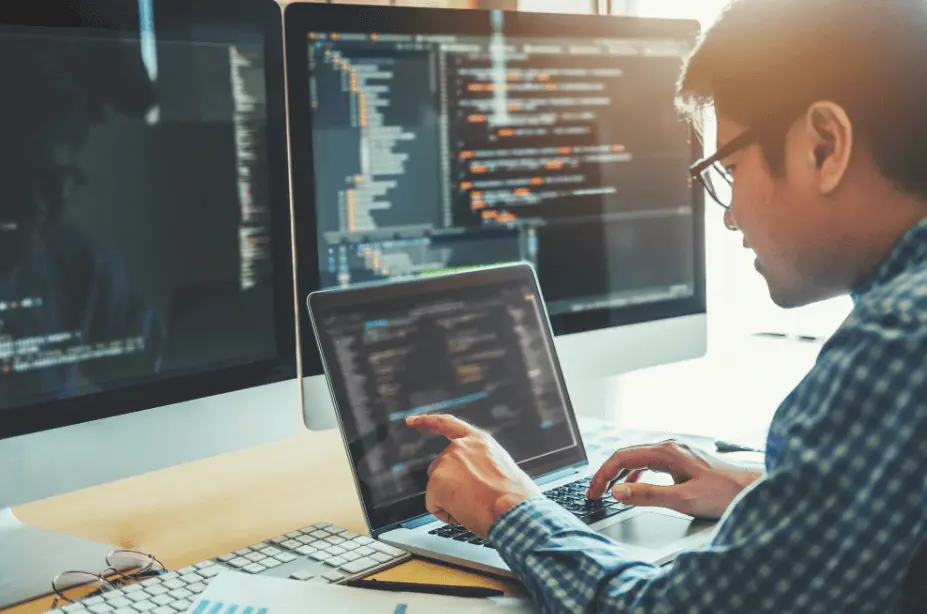 All you have to do is tell your specific requirements to expert developers, who will analyze them from the nitty-gritty and convert your ideas into reality. As a result, you can save a lot of time and effort. Then, you can invest that time in other essential business aspects and strategies to get ahead of your competitors.
4. Get high-quality and reliable work
Magento development agencies carry full responsibility for the performance and quality of the stores they develop.
They prepare an agreement that thoroughly regulates the scope of work, deadline, payment, and penalty for both parties. They also cover intellectual property rights and other aspects of partner cooperation. By doing so, both parties will be fully protected.
5. Obtain flexible capacity & scalability
Sudden project changes or increased workloads might require time-consuming and costly training and hiring exercises when using an internal team. It may not be the case when working with a Magento development agency, as their developers are built to be flexible and are ready to grow or shrink at any time.
In short, when your project is going well, and you want to accelerate its development or add additional features that were not in the original plans, working with a Magento development service gives you the freedom to pivot quickly and efficiently. They provide you with the flexibility to respond to changes and take action to address them with a fast turnaround.
6. Save your overall costs
According to a study by Deloitte, up to 70% of companies are motivated by cost reduction when outsourcing their development projects. The time and costly HR expenses, along with recruiting, hiring, training, and managing technology teams, are primary factors in these reductions.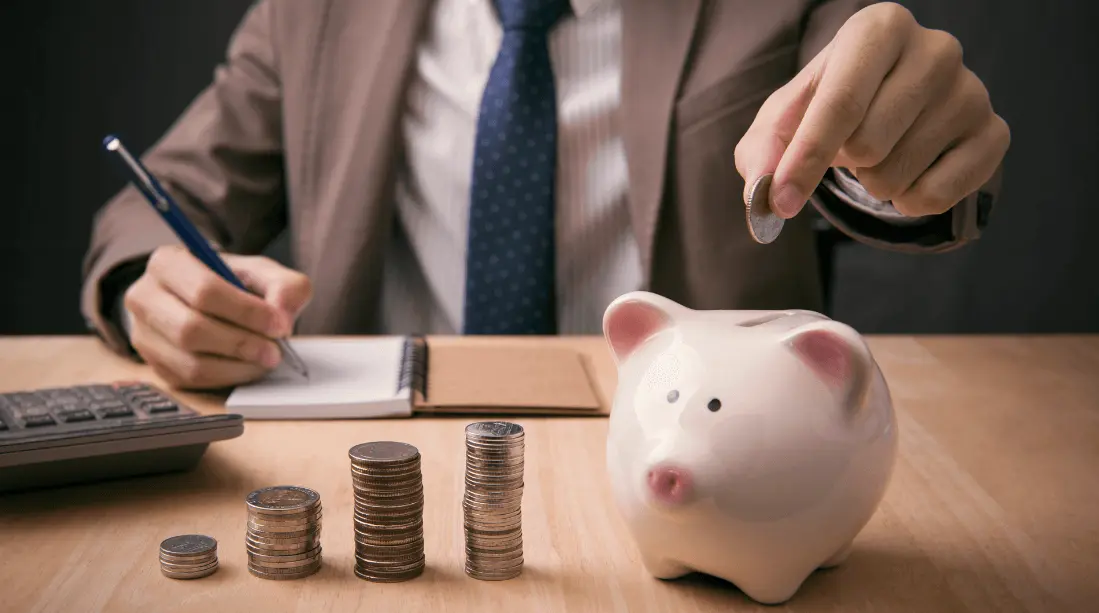 When considering these HR costs include things like benefits, incentives, paid time off, and infrastructure for full-time hires, together with the commitment of time and money to find and onboard new employees, you'll realize the savings can be significant.
Utilizing IT talents from Magento development services keeps capacity levels aligned with staffing and budget needs until your company is ready for new full-time hires.
7. Take advantage of the latest technologies
It's essential to use the most modern technology stack in IT projects, so you should find specialists with extensive experience in this direction.
The technology stack changes dramatically every year, but unfortunately, not many developers in your company can master all Magento areas. So, to use the latest technology stacks, it's necessary to apply for a Magento development service.
Experienced Magento development service providers pay attention to current technologies and have senior developers in many areas. They'll provide you with solutions in the required volume based on the latest technical methodologies.
8. Enjoy quick time to market
With a competitive business climate nowadays, innovating quickly and wisely is vital. Being first to market can dramatically affect your project's success or failure.
Even your best in-house team can face project overload leading to capacity and priority challenges, resulting in late product releases. The ideal scenario is your in-house team is accountable for core products and current customers, while the Magento development service team focuses on the performance and management of your new technology product timeline.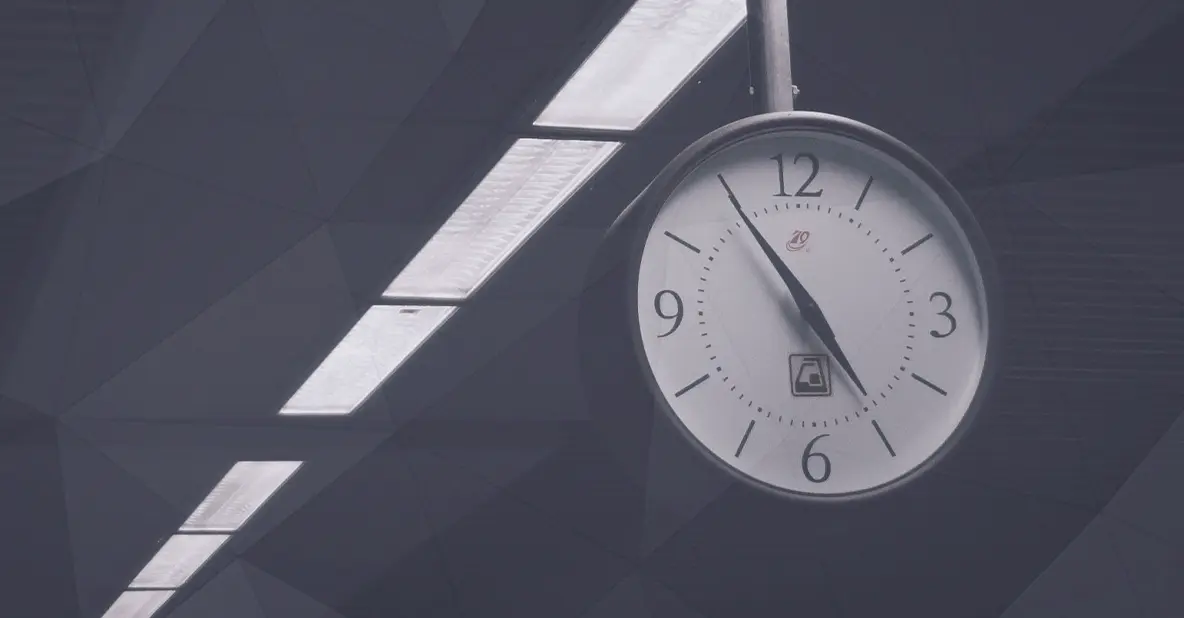 The competitive advantage lying behind the faster time to market is the team's skill level. It's nearly impossible to expect your in-house team to have a high level of expertise in every skill, language, and technology. However, Magento development service agencies spend considerable time and money to keep their clients current with the latest technologies and innovations. That gives you endless possibilities for standing out from the crowd.
9. Get dedicated support
Ongoing support and maintenance matter a lot when it comes to Magento development. A dedicated Magento development team is not only vested with the responsibility to create a custom store. Continuing support and maintenance are integrated into the deal as well, implying that the agency is liable to provide support even after the implementation.
As your business experiences are constantly changing, the support and maintenance need to evolve as well. The Magento development service provider will help you modify and update to accommodate those changes.
During the Magento development process, there are glitches/bugs to deal with and updates to perform. It's challenging for your in-house team to handle many of these issues. That's why continuous and consistent support from Magento development agencies becomes an invaluable resource.
Choose Magento development services by Mageplaza
Finding the right Magento development partner can help your company obtain a competitive advantage through innovation and digital transformation. As you've just read, you can increase efficiency, reduce costs, and maximize your speed to market.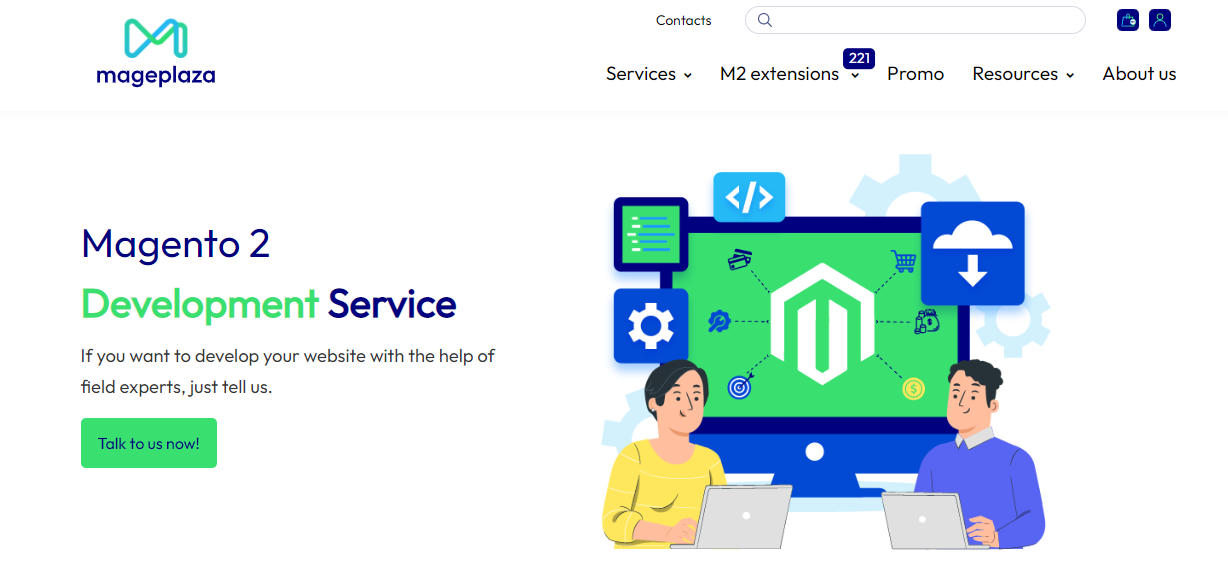 With nearly a decade of experience working in the Magento field, Mageplaza can help you achieve that goal quickly and effectively.
So, what do our Magento development services include?
Magento development and design. Our experienced developers will help you build an appealing and interactive Magento website with custom features to fulfill your needs.

Magento consulting and E-commerce strategy. Our experts will analyze your website's performance and offer a clear and detailed strategic path to plan future growth.

Create a new website. Want to build a brand-new store that is particularly designed for you? With Mageplaza's help, you can customize everything from the start.

Magento upgrade. Magento upgrade helps you enjoy the latest features while staying away from security breaches. However, this process requires a lot of tasks and may generate data loss along the way. Our specialists will handle all of the complex parts.

Magento migration. It might be challenging to migrate from Magento 1 to Magento 2. But a professional Magento development service like Mageplaza will assist you in achieving it quickly.

Magento integration service. Integrate your store with third-party services, such as CRM, ERP, CMS, payment gateways, etc., to uncover new business opportunities and boost customer experience.
Among a lot of Magento development agencies out there, why should you choose us?
Certified developers. Our experienced certified developers have built 221+ high-quality extensions downloaded by 15 million customers. We've also helped a lot of clients from various industries build their custom and high-converting Magento stores.

Top-notch security. Your store security is well-protected by our experts. No data loss or hacker attacks to worry about.

Scalability. All features can be expanded as much as possible to bring the best performance to your business.

Regular updates. We offer frequent updates for all extensions developed by Mageplaza.

Flexible pricing plans. You don't need to worry about budget, because we provide different pricing packages that suit your needs.

Dedicated support. We offer free two-month support after the implementation to make sure that you're completely satisfied with the result.
Contact us now for free consultations and get an estimated price and time!
CONTACT OUR MAGENTO DEVELOPMENT SERVICE
Conclusion
Before thinking that you can learn to use Magento, think that it's not about abilities or talents, as it's more about facing the fierce competition out there. There's a high number of online stores, so you need to do something to be outstanding if you decide to start a business in this domain.
So, take advantage of the expertise of a Magento development service, which is always up to date with the latest technologies and can help you develop a site that converts a lot of customers.
If you have any questions or concerns about Magento development, don't hesitate to contact us! We're always more than happy to help you!
Related post: 15+ Best Magento 2 Development Services, Web Development Companies
Haley is a content creator at Mageplaza. When not working, she spends time on travel adventures, books, and food tasting. As growing up, she wants to read, learn, and experience more things to adapt herself to this ever-changing world.
Website Support
& Maintenance Services
Make sure your store is not only in good shape but also thriving with a professional team yet at an affordable price.
Get Started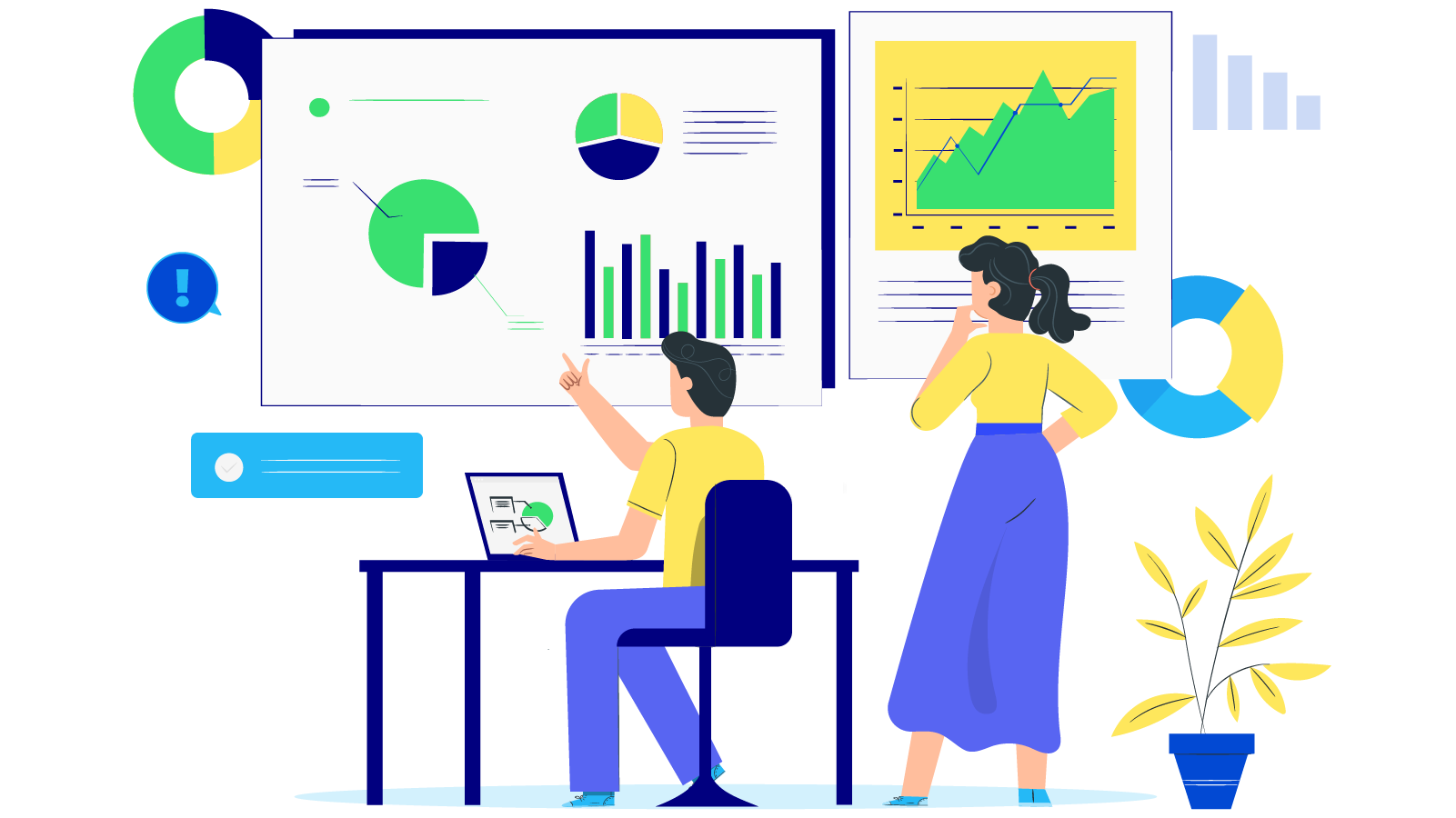 New Posts



Subscribe
Stay in the know
Get special offers on the latest news from Mageplaza.
Earn $10 in reward now!