5 SEO tips Magento 2 Extension for beginners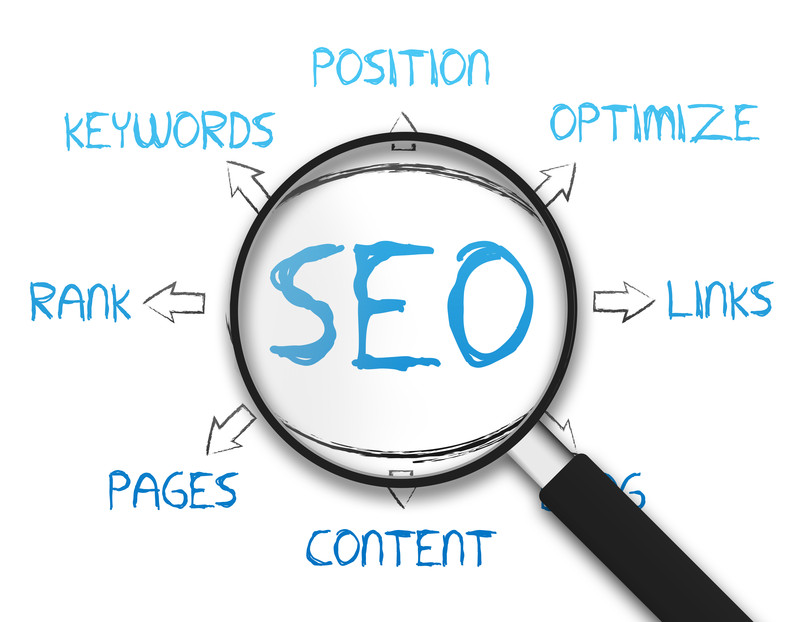 In recent years, SEO in online marketing strategy has become increasingly popular among e-commerce owners. Due to its amazing advantages in raising the amount of traffic visiting a webpage organically, SEO strategy is among the hottest trends for online enterprises. However, perform SEO effectively need much effort and attention from shop admins since there are more than 200 criteria examined by search engine's spiders before ranking any page in the search engine result pages (SERPs). Following are some advices for anyone who wants to make use of SEO, especially who is new to this area.
Related Posts
1. Choosing appropriate topic and keywords to stick to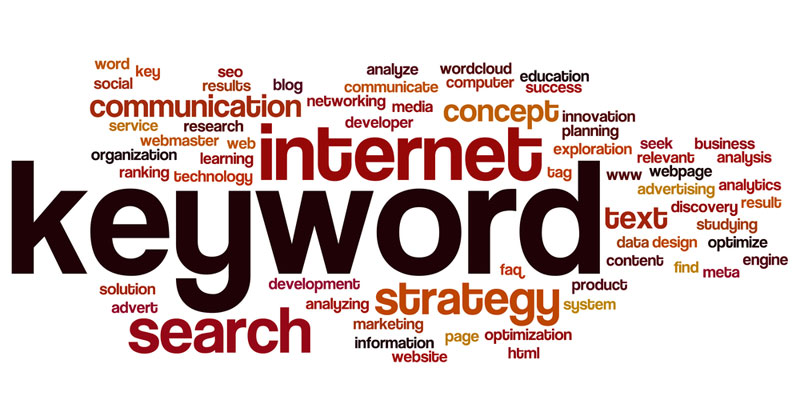 The first thing to do is select one topic for your SEO content. For online merchants, the topic definitely relates to the products that they are selling. It is very important to have a unite topic as it will not confuse the spiders and readers as well. After finding a suitable topic, figuring out important keywords or phrases is a must because it enables not only spiders but also web browsers to easily identify main content of your SEO. It is highly recommended for store owners to make the best of some tools and techniques to find out the most appropriate keywords. There are some popular tools that shop admins can take into their consideration such as Google Adwords Keyword Tool, Keywordtool.io, and Google Keyword Planner. With these tools, users will receive a bunch of suggestions about keywords, phrases, chains of search queries, and even an estimate number of any search phrase. By this way, writers can choose themselves the best keyword or phrase for their SEO product.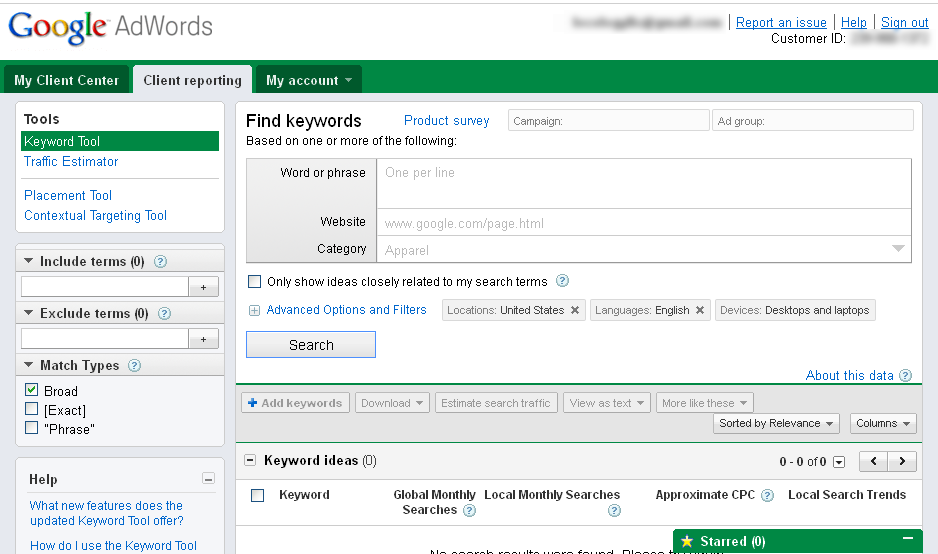 2. Building an excellent content
The main content is the heart of any SEO strategy. Provided that a page contains several hot keywords, but its content is thin and not useful for readers, they undoubtedly want to leave this page in a second. Therefore, it is of utmost importance to prepare the best content for any SEO product. Additionally, updating the content in the page regularly is also one of the most effective ways to gain much attention and rank high position in the SERPs
Another thing to keep in mind that besides building excellent content, they should be "unique". What I mean by unique content is you should avoid having duplicate content across different pages on your domain. Even though you might did this by accident or you have a great post and you just want to mention its content every once in a while, Google still consider this is a bad behavior. Naughty kid! You can set up Unique Content rules in our SEO toolkit. It is really simple. Remember SEO is al about optimizing details. Which means the more you care about delicate details, the better your SEO performance.
3. Place important keywords in important positions
Include keywords in the page title and headers
Although attaching keyword in the page title and header naturally is quite difficult, it is absolutely effective to catch readers' attention. Once you can include important keywords, both spiders and visitors can identify your main content, main products just in a blink of an eye.
Remember to put keywords in the name box and alt tag of any image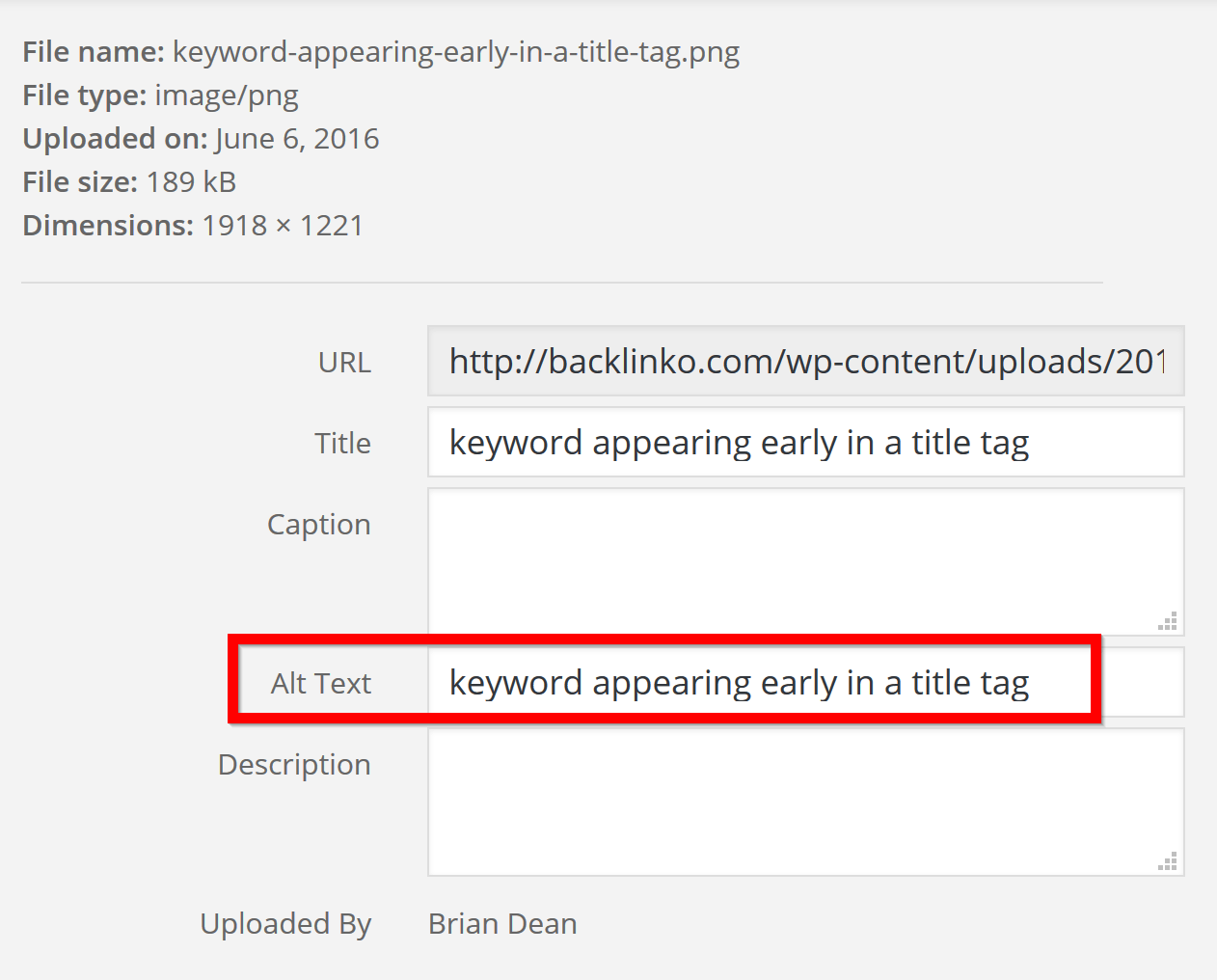 The effectiveness of using images to support for a web page is undeniable. Shop owners; therefore, can make use of images to strongly highlight essential keywords. However, many online stores seem not pay any attention to this part so that their images just only have boring numbers and symbols which are really hard to read. As a result, they miss a chance to higher their position in the SERPs. In addition, many SEOer forgot or underestimated the images optimization. This factor can silently kill your SEO effort. What is the best practice?? Set up SEO rules in our Magento 2 SEO extension so it will automatically optimize the images for you.
Include keywords throughout the content
If shop admins can naturally place vital keywords in the content of the page, this page will be possibly recognized quicker than other pages with main content. The appropriate number of main keywords is five in the content part.
4. Ensuring an appropriate structure
An easy-to-understand structure plays an integral role in paving the way to the success of any SEO strategy as through it search engines can quickly identify the main structure as well as content of the page. As a result, it will be marked as reliable page to gain higher placement in the SERPs. A standard structure has three main parts: introduction, main content, and conclusion. Besides, tag structure following the chronological order from general to detail is highly suggested to apply for a web page. For example, writers can use H1 tags for the main topic, H2 tags for a group of outstanding features, and H3 tags for benefits of each feature. Using this format is the quickest way to ensure that the spiders can understand every part in your pages.
Having a clear structure according to some SEO experts will also increase your chance to appear in the position 0. Yep, that's right. The Golden place in the search result, named Featured Snippet. Buidling a crystal clear structure and user-friendly, along with having structured data (Google like it), advancing your coding language (use HTML5 instead, believe me) will grant you a great shot to be at the glorious spot.
5. Insert internal links to other product pages
One determining factor that considered by search engines before ranking any page is the percentage of traffic accessing other links from a website. This concept is often be misinterprete to "Having a many backlinks as possible". No, it is not. By traffic or link, Google did not explicitly point to external links - which are link from others website. Internal links also play a very prominent role in increase to efficency of the link building strategy. Therefore, it is significant to have a large number of web browsers clicking on the links mentioned in your product pages. There are two strategies for shop owners to complete this mission.
Attach links to other products of the your own store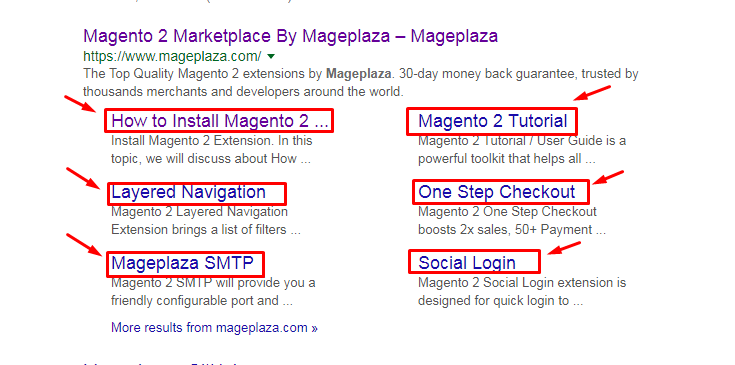 An online merchant have hundreds or maybe thousands of products they want to sell; consequently, a cross-link to other product pages from one page is an effective strategy. That is reason why shop admins need to put effort on gathering related products and linking them to each other wisely. Why do they need to do that? Let's take an example. Provided that an online store wants to sell an Iphone 8, a chain of suggestions such as earphones, case, charger, and so on will definitely attract their attention and force them to find more information about these products. In other words, recommendations about related products will provoke the purchase demand among customers.
Get links to other product pages that are not belong to your merchant
You may be confused about this pointed as inserting links to other websites seems like you are promoting for them. However, it is not a bad idea. Once shop admins choose the appropriate links that consumers are interested in, they will access to these links from your page. As a result, it will decrease the bounce rate of your websites and make them more trustworthy.
Realted: What is a Good Bounce Rate? 4 Ways to achieve Good Bounce Rates
In conclusion, perfect a SEO strategy is not an easy mission. If you are new to it, practice step by step and pay attention to these determining factors above. However, it will become a piece of cake and pay attention to these determining factors above. However, it will become a piece of cake for anyone, even beginners thanks to the great advantages of Magento 2 SEO extension. Find more information and details about this extension, visit our website: https://www.mageplaza.com/magento-2-seo-extension/
New Posts

People also searched for
seo setting for magento 2

magento 2 seo setting
magento 2 seo

seo magento 2
seo tips magento 2

magento 2 seo tips
2.2.x, 2.3.x, 2.4.x
Subscribe
Stay

in the know

Get special offers on the latest news from Mageplaza.
Earn $10 in reward now!