Highlight features
Some of the features that are gonna blow your mind off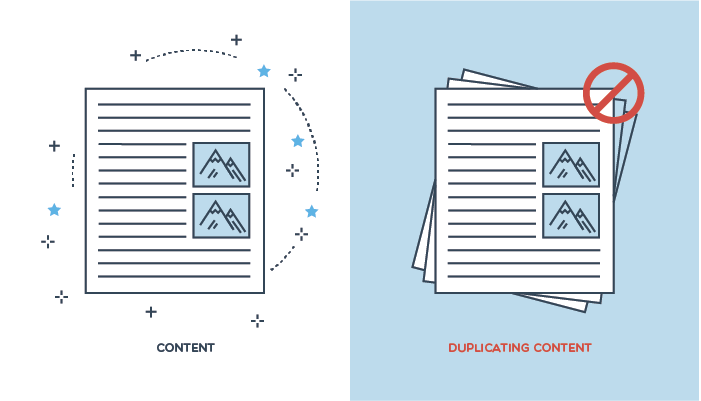 Stop Duplicating Content
By automatically preventing the duplicated content, Mageplaza SEO extension will eliminate traffic loss and negative effects to the search ranking of your site. As a result, this helps boost the SEO performance significantly.
Structured Data
Mageplaza SEO extension will add schema structured data to your Magento 2 store automatically without configuration to help Search engines display your web pages better and more attractively.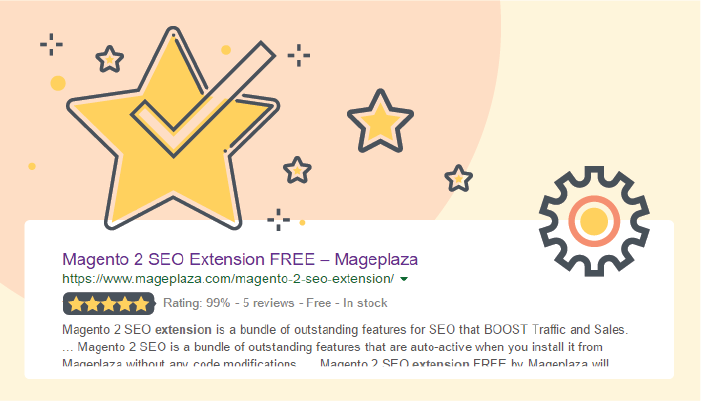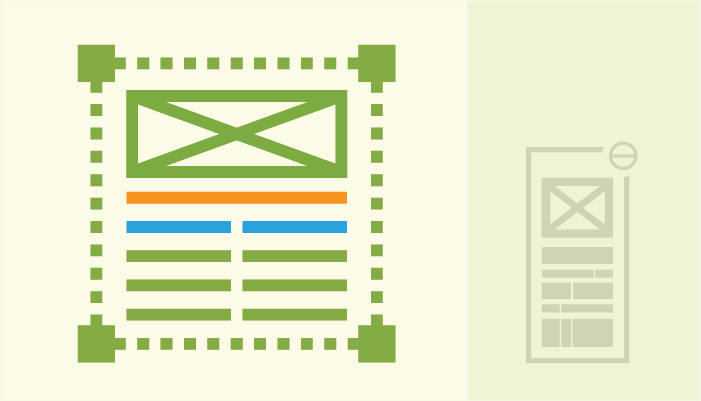 Metadata template rules
For the marketers, it's critical to understand and use the metadata that helps to drive the visitors from the search engines. With Mageplaza SEO extension, it's completely a huge advantage that you can set mass and dynamic metadata information for products, categories, pages, layered navigation.
Hreflang tag
You can easily use the 'Hreflang' tags to tell the Search Engines which language you're using in the specific page, so when the visitors search in that language, your page will rank higher.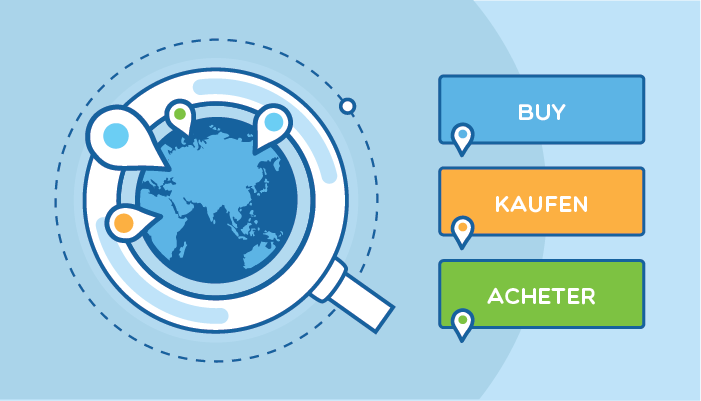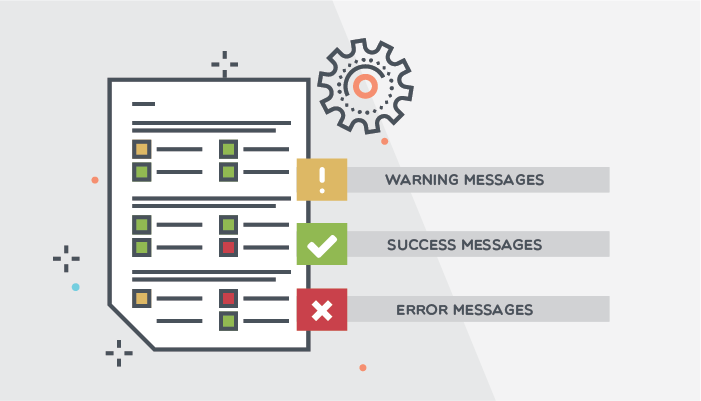 SEO Report
Thanks to the SEO report feature, you now can take care and solve the 4 biggest problems in SEO.
SEO report contains:
Checklist
Duplicated content issues
Missing metadata issues
Low word count pages
404 pages
Page Analysis
It helps admins preview Google search results (Rich snippets) in the backend without submitting data to search engines.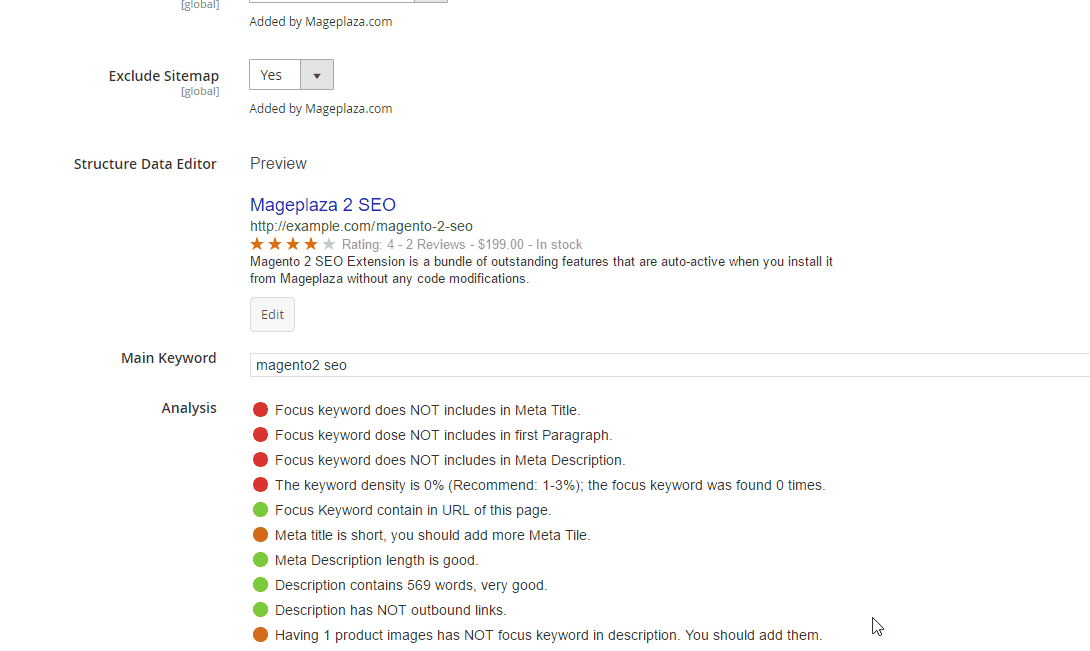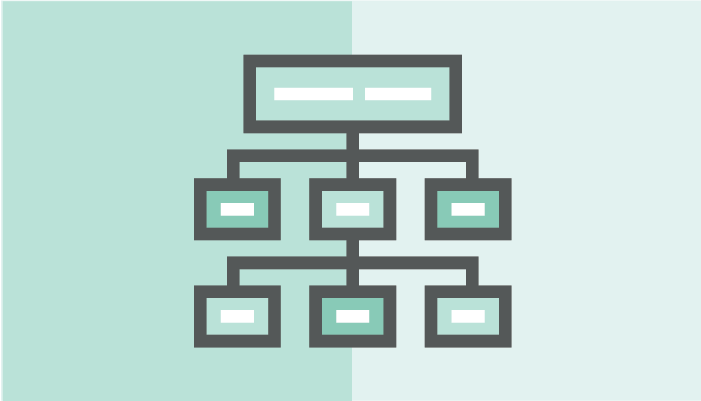 HTML/XML Sitemaps
While the XML sitemap is specifically written for the search engine spiders, the HTML one is primarily for users. Hence, creating those 2 sitemaps will make your site easier to understand for both search engines and the users.
There is more!
All outstanding features are ready to rock.
Link Alternate Tag
Easily to provide a link to an alternate version of the site by adding the rel="alternate".
Configuring robots metadata tag
Make your site content to be more readable by the search engines by adding options: Follow/Nofollow/Noindex for Products, Categories, CMS Pages.
Support multi stores
SEO extension can easily adapt with your grow business by supporting Magento 2 multi stores.
Crosslinks
Crosslinks allow Magento 2 stores link all relevant pages together easily. It supports internal as well as external links.
Layered Navigation supported
A huge advantage when you have the Megaplaza SEO extension is that it's fully supported by Layered Navigation to make the SEO performance even better.
Lifetime update
There is no limit to update our extensions.
Feature Comparison Table
Mageplaza SEO includes three packages: Standard, Professional, and Ultimate. Let's take a glance at the comparison table.
| | | | |
| --- | --- | --- | --- |
| Feature | Standard | Professional | Ultimate |
| Verifications: Allows admins to use verification codes to confirm the ownership for using Google Search Console, Bing Webmaster Tools, Pinterest and Yandex Webmaster Tools | x | x | x |
| Default structured data | x | x | x |
| Prevent duplicate content in product pages and category pages | x | x | x |
| Ability to enable or disable HTML sitemap in Categories, CMS Pages, Product Page | | x | x |
| Enable/Disable additional links | | x | x |
| Ability to include sitemap link in the footer | | x | x |
| Optimize XML sitemap, able to remove the link of the CMS page using for homepage | | x | x |
| Add more custom links into sitemap XML file | | x | x |
| Add Canonical URL to Meta header in product pages, category pages and CMS pages | | x | x |
| Disable Canonical URL for Noindex pages | | x | x |
| Ability to disable Canonical URL for certain pages | | x | x |
| Automatically creates human-readable URL based on filters (Layered Navigaiton) | | x | x |
| Redirect 404 pages to another page (or Homepage) | | x | x |
| Use H1 Heading for Product pages and Category pages | | x | x |
| Automatically search photos without titles and insert titles for them | | x | x |
| Create SEO rules for products, categories, CMS pages and Layered navigation | | x | x |
| Set store views for SEO rules | | x | x |
| Set priority for SEO rules, 0 is highest | | x | x |
| Set SEO rules by conditions and actions | | x | x |
| Allows using SEO rules to set Meta Title, Meta Description, Meta Keywords template | | x | x |
| Allows using SEO rules to set Nofollow and/or Noindex | | x | x |
| Preview results after rules and actions being set | | x | x |
| Analyse keywords and titles to assess their competence in SEO | | | x |
| Notice store admins if keywords or titles are unqualified by a color strip including red, yellow and green | | | x |
| Create/Edit/Add/Delete crosslinks to insert to keywords | | | x |
| Track and insert cross links into certain keywords on product pages, category pages and CMS pages | | | x |
| Restrict the number of keywords to insert cross links | | | x |
| Allows admins to select where to insert cross links: Product description/short description, Category description, CMS page content | | | x |
| Set short description for the link title | | | x |
| Customize how content can be shown when crosslink are clicked: in a new tab, in a popup window or in the current page | | | x |
| Allows admins to select the how the module insert cross links: Top-Down, Down-Top or Random | | | x |
| Set priority for terms to insert cross links | | | x |
| Dashboard reports help admins keep track SEO issues such as: Duplicate content, Missing metadata, 404 pages, Low count words | | | x |
| Notify store admins whether or not the site is optimized/ready for SEO by notification: Success, Error, and Warning | | | x |
| Hreflang tags are set as default in Homepage | | | x |
| Ability to enable Hreflang tags in Product pages, Category pages and CMS pages | | | x |
| Ability to use Magento default language code or Mageplaza SEO's custom language code | | | x |
| Ability to set a language code as default | | | x |