Google Address Suggestion
Filling addresses, mostly, is an essential step in the checkout process. To make it more convenient for your buyers, Mageplaza One Step Checkout extension integrates Google address suggestion into this step, so this cuts down checkout time and boosts customers' shopping experience
Google Maps Suggestion Integration allows showing all relevant suggestions with full of address information based on the entered characters before.
Especially, an advanced features coming only from Mageplaza is Find me. The functionality auto-defines the customer's current position when tapping it, then the address field is auto-fulfilled.
Address autocomplete for forms
Does your application include an address form, such as the shipping address for an online order, a credit card billing address, or a taxi booking form? Autocompletion can help users supply the details.
Figure 1 shows an autocomplete text field, and the pick list of place predictions supplied as the user enters the search query: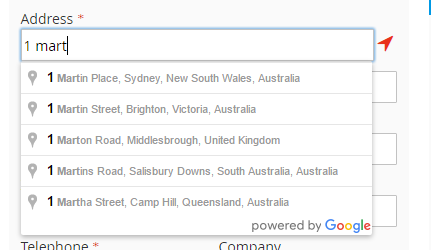 When the user selects an address from the pick list, your application can populate the address form: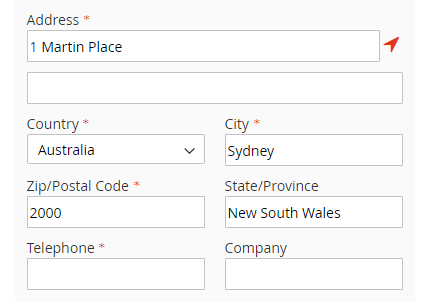 Apart from this outstanding feature integrated in One Step Checkout by Mageplaza, we also guarantee the out-of-box compatibility between the extension and other 3rd-party modules.
See short video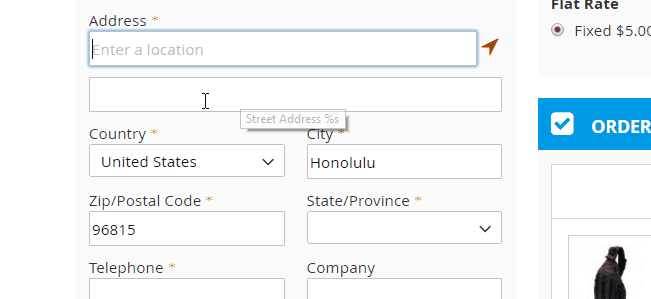 Related Posts: