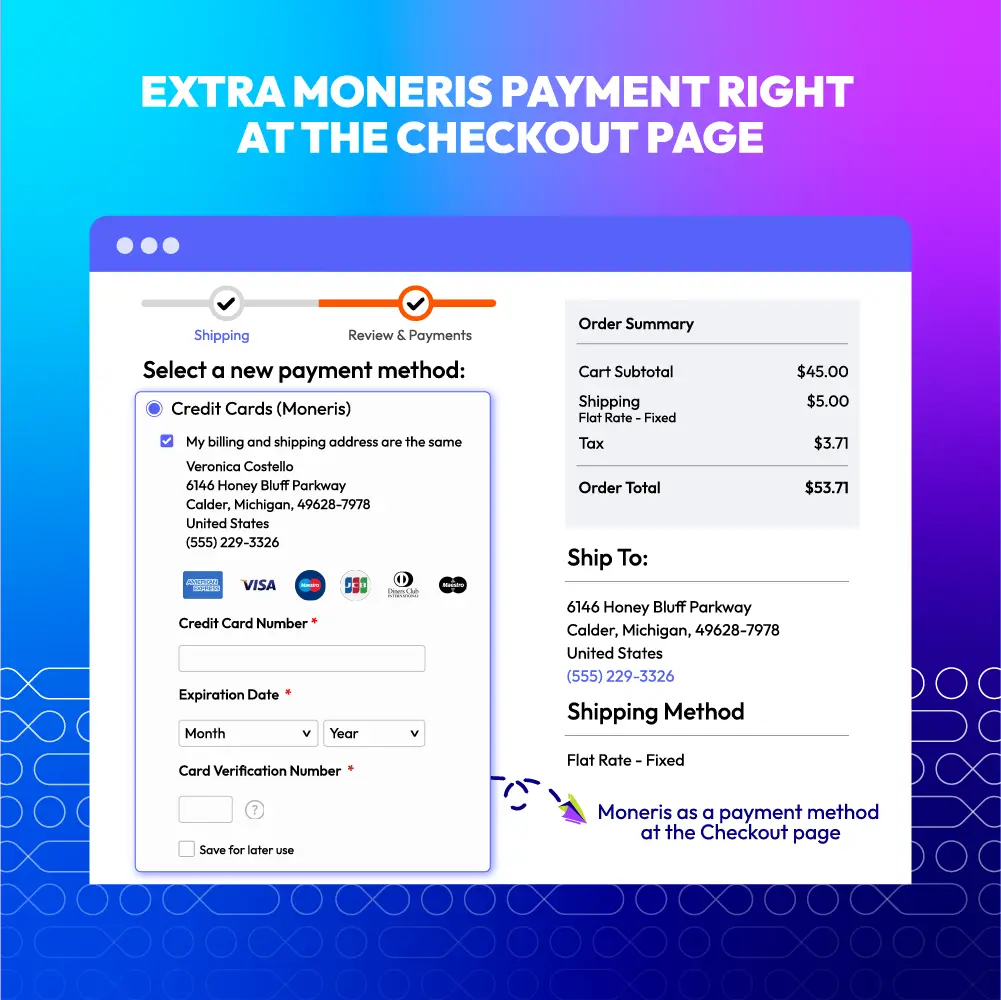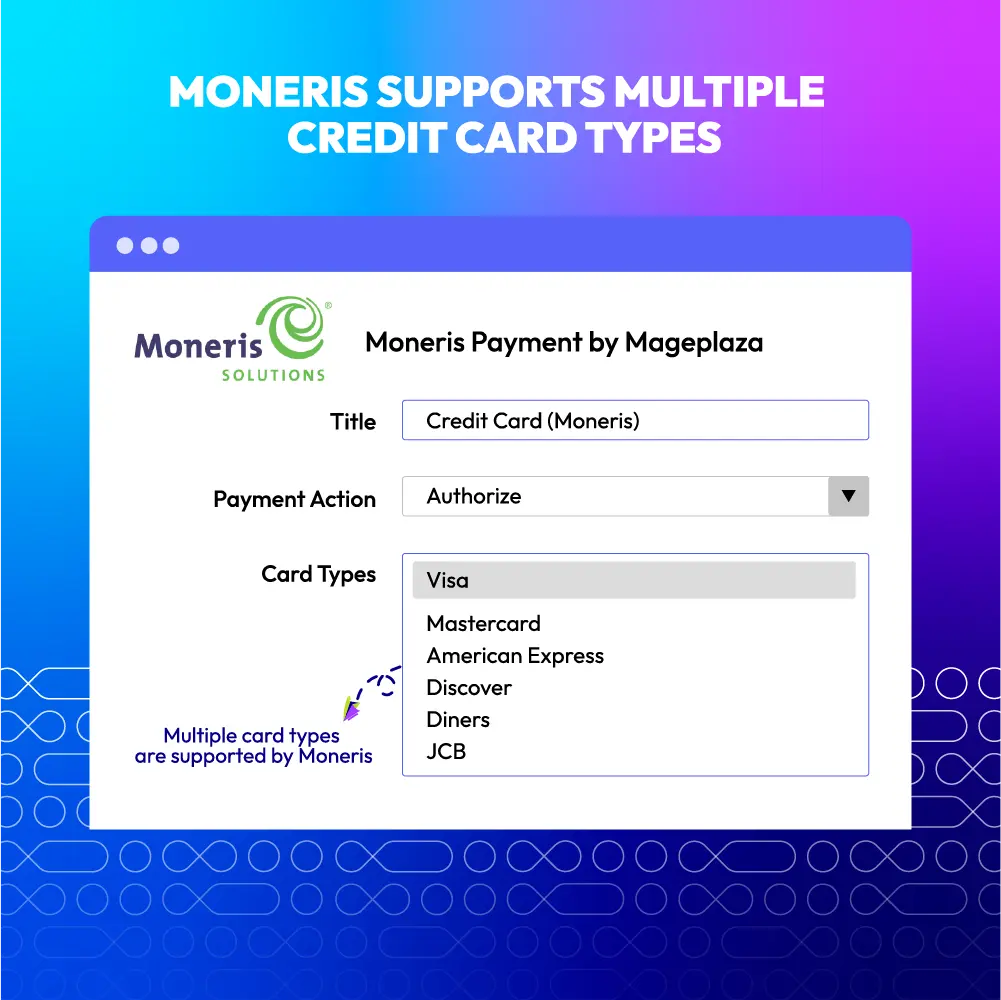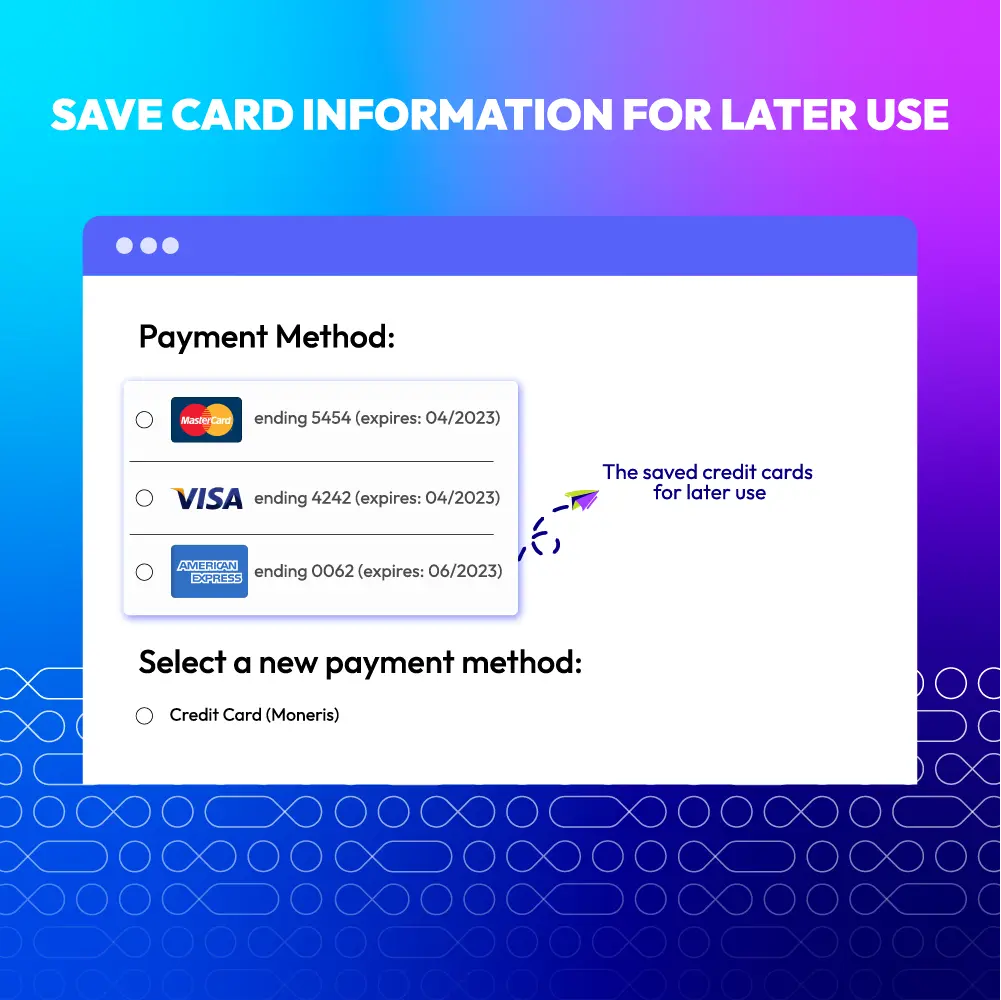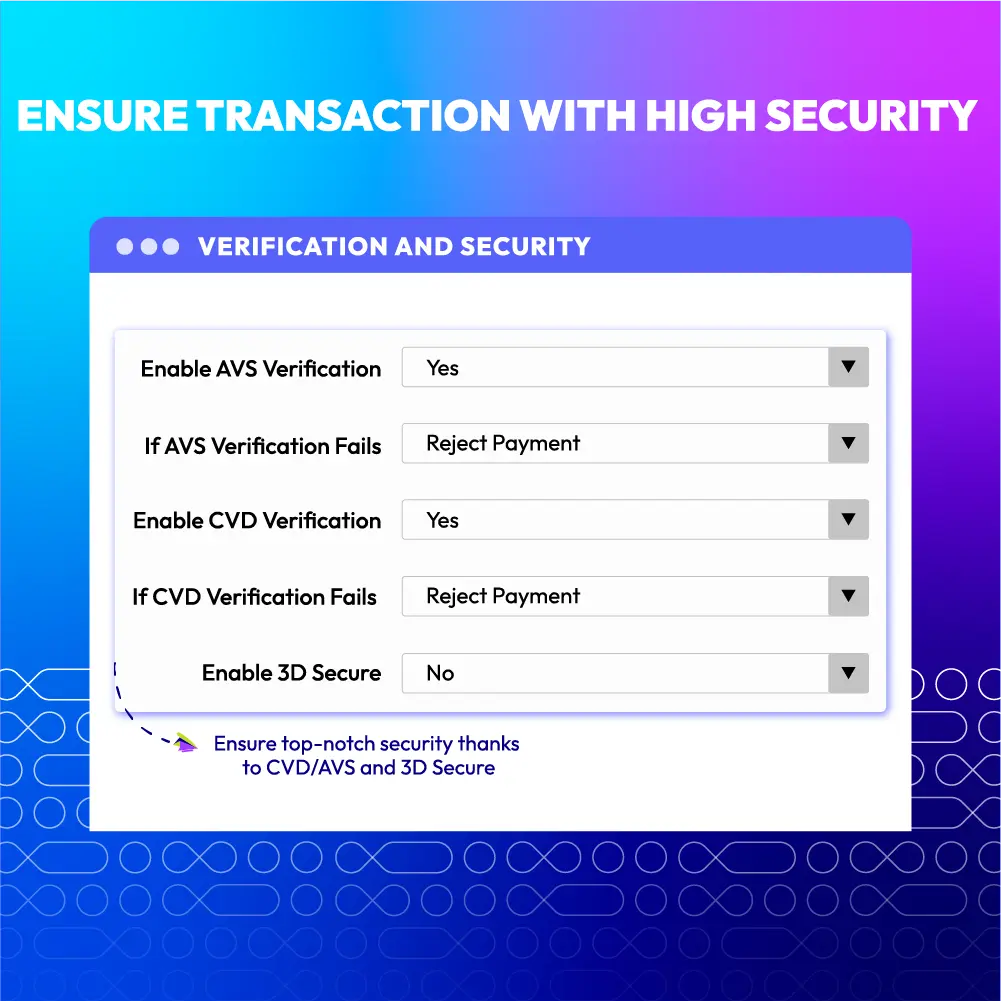 60-day Money Back
Frequent Update
365-day Support
Magento 2 Moneris Payment extension
v4.0.7
Magento 2 Moneris Payment Gateway allows store owners to accept a great number of payment methods directly on the store site. With Moneris, customers can stay on the store during checkout instead of being redirected an external page. This considerably increases the conversion rates of the online stores.

CE/EE/B2B/Cloud/ Adobe Commerce 2.2.x, 2.3.x, 2.4.x
Chat now
Problems
Customers always have their preferred payment methods that they want to use, and if stores can offer those options, they will be more likely to make faster purchase decisions. With stores whose customers mainly come from the US or Canada, using Moneris can be an effective strategy. The option of using their familiar and favorable payment gateway will motivate them to spend more. Another problem when it comes to the checkout process is that each time customers purchase something, they have to input their card details again, which increases cart abandonment.
Solutions
Motivate payment process
Cost-effective process
Payment procedure becomes professional
Increase loyal customers
Freely select preferred card types
Save time with saved card information
Make transactions with very high security
Have the better experience at the store site
Moneris Payment's Full Features
Moneris Payment for store admins
General Configuration
Enable/ Disable Moneris Payment extension

From the backend, you can select Yes to turn on Moneris Payment. If they want to turn off this module, they can easily select No.

Select the environment for Moneris testing

There are two testing environments, including Sandbox and Production, from which admins can choose the suitable one.

Select Merchant Server: Canada or USA

You can apply Moneris with servers from USA or Canada.

Input Store ID and API Token

It is able for store admins to input Store ID and API Token (from registration with Moneris).

Enable/ Disable Hosted Payment Gateway (redirecting customers to Moneris's check-out website)

By selecting Yes or No option from the backend, admins can easily enable or disable redirecting to Moneris site.
Card
Set title for Card payment section

Admins are allowed to set the title for Moneris payment on the checkout page.

Select payment action: authorize or authorize and capture

Merchant can choose to receive payment instantly after payment checkout (Authorize and Capture) or after creating an invoice (Authorize).

Select Card Types to apply Moneris

Moneris extension supports customers with almost popular credit cards including Visa, Mastercard, American Express, Discover, Diners Club, JCB.

Allow/ Disallow Customer Credit Vault

If the merchants want to store the credit card information of customers for later uses, they can enable the Customer Credit Vault. If not, they can easily disable this function in the backend.

Set the title for Vault section at the checkout page

Admins can freely set any title for Vault section at the checkout page.

Select applicable countries

Moneris extension allows store admins to apply Moneris payment for specific countries.

Allow/ Disallow debug mode

In the setting, the merchants can easily enable or disable the Debug Mode to allow/ disallow diagnostic information to store in log files on the Magento web server.

Set the display order for Moneris payment

Merchants can freely set the display order for Moneris payment from the backend.

Validation for Card detail
Verification and Security
Enable/ Disable AVS Verification

Moneris for Magento 2 comes with AVS verification, which ensures high security for every transaction. Merchants can allow/ disallow AVS Verification as they want.

Select result if AVS Verification fails

Store admins can set the results in case AVS verification fails.

Enable/ Disable CVD Verification

The Card Validation Digits (CVD) offers a mechanism for checking the authenticity of a transaction by comparing information entered by the customers in the payment process with details kept by the card issuer. The merchants can easily allow or disallow this application in the setting.

Select result if CVD Verification fails

In the Verification and Security section from backend, store admins can set the result if the CVD verification fails.

Enable/ Disable 3D Secure Verification

An additional layer of security for online card transactions is 3D Secure. To enable/ disable this application, admins can select Yes/ No option in the setting.

Input response code and message

In the Response settings, admins can enter codes (errors customer can meet) and the messages at these cases.

Compatiple with Store Pickup, Custom Checkout Fields, Payment Restrictions.
Moneris Payment for customers
Able to make payment via a number of card types

With the support of Moneris extension, customer can freely to make payments via their preferred card types.

Make transaction with high security and convenience

Thanks to the excellent security system with the application of CVS/ AVS verification and 3D Secure, the payment process becomes more securable and convenient.

Have the card information stored from the next purchase

The credit card information of customers is saved securely. Hence, from the second shopping time, customers only need to select the card options (with the suggestion of the four ending numbers) and make the payment quickly.

Have a better shopping experience

When the customers make their payments more quickly and conveniently, they will be more satisfied during their shopping time and want to come back to purchase again and again.
Why choose Mageplaza Magento 2 Moneris
Mageplaza provides consistent and customer-centric extensions for your Magento 2 store.
We don't sell products for one time. We provide lifetime solutions which help our customers thrive with their businesses.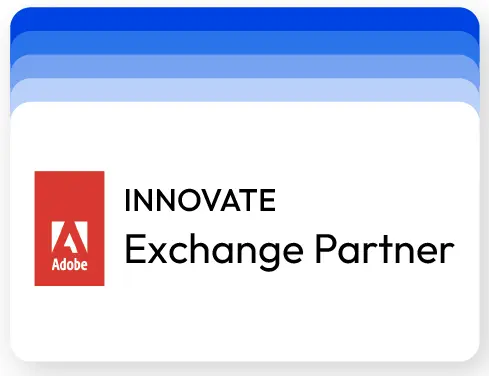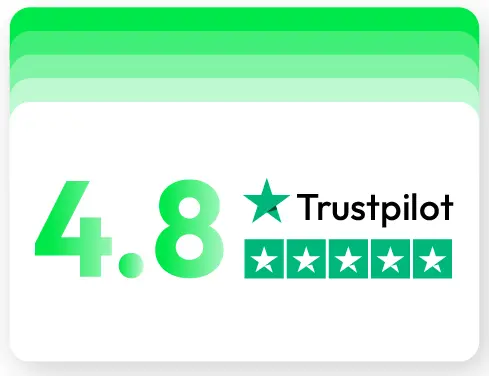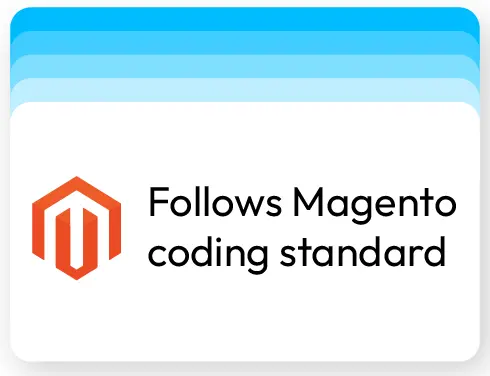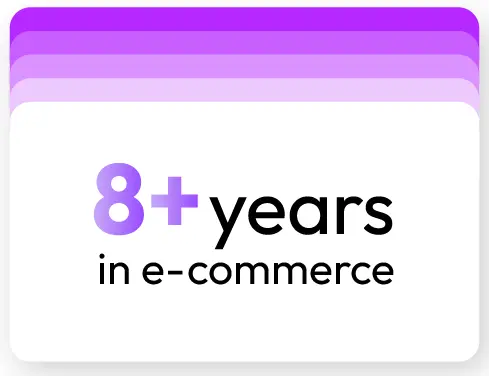 60-day Money Back
Extensive 60-day money-back period. You love it or get a full refund no questions asked.
Extensive Support Timeframe
Mageplaza provides support 16 hrs/day, 5.5 days/week to guarantee the seamless operation of our extensions on your store.
Install via Composer
Simple installation via composer helps you save time and eliminates technical issues during future updates.
Frequent Updates
Intensive update roadmaps ensure great performance, bug-free, highly compatible, and innovative extensions.