How to use Magento 2 Layered Navigation extension
Thanks to the Megaplaza's hard work, the Layered Navigation workflow is absolutely easy to follow with the well-organized and clear configuration sections. In addition, for any difficulty you met in the setting up process, the well-done documentation will be completely useful.
Backend
After installing, the Mageplaza section will appear in the Admin Panel and ready to use. This extension is available under Mageplaza > Layered Navigation.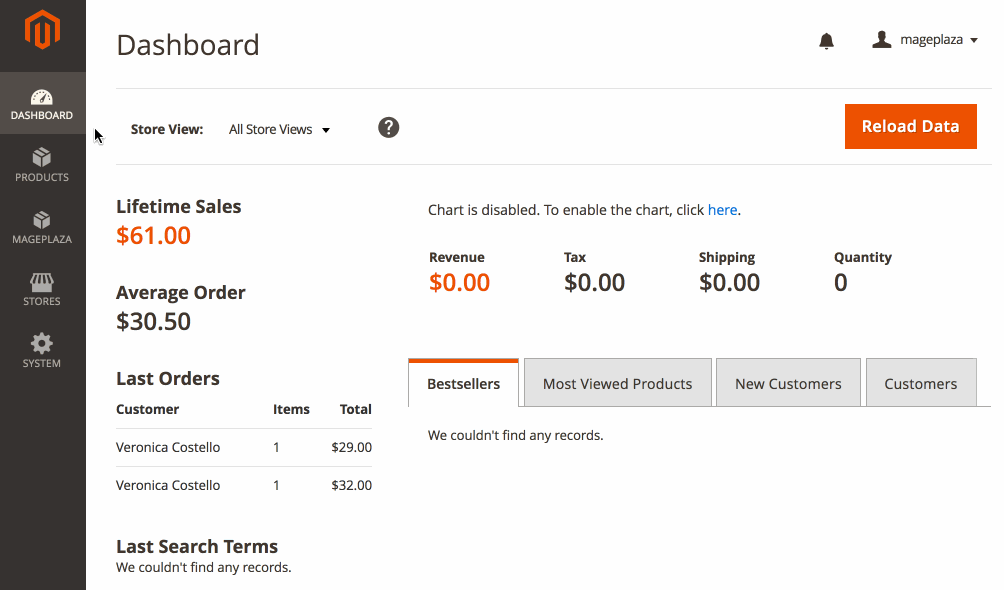 General Configuration In this section, you will have 2 options: Yes/ No to enable or disable the Module, Multi-Filter, Scroll to top after filtering, Filter options, Expand by default.
With the Filter options, if choose Yes, it means you enable the Quick lookup option feature on the Layered Navigation. Besides, you can easily to choose to Display/ not Display the Out-of-stock option, Product count, and the Apply Filter button.
Filter Configuration
There are 2 small configuration sections: You can edit the Group Label which will be displayed as the Group filter title on the Frontend. Besides, It's easy to enable/ disable the Expand by default, New Filter, On Sales Filter, Stock Filter. If you choose Yes to enable Stock Filter, don't forget to add the Stock label. In here, you can choose to Enable/ Disable the Rating Filter and the Expand by default; also, edit the Group Label.
There is another configuration you need to pay attention when using Mageplaza Layered Navigation. This section is available under Admin Panel > Stores > Attributes > Products > Layered Navigation Properties.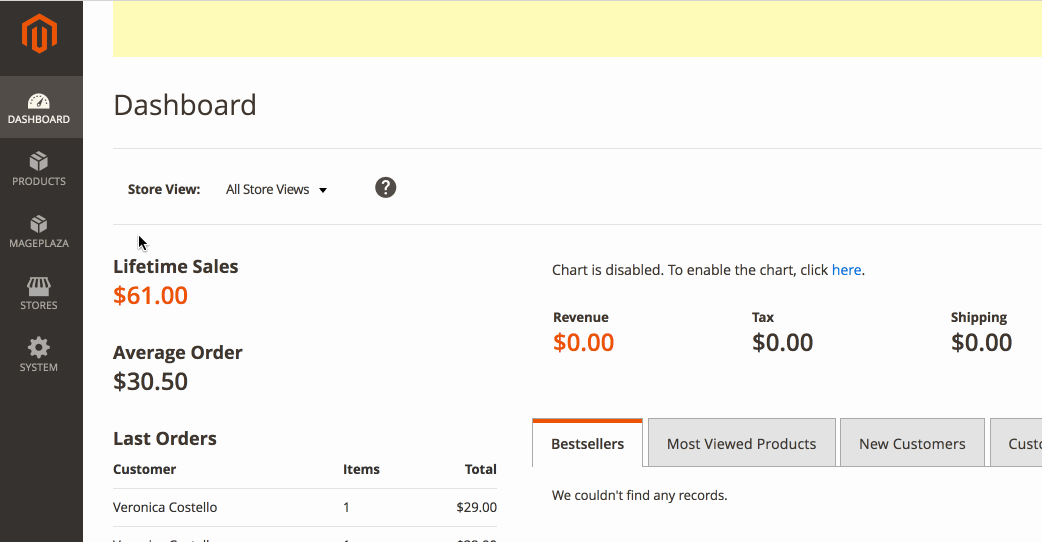 This configuration allows you to modify the specific product attributes which have the setting Filterable with results in Use in the Layered Navigation column.
For example, we choose the color attribute.
Expect for the 3 first options from Magento 2 settings default, there will have 4 more options which added by Layered Navigation extension: Allow Multiple Filter, Display style, Enable Option search and Expand by default.
Frontend
After finishing the backend configuration for the extension, you can go to the collection page to see the result. Below is an example of Layered Navigation on the Magento 2 Luma theme. Here is the look of the Group filter has displayed style as List. Next to the filter name, there's a number is shown thanks to the Product Count feature. This number allow the shoppers to know how many products will match this filter. The Color group filter is displayed as Swatches and the Price Slider When the shoppers choose multi-filter and click Apply Filter. The Now Shopping By will appear in the top of the Layered Navigation to display the filters which have been chosen. As you can see, Mageplaza Layered Navigation has done a great job in optimizing the search options. With the price from $99 - the quite low price comparing to the others - you can have various powerful features, 30 days guarantee money back, Lifetime Update and 1-Year Support. This absolutely a perfect choice for your Magento 2 stores.
Related Posts: