Magento 2 Promotions Extensions

In the digital age, the fact that online consumers are savvier and more online buying options are provided, there is no surprise that numerous stores struggle to persuade users to click on the checkout button. If your store is in that situation, consider using promotions would be an effective solution for you.
Magento 2 Promotions Extensions by Mageplaza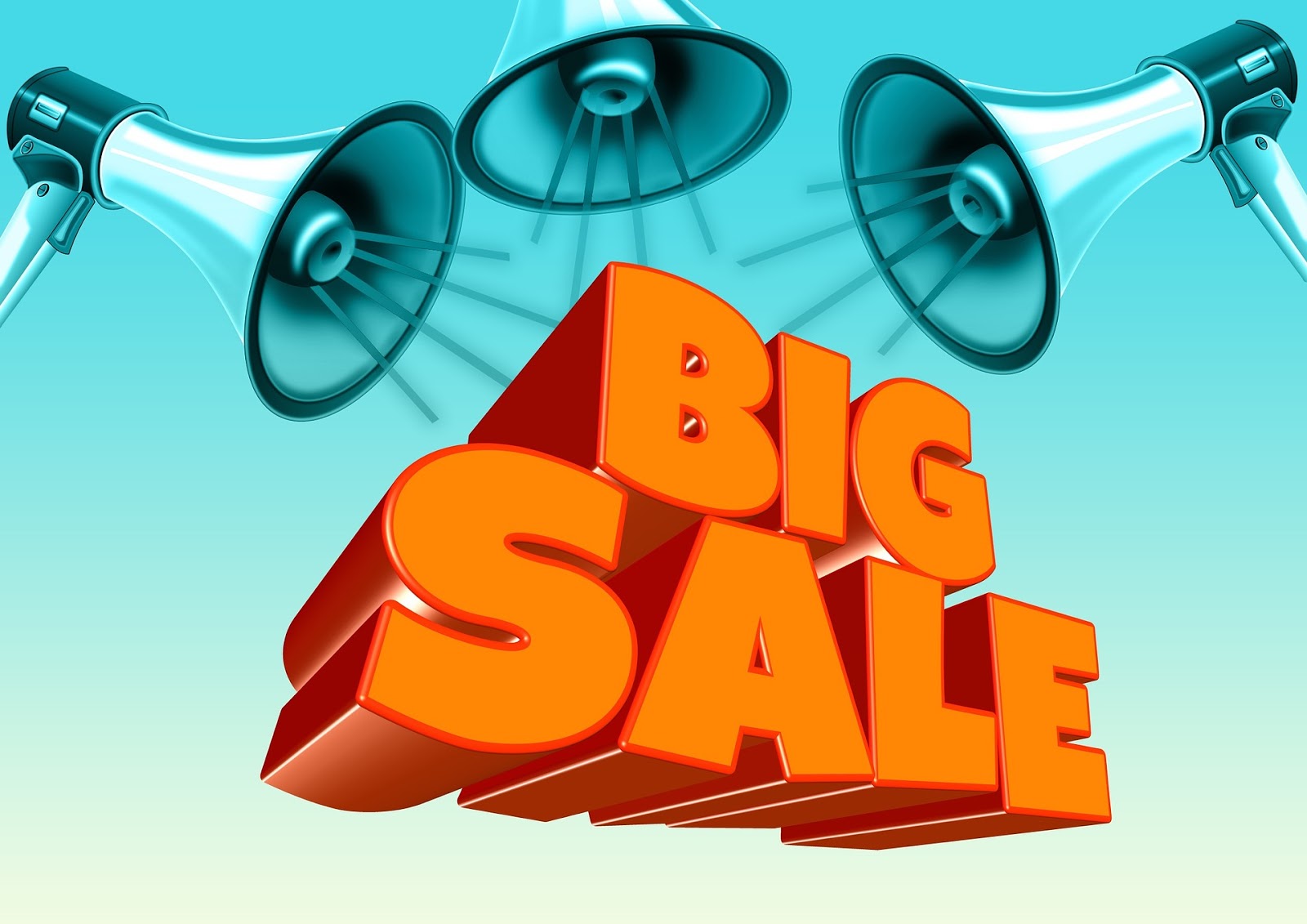 What is Promotions?
Promotion is one of the basic elements of the marketing mix model, which includes the four Ps namely product, price, place, and promotion. It can be interpreted as all marketing communications which are used to inform or persuade target customers to buy a product or a service of the store.
The Essential Of Promotions
Long ago, promotions have been a stable strategy to help retailers increase awareness, create interest and generate sales. In the age where ecommerce is growing strongly, promotions have bought more and more benefits to businesses, which has affirmed its position in the marketing campaigns of every store.
Firstly, promotion can help you increase sales significantly if you display the right offer to the right audience. Remember that not only big incentives are appealing, a small incentive if used wisely, can still have positive impacts on sales.
The second benefit which promotions offer is a higher percentage of traffic. According to research, 98% of new visitors were not being converted into a lead or sale, which means that almost all traffic results in nothing.
But if you use a promotion which says "Welcome! Enter your email to take 25% off of your order!" (Newsletter Popup Magento 2) you can easily engage with those new buyers and then convert them to become loyal and repeat customers.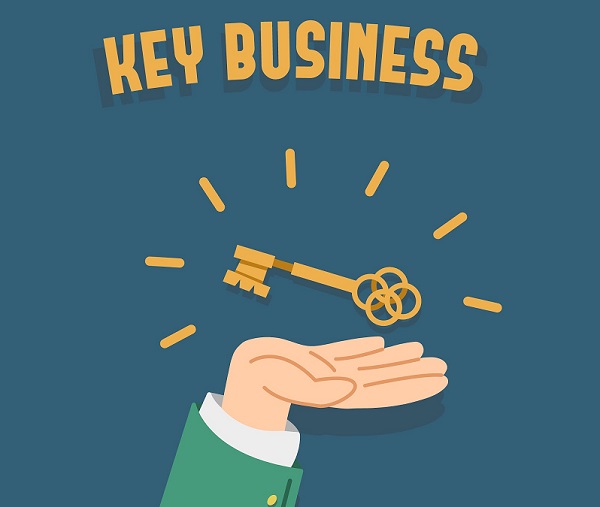 Mageplaza's Promotions extension for Magento 2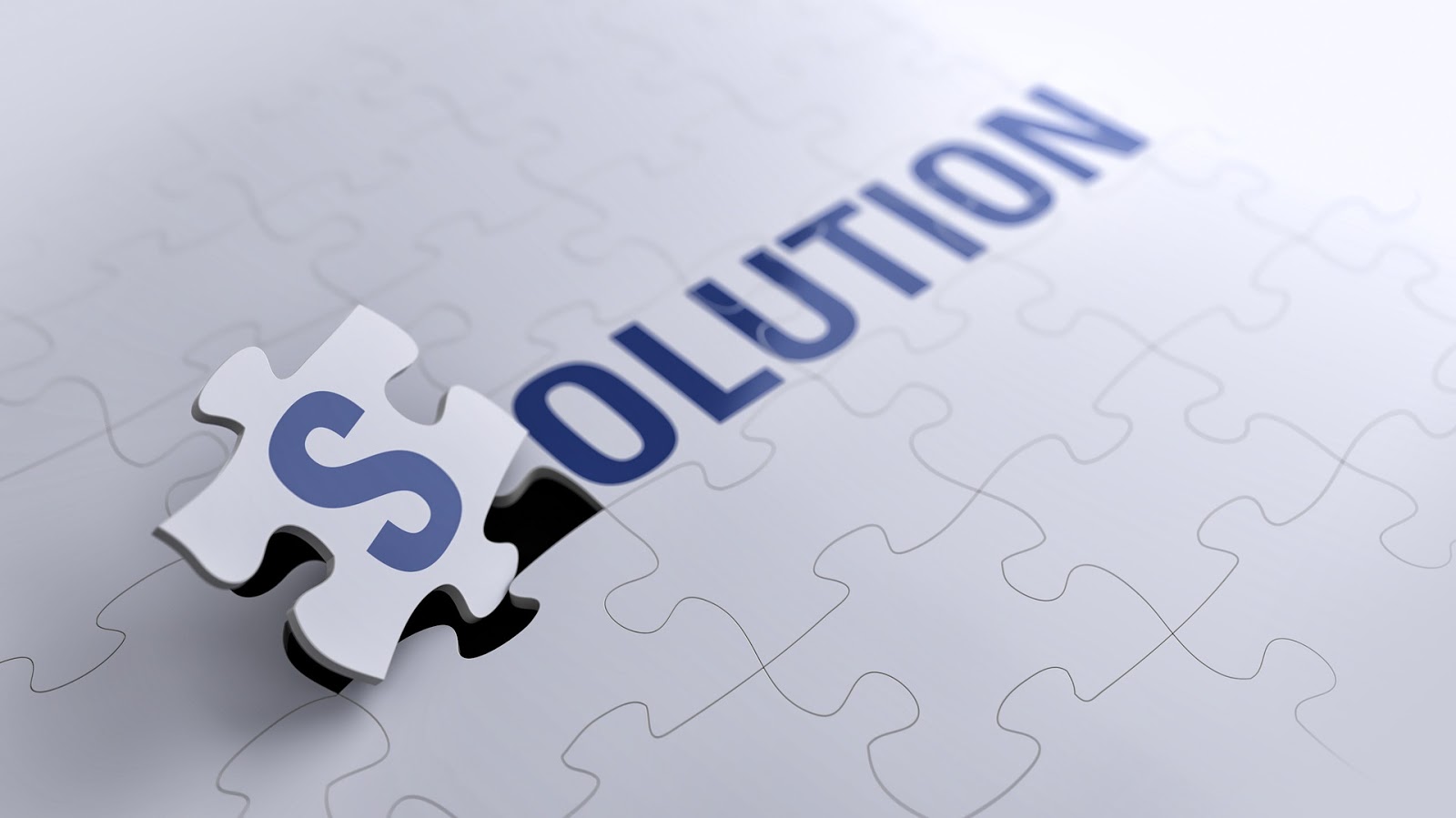 As you might know, there are two things which all online buyers love which are discounts and specials. Understand this, Mageplaza has released various extension which can help store owners take advantage of these two things to increase customers' awareness, make them interest as well as motivate them to make purchases.
Promotions by Gift Card & Coupons
Gift card and coupons can be considered as the two tools which can make your promotions successful and drive more customers to your store to make purchases. With Gift Card Extension for Magento 2 by Mageplaza, customers can freely create lovely gift cards which includes gift vouchers to their beloved.
As a result, it would create an effective promotion which motivates more customers to buy your products. In addition, store owners can easily manage codes, discounts, usage, and other features of the gift card, which would give them the ability to make adjustments promptly when there are any issues happen with the promotions.
In case you want to create and send coupons to your customers via emails, Magento 2 Better Coupon is the right extension for you. Using it, you can not only cut down a considerable amount of workload but also boost sales and improve customers satisfaction.
Display Deals and Extra Benefit
Besides offering customers vouchers and coupon, displaying appealing information via popup when a customer has exit intent is also a great solution. Store owners can include discount, hot deals, and other promotional content into these popups to draw their attention as well as convert them to buy more products.
In addition, providing extra benefits such as free shipping to customers a good way to increase the effectiveness of your promotions. This is because according to ecommerce survey of VWO in 2014, winning free shipping is the reason which motivates one-fourth of online buyers to spend more.
Not yet, to make the promotions even better, Mageplaza released an extension which allows you to display related products to customers. This, as a result, can promote hidden willings of customers, which lead to a significant increase in sales.
Conclusion
In conclusion, offering reasonably promotions to your potential customers is an effective method to drive traffic to your ecommerce site and encourage new visitors to become loyal customers. I hope this post can give you a general understanding of promotions and help you choose the appropriate promotions extension for your store.