How to integrate Real with Magento 2
Table of content
What is Real
Real is an online retailer of Metro AG in Germany, which includes food items, home appliances, electrical appliances, books, media, textiles and shoes and footwear, sportswear and stationery. It was formed in 1992, from the merging of the divi, Basar, Continent, Esbella and real-kauf chains.
The parameters which Real offers are perfectly matched with that of the products data parameters of Magento 2. Employ those parameters with Magento 2's products to create a Product Feed because Magento 2 does not support creating feed at the moment, and we need to use Module to create one.
Countries which could use Real
Fields including in Real template
Required fields

ean
category
title
description
picture
manufacturer

Optional fields

short_description
mpn
colour
target
shose_size
colthing _size
material_composition
content_volume
weight
lenght
quantity
width
height
energy_efficiency_class
energylable
eu_product_data_sheet
safety_guideline
fsk
thr Atributt
How to Integrate Real with Magento 2 step by step
Step 1: Register and use Real
Access the Real register link to sign in by your Gmail account to start using Real.
Step 2: The instruction on how to create a feed on Real
Because Magento does not support you to create Product Feed, in this post, we will use the Product Feed module of Mageplaza to create a feed.
Steps to create a feed when using Product Feed extension: From the Admin Panel, go to Products > Catalog > Product Feed > Manage Feeds > Add New Feed. Mageplaza will show you how to upload the feed file on Real in the CSV format:
2.1. Fill in all the blanks in the General section. There are two feed upload modes which are Manual and Cron job.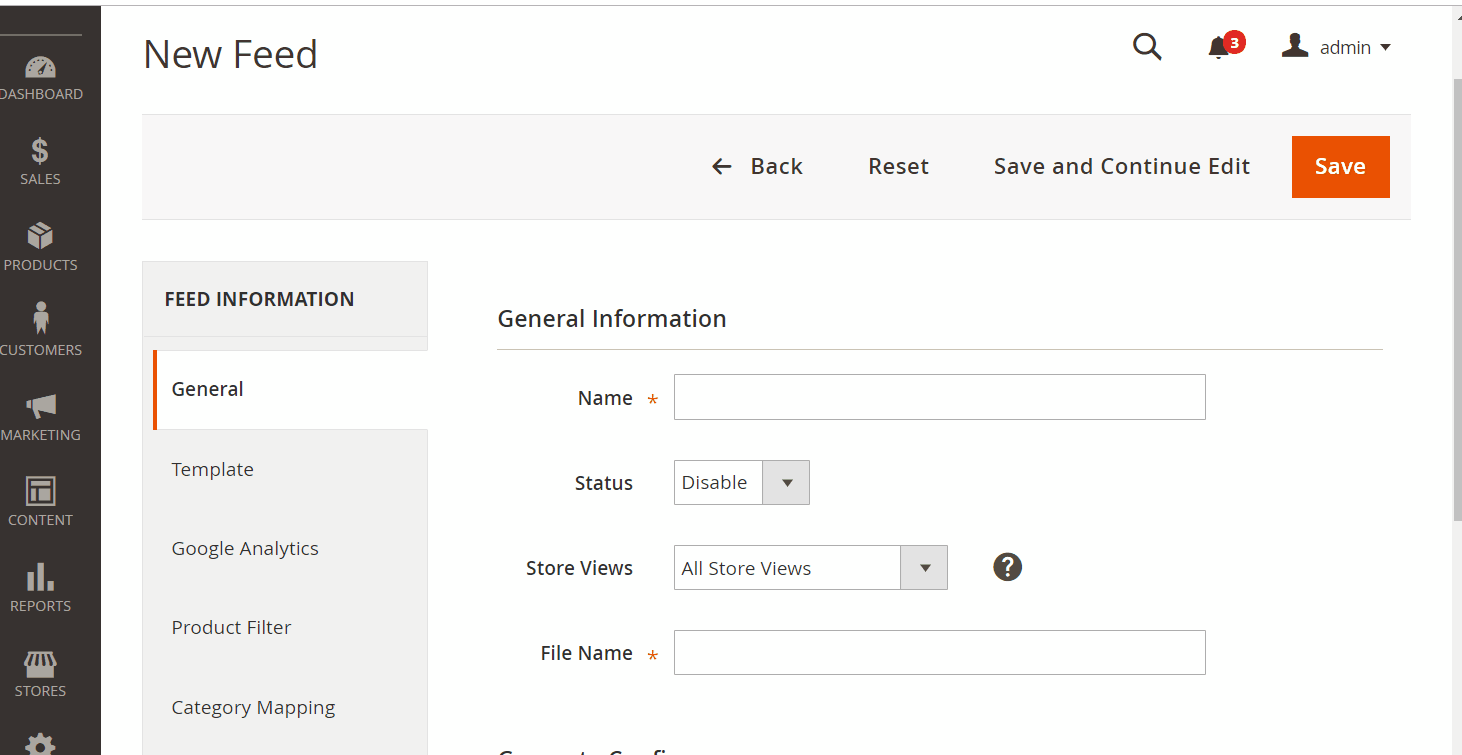 2.2. Select Real CSV as your Template.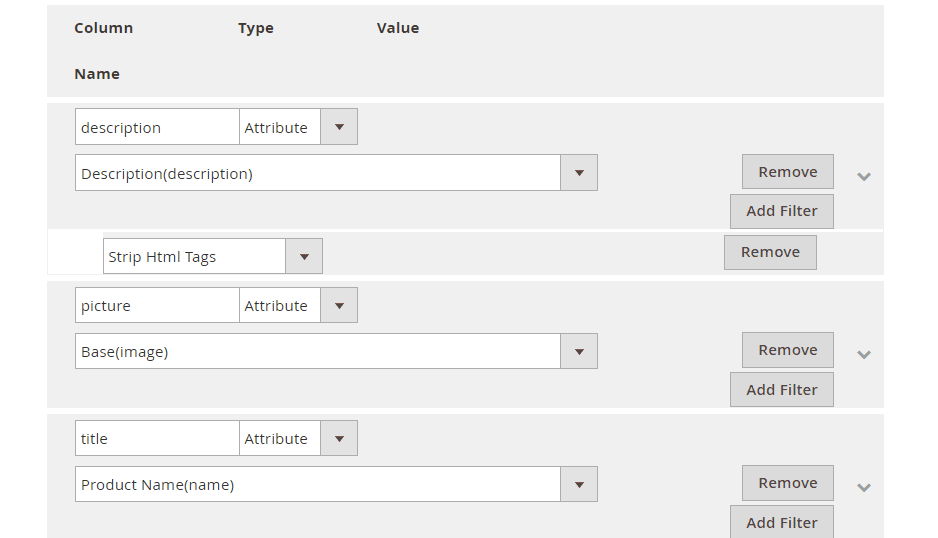 2.3. Fill in all the blanks in the Google Analytics section
2.4. Select the condition to export file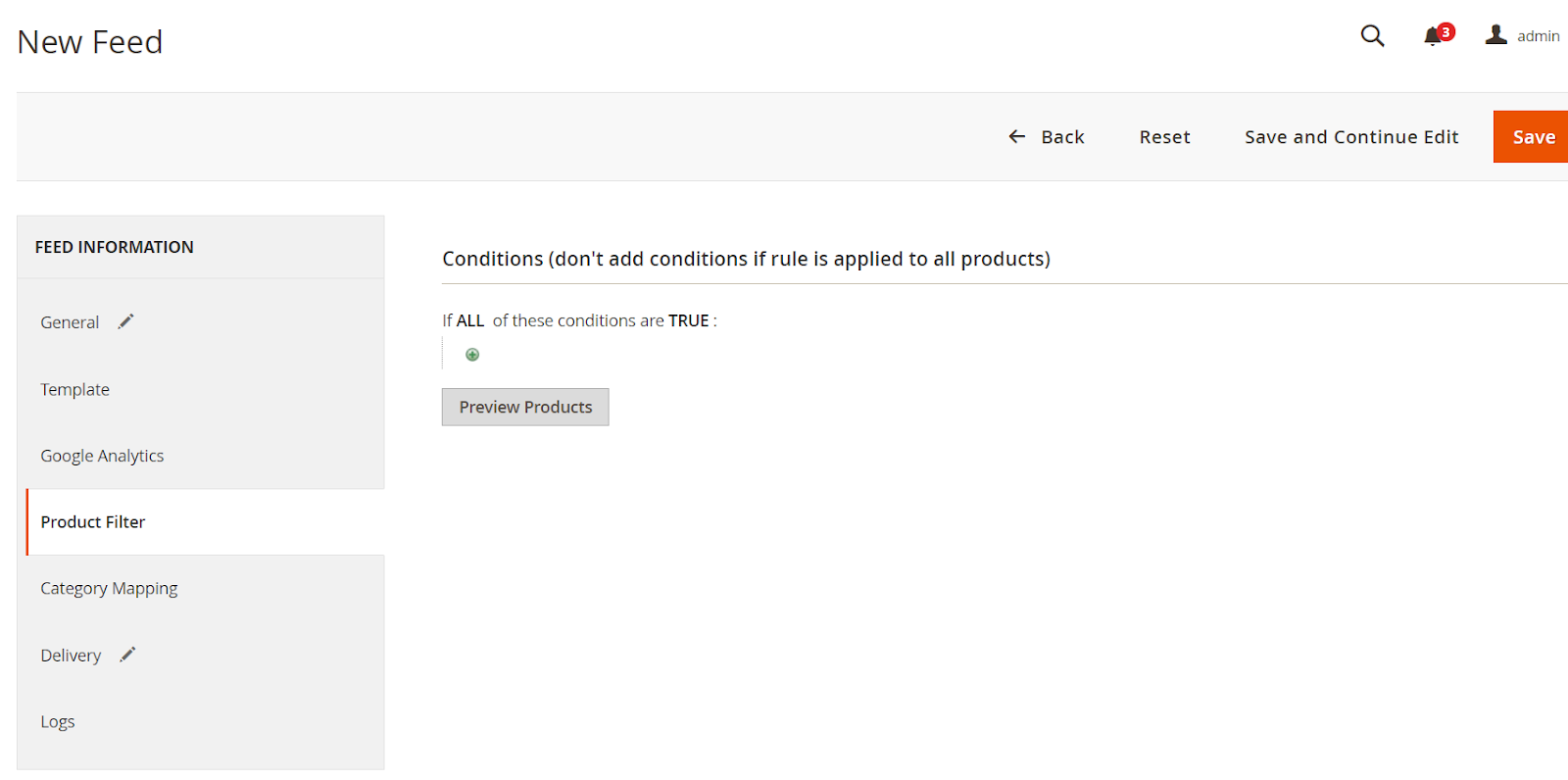 2.5. Set FTP as the delivery method of the exported file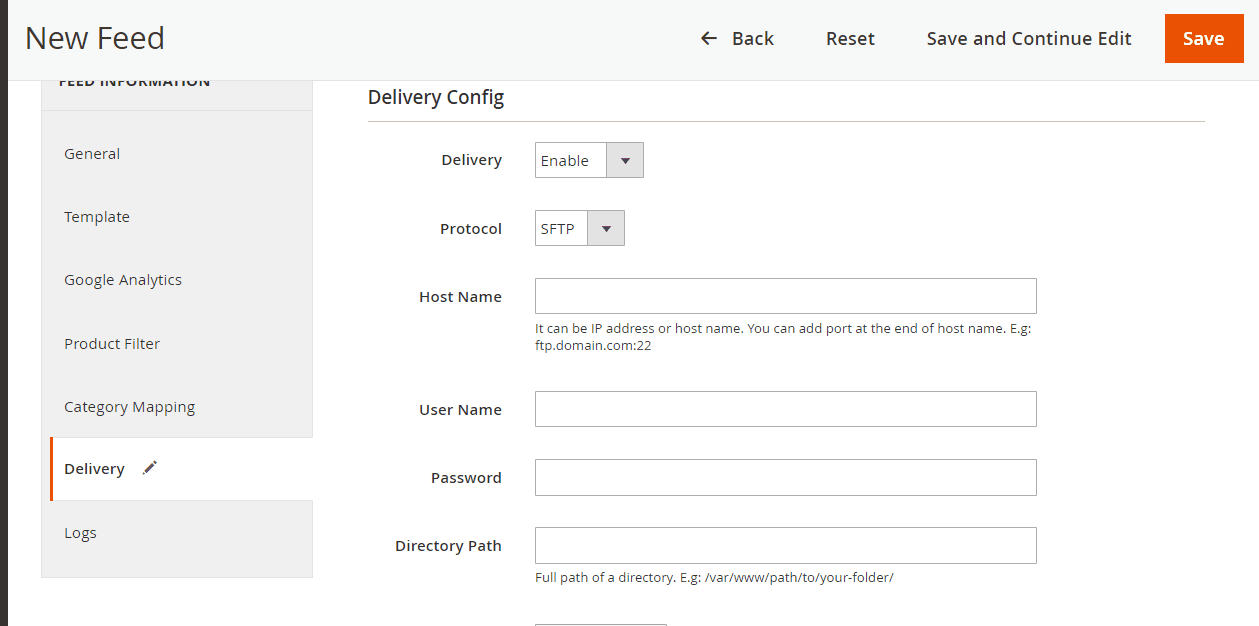 2.6. Save and then click at Generate to export file and upload it on a server. Then you can then download the exported file from the server or in Manage Feeds

Below is the result after you have created a feed using Product Feed extension.

Conclusion
In this post, we have instructed you how to create a feed on Real using Magaplaza's Product Feed module. You can go to our website to refer more functions of Product Feed extension.
---
Back
Ask Mageplaza
---
Looking for more information?
magento-2-tutorial
how-integrate-real