How to integrate Connexity with Magento 2
Table of content
What is Connexity
Connexity is a digital advertising website integrate offer optimal solutions to buy and sell. Connexity offers a range of marketing solutions include detail information about audiences, search marketing, provided product list and targeted display ads. For marketers and agents, Connexity provides advanced segments and targeted audiences on any device through the programmatic media buying platform.
The parameters which Connexity offers are perfectly matched with that of the products data parameters of Magento 2. Employ those parameters with Magento 2's products to create a Product Feed because Magento 2 does not support creating feed at the moment, and we need to use Module to create one. Products in your feed on the Connexity will be displayed on websites include Shopzilla, Bizrate, and PriceGrabber.
Countries which could use Connexity
USA
UK
France
Germany
Australia
New Zealand
Fields including in Connexity template
Required fields

Product title
Detailed description
Categorization
Product URL
Product image URL
Selling price
Condition

Optional fields

Mature products designation
Shipping cost
Shipping weight
How to Integrate Connexity with Magento 2 step by step
Step 1: Register and use Connexity
Access account.connexity.com and sign in by your Gmail account to start using Connexity.
Step 2: The instruction on how to create a feed on Connexity
Because Magento does not support you to create Product Feed, in this post, we will use the Product Feed of Mageplaza to create a feed.
Steps to create a feed when using Product Feed extension: From the Admin Panel, go to Products > Catalog > Product Feed > Manage Feeds > Add New Feed
2.1. Fill in all the blanks in the General section. There are two feed update modes with Generate Config which are Manual and Cron job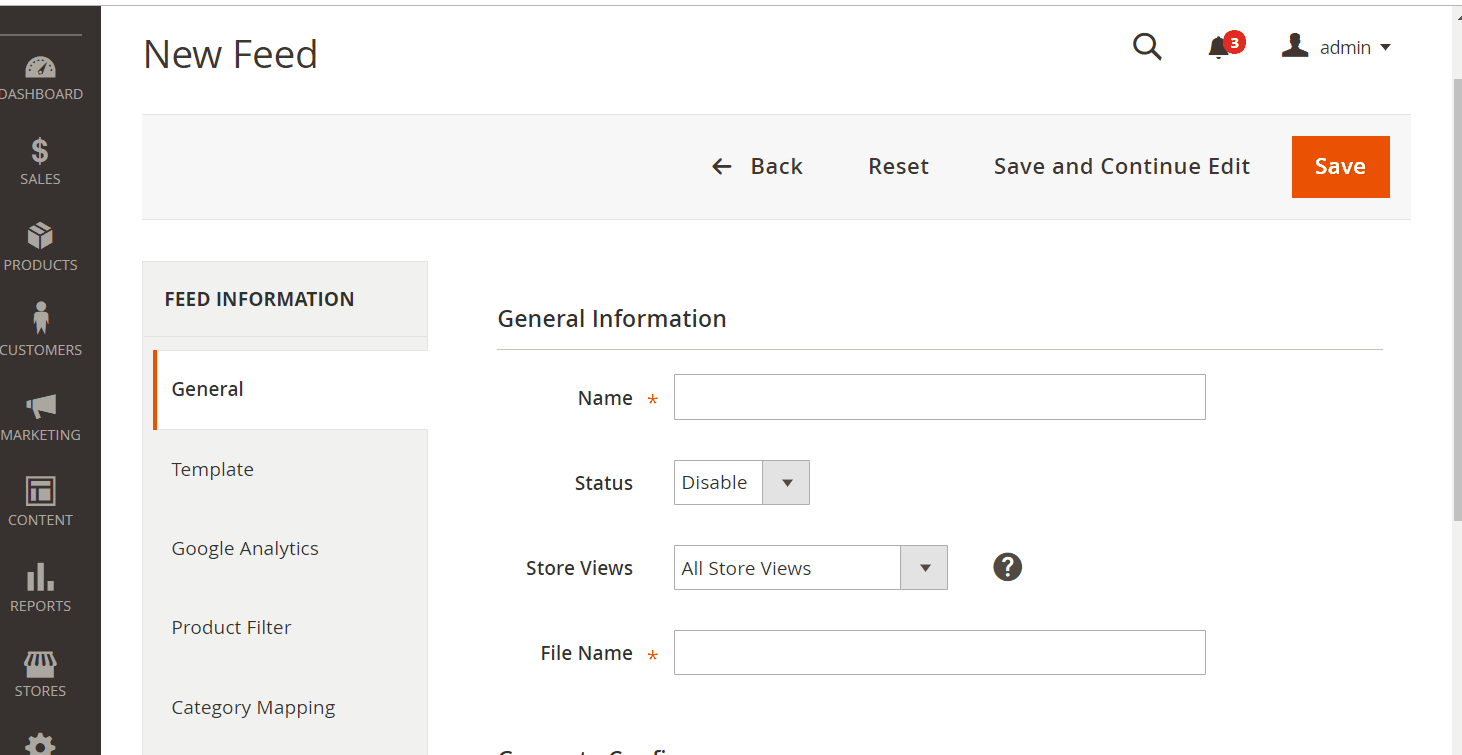 2.2. Select Connexity TXT as your Template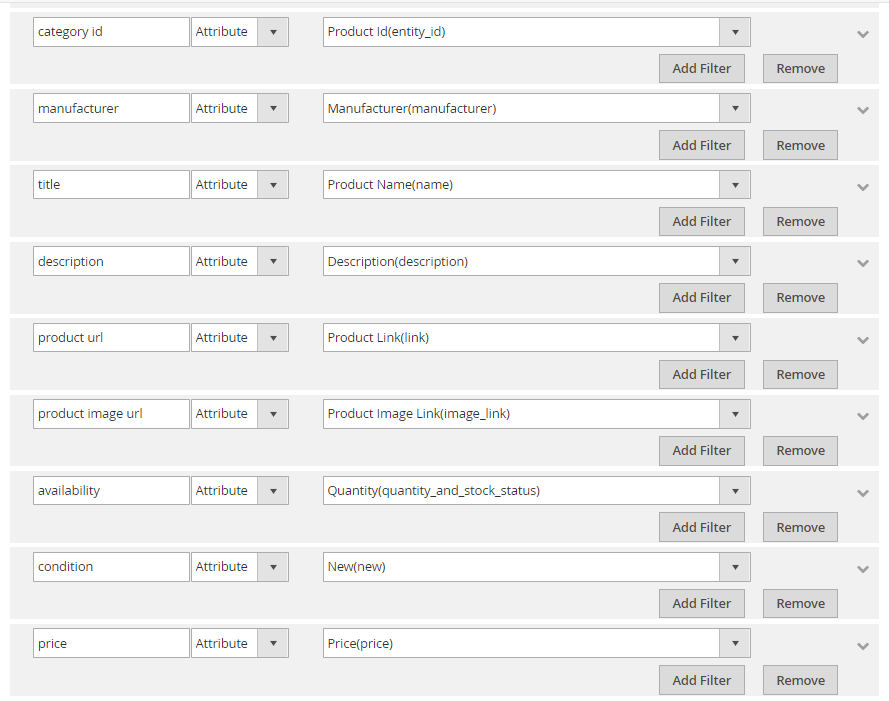 2.3. Fill in all the blanks in the Google Analytics section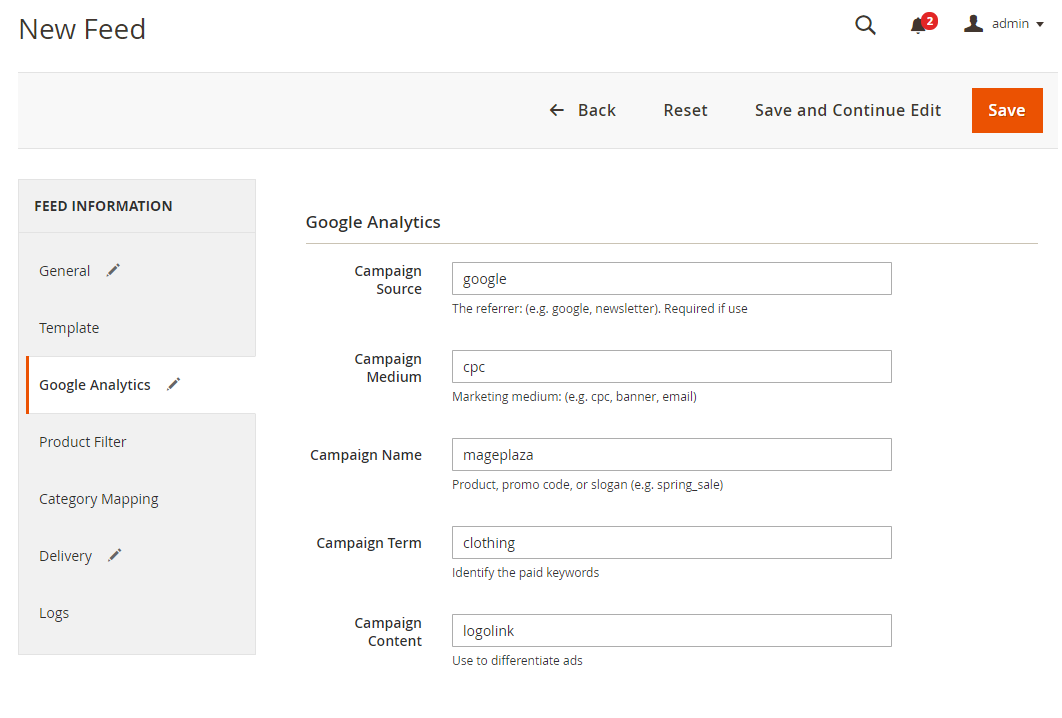 2.4. Select the condition to export file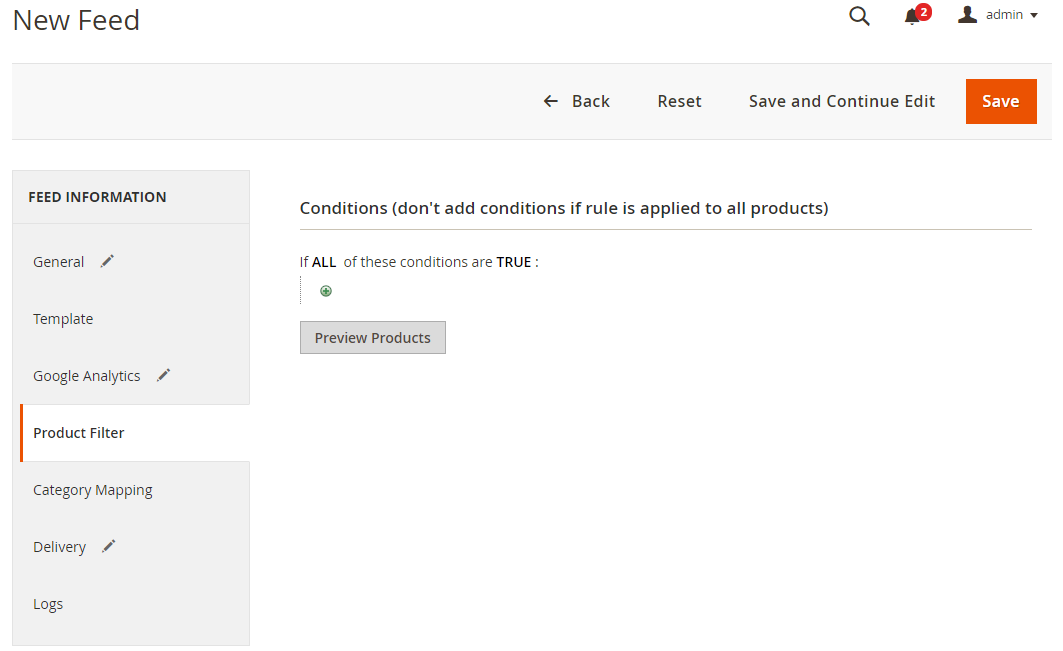 2.5. Set the delivery method of the exported file as FTP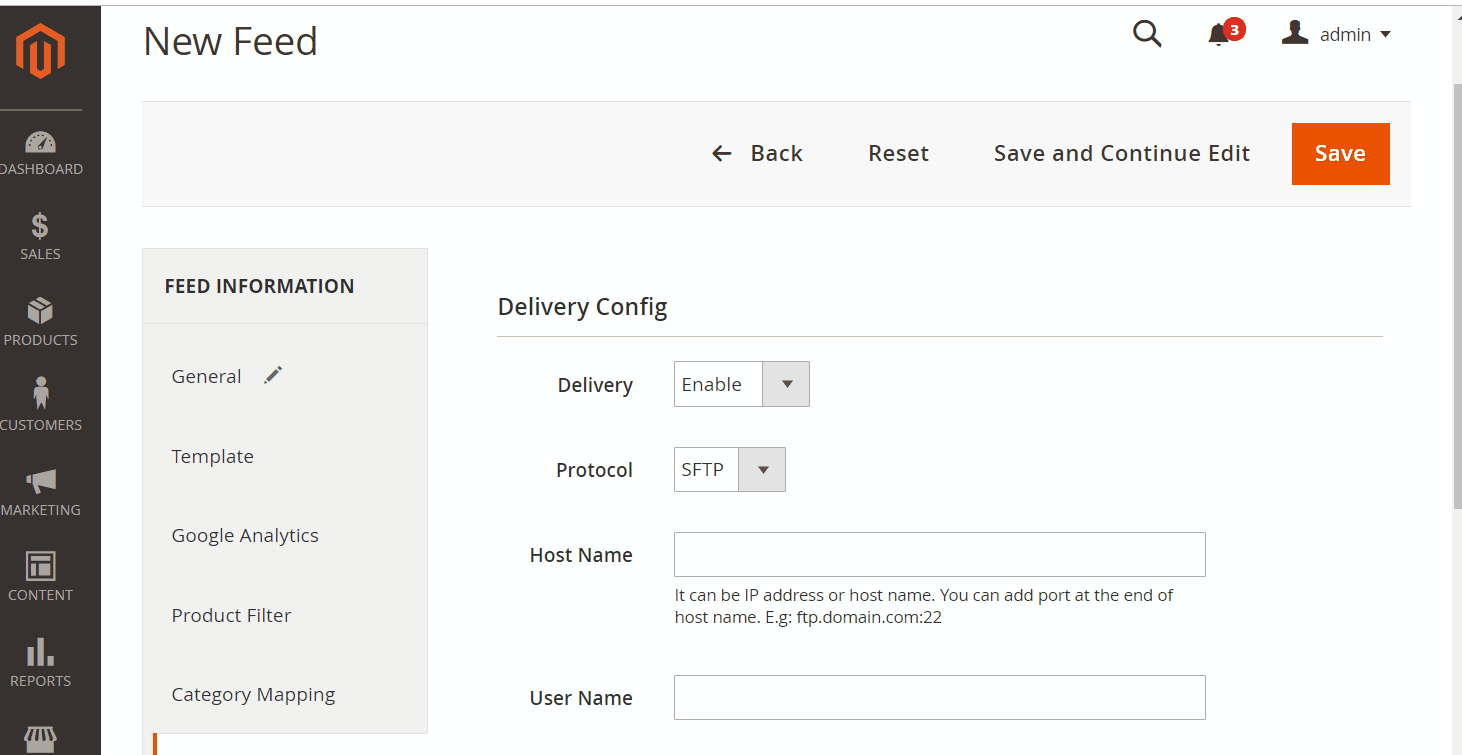 2.6. Save and then click at Generate to export file and upload it on a server. Then you can then download the exported file from the server or in Manage Feeds

Below is the result after creating the feed using the Product Feed extension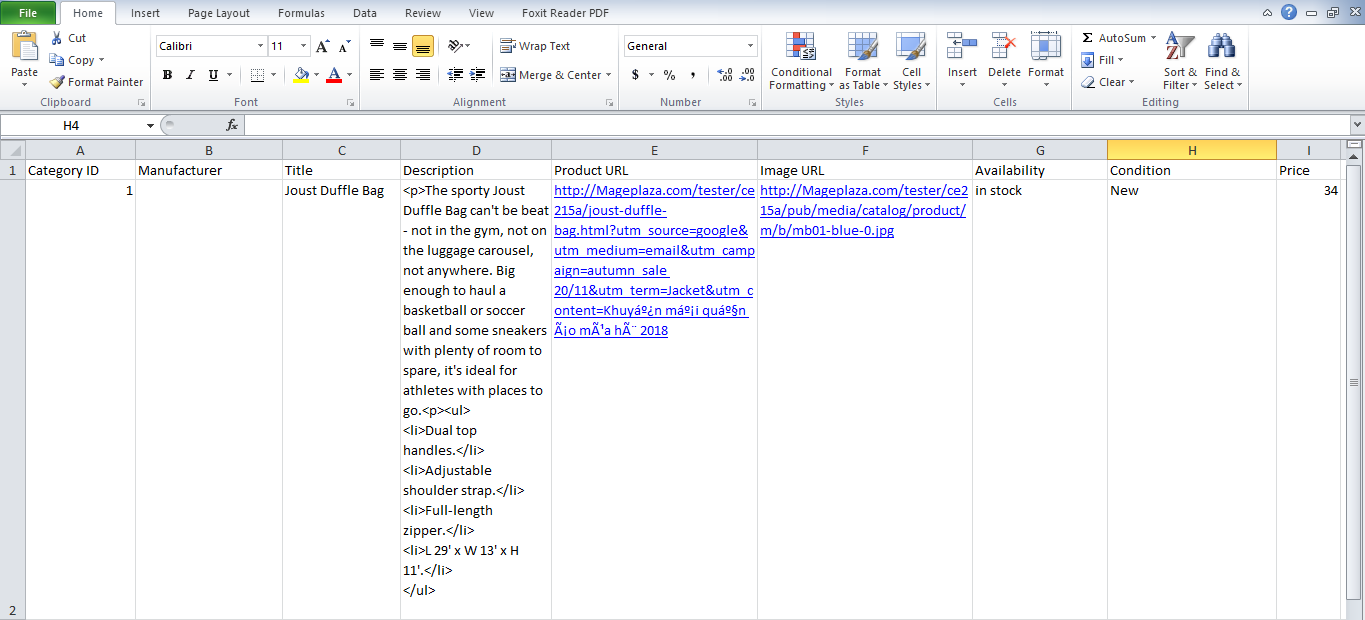 Conclusion
In this post, we have instructed you how to create a feed on Connexity using Magaplaza's Product Feed module. You can go to our website to refer more functions of Product Feed extension.
Note: Products in your feed on the Connexity site will be displayed on Shopzilla, Bizrate, and PriceGrabber's websites because of their ownership.
---
Back
Ask Mageplaza
---
Looking for more information?
magento-2-tutorial
how-integrate-connexity