Hire Discord developers: The ultimate guide
Experienced E-commerce Agency for

Magento/ Adobe Commerce/ Shopify/ Shopware

Development
The Discord bot is a valuable AI-driven tool that allows server members to experience various unique benefits. Despite some similarities with AI chatbots, Discord bots are tailored for specific tasks within the Discord ecosystem. If you plan to hire Discord developers but don't know where to start, we are here to help. 
In this blog, we will provide you with the basic knowledge of the hiring process that will help you succeed in finding the right developers for your business. Let's look and learn how to grow your community with the help of Discord bot developers!
Table of content:
Who is the Discord developer?
Discord Bot Developers are highly experienced professionals creating unique bots for your specific server requirements. These experts have the creativity and technical know-how to design bots that perform various functions and improve your Discord experience.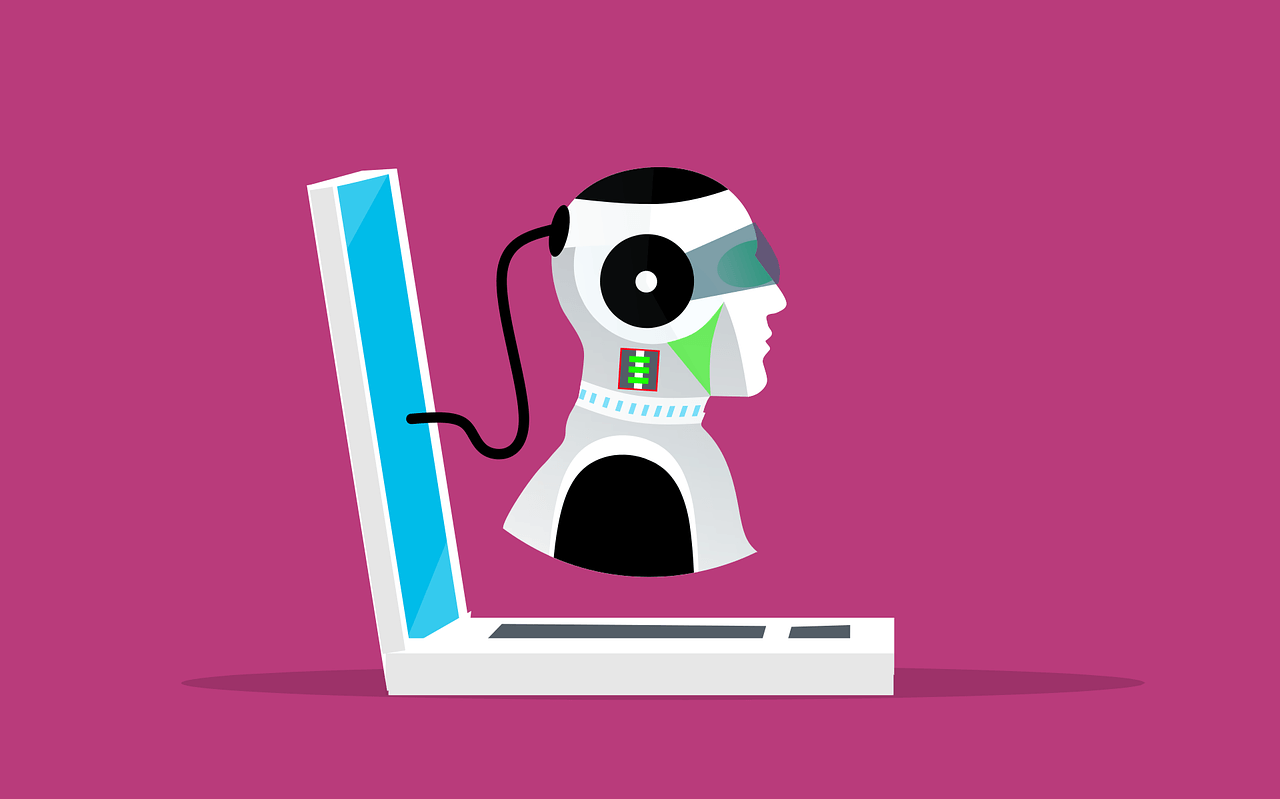 Some Bot Developers even resemble video game developers, working with teams of great artists and writers to provide unrivaled gaming experiences within Discord's virtual domain. With a proficient Discord Developer by your side, you can unlock the full potential of Discord and tailor it to your unique requirements. Whether you need automated moderation or interactive mini-games, these developers have the expertise to bring your ideas to life.
Finding the right Bot Developer, however, can be daunting, especially if you're new to Discord. It requires carefully considering and evaluating their skills, experience, and portfolio.
Investing in a skilled Discord Bot Developer empowers you to fully leverage Discord's powerful features and functionalities. So, if you're ready to take your Discord server to new heights, let a Bot Developer be the secret weapon in your arsenal.
The benefits of hiring Discord bot developers
Hiring Discord bot developers has several advantages that can significantly improve your business. These are some significant benefits:
User experience improvement

: A well-designed bot can substantially improve the user experience on your Discord channel. Bot developers can construct user-friendly instructions, interactive menus, and automated systems. These will streamline operations and make it easier for users to navigate and interact with your server.

Efficiency enhancement

: Bots can automate repetitive tasks, saving server administrators and users time and effort. Discord Bot Developers can build bots that handle administrative tasks like moderation, user verification, role assignments, and content filtering, freeing up your time to focus on other aspects of server management.

Functionality customization

: Discord Bot Developers can design unique bots tailored to your specific requirements. These developers can create and implement capabilities that properly match the needs of your server, whether you need moderation tools, automated tasks, or server management features.

Scalability and flexibility

: As your server develops in size, Discord Bot Developers may adjust and increase the features of your bots to satisfy increasing demands. They may improve performance, introduce new features, and guarantee that your bots expand smoothly as your user base grows.

Community engagement

: Entertaining and interactive features can help your Discord server develop a dynamic community. Bot developers can design mini-games, trivia quizzes, leaderboard systems, or payment systems to stimulate user participation. This will hence increase engagement and retention.

Seamless integration

: Discord Bot Developers may seamlessly incorporate third-party services, APIs, and data sources into your server. This opens up a whole new universe of possibilities, such as showing real-time statistics and retrieving information from external sources. 
What are the primary roles of a Discord bot developer?
When hiring Discord developers, you also need to understand their day-to-day roles. Here are some responsibilities that a Discord developer may be in charge of:
Building custom bots

: Discord bot developers specialize in creating bots suited to certain tasks. This can range from simple functions like rolling dice for tabletop games to complicated processes like enabling donations and transferring payments.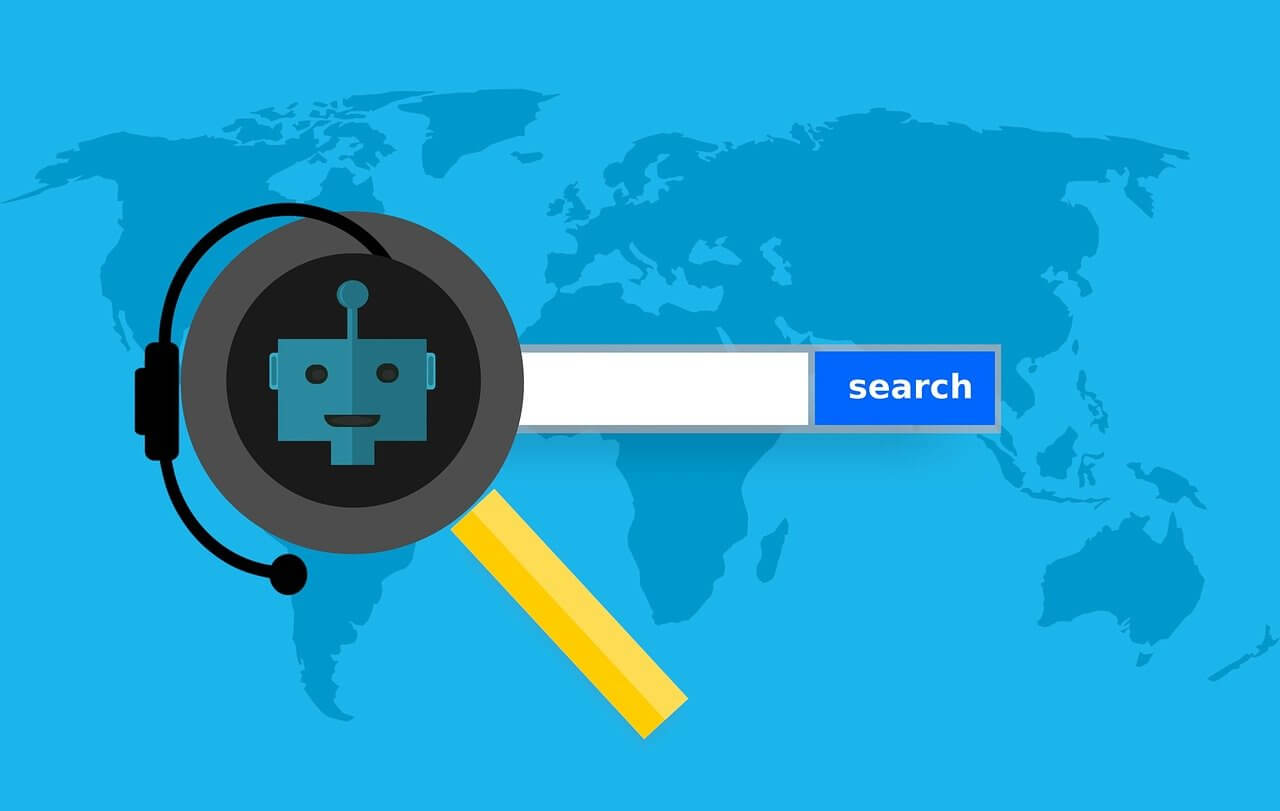 Programming Expertise

: Discord developers deeply understand Discord's server environment. They utilize the platform's tools to build intricate bots capable of performing diverse tasks.

Integrating API

: Discord bot developers are well-versed in Discord's API and may include various services, APIs, and data sources in the bots. This enables data retrieval from third-party platforms, interaction with web APIs, and presenting real-time information within the server.

Solving problems and optimizing the bot's code

: Bot developers must be problem solvers to detect and resolve bot performance, efficiency, and reliability concerns. They optimize the bot's code and configurations to ensure smooth functioning while consuming the fewest resources.

Collaborating and communicating with administrators and team members

: Bot developers collaborate closely with server administrators or clients to fully understand their needs and transform them into viable bot solutions. Proper communication and coordination are required to ensure the bot achieves its goals.

Providing maintenance and support

: Following the creation of the bot, a bot developer may offer continuing maintenance and support services. Addressing bugs, applying upgrades, and assisting with debugging ensure the bot runs smoothly over time.

Staying updated and learning continuously

: Discord bot developers keep abreast with advances in the Discord ecosystem, programming languages, and best practices. They constantly learn and explore new techniques to improve their expertise and provide novel bot solutions.
What to look for in a Discord bot developer for hire?
As the popularity of Discord continues to rise, businesses and communities increasingly recognize the need for skilled Discord developers. Here are the key skills you should look for when hiring a Discord developer to ensure you find the perfect fit for your needs:
Strong programming skills

: A proficient Discord developer should be familiar with popular programming languages for bot building, such as JavaScript or Python. They should be well-versed in object-oriented programming, asynchronous programming, and API integration.

Discord developers with experience with appropriate frameworks or libraries, such as discord.py or discord.js, are also a bonus.
Proficient in Discord API

: A skilled Discord developer should thoroughly understand the Discord API and its features. They should be familiar with constructing and administering servers, assigning roles and permissions, managing messages and channels, integrating bots, and leveraging webhooks.

You should seek individuals who have prior expertise with the Discord API and can demonstrate their ability to properly leverage its capabilities.
Bot development and customization

: Bots are essential for improving Discord servers' functioning and user experience. You should look for developers with experience designing, developing, and modifying bots to specific needs. 
They must be able to integrate features such as automated moderation, custom commands, role assignment, event notifications, and integrations with third-party services. A good portfolio demonstrating their bot development talents is a great indicator of their ability in this field.
Problem-solving and troubleshooting

: Discord developers must be adept at problem-solving and troubleshooting. They should be able to quickly detect and fix issues relevant to bot operation, server settings, or API integrations.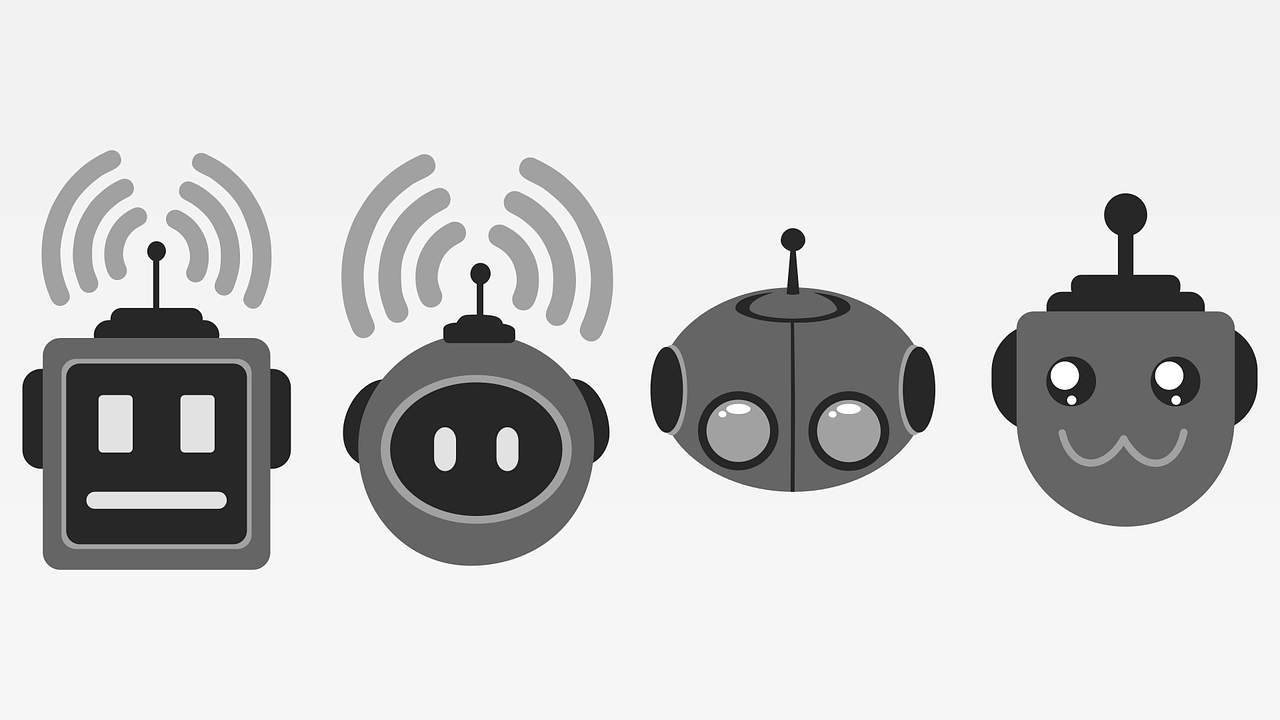 You should seek applicants that can demonstrate the ability to evaluate difficult problems, efficiently debug code, and deliver efficient solutions. Their knowledge of common Discord-related difficulties will be crucial in keeping the server functioning smoothly.
Communication and collaboration

: Good communication and teamwork are key traits for any developer, including Discord developers. They must be able to accurately comprehend and interpret customer needs, communicate progress and updates, and work with other team members. 
As they may need to communicate with non-technical stakeholders, look for applicants who can articulate technical concepts clearly and simply.
How much does it cost to hire a Discord developer? 
Junior Discord developers with limited experience in Discord development may charge around $20 to $40 per hour. They may be suitable for simpler projects or tasks that don't require extensive customization or advanced functionalities.
A mid-Level Discord developer has a few years of experience and proficiency in the Discord API, capable of building custom bots and implementing complex features. The command rates may range from $40 to $80 per hour.
A senior Discord developer has a proven track record of delivering robust Discord solutions, extensive knowledge of the Discord API, and the ability to handle intricate server configurations. The cost of hiring them may range from $80 to $150 or more per hour.
The cost of hiring a Discord developer can vary significantly depending on the factors such as experience level, location, and project complexity. Additionally, the higher the seniority, the more expensive it costs to hire Discord developers. 
Where to find and hire Discord developers?
There are numerous platforms and services for finding and hiring Discord developers. Here are some:
Discord developer communities

: Joining Discord developer networks and forums, such as the

Discord Developer Portal

, Discord API Server, or Discord Bots Discord server, can help you interact with experienced developers. These forums frequently have specialized channels or sections where you may post job postings or directly contact developers.

Freelance platforms

: Upwork, Freelancer, and Fiverr all have a large pool of freelance developers with Discord experience. You may search profiles, look through portfolios, and hire developers based on their abilities, experience, and client ratings.

Developer marketplaces

: Toptal and CodementorX, for example, provide selected networks of top-tier engineers. They thoroughly screen developers to verify their knowledge and talents, making finding experienced Discord developers for your project easier.

Social networks

: To network with developers, use services such as LinkedIn, Twitter, and developer-specific groups on Reddit or Discord. You can advertise job openings, get recommendations, or directly contact potential candidates.
5 steps to follow when hiring developers Discord
When hiring a Discord developer, the process differs slightly from hiring a full-time team member. Instead of assessing soft skills like customer interaction or compatibility with your existing team, your main focus should be their proficiency in Discord and familiarity with the developer portal. If you are still confused about hiring Discord developers, here are 5 steps to follow to hire the best developers.
Step 1: Define the project's requirements
When hiring Discord developers, it is critical to define the project's requirements. This phase entails explicitly establishing and documenting your goals for your Discord server or bot.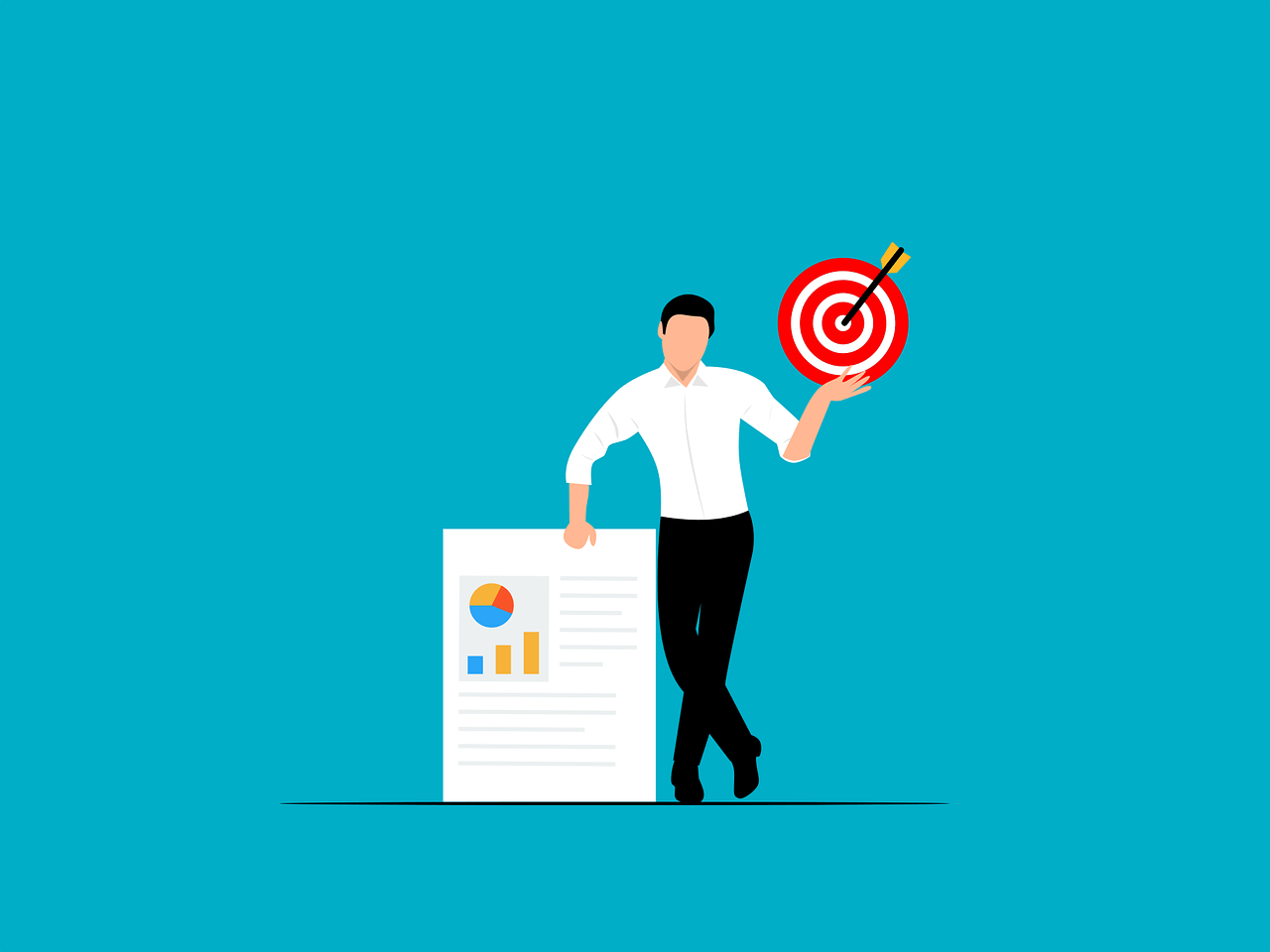 Begin by defining the particular aims and objectives you hope to achieve with your Discord project. Do you want to develop a gaming community, improve collaboration inside your firm, or construct a customer care platform? Clarifying your goals will allow you to successfully express your requirements to potential developers.
Next, evaluate the features and functionalities you require in your Discord server or bot. Are you looking for automated moderation, custom commands, event notifications, role assignment, or connection with third-party services? Create a detailed list of the desired features and rank them in order of relevance to your project.
Another thing you should consider is the user experience you want to offer your Discord community. What interactions should the server or bot have with users? Do you have any design preferences or branding standards? Determining the ideal user experience will assist developers in aligning their work with your vision.
One final important thing to consider is your project budget and timeline. Knowing your financial limits and desired timeframe can help you evaluate project feasibility. You can also communicate these factors to potential developers during the recruiting process.
Step 2: Craft a job description
Crafting an effective job posting is crucial once you have a clear vision for the bot or bots you want to develop. To attract the right candidates, consider the following guidelines and incorporate key details:
Position overview

: Provide a concise overview of the position, including an estimate of the project's duration or complexity. Also, specify whether there is potential for future work or if it's a one-time task.

Salary expectations

: Don't overlook the importance of including the salary range in your job posting. Transparently stating the compensation ensures that top candidates won't hesitate to apply, minimizing any potential awkwardness during the hiring process.

Defined expectations

: Establishing clear expectations from the start is crucial when hiring freelancers. Communicate how you prefer to interact and the level of availability you require throughout the week. Being transparent about your expectations helps you find developers who align with your project's needs and working style.

Qualifications

: Outline the expected qualifications for the bot developer role. Specify the necessary skills, educational background, and any additional requirements. Request applicants to include a portfolio showcasing their work for your evaluation.
To communicate your job description, use clear and short phrasing. Consider using online editors such as Grammarly or Hemingway Editor to simplify complicated language, making your posting simpler to understand and establishing reliability, leading to a rise in qualified applicants.
Step 3: Evaluate potential candidates
Once you begin receiving job applications, the next crucial step is to screen them to identify potential candidates.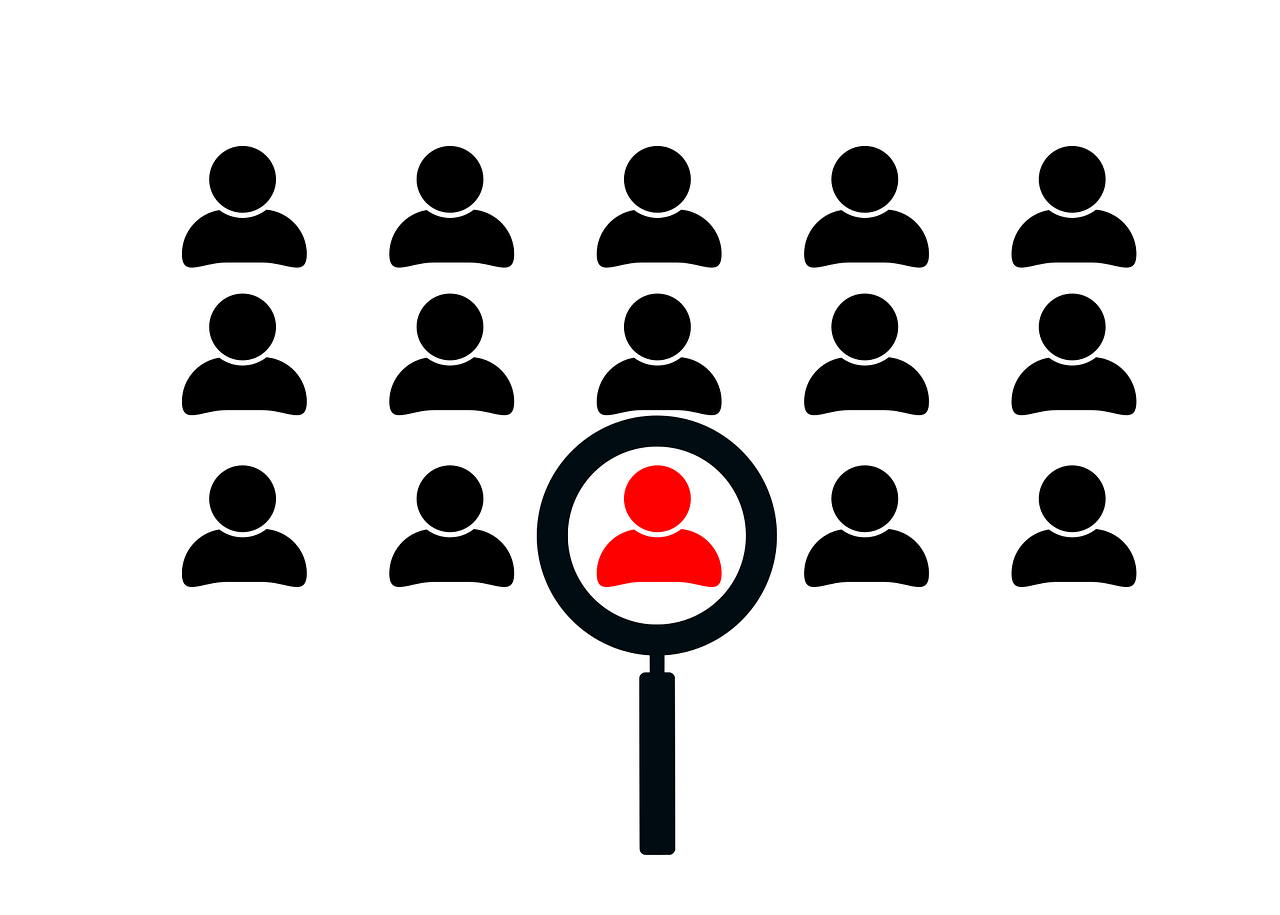 The screening process can often be time-consuming, so many teams utilize artificial intelligence (AI) to streamline the initial screening phase. AI tools can scan applications for specific keywords and phrases, ensuring they meet certain criteria. 
For instance, if you require Discord bot programmers to have experience with the platform, an AI-powered recruiting tool can filter out applications that do not mention "Discord."
While AI pre-screening can save time, it's important to acknowledge the potential issues associated with this approach. The use of AI in screening processes has drawn attention from authorities, as there are concerns about potential discrimination against individuals with specific disabilities. 
To address this, it's recommended that a team member review and validate the AI screening outcomes to ensure that deserving candidates are not overlooked. Candidate screening involves multiple steps, such as reviewing cover letters, examining resumes, and assessing social media pages and feedback from previous employers.
When evaluating candidates' skills, it is important to consider their knowledge of bot commands and their understanding of Discord APIs. Other skills that should be taken into account have been listed above. 
Similar to applicants for most positions, evaluating candidates' experience when hiring Discord developers is essential. Typically, this is demonstrated through their portfolio, showcasing the bots they have previously developed.
Discord portfolios present a unique challenge as they cannot be simply browsed through like traditional portfolios. To assess their expertise, setting up a Discord server and testing the developers' previous bots is necessary. A practical suggestion is to create a dedicated server for the hiring committee members. This allows you to explore different bots created by developers, gaining firsthand experience of their usability and functionality.
Step 4: Interview with the candidate
Once you have narrowed your selection to a promising group of pre-screened candidates, the next step is to conduct interviews, typically through phone or video chat.
Given that you are explicitly looking for people familiar with Discord, hosting the interviews on the platform itself can be a great method to see them in action. You may also suggest that they demonstrate any bots from their portfolio that you may not have completely understood during the interview process.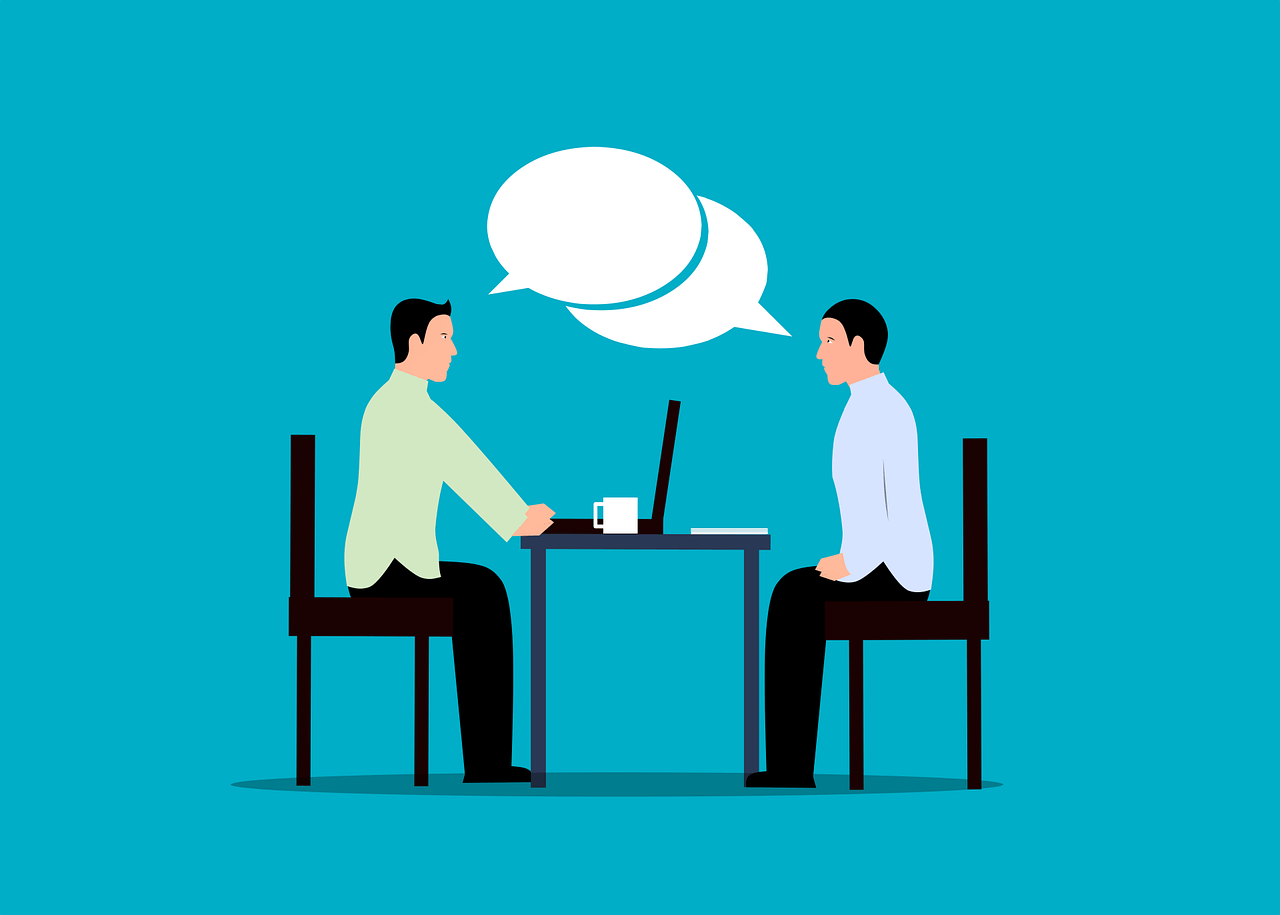 The interview process allows both sides to gain a better understanding of one another. During this stage, explaining the project's scope is advisable to ensure that the applicants you are interviewing feel capable of performing the assignment. 
Consider asking the following questions as well:
Have you previously worked on projects of similar magnitude?

What is your estimated timeline for developing a project of this size?

What are your pricing expectations for this project?

Could you describe your testing and quality assurance process?

How frequently are you available for check-ins and discussions?

How flexible are you in accommodating adjustments to the bot after its development? Can we conduct testing and request changes?

What are your typical office hours?

How many hours per week can you dedicate to this project?

What is your preferred method of communication?

How promptly do you respond to emails or phone calls?

How can you stay organized when handling multiple development projects simultaneously?

How many concurrent projects do you usually undertake?

Which programming languages are you proficient in?

Can you provide an example of when you prioritized user experience while developing a bot? How do you establish goals and prioritize tasks when starting a new project?
Step 5: Onboard the new hire
Once you have identified a suitable candidate for your project, the subsequent step involves verifying their identity and integrating them into your team.
Verification entails various measures, such as contacting their previous contacts, reviewing their online work feedback, and requesting supporting documents like licenses and educational records to confirm their identity.
You can begin onboarding the candidate after successful verification. This involves introducing them to your team, giving them project-related contact information, and showing them how you distribute project updates to keep everyone informed.
Furthermore, explaining your team's specific processes for creating boards and interacting with other members is critical to developing a clear understanding of your team culture.
Conclusion
In a nutshell, hiring Discord developers requires a thoughtful and strategic approach. By understanding the process of hiring Discord developers, you can find the right developers who align with your project goals. 
This ultimate guide has provided valuable insights and practical steps to help you navigate the process. By following the guidelines, you are well-equipped to hire developers for your Discord projects successfully.
Website Support
& Maintenance Services
Make sure your store is not only in good shape but also thriving with a professional team yet at an affordable price.
Get Started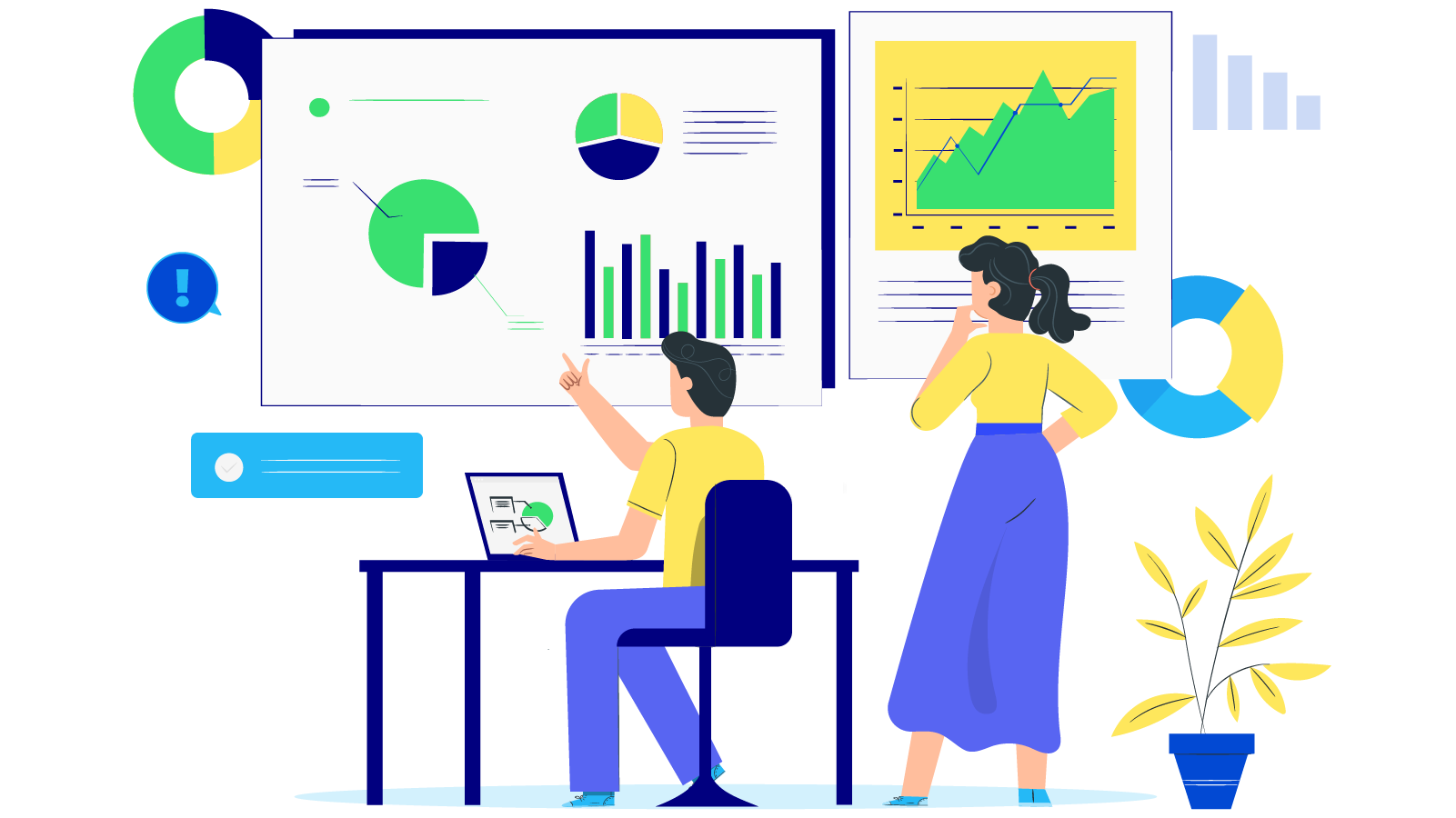 New Posts



Subscribe
Stay in the know
Get special offers on the latest news from Mageplaza.
Earn $10 in reward now!