What Will Gifts Be Like In 100 Years?
Gifting has existed in our daily life as a usual activity of human-being for millions years. It is unbelievable for people from 1900s that can imagine virtual gift cards instead of physical gifts. Predicting future is always fun and hard. What gifts will be like in 100 years is an interesting question which can relate to abnormal answers.
Related Posts:
3D printed gifts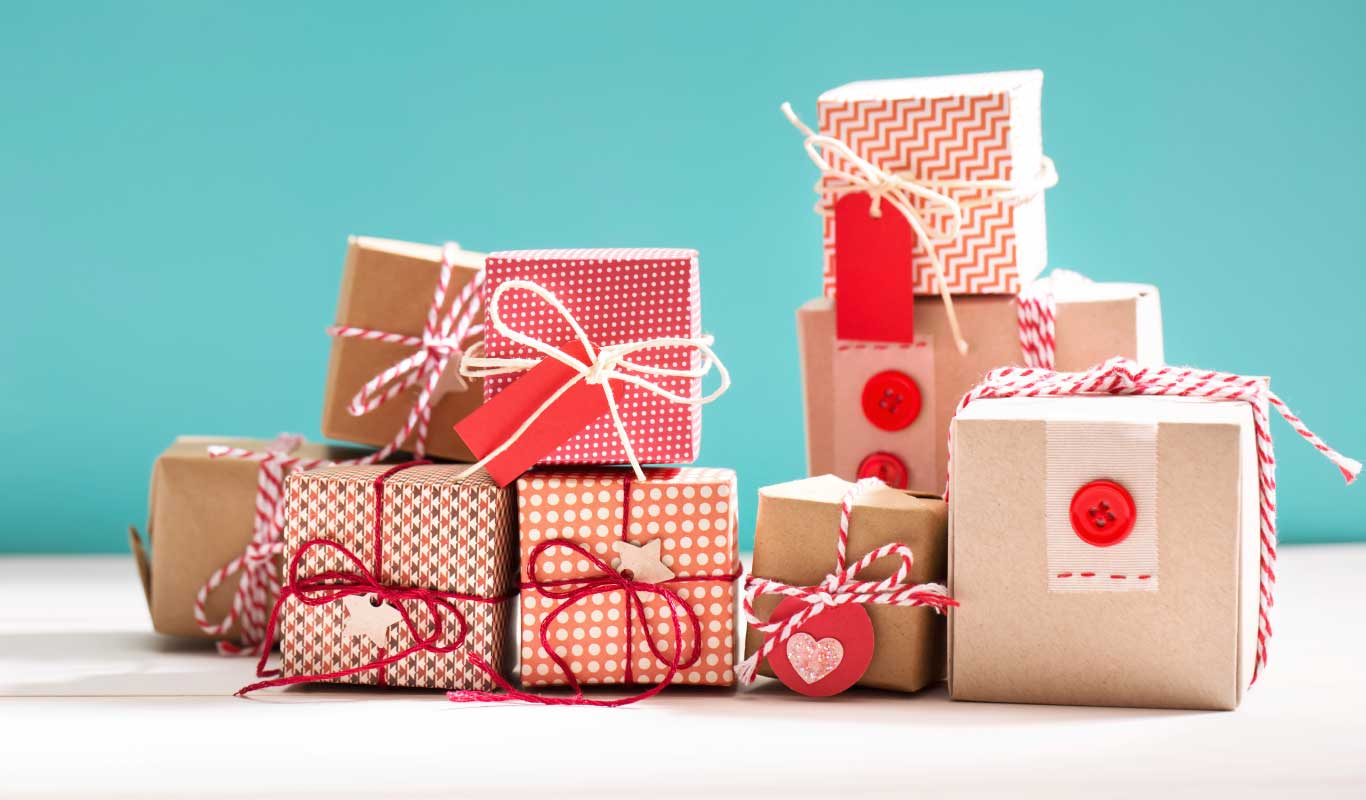 All those most advanced technologies nowadays such as computers, mobile phones, watches will disappear. Instead of that, smart chips with small structure, low cost, convenient carrying capacity will totally replace old stuffs. Hidden computers will interpret the electrical signals directly to our brains. For example, When we walk into a room, we will be able to mentally control many things around us by our thoughts such as turning on the fan, brewing a cup of coffee. Those chips help you send your gifts to recipients with special messages, songs, videos by your own imaginations. They will also be able to identify people's faces, break languages' barriers by subtitles. After receiving process, your presents will be printed in 3D technology with full of vivid sounds, images.
Unusual Gifts from other planets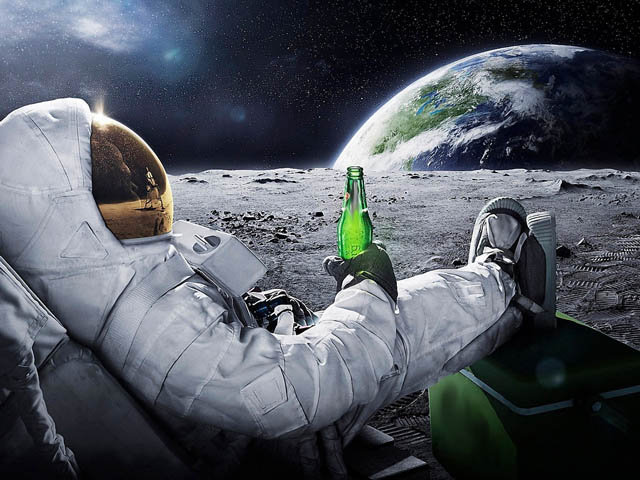 Tourists will no longer discover earth anymore but soaring into outer space via spacecrafts. We will be interested in new planets' journeys. We are partly still the same with prehistory people who first gave others unusual of rocks, animals'tooth. But in the future, we will offer unusual materials from other planets with the helps of robots. The robot industry with lots of advancement will be a necessary part in human-being daily lifes. Robots being emotional can live with people as a friends and artificial intelligence. They will appear everywhere, performing labour tasks. They also carry out tasks of finding new places in dangerous universe. Life in our earth has changed day by with both technological development and environmental changes. One hundred years is a long journey that we hardly forecast what will actually happen in gifting.
E-gift cards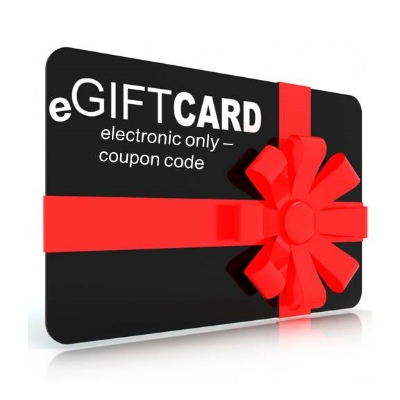 What? Digital gift certificates is an increasing trend nowadays. However, will it still in online shopper's wish list in 100 years. No one can give you a precise answer. Though, I personally think that it will not lose its popularity in future. Virtual gift vouchers can be delivered with VR videos, music or even with scents and flavour. I love gift cards, and if they were redeemed just by using face identification, eyewitness identification technology, nothing could be compared with this kind of present. Gift messages could be left by directly speaking and receivers would listen to it. Everything we are fantasizing today can become real some time, and it may turn out more adorable beyond our expectation. To sum up, the way future residents present each other will be changed significantly, but the meaning of gifting will be just the same - for friendship and for love.
New Posts

Subscribe
Stay

in the know

Get special offers on the latest news from Mageplaza.
Earn $10 in reward now!