What is Layered Navigation and Why you need it?
In the computer age, websites are considered as an extremely powerful tool for business. It either brings revenues or causes loss of customers for your business. First and foremost, if users find it hard to look up for their suitable products, they will immediately abandon shopping carts. Therefore, it is important for you to stop challenging customers patience by unprofessional navigations managing skills. At the present, Layered Navigation is the most updated and best versatile key for every business.
Related Posts:
What is Layered navigation?
Basically, Layered navigation is a practical sitemap allowing your audiences to narrow their search. By equipping filters for category, price, brand or any other available attributes, it is the first step of purchasing decision. Normally, layered navigation is established in the left column of category and search result pages.
Thanks to layered navigation, users can search for their suitable products by category or attribute. For example, when a shopper visit your clothing website, she can select woman clothes so that all women clothes will be presented. After that, she can filter with product attributes such as brand name, specific style, color, price. The sum up of those attributes are called as filterable attributes and they recommend most appropriate results for users.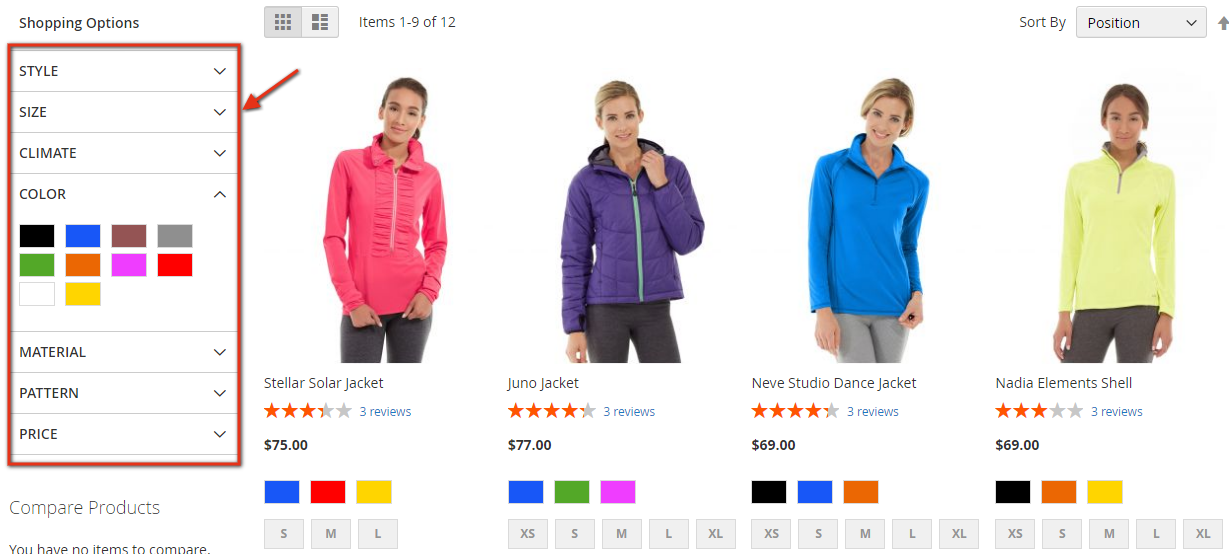 Why do you need Layered navigation?
1. Your store has too many products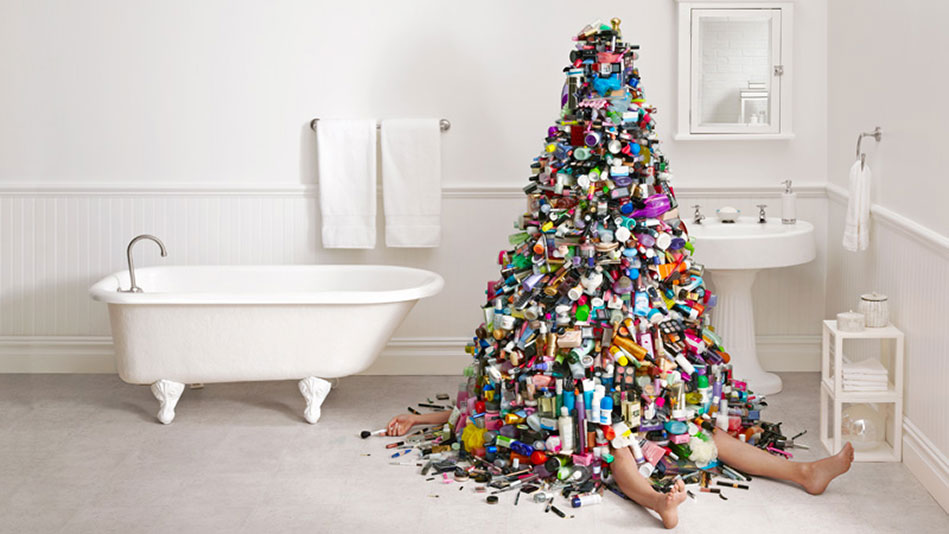 A research taken by Marketing Sherpa shown that 73% of internet users leave an online store within two minutes if they don't find what they want. Especially, facing with a site with a bunch of items with various attributes makes people overwhelmed. Therefore you can't sell any product for shoppers no matter how excellent your products are. The searching process always plays the most crucial part in creating paying customers.
Having a powerful layered navigation can solve that kind of chaos. Firstly, it has multi-filters that allows shoppers to filter what they want effectively and quickly. The right product will be displayed to the right person. Secondly, by the dragging and dropping Price Slider to a proper interval, visitors who are more price-sensitive can find matching item quicker.
2. Your site wastes much time of visitors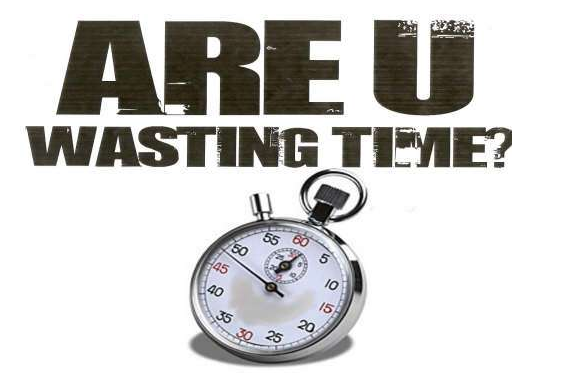 Wasting time on an online shopping website is key reason why people abandon you. According to surveys done by Akamai and Gomez.com, about a half of web searchers expect a site to load in no more than 2 seconds, and they often abandon a site that isn't loaded within 3 seconds. Speed will be a disadvantage of your site if it is not managed well.
You can optimize the searching process by Ajax loading. Instead of reloading the whole page,right after filtering, the matching products will be shown immediately. This feature together with quick look up option will completely increase the customer satisfaction. Sometimes, by specific attributes like sizes, brands or materials, users can reduce their choice into few items.
3. Difficult customers- hard to satisfy?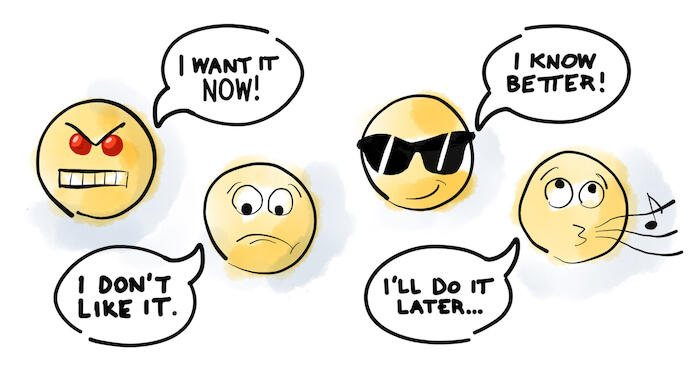 Customers do not only buy products but they also buy solutions for their problems. And each of them has a dissimilar demand. Layered Navigation that have many choices for special needs, it helps you to satisfy even most demanding people. Layered navigation easy to configure with variety of filters such as product state, rating, in and out-of-stock option, product count. Those filters are beneficial a lots with meticulous visitors.
Learn more
Increase sales,
not your workload
Simple, powerful tools to grow your business. Easy to use, quick to master and all at an affordable price.
Get Started
New Posts

Subscribe
Stay

in the know

Get special offers on the latest news from Mageplaza.
Earn $10 in reward now!