Quick Tips That Will Surely Increase Your Magento Sales
The Most Popular Extension Builder for

Magento 2
With a big catalog of 234+ extensions for your online store
There's tons of information out there on the subject of increasing sales on Magento eCommerce stores and a lot of great advice on how to make your store more profitable.
The subject is an exhaustive one – you could write entire tomes of tips for generating leads, improving CRO and, finally, increasing your revenue, and in fact a lot of those books are already available. But sometimes we simply want something short and sweet instead, something to spark our own creativity and to give us some quick ideas about optimizing our sales.
Here are some quick tips to get you started.
Abandoned carts may cost you as much as 20% of your revenue
Obviously you want to minimize that number and perhaps you already have in place some kind of automated emailing system for abandoned cart recovery. But here's a tip: don't send an email – call your customer instead! It may seem a bit much, but trust us, it works. People are more likely to complete their order (or do anything else you ask them to do, really) if you urge them to do so in person or over the phone.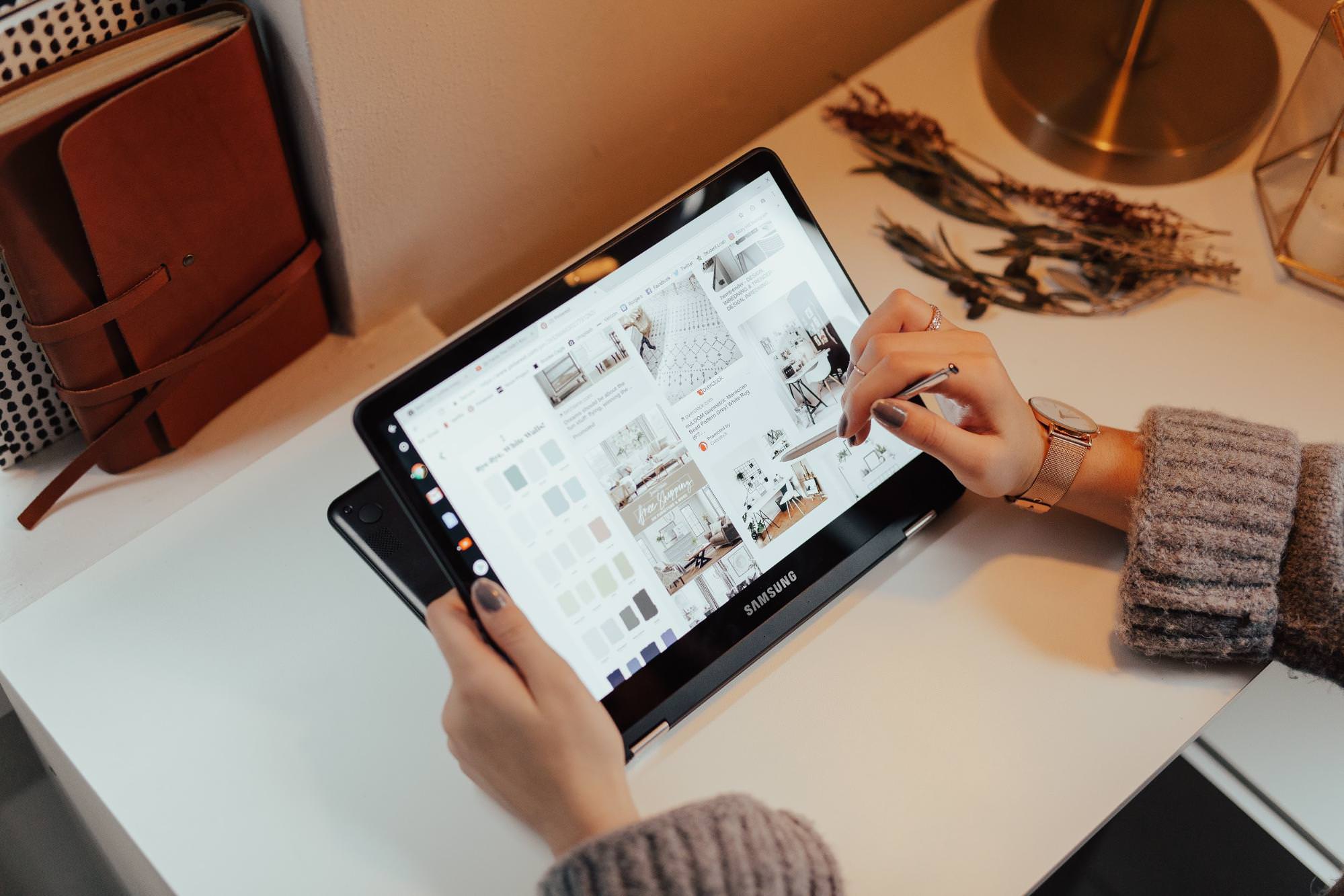 Pay attention to your most searched terms
You need to figure out whether the most common results are even relevant for what people are looking for. Setup tracking of internal search in Google Analytics so you can know for sure which terms have higher (or lower) conversion rates. Consider creating specific internal landing pages for certain results, and also bear in mind that every little detail matters when it comes to search results. For instance, search terms in singular form usually convert better than plural ones (e.g. "golf club" vs. "golf clubs") so it might be a good idea to redirect plural searches to the landing pages for singular terms.
Did you know that Magento has built-in Google Optimizer split testing?
It's moving to Google Analytics soon but the setup is going to be the same. Split testing as a method for validating or refuting your assumptions is a major time saver and it brings you incredibly useful insights about what's working and what's not, and where you should direct your attention.
Don't sleep on instant upsells, as these are a major sales booster
The logic is simple – people are at their most engaged state when they purchase something from your store. Instead of letting them go, you should ride their engagement wave and have them buy more, perhaps by offering them an offer they simply cannot refuse.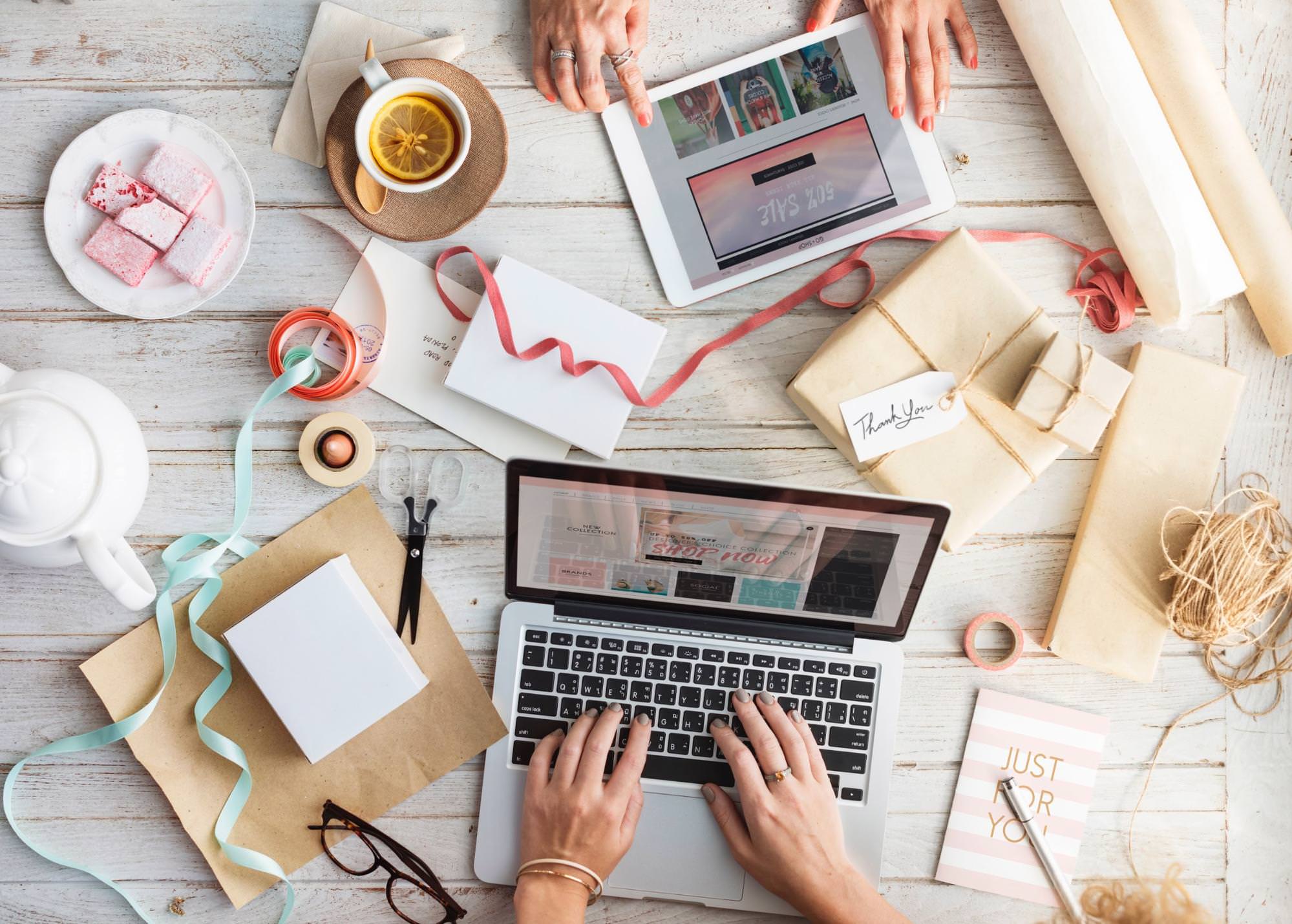 Use a module like Clicktail for detailed tracking and recording of your users' visits
This sort of insight is important because it allows you to see exactly where your store is "leaking." For instance, many users will reach the checkout but not the order successful/order complete page. Obviously you need to figure out why this happens and a tool like this can help a lot.
Remember that real, unbiased user reviews are an extremely powerful tool for increasing conversion rates and sales
There are many ways to get your customers to write reviews, but today we would like to suggest automated emails. You can set up a message to be sent out, say, 10-12 days after a purchase. Make sure to send them the link to the review page with an anchor scrolling down to the "Write a Review" field.
Remember that Facebook is a powerful tool, not just for marketing but for more direct sales boosts too
The platform is amazing for eCommerce because it can be integrated with your Magento page, creating a number of links and interactions. For instance, you can use Facebook comments on products, so when people comment on them, it gets posted on their wall or showed in the Facebook news ticker, increasing your visibility.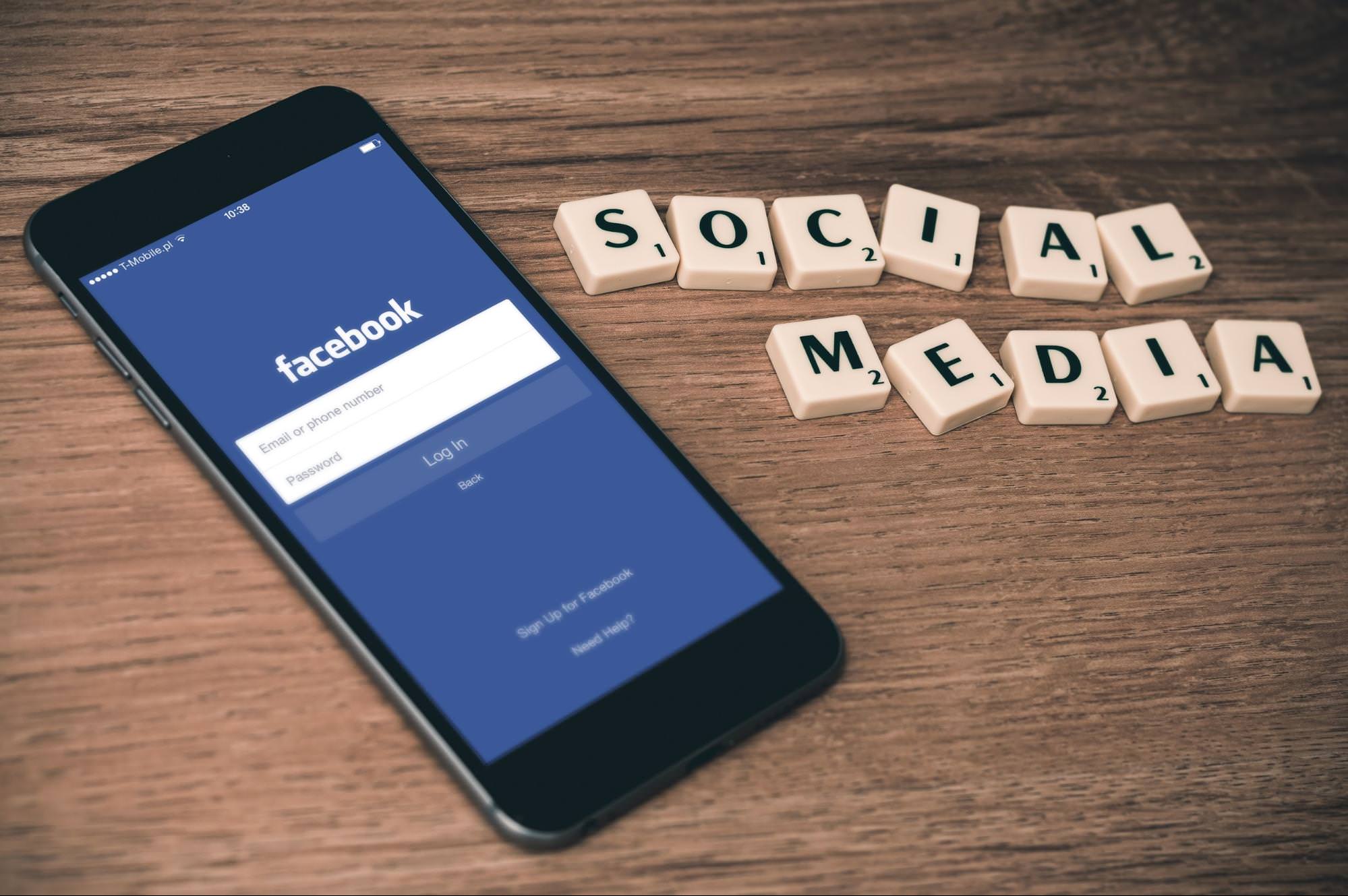 You can save on Google Adwords by using data capture to grab your prospects' email addresses when they first visit your page
You can then setup a clever follow-up sequence to get them into purchasing something at your store. You need to stay with them through the process, as it can take some time, and it is definitely easier if everything is automated and set up in advance.
Don't forget quality content
Mere products and their descriptions won't do, not in terms of SEO and not in terms of conversion rate optimization. Set up a blog page with regularly published content that is relevant, engaging and well-written.
Looking for Sales Booster Tools for Magento 2 stores? Get it right here!

Agency Bio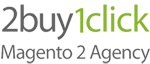 2buy1click Ltd is an Efficient Magento 2 Development Agency based in the UK specialising in the development of Fashion, Beauty and Industrial Magento 2 websites. Our Team consists of experienced Magento Developers, Designers and Marketing Consultants that are dedicated to providing Outstanding Magento Development Services.
Magento Support
& Maintenance Services
Make sure your M2 store is not only in good shape but also thriving with a professional team yet at an affordable price.
Get Started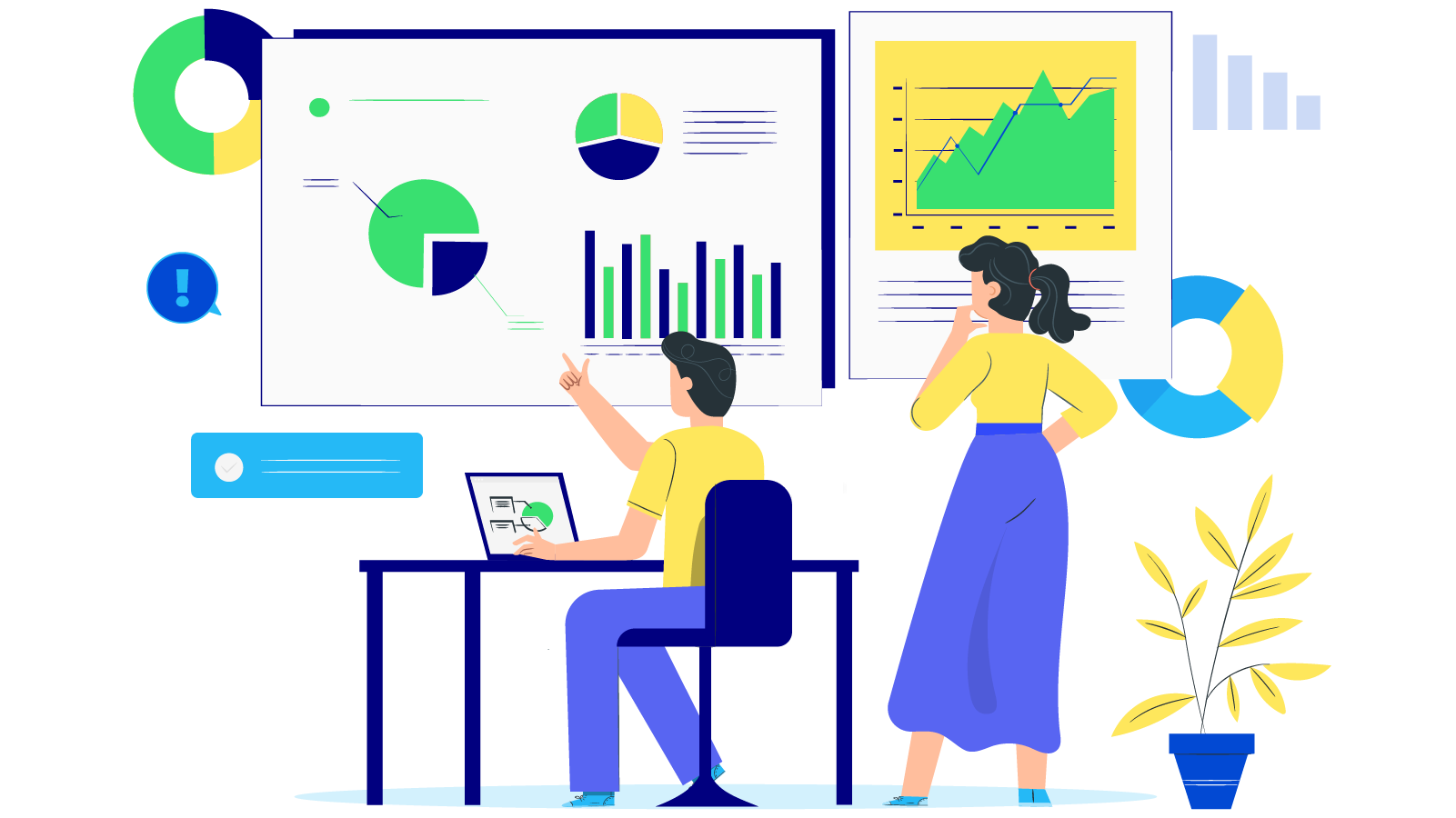 New Posts


Subscribe
Stay in the know
Get special offers on the latest news from Mageplaza.
Earn $10 in reward now!