Massive update of related products, up-sells and cross-sells in Magento 1 and Magento 2
The Most Popular Extension Builder for

Magento 2
With a big catalog of 234+ extensions for your online store
Massive update of related products, up-sells and cross-sells in Magento 1 and Magento 2
The use of recommendation tools such as related products, up-sells, and cross-sells in Magento 1 and Magento 2 has been increasingly popular and favorable by store admins in recent years. Normally, when store admins want to adjust product information, they can easily edit each product on the edit product page. However, each store has hundreds or even thousands of products, the adjustment process may be too time-consuming for shop owners. In this post, I want to introduce you how to make a massive update of these recommendations.
---
Related Posts:
To perform a massive update for your Magento store, it is highly recommended for you to use Magento import and export tools.
SUCCESS STORIES
Mageplaza Automatic Related Products - 5 Case Studies on Actual Magento 2 Stores
View Actual Case Studies
Guideline for Magento 1
To export a file in Magento 1, first you need navigate Admin Panel -> System -> Import/ Export -> Export. After that, click on Products in Entity Type dropdown. The displaying page will present like following: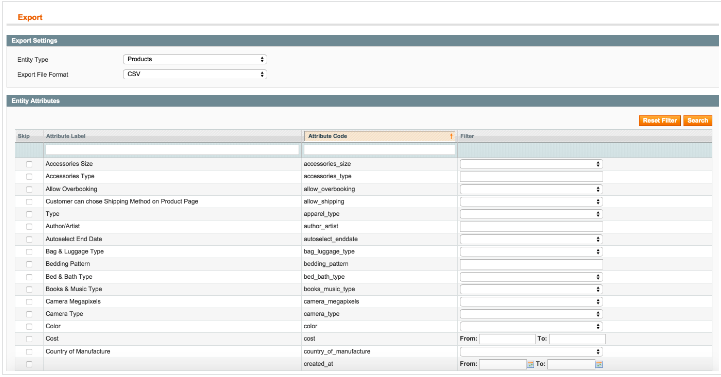 Next, what you have to do is reduce the exported number of columns in the file as should keep the needed columns only. If your store is running on Magento 1 platform, there are some columns that you must have such as: sku, _links_related_sku, _links_related_position, _links_crosssell_sku, _links_crosssell_position, _links_upsell_sku, _links_upsell_position. After finish getting rid of unwanted columns, your file will look like following:

After that, go back to System -> Import/Export -> Import and System -> Data Transfer -> Export. Before your file is uploaded, Magento system will check whether your file is valid. Therefore, remember to Check Data mode and wait until receive a message notifying that the files are validated. Then click on Import button to finish. You will see the display page like this:

Guideline for Magento 2
With Magento 2 platform, you take a start from Admin Panel -> System > Data Transfer > Export. After that, navigate Entity Type dropdown then choose Products in options list. The management system will bring you to this page as following: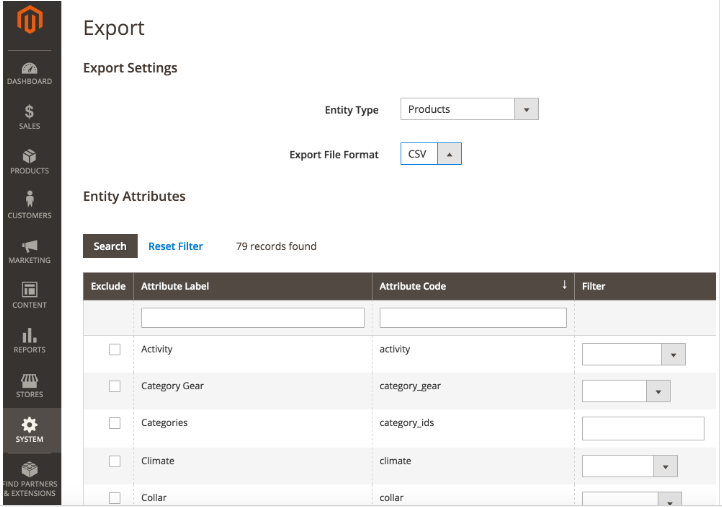 In this step, the display page is quite different from Magento 1. You will find no position columns here and easily notify that a comma is used to separate every SKU while in Magento 1 SKUs are separated in different rows. In your file, there will have columns: sku, related_skus, crosssell_skus, upsell_skus. Therefore, what the file looks like is identical to the following picture:

Next, again come back to Admin panel -> System -> Data Transfer -> Export and wait for Magento to check your files like in Magento 1. You also need to click on Check Data and when your files are already valid, choose Import option and finish all the steps.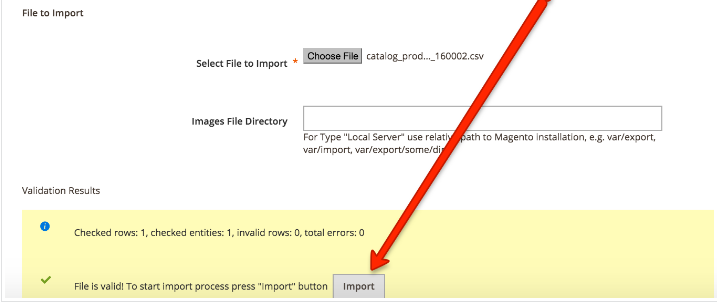 In conclusion, with default setting of Magento, you can easily import and export files to update massive data for your store and get more benefits from recommendation tools. However, if you want to double or even triple your sales at ease, let take a look at Mageplaza Automatic Related Products extension. I am sure that you will be surprised by how remarkably this extension can be beneficial to your business. For more details and information about our extension, please visit our website: https://www.mageplaza.com/magento-2-automatic-related-products/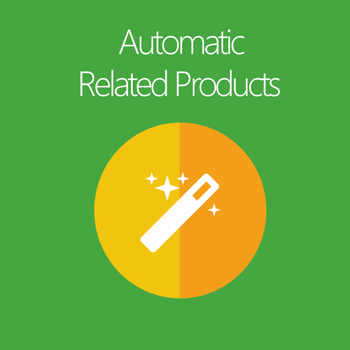 Magento Support
& Maintenance Services
Make sure your M2 store is not only in good shape but also thriving with a professional team yet at an affordable price.
Get Started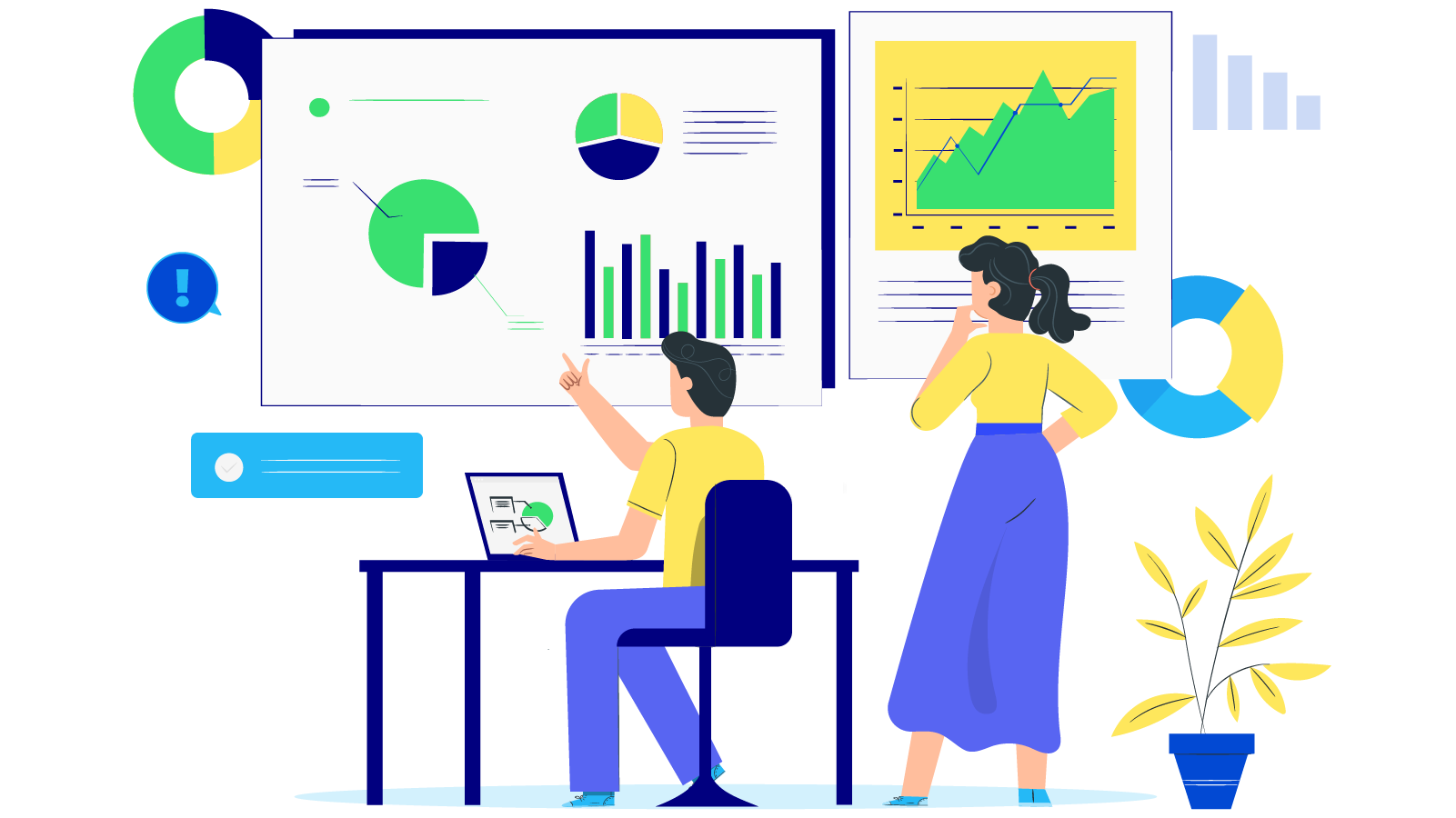 New Posts


Subscribe
Stay in the know
Get special offers on the latest news from Mageplaza.
Earn $10 in reward now!