Magento 2 Boost sales Tactics - Challenges, Tools, and Tips
The Most Popular Extension Builder for

Magento 2
With a big catalog of 224+ extensions for your online store
As an online merchant, we believe that your ultimate and only goal in the end is to boost sales in Magento 2. In order to achieve that, online businesses need to evaluate their performance and accordingly apply various methods based on different approaches such as launching marketing campaigns, loyalty programs, etc. In each approach, you may need specific tools and tactics to handle. That is why in this post, we will discuss ultimate tools for you to boost your sales in terms of different approaches.
Table of Contents
Reasons why your sales are low
If everything is running smoothly and you are expecting more sales in the next period, then keep up the good work and jump right to the next section of the post. But if your sales are dropping and you need more booster, take a look at the following reasons:
No up-sell and cross-sell: Up-sell and cross selling can bring you more extra sales than you imagine, so ignoring this is actually a huge loss.
No driving repeat purchase: Only focusing on driving new shoppers could be a cause for this matter, as it is way more costly and time consuming than taking care of current ones.
Lack of trust and motivation: Especially if you are new to the market, or the product has just been released, people may have doubts about their quality.
Poor site performance: Lack of content, poor design, slow loading speed, etc. could be reasons that bring down your sales.
No frequent communication with customers: It takes time to build a good relationship with your customers, so reconsider how you are communicating with them.
Now, let's find out how to solve it via these approaches that we think you should try:
Magento 2 Boost sales Tactics
Product recommendations
The first approach is also the most popular one that Amazon has successfully applied in their strategies. Product recommendations work with the aim of expanding customers' shopping carts by introducing them to related products. It is extremely useful in up-selling and cross-selling strategies.
Challenges
Educating customers properly can actually awaken their needs and wants. But how to make recommendations that serve both your customers and your strategies as well? Some products may be your best sellers, but have nothing to do with customers' needs, or are not triggered enough to make them buy more.
Tools to apply
Tips
Show relevant suggestions only: Do not overdo it by showing unhelpful suggestions, as no one will find your recommendations trustful anymore.
Display a limited number of recommendations: I would say 5 to 10 is the average, and too many could even bring confusion.
Loyalty programs
Thanx states that loyal customers are considered to spend more at a store by 67%. And according to InMoment, 60% of loyal customers tend to make more frequent purchases from their preferred companies. So one of the most effective methods to boost sales is to run loyalty programs that help retain customers.
Challenges
In such a competitive environment, where every business wants to create their own loyalty programs, it is hard to keep your program stand out from the crowd. Moreover, building a loyalty campaign requires setting up the reward management system, which is quite hard and time consuming if you are not tech-savvy.
Tools to apply
Create a Loyalty Program where people can join and enjoy their exclusive discounts thanks to their membership
Design a point accumulation system where customers can actively earn and spend their loyalty points by using Reward Points
Manage customers in segments based on their achievements with Milestone
Tips
Create a loyalty program requires constant research to make essential changes if necessary, as well as make breakthrough changes to make it standout:
Create communities: What is better to keep your customers than building a community where you and your customers interact frequently?
Apply tier rewards: Tiers can be the goals that they need to achieve, so it is good to keep them motivated for a long time.
Surprise with unexpected gifts: These surprising incentives bring more excitement and impression
Read more on Loyalty programs' excellent ideas
Cart abandonment reduction
Recovering left-behind carts can also increase your sales enormously. There are different reasons why your shoppers may leave the cart, so understanding the reasons might be an essential first step.
Challenges
Of course, in order to recover abandoned carts, you have to apply multiple tactics at once. However, the main idea is reminding customers of the abandoned carts and making it easier for them to get back.
Tools to apply
Send Abandoned carts email to remind them to finish their checkout. You can also offer them exclusive offers as an extra benefit.
Allow customers to create Wish list if they are not ready to buy right away, and save it in a separate section in the 'Account' page so that they can return later
Tips
Send multiple reminder emails: Use email chains to convert more customers, but consider the frequency carefully to avoid bothering them.
Include the Share the Wishlist option: Allow wishlist sharing is a great tactic to reach potential customers
Utilize popups: Enable pop ups to appear when customers take any actions to wishlists
Increase engagement
Reminding customers of your brand and creating a close relationship with them are also ways to boost sales in the long term. Brands are making use of all possible platforms to reach buyers, including social media. Besides, customers tend to trust brands more if they find social proof, hence user-generated content should be made use of.
Challenges
Customers may not be ready to do extra tasks like commenting, sharing or rating a product. That is why giving them motivation to spend time engaging with your brand and creating useful content is a real challenge.
Tools to apply
Encourage customers to follow your social accounts and share their experience via Social Share
Ask them to leave reviews on products they purchase on your site by Better Product Reviews
Tips
Give rewards: Offer small rewards such as extra points, free gifts, early access to new products, etc.
Include rates information to search results: When visitors search for products, products' ratings should be displayed in the search results as well
Respond to your customers: Do not let the conversation happen in one way, try to reply to their comments too. It is also understood as unique content by search engines.
Sales Promotions
If the product and the display do not work, you need to offer customers extra motivation to make decisions. In fact, 93% of customers always want to have good deals by using a coupon or discount codes (Statista). There are various sales promotions campaigns that you can make: discounts, deals, coupons, or free delivery offers.
Challenges
If you want your campaigns to work, you need to make the promotions look appealing and easy to understand. Another challenge is that shoppers tend to use multiple promotions in one transaction, requiring stores to prepare for complex promotions application and accurate real-time calculation.
Tools to apply
Tips
Use your best sellers or latest products: Create deals on these types of items will easily attract customers and increase conversion rates
Limit availability: Scarcity is always a good string to pull, as it triggers immediate decisions.
Consider suitable campaigns: Use A/B tests or look at past results for better management and future strategy building. Some classic promotions may or may not work for your store at certain times.
Read more on how to create appealing deals
Show urgency
Sometimes people put items in their shopping cart and even proceed to the checkout without completing it in the end. It may be due to them not feeling the urge to purchase right away. However, there are studies showing that people are often afraid of what they might lose rather than desire of what they could gain. So, why not take advantage of the FOMO (fear-of-missing-out) phenomenon, the feeling of being left out when their peers are enjoying themselves? Show them how urgent the situation is, and how others are acting already are tactics we want to mention.
Challenges
The importance of this urgency approach is approaching as many as possible, so you have to make sure that the message is easy to notice. Besides, giving them notice about what others are doing is also necessary.
Tools to apply
Tips
Do not overdo this: Customers will feel like they are not really missing out on any opportunity, because other chances may come later.
Use catchy terms: Try to use the right words to catch buyers' attention, such as "Last Chance!", "Final Sale", "Hurry Up", etc.
Use bright colors for important information: Hubspot concludes that bright colors like red, orange and yellow bring more attention to your statement.
Discover 10 ways to Create FOMO in marketing
The bottom line
Magento 2 Boost sales is not difficult if you know how to approach customers with suitable strategies and utilize tools to assist your campaigns. Don't forget to share with us your ideas or any issues you need help with. We also offer installation services and customization services to create better solutions for you.
Website Support
& Maintenance Services
Make sure your store is not only in good shape but also thriving with a professional team yet at an affordable price.
Get Started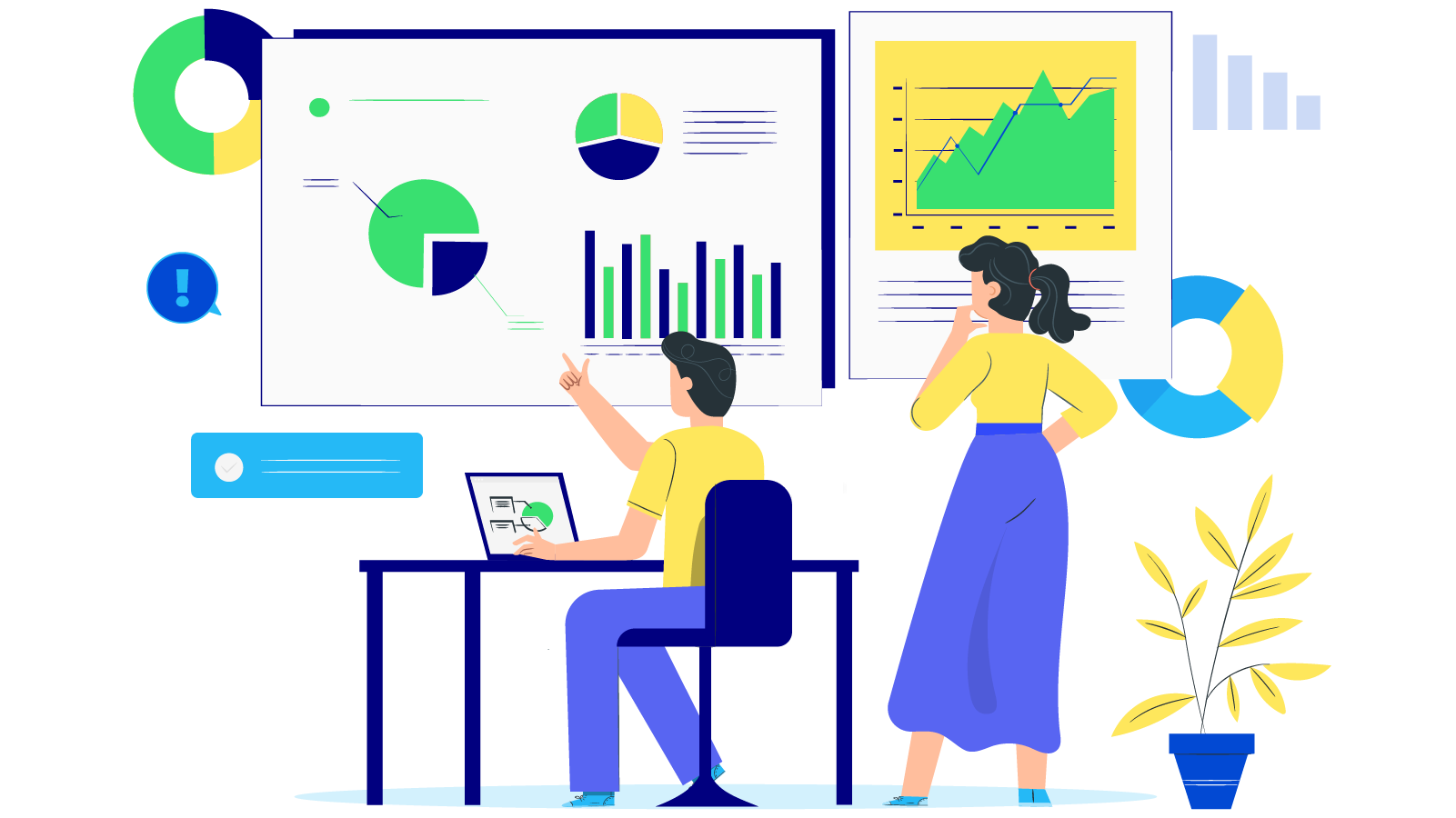 New Posts



Subscribe
Stay in the know
Get special offers on the latest news from Mageplaza.
Earn $10 in reward now!